| | |
| --- | --- |
| Aleks | Jul 2, 2008 9:38 AM |
---
SEATTLE | Space Needle | 605 FT / 184 M | 5 FLOORS | 1962

The Space Needle is an icon for the city of Seattle and one of the most unique buildings in the world. The structure was built for the 1962's World's Fair held in Seattle during which around 20,000 people visited the tower each day. It can withstand winds of up to 200 mph and survive earthquakes up to 9.5 in the Richter scale.
"Although Edward Carlson and John Graham most often get the credit, it was really Victor Steinbrueck who designed the Space Needle."-Wikipedia
The top of the tower has a 360 degree observation deck with a rotating restaurant underneath it. The restaurant fully rotates 360 degrees in 47 minutes giving spectacular views of Puget Sound, Downtown Seattle, Queen Anne, the East side, Cascade Range and Mount Rainier.
From Kerry Park
Wikipedia
From the top of the Columbia Tower
From the Viewpoint in West Seattle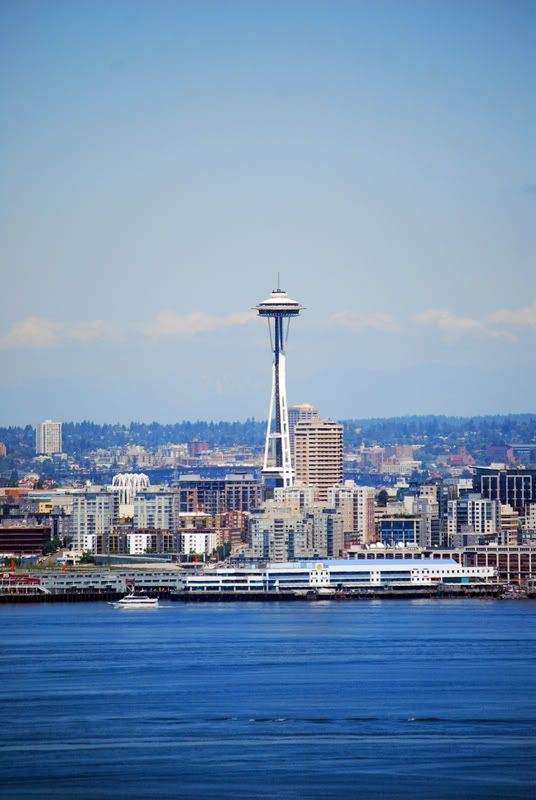 A picture of the goldenrod colored elevator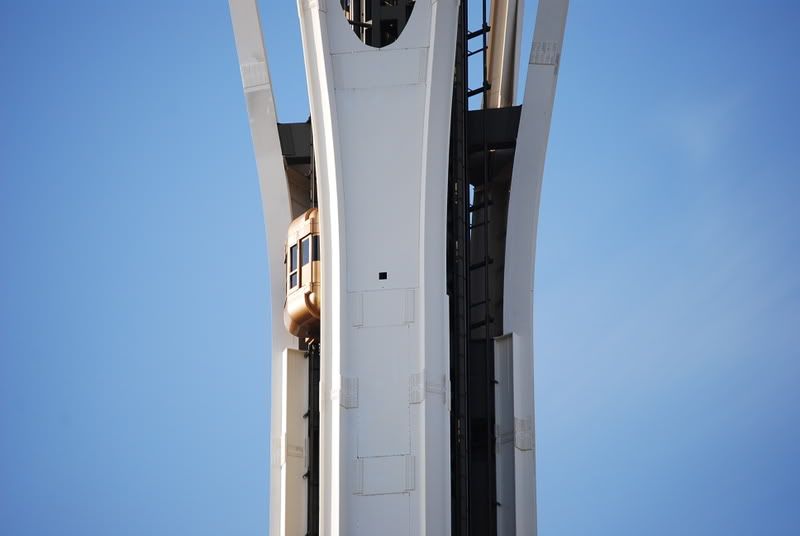 Last three images are mines.
I have to say I love this tower. I heard they were planning on adding jets so the observation deck can go into space.:rolleyes: