Previous thread -
http://forum.skyscraperpage.com/showthread.php?t=100544
---
Pittsburgh Developments Part Two
A dense CBD, squeezed between two rivers.
Credit: Flash
Oakland, the city's hospital, cultural and university center about 2 miles from downtown.
Credit: Flash
Tower at PNC Plaza
Follow the progress in the construction thread -
http://forum.skyscraperpage.com/showthread.php?t=191309
Budget: $400 million.
Being financed cash with no public assistance.
Size: 33 floors, Approx. 800,000 sq ft
Height: Approx. 544 ft
LEED: Platinum
Parking Garage: Approx. 135 spaces (underground)
Women and minority owned businesses: approximately $40 million
Economic Impact: Construction to employ 2,500 people with 500 at peak times
Design Phase Began – April 2011
Construction Begins – Spring 2012
Open for Business – Summer 2015
Owner: PNC Bank, National Association
Design Architect: Gensler Pittsburgh
Construction Manager: P.J. Dick
Engineer: Buro Happold
Green Building Consultant: Paladino & Company
Tenant: PNC + street level retail
Developer: PNC Realty Services
Source:
http://www.pncsites.com/pnctower/
Source: PNC Bank/Gensler via Bloomberg
Photo-chop of how the tower might look from the newly renovated Market Square: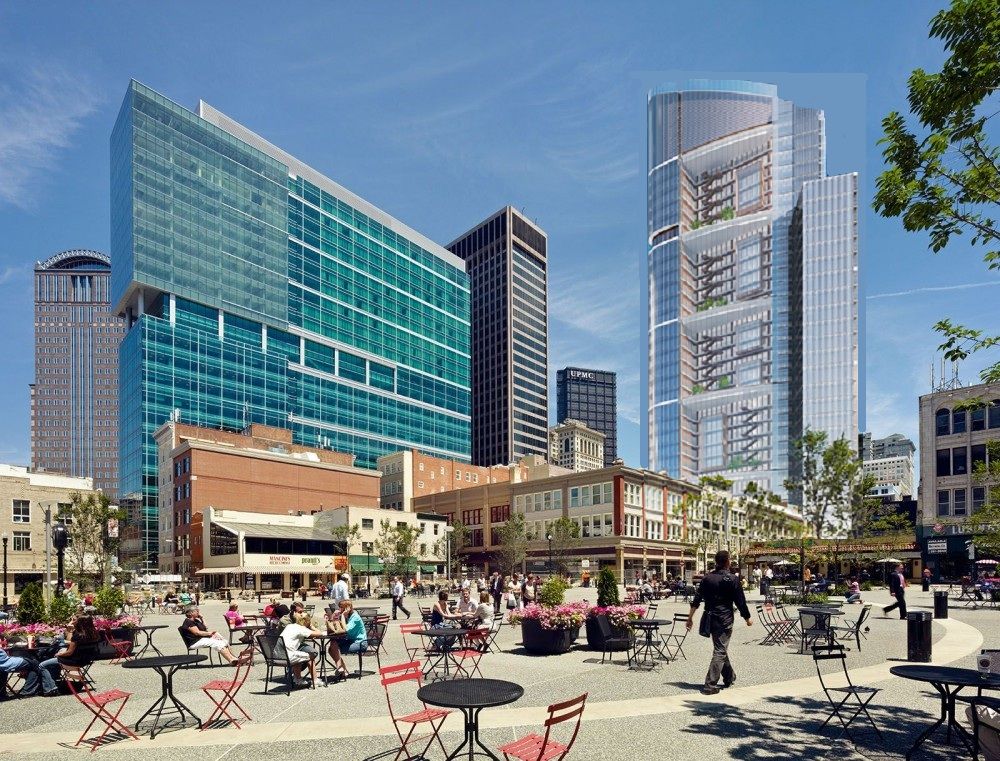 The Gardens
Construction thread -
http://forum.skyscraperpage.com/show...ght=pittsburgh
18 stories - Construction due to start fall of 2012
$81.8 million multi use development overlooking Market Square.
The project which will be designed to be LEED certified, will be comprised of a Hilton Garden Inn hotel, 120,000 square feet of office space. The hotel building would be 11 stories, but the two first floors would be dedicated to retail shops and restaurants. The nine-story parking garage with 320 parking spots -- 200 of which would be public -- would be in one 18-story building.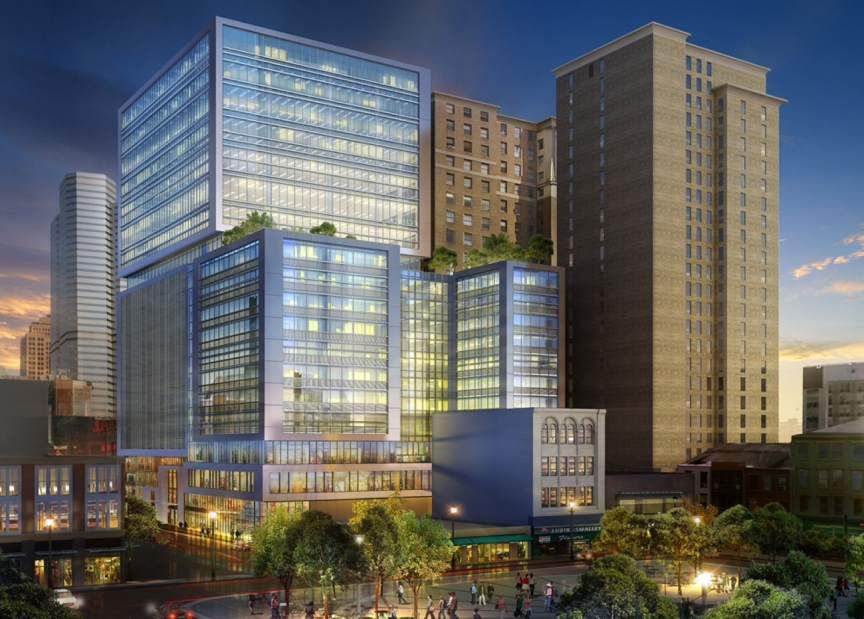 http://triblive.com/home/1927066-74/...ket-office-818
Lot 24
- Strip District - 96 rental units
Phase 2 of the very successful 297 unit Cork Factory loft conversion across the street. Due to be move in ready by late 2012.

http://www.lot24inthestrip.com/
Otto Milk Factory
$20 million project
120,000-square-foot project will feature a pet washing facility, gym, courtyard, and business center.
Ranging in size from 800 to 3,600 square feet, condos are priced between $183,000 and $1.3 million. "We want a first-time buyer price range. Within 500 feet, you can go to a neighborhood pub, deli, club or high-end restaurant; We're restoring the tower back to its original look. We're keeping the majority of the existing structure and adding a contemporary connecting building."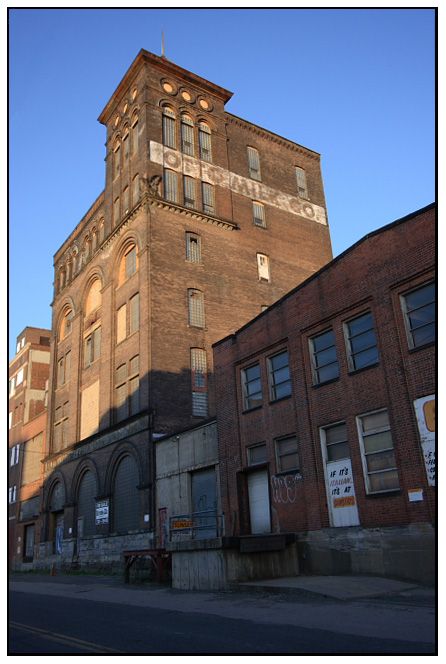 flikr user: preservationphoto.com
Forumer TBone7281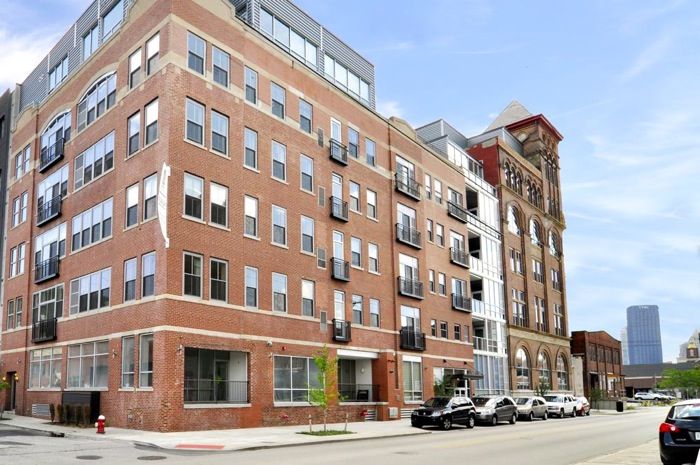 flikr user: perfessor
The Odeon - 56 luxury apartments & first floor retail in East Liberty (Next door to the Highland Building)
Previously on the site of the new Odeon: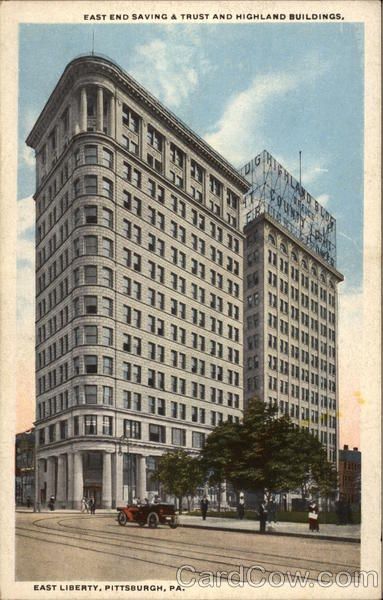 Salk Hall $54 million addition - Pitt campus - Oakland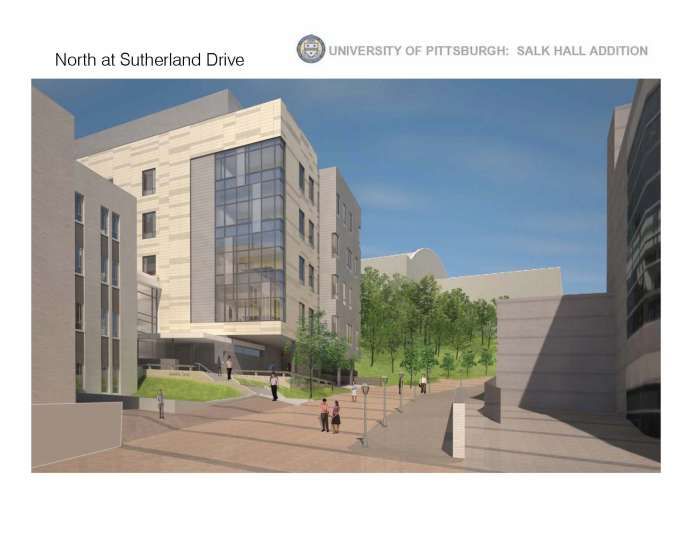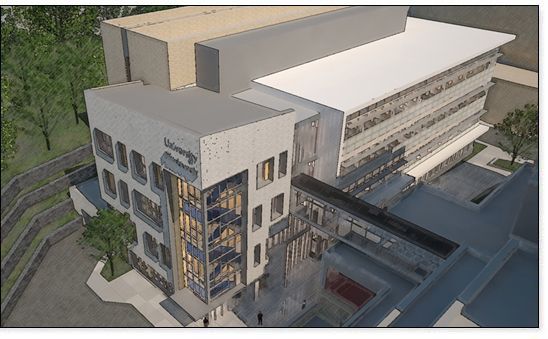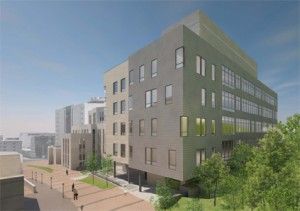 Federal Reserve building - 717 Grant Street- Hotel conversion - $30 million project, 180 rooms. (Drury Inn & Suites)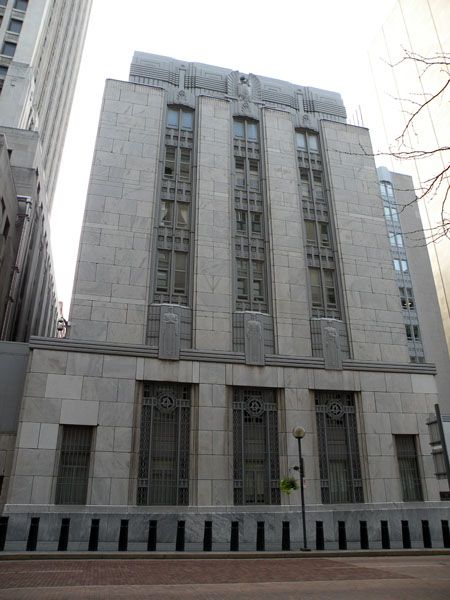 Pitt graduate school of public health & Parran & Crabtree Halls addition - $32 million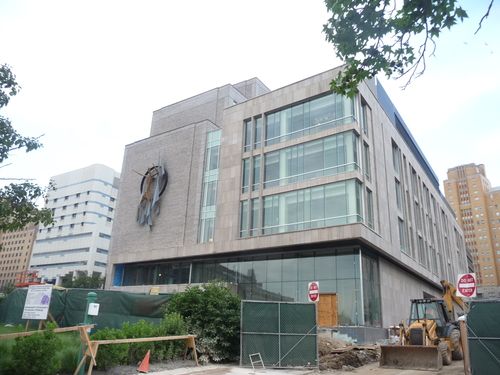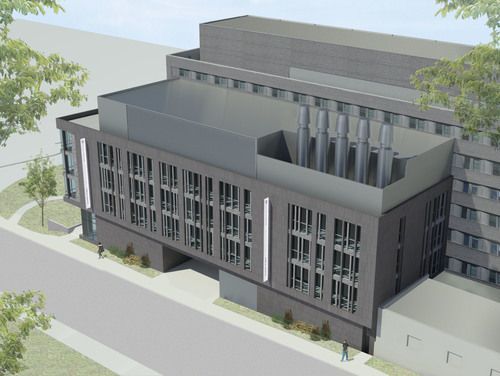 Shops at Doughboy Square - $7 million - Lawrenceville
Doughboy Square - Townhouse infill project (Complete)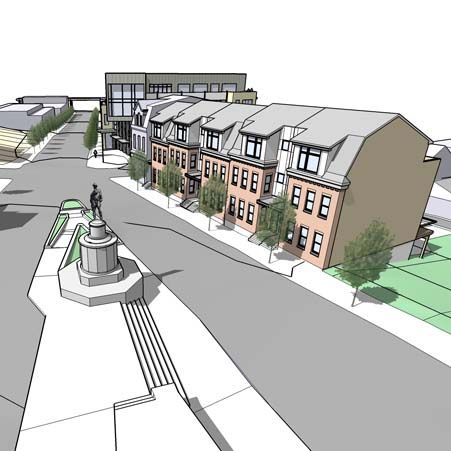 Doughboy Square apartment building - Infill
Crogan's Edge townhomes (Complete)
Hatfield Homes infill - Lawrenceville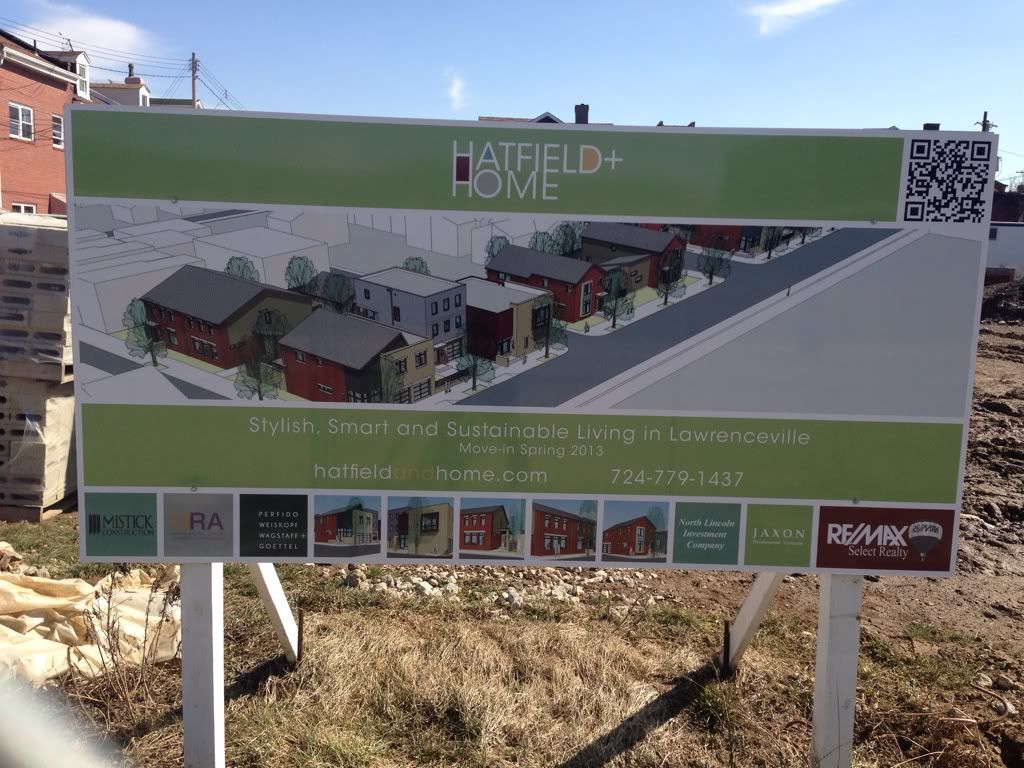 Pitt - Nordenberg Hall dormitory - $59 million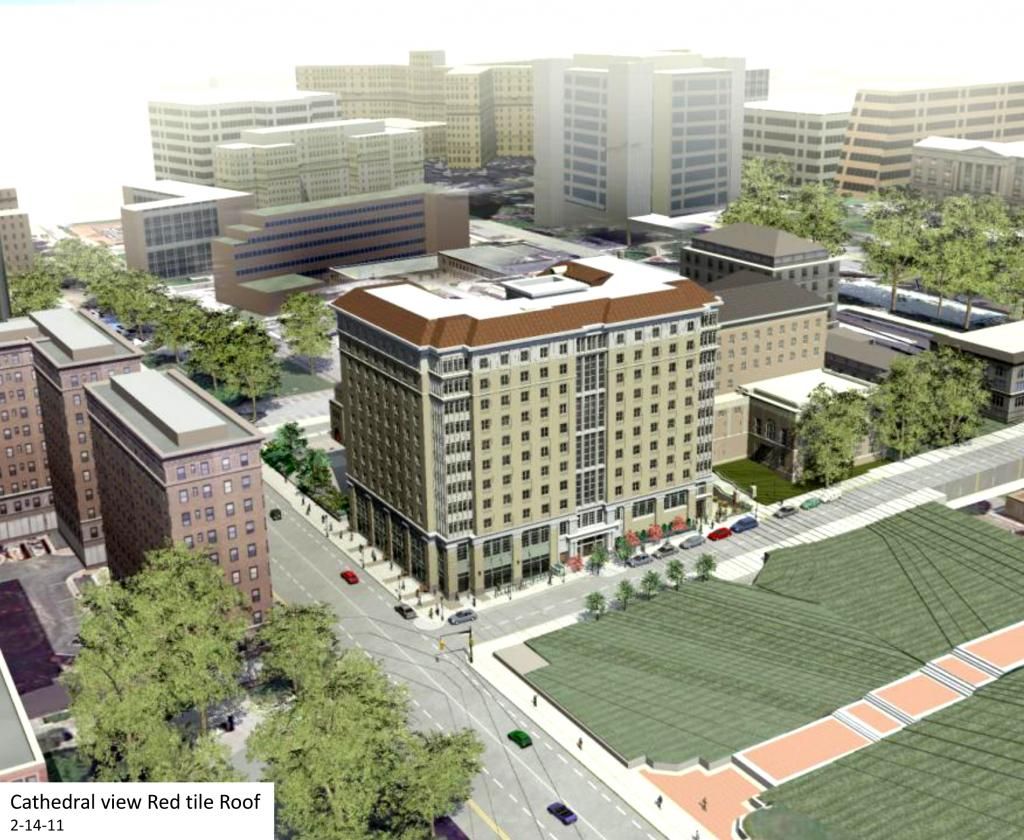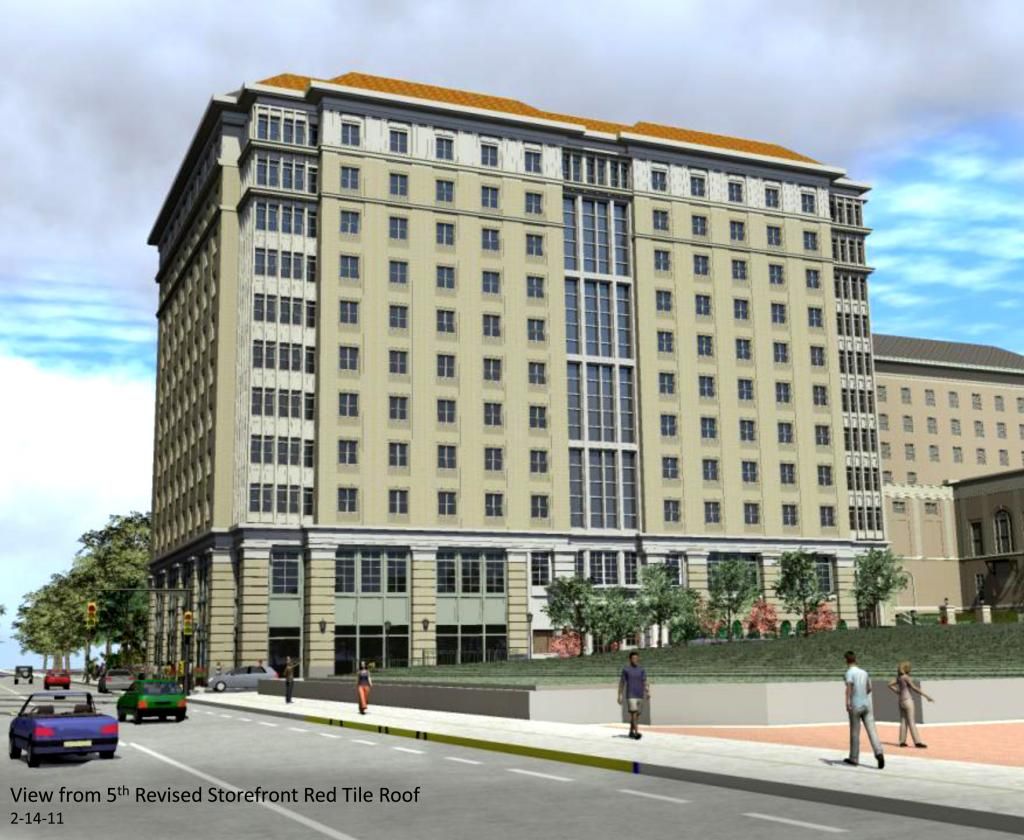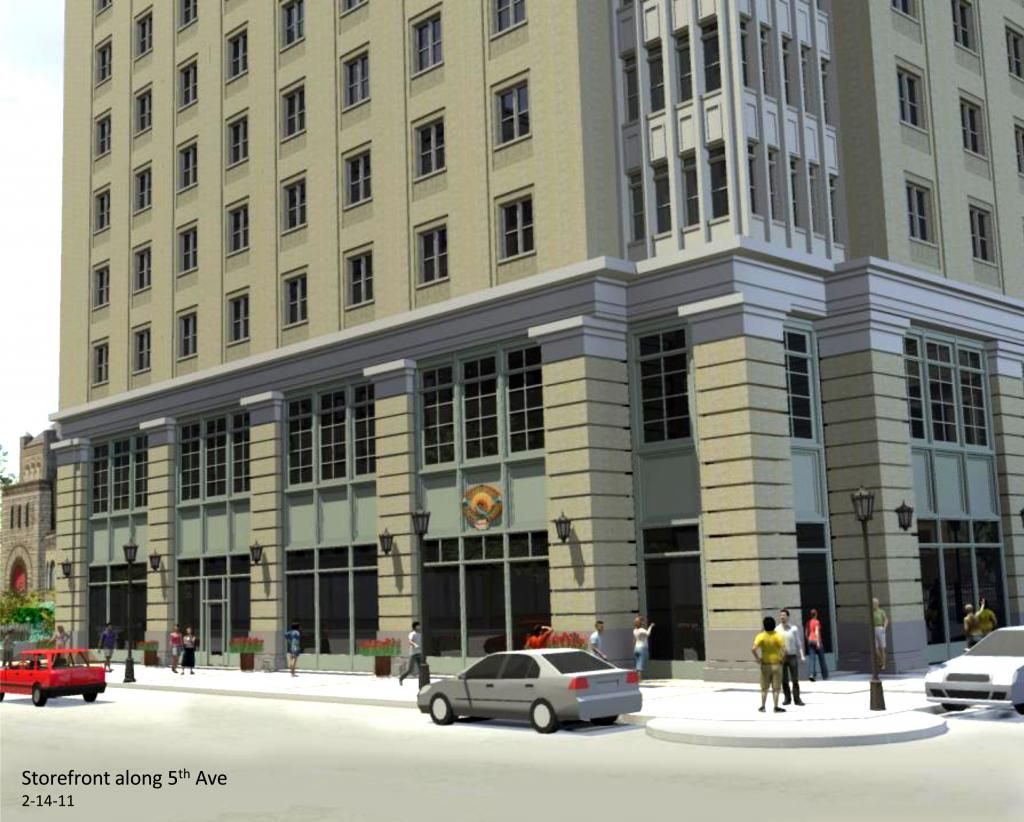 East Liberty Transit Center - $52 million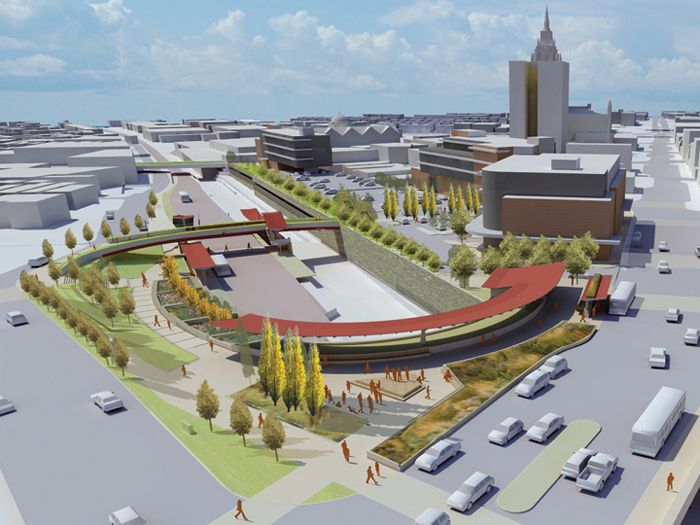 Eastside Three - $200 million mixed use development - TOD next to new East Liberty Transit Center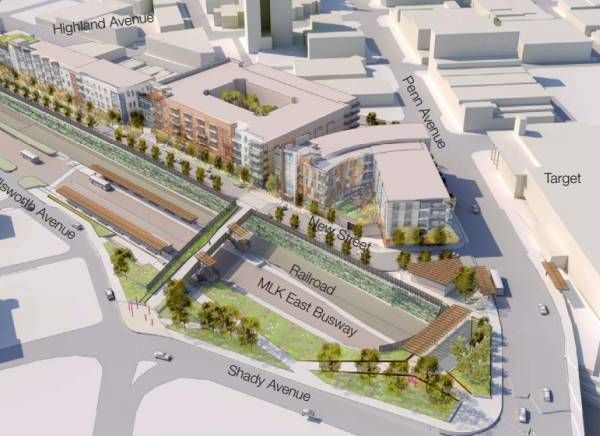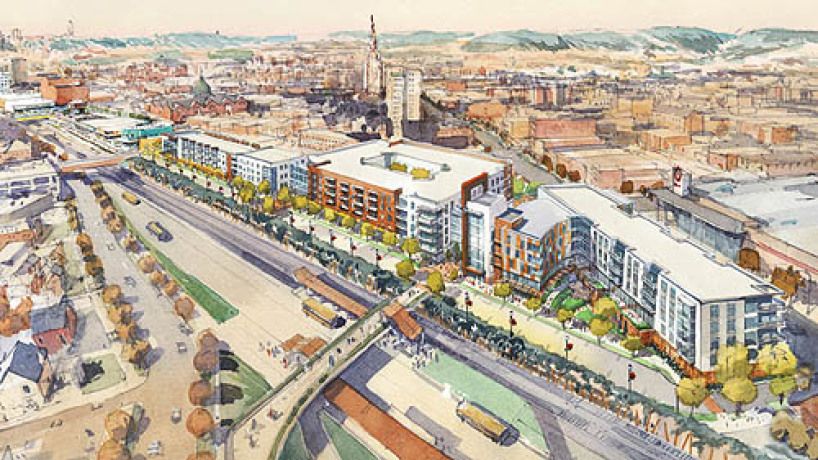 Eastside 3 - Apartment building - Street level render
Eastside 1 mixed use development - East Liberty
East Liberty Place North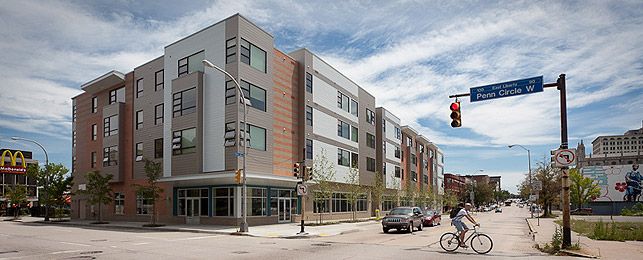 Homewood Station - Apartments/Adaptive Reuse of old Post Office facade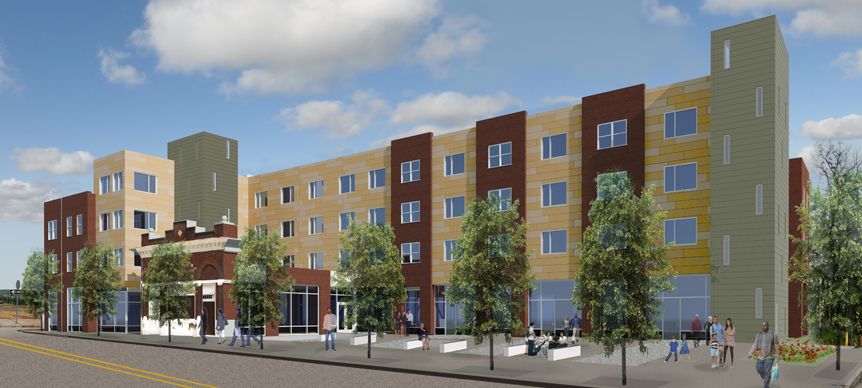 Lot 24 (Cork Factory 2.0) - Strip District (Completed)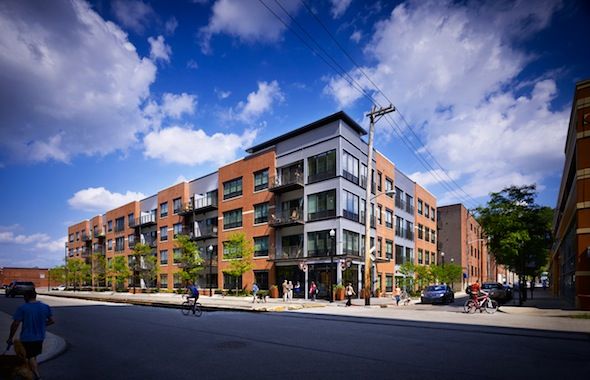 Highland Building streetwall - East Liberty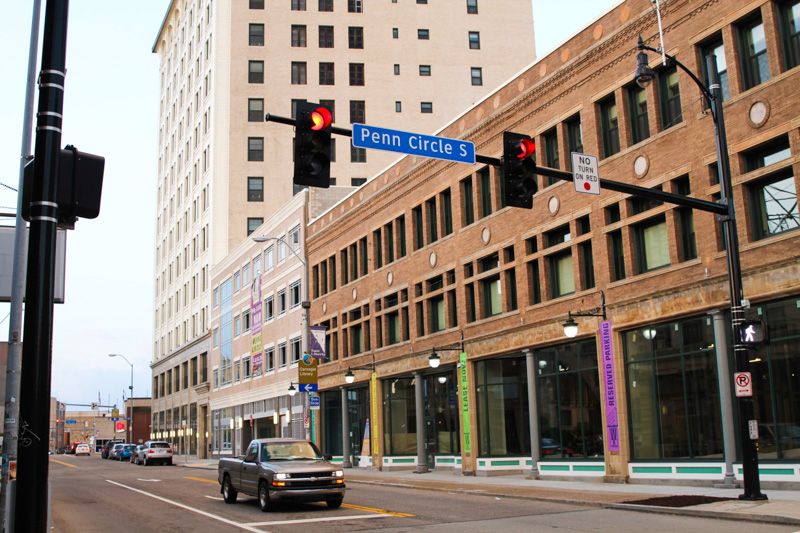 Wholey Fish Market conversion - 144 Apartments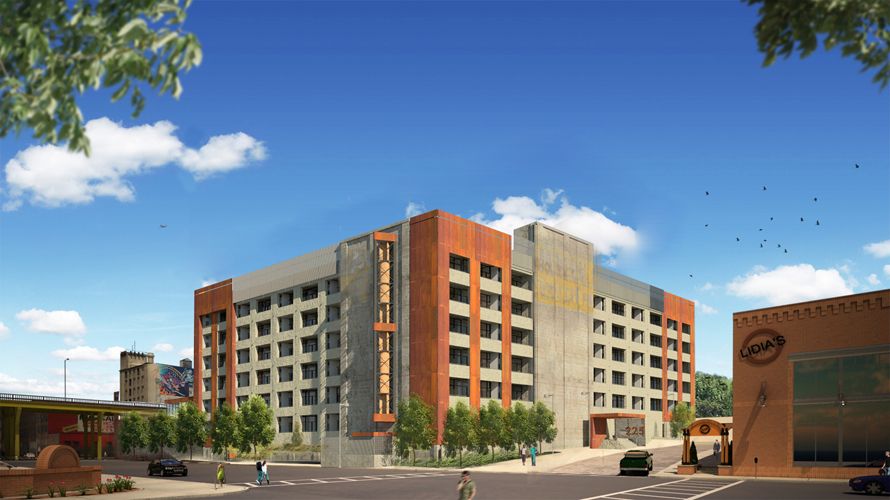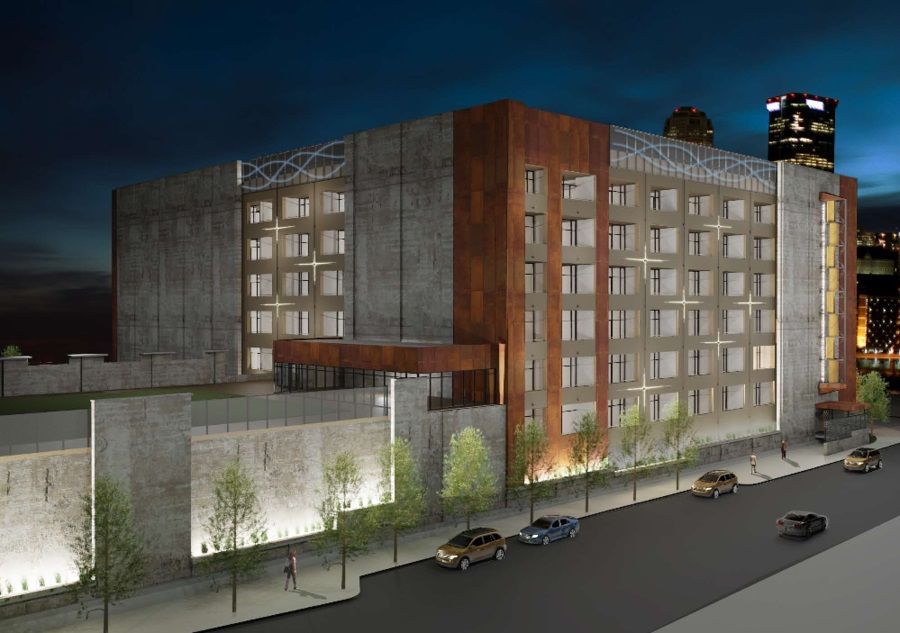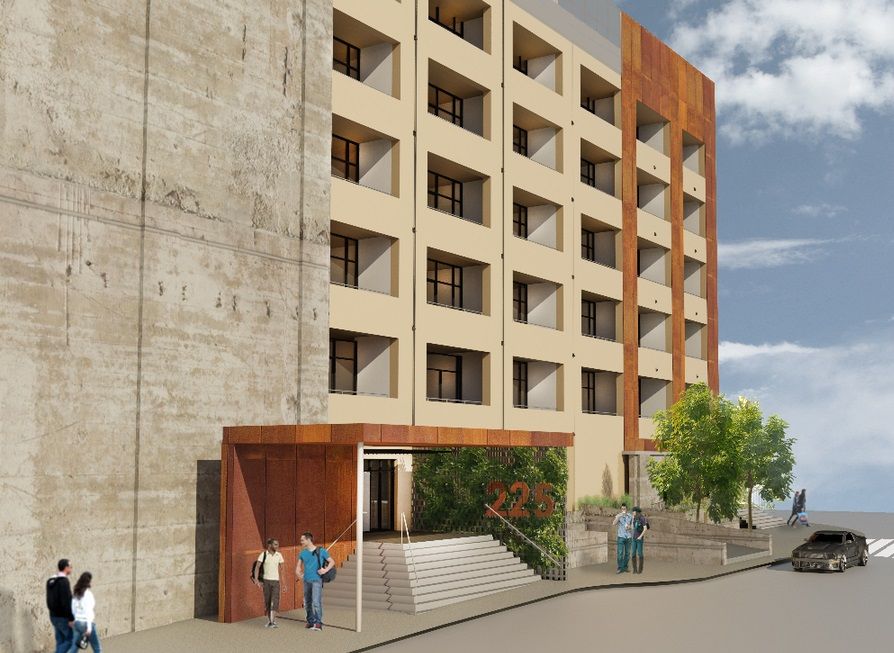 Locomotive Lofts - Lawrenceville - Luxury apartments (Complete)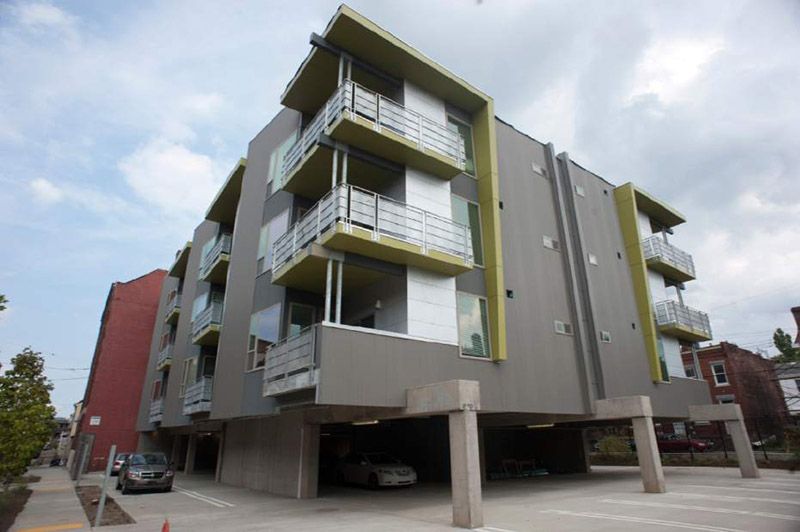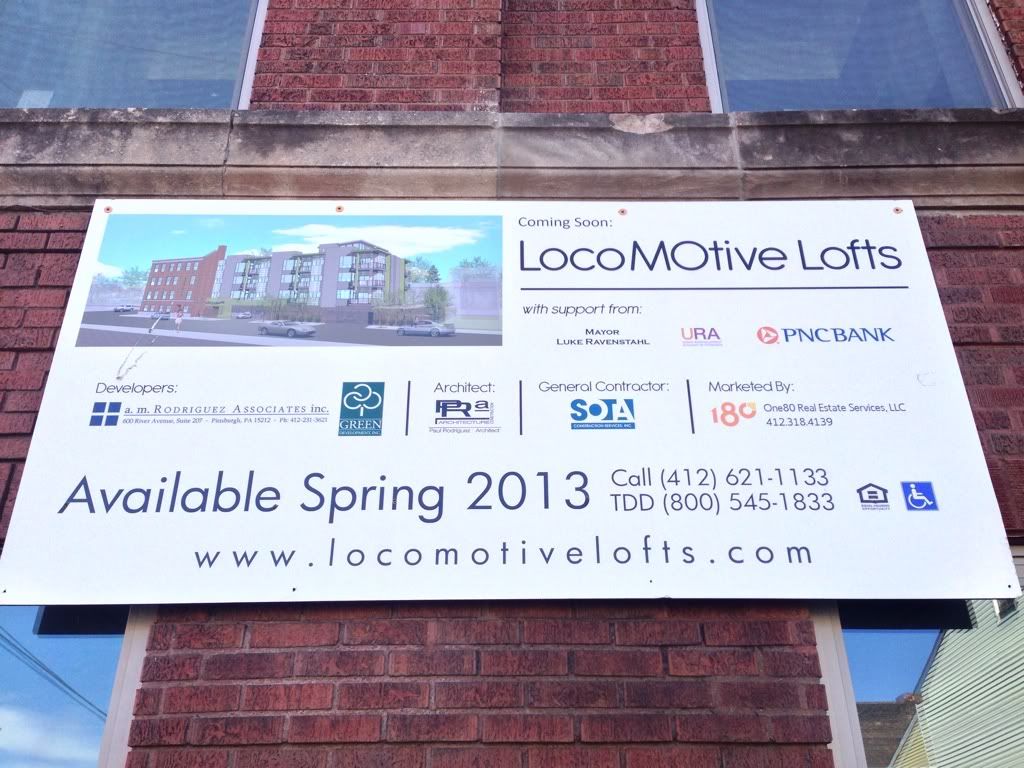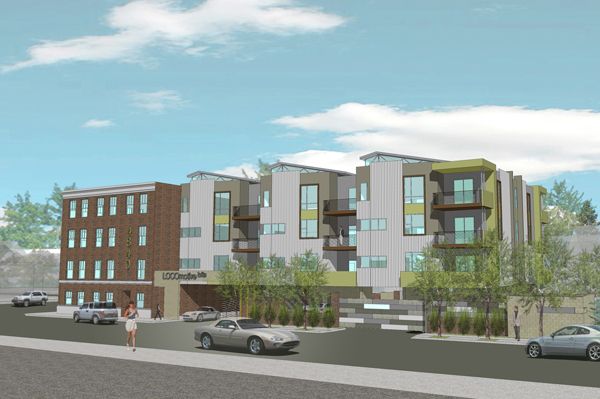 "City Homes" concept - Strip District (Not condos or single family homes) - 1 million+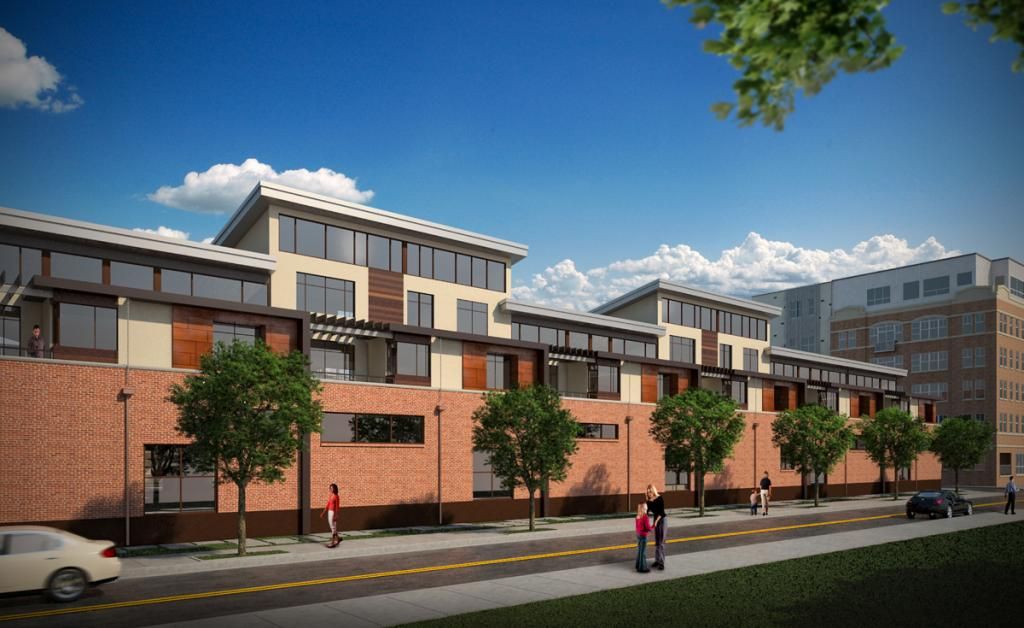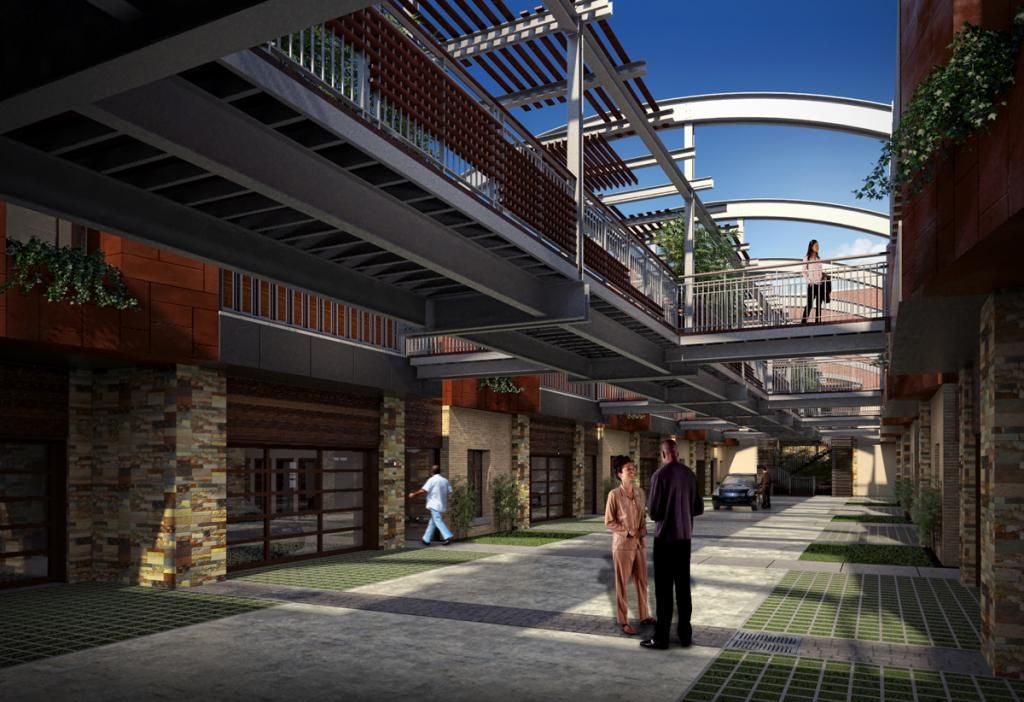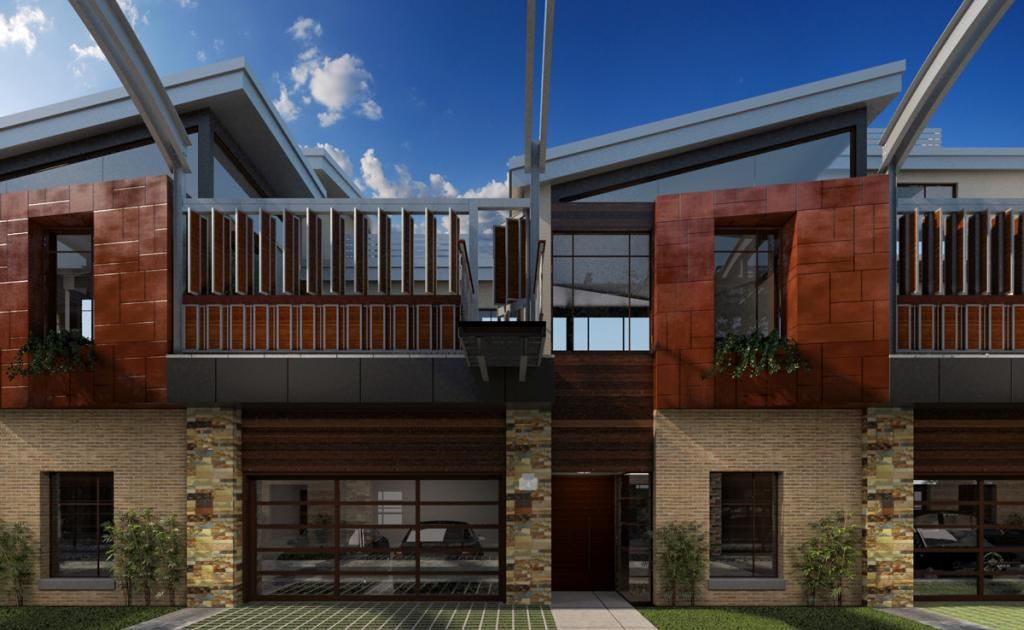 CMU - University Center expansion - $12 million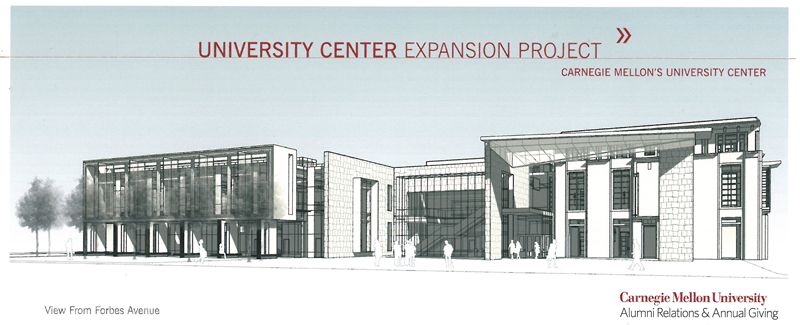 Pitt - Chevron building annex - $24 million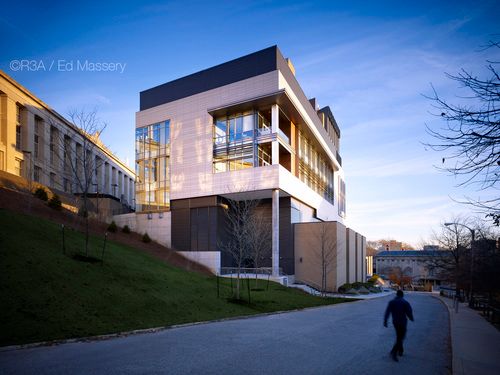 Ace Hotel - $37 million renovation of historic Kirkwood Hotel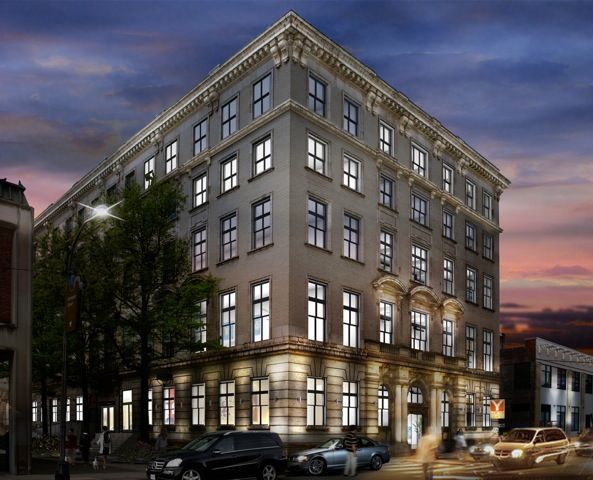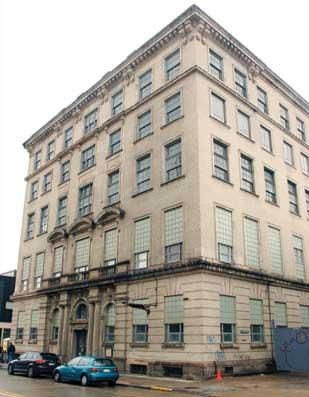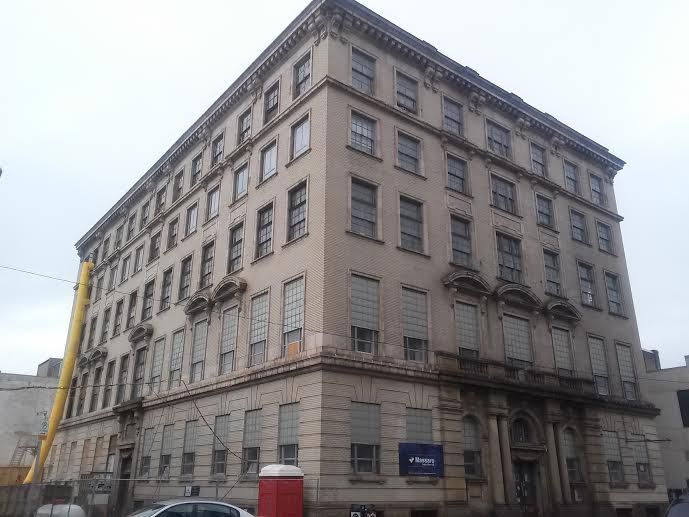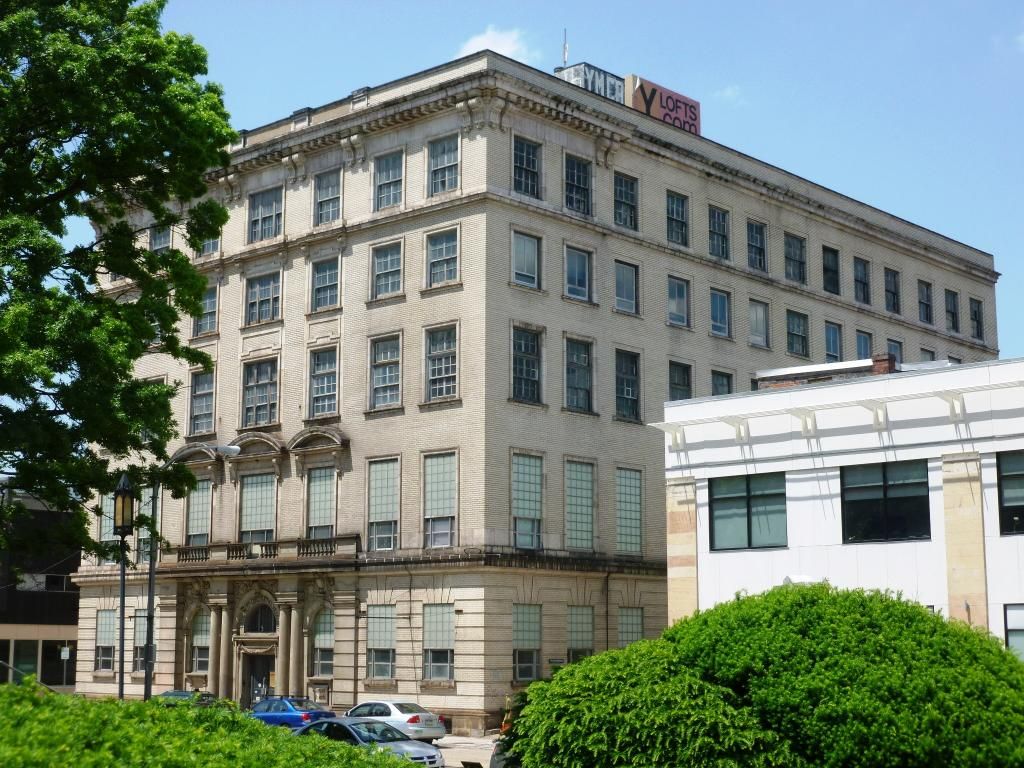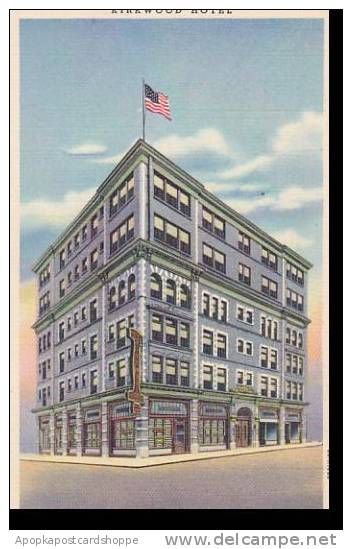 CMU - Scott Hall $95 million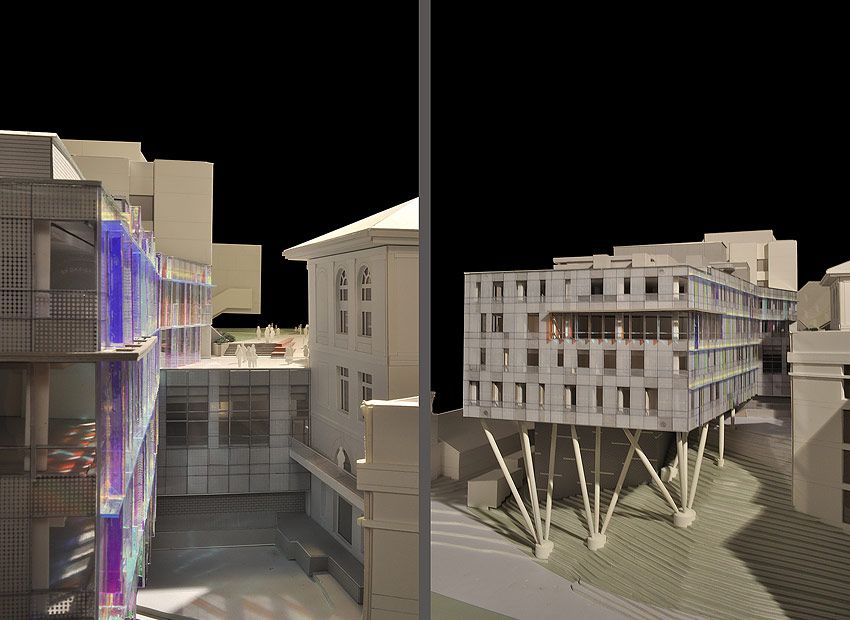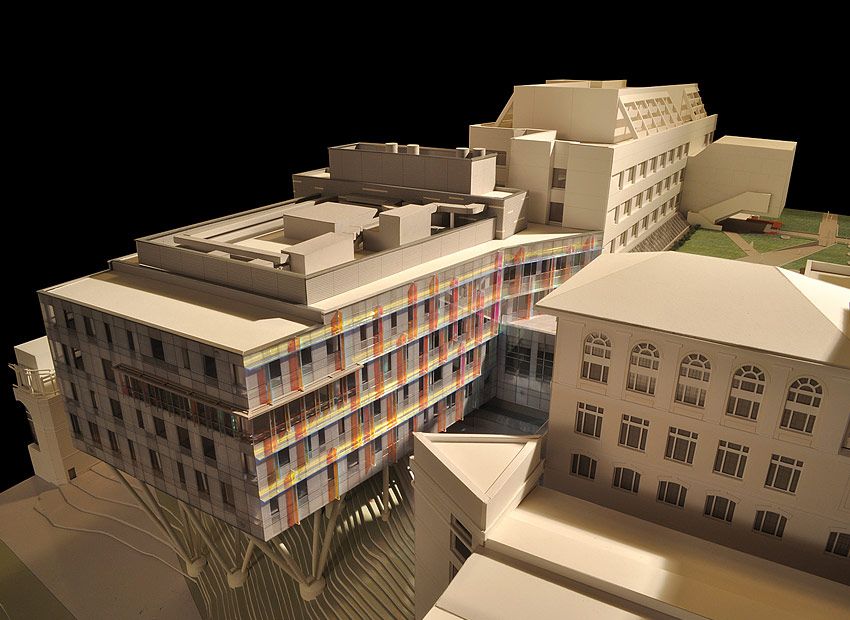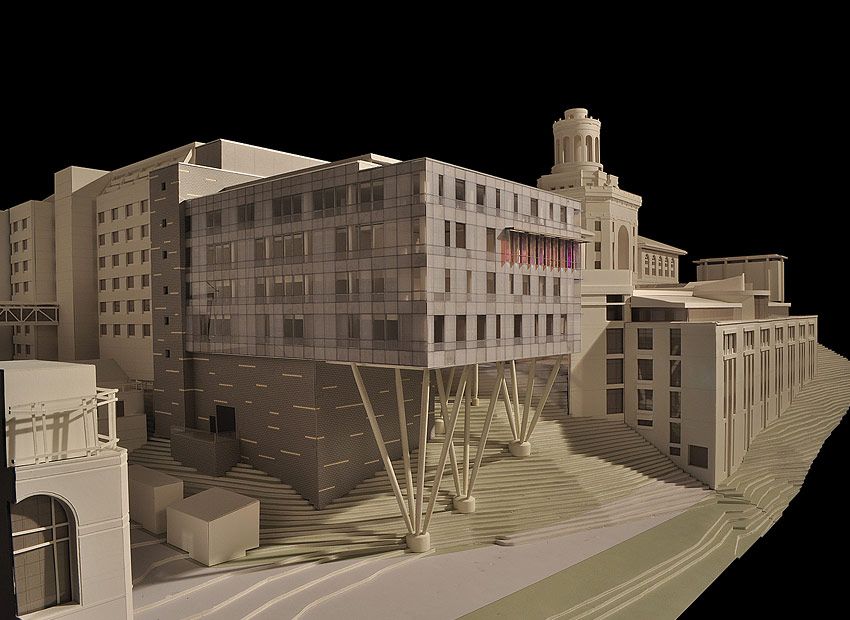 Shannon Transit Village - TOD - Castle Shannon - 128 high-end, residential apartment units, 14,000 square feet of retail, and 283 parking spaces connected directly to the Castle Shannon Light-Rail Transit (LRT) station.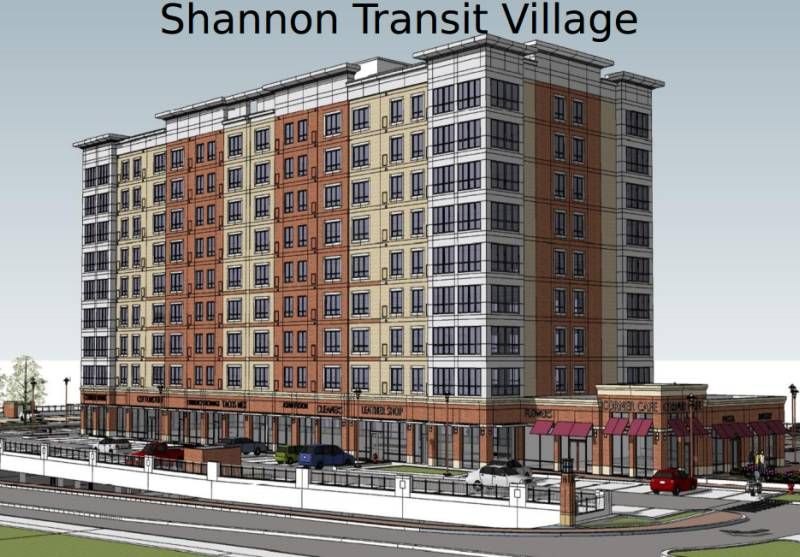 Frick Art Museum expansion - $15 million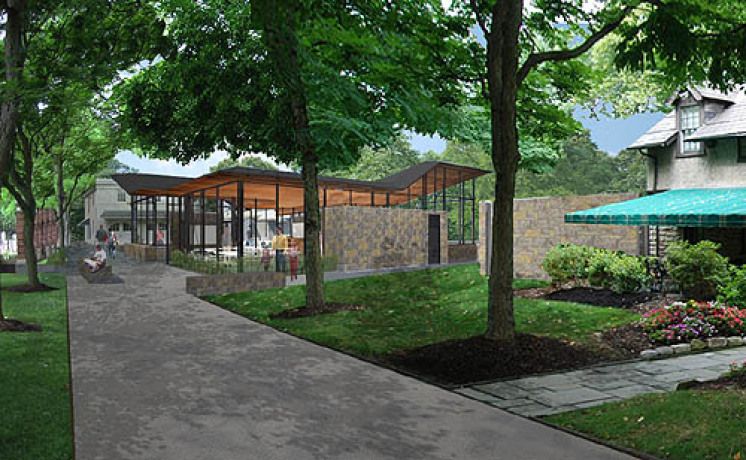 Frick Park - Addition
Iron City Brewery - Lawrenceville - $100 million redevelopment
Bakery Square 2.0 - Mixed use continued development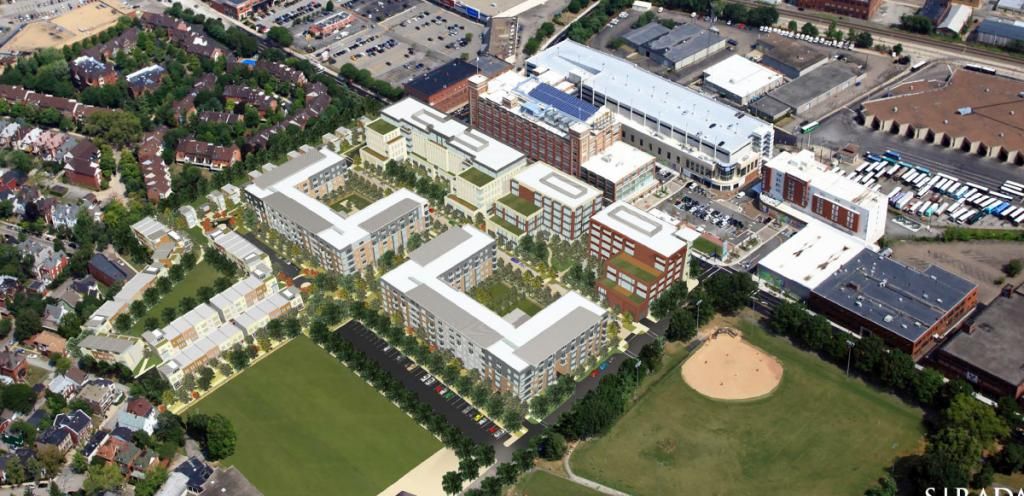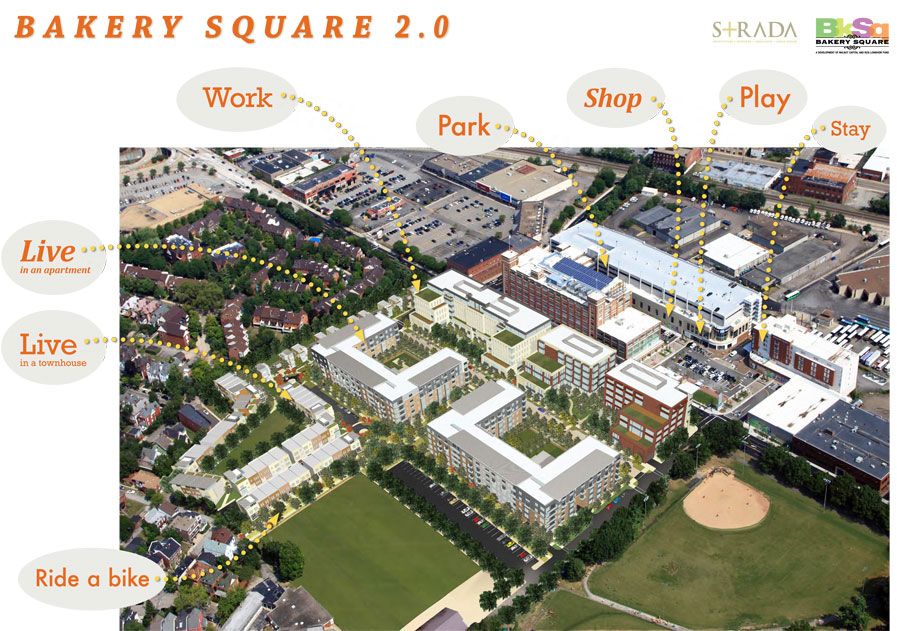 Bakery Square 2.0 - Apartment component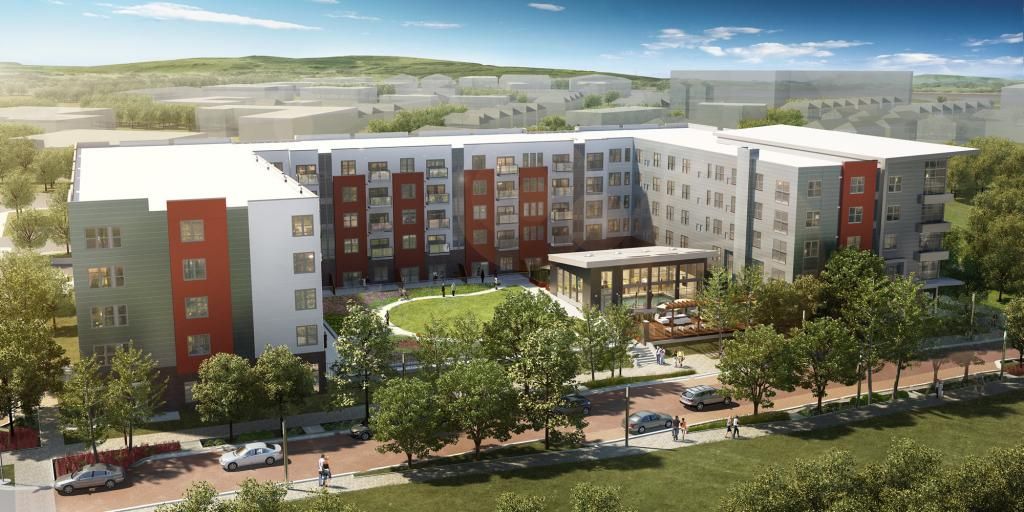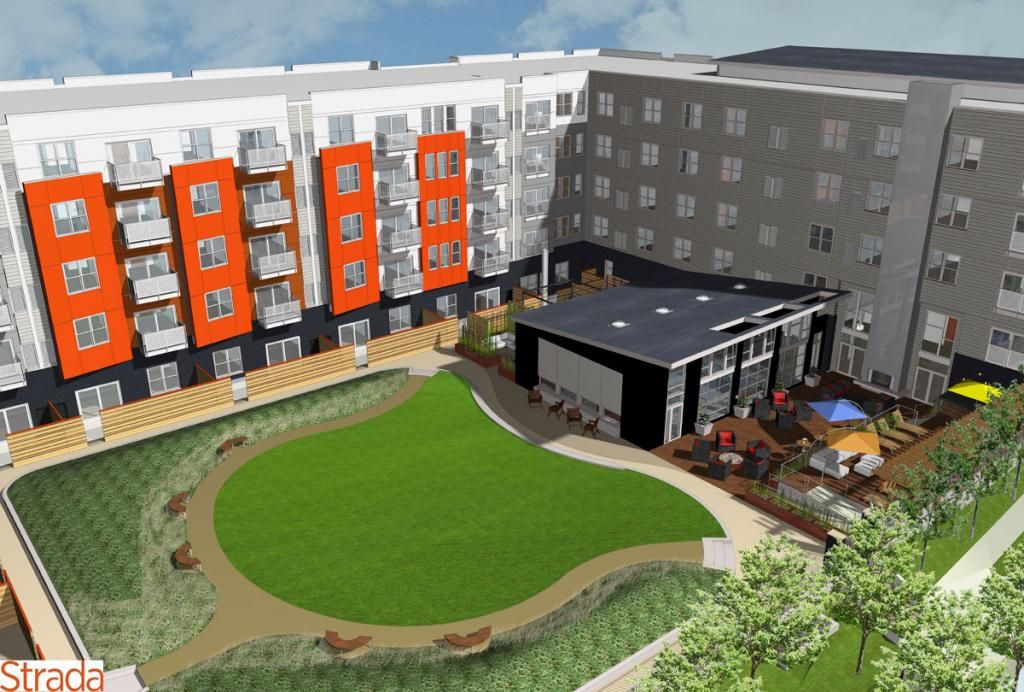 Office component