Registered User

Join Date: Aug 2002

Location: Toronto

Posts: 45,251
London: The first of the future?
---
London: The first of the future?
23 April 2010
By Emily Wright
Read More:
http://www.building.co.uk/story.asp?...de=3162201&c=2
Quote:
Commercial development has the encouraging ability to kick itself into gear, once a shortage of schemes elevates rents and depresses prices. But which developments? Emily Wright looks at the most exciting plans, and their chances of becoming buildings.

With public sector cuts seemingly the one certain outcome of the election, at least there's some good news on the London commercial development front. Thanks to an unprecedented shortage of office space in the capital and a predicted surge in demand from occupiers over the next few years, developers are racing to get mothballed schemes back on site to ensure they are among the few to be able to offer office space in central London from 2011.

Agent CBRE published a report last month that found demand for City office space was at a 10-year high. Meanwhile, property agent Savills is predicting an 11% rise in West End rents, and Heron International boss Gerald Ronson says the time is ripe for development: "There are a handful of big schemes to be built and finished by 2012/13. But that's it. There is no product. And that's why developers who have the resources should see now as the time to build."

And it is looking increasingly likely that this is what the big players are preparing to do. British Land reported this month that it had let 465,000ft2 of office space since the start of May and Land Securities looks set to put its £655m pipeline back into development this month. In October 2009, Colette O'Shea, its London development director, said: "We feel confident about starting really significant projects next year. I hope that will mean the rest of the industry starts to feel more positive because we will need people to build these projects." With its £120m Park House in Oxford Street and £18m Wellington House project in Victoria scheduled to start back on site in a matter of weeks, talk is now turning to action.

"I'd be very surprised if work on those Land Secs sites didn't go ahead this year," says the head of a well-known contractor. "I've picked up whispers that British Land is also set to press the button on some London schemes." But some experts warn that few developers will be in a financial position to get projects off the ground so soon. Steve McGuckin, managing director of Turner & Townsend UK, says: "This is the time for sticking toes in the water, not jumping in; there will not be a sudden influx of work. Having said that, there are major developments lining up to start again. Most of the big players have managed to refinance or get share issues and are back in a good position."
20 Fenchurch Street (the Walkie-Talkie) - £300m, start 2010, end 2014?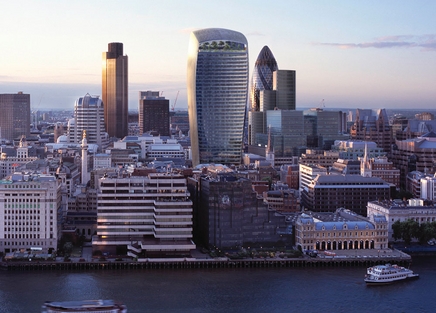 Park House, 455/497 Oxford Street - £120m, start 2010?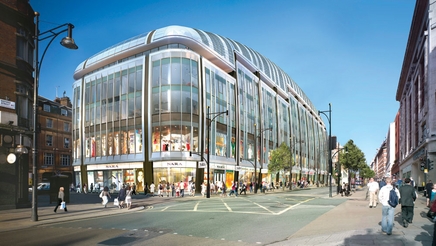 100 Bishopsgate - £85m, start 2011-12?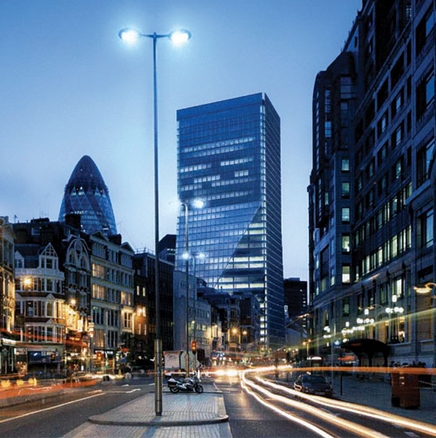 The Pinnacle - £650m, start 2010?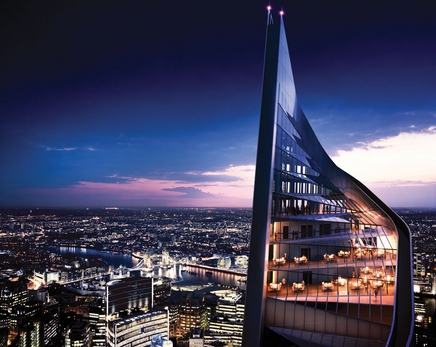 __________________
ASDFGHJK