Obama's arrival in Chicago yesterday
First, President Obama approaches over Chicago in Air Force One. Air Force One is a highly customized, and technologically advanced, Boeing 747. Air Force One also has an exact twin and was used to "hide" from aviation officials for a secret trip when President Bush visited the troops in Baghdad on Thanksgiving in 2003. When landing from a previous press event, President Bush transferred from one plane to the other which was fully fueled and ready to go immediately upon the Presidents arrival in an airport hanger on Andrews Air Force Base. Here's an excellent video about Air Force One and its impeccable maintenance record, and probably one of the most impressive flight crews in the world.
http://m.youtube.com/watch?v=cGmALKk...ure=g-high-rec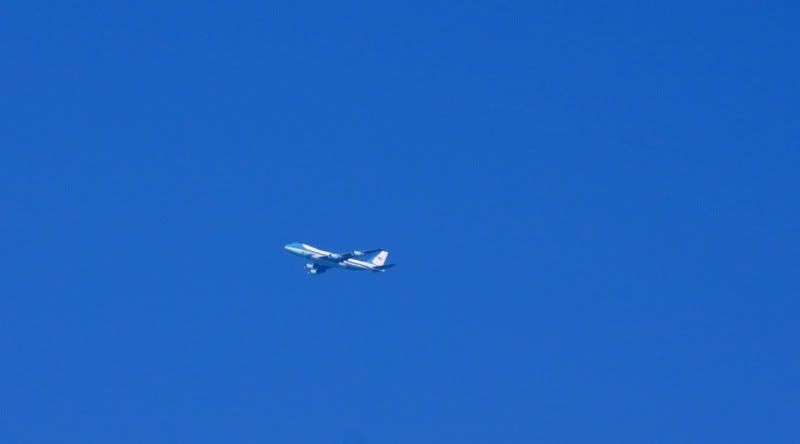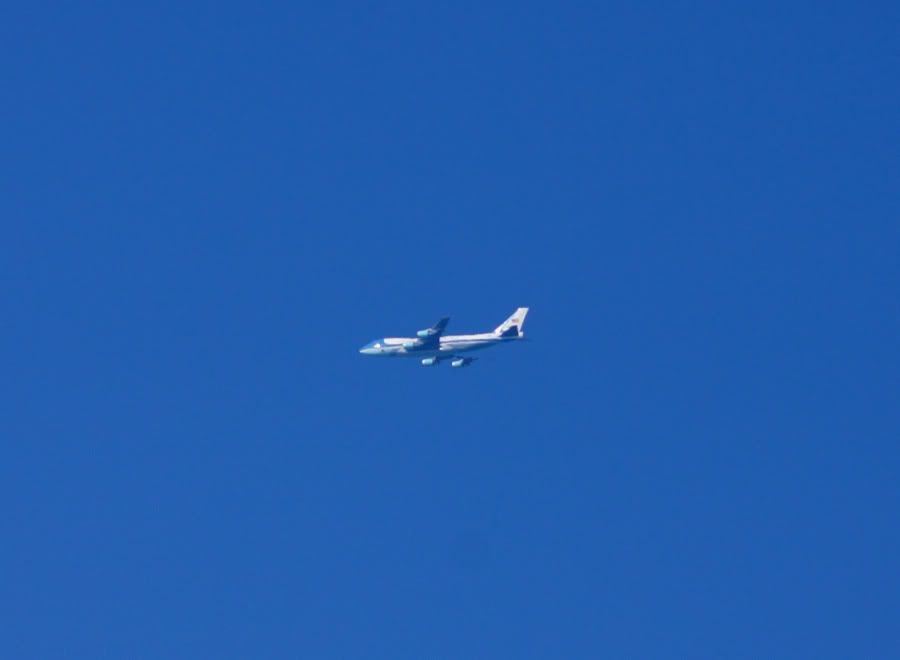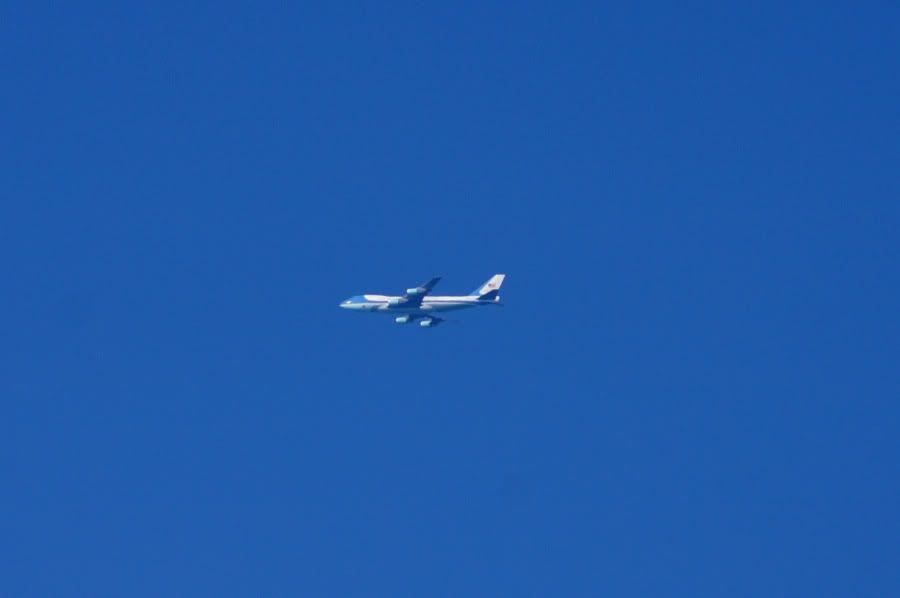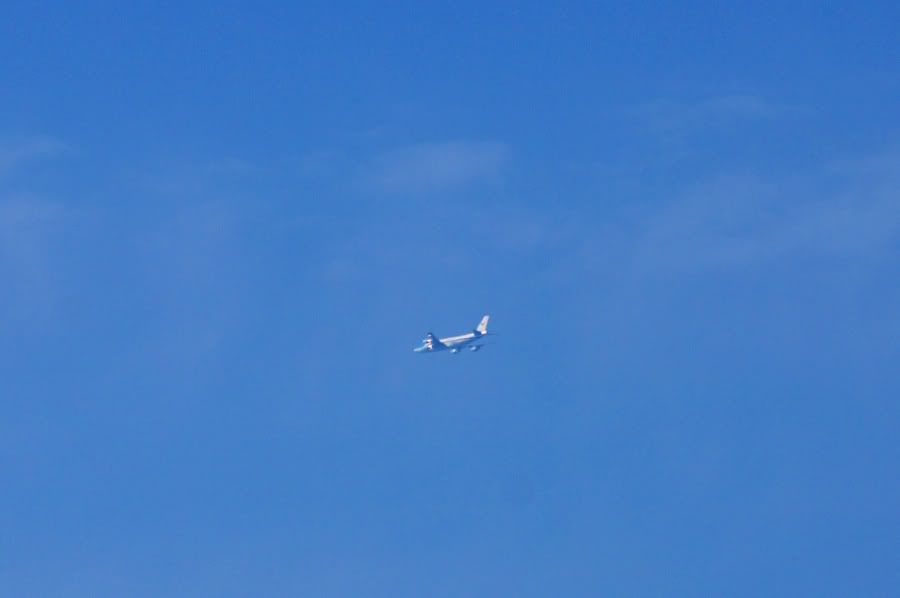 After landing at O'Hare International Airport around 5:00PM, the President was greeted by the Mayor of Chicago, and former White House Chief of Staff, Rahm Emanuel. After a brief meet and greet with supporters, President Obama and Mayor Emanuel board Marine One for a quick sunset tour of the city before attending multiple fundraising events later in the night.
The pilots who fly Marine One are extremely well qualified, with immaculate flight records, and must pass a grueling training process in order to qualify. There are only 5 pilots who are considered qualified to fly the President. There are two identical Sikorsky helicopters (one is a decoy) and a third double rotor cargo helicopter.