It's been a brutal summer at work so I managed to sneak a few days off to take a trip to BC and disappear for a week:
Left Edmonton on the long weekend friday. the QE2 was litterally a parking lot
Stayed up late drinkin' with a buddy in Calgary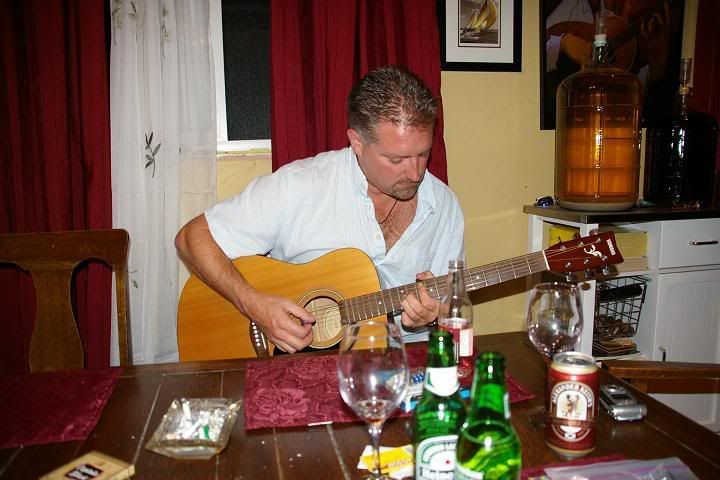 Next day drove south through Crowsnest & Fernie, Eventually ending up on the Kootenay Lake ferry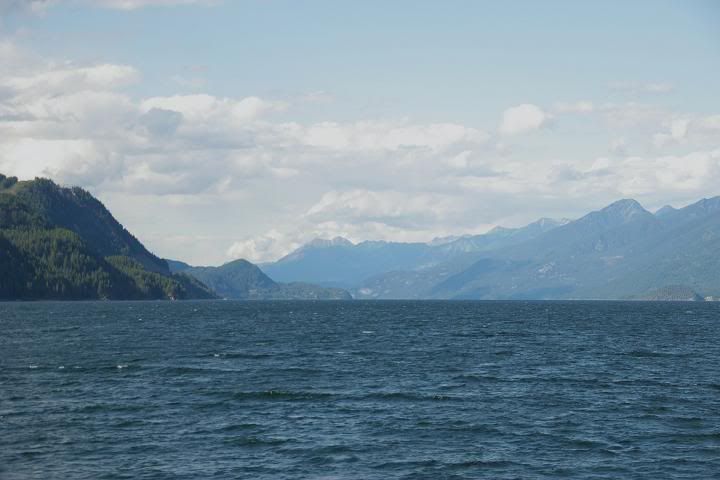 Next day took a drive up Slocan Valley to Sandon, then up to Idaho Peak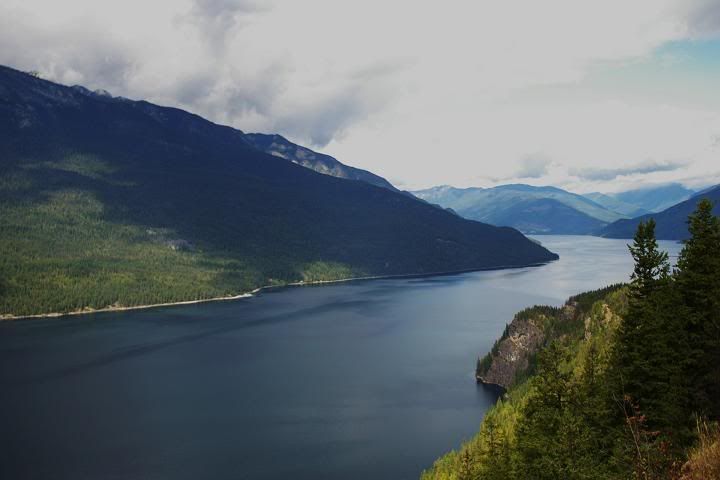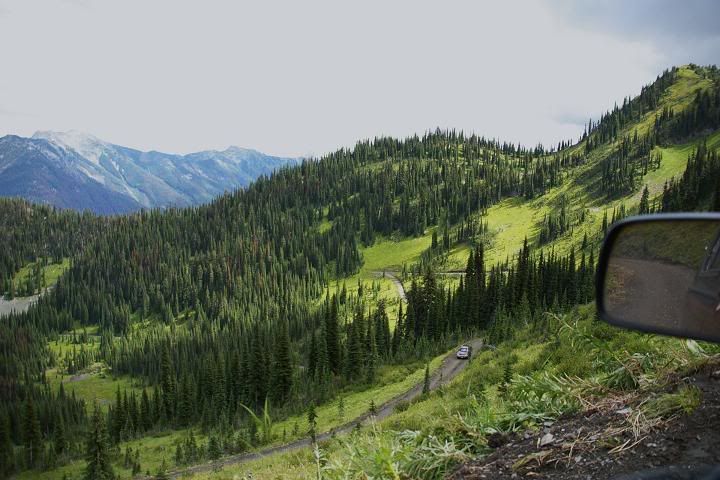 Hiked to the old fire watch station, they were bringing dirt up there with a helicopter as the hillside is eroding away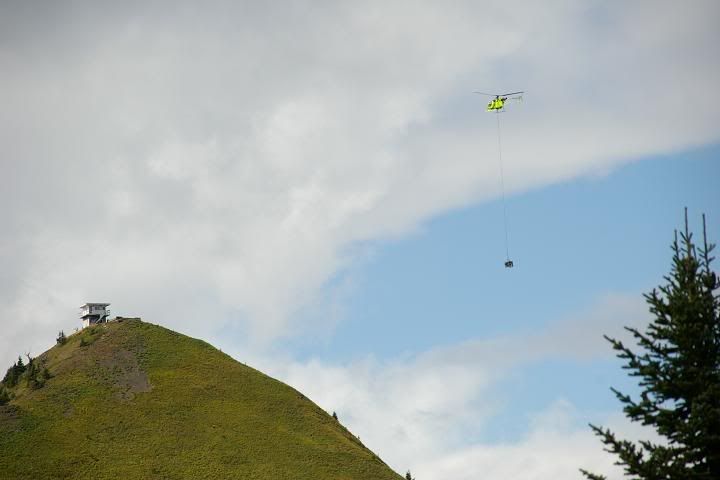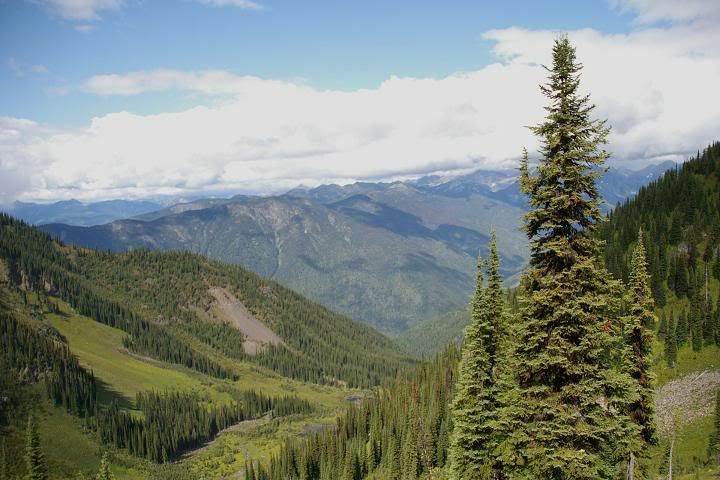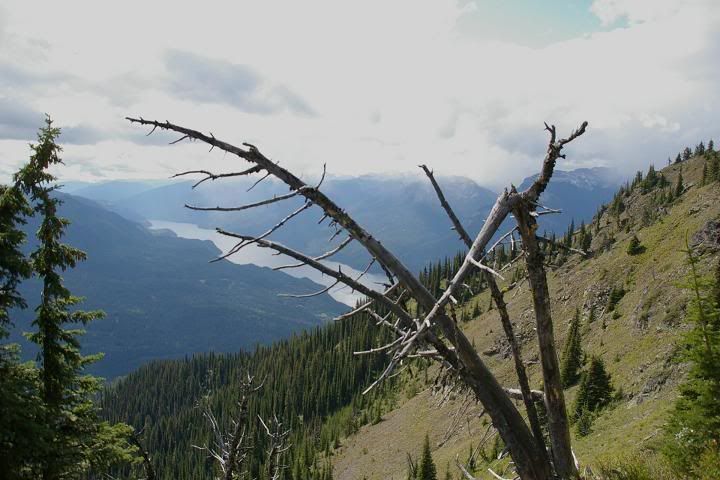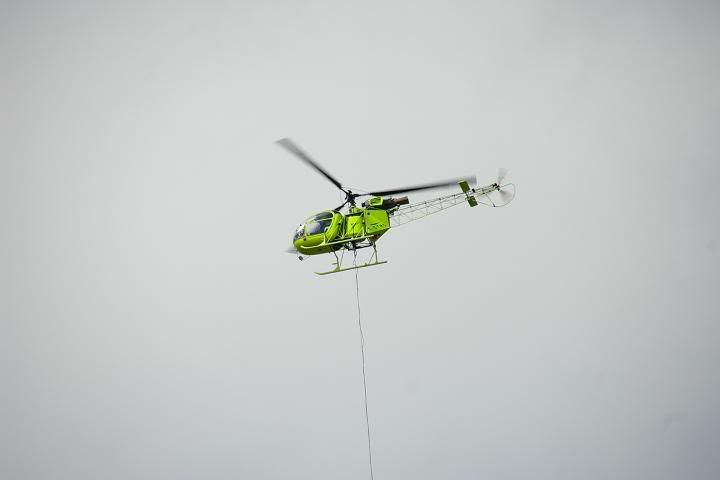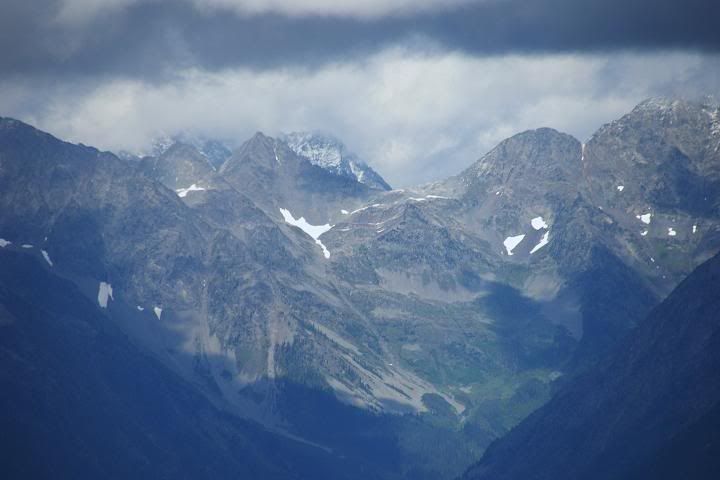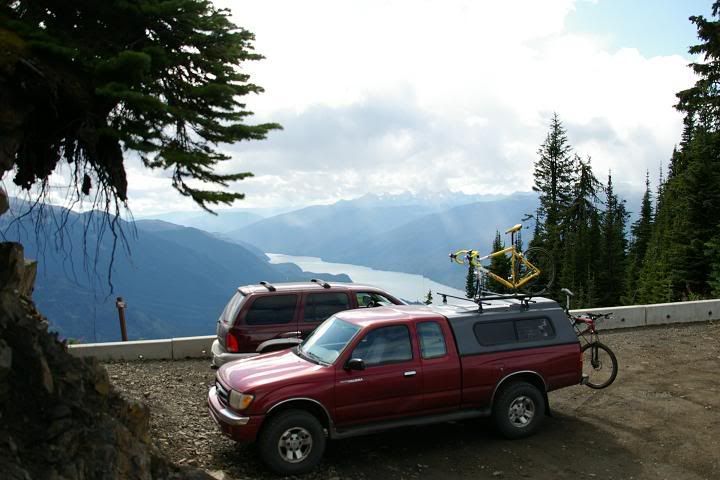 Drove back down to Sandon. The old steam engine used to serve the CPR in the area, and the old trolley busses were originally from Calgary, before they were sold to Vancouver, then eventually found their way up to Sandon.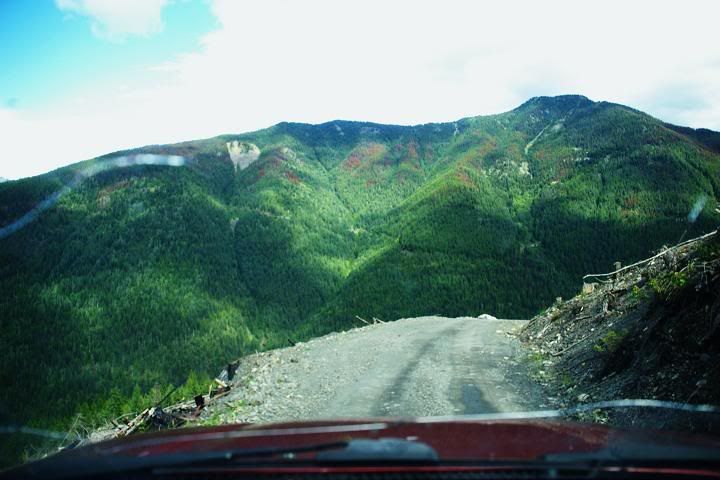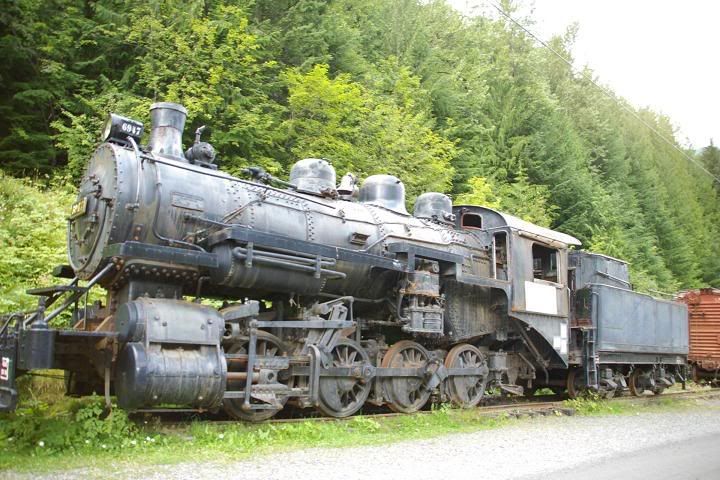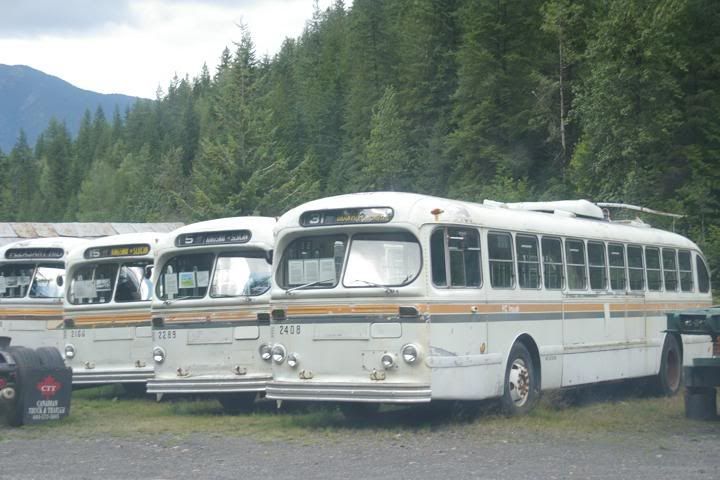 The old mining company has started operating again due to the high metal prices
Lots of wildlife on the highway between New Denver and Kaslo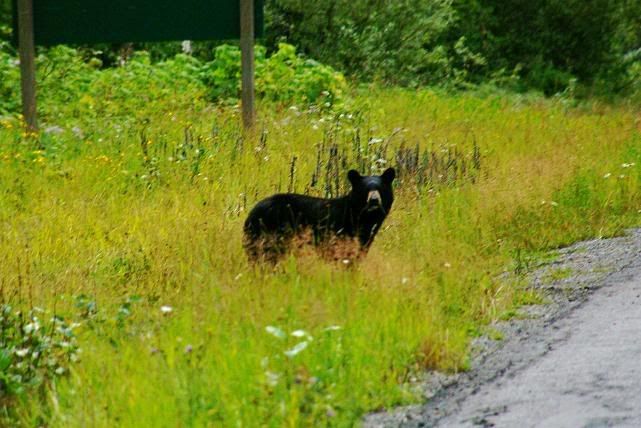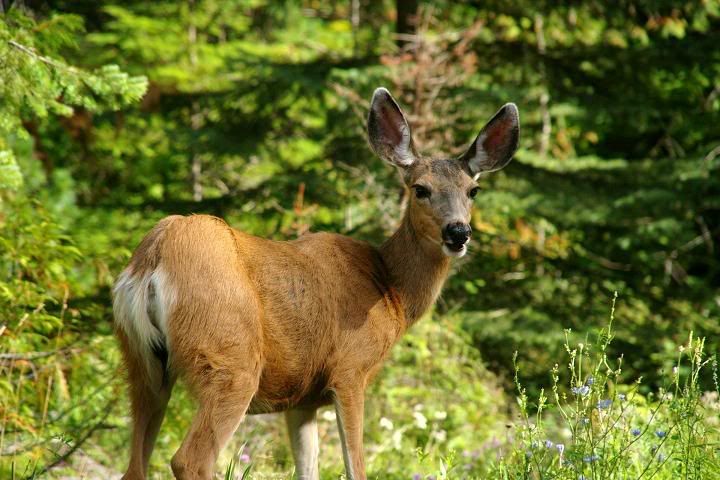 The old CP sternwheeler that used to run up & down Kootenay lake
Rail trail system that runs from Salmo to the other side of Nelson. Excellent for biking.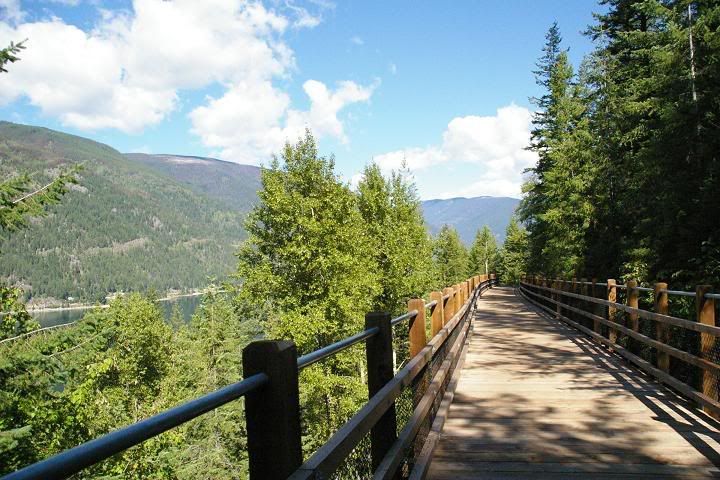 Travel tip: The best place to get free internet is next to motels and real estate offices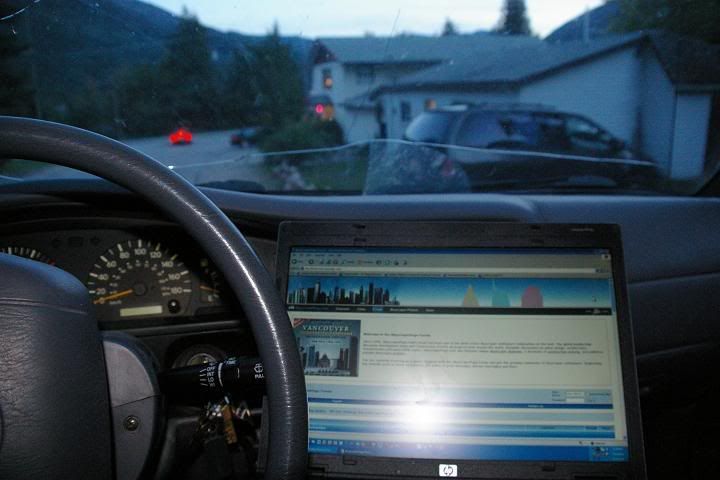 My deluxe camping accomodations
Spent some time in Valhalla park. Phenominal.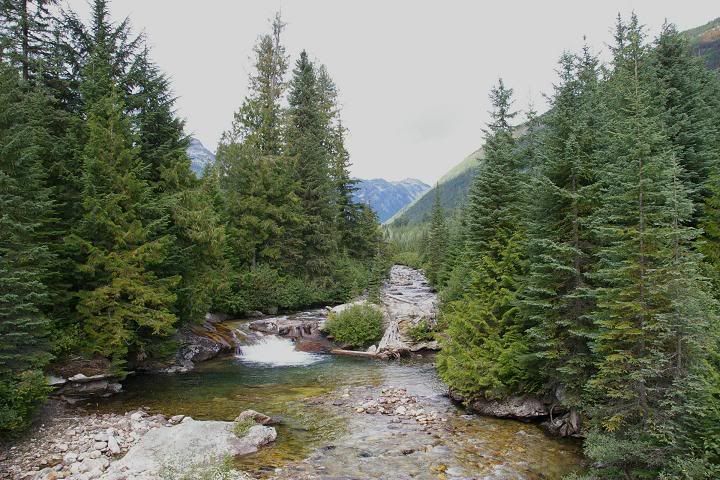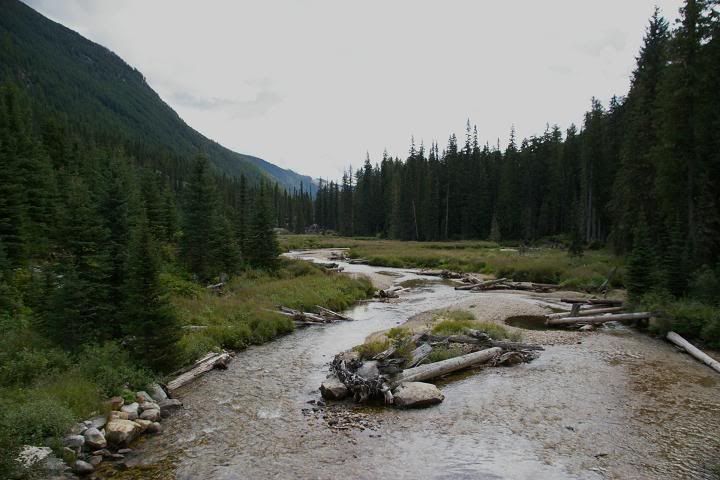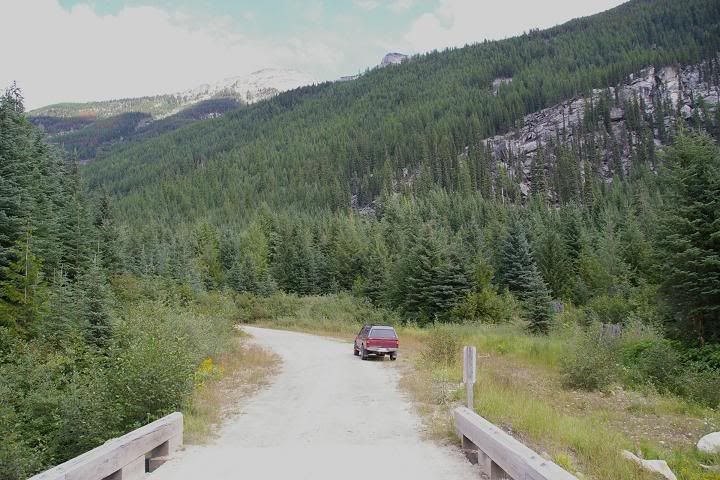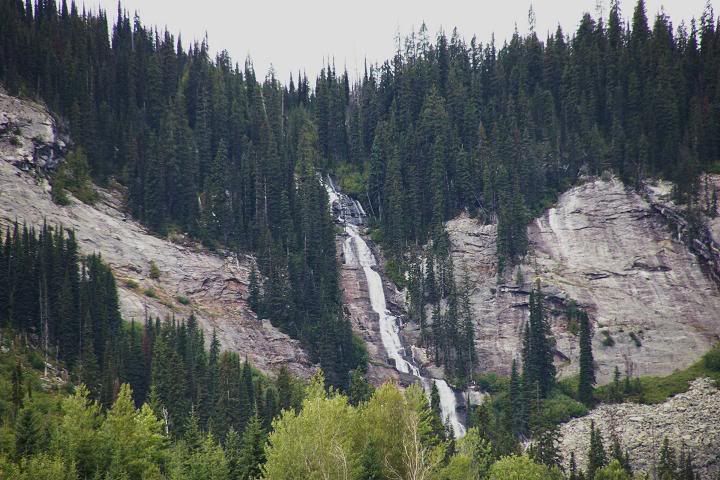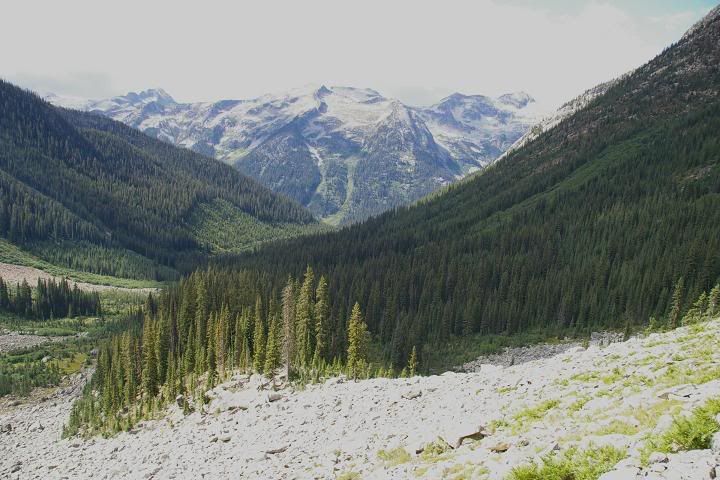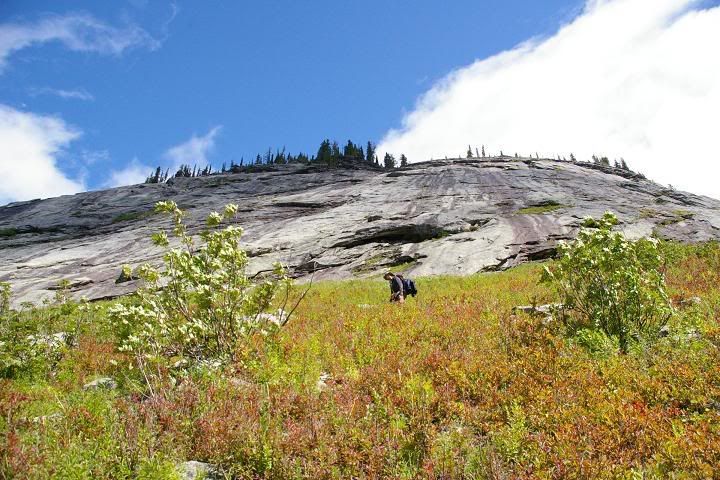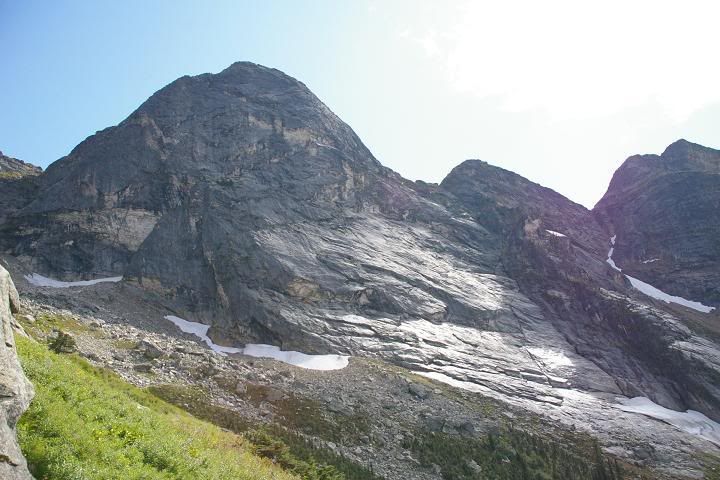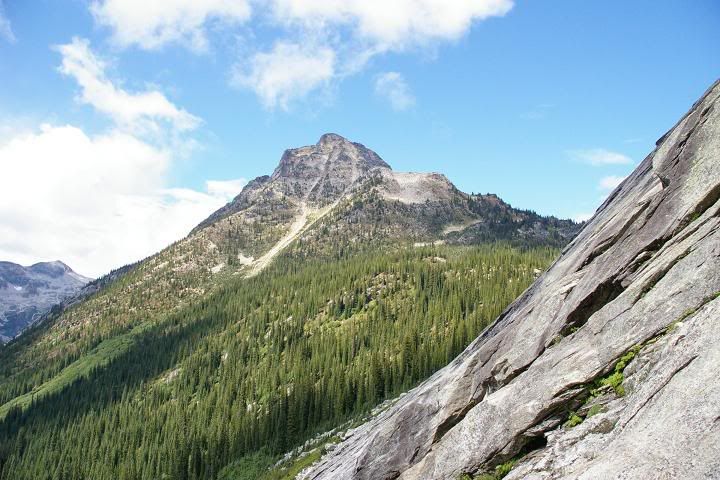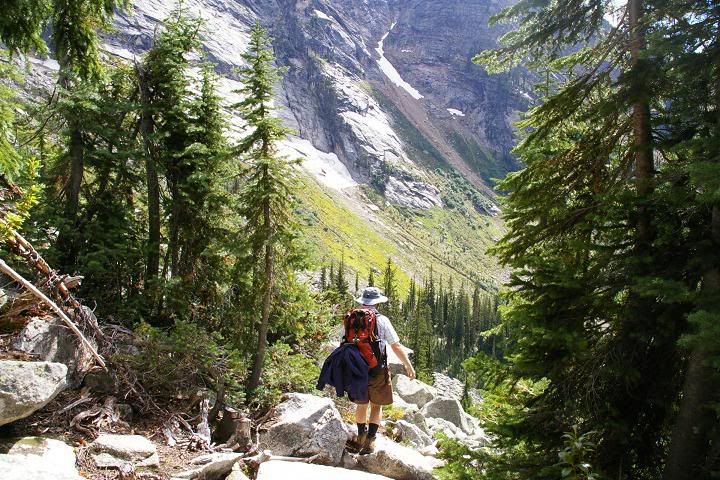 Heading back across the ferry
And the trip ended as it started... waiting for a wreck to be cleared off the highway