A few weeks ago, i discovered my favorite house near my office got knocked down. I had been working from home the day it happened, but who ever did it, did it quick. I posted about the house a few months ago. It was built in the late 1890's and survived the 101.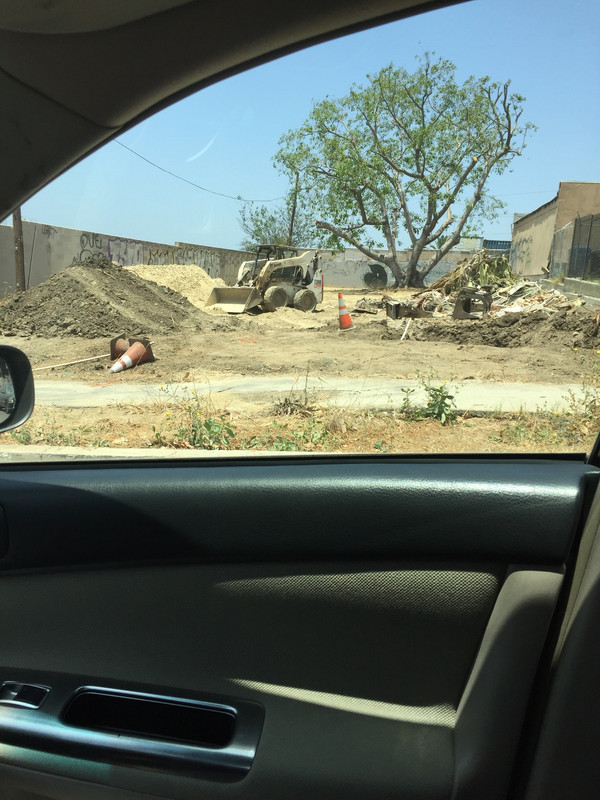 Another view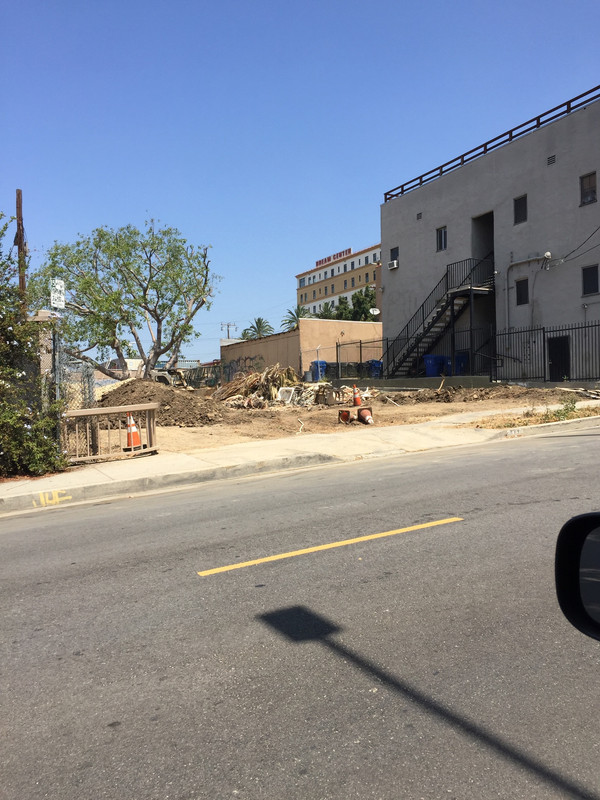 I tried to find a picture of it on my phone, but this last one is the only thing i found. The local fire station did some training.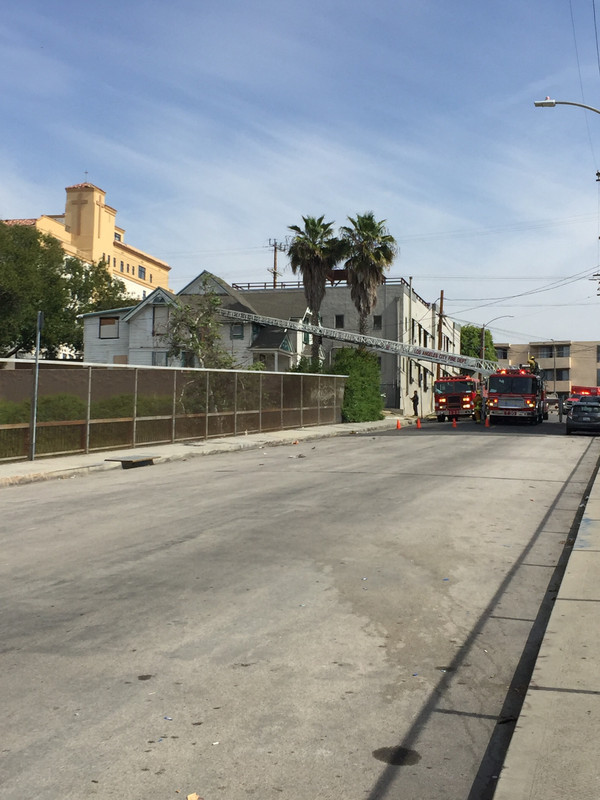 On a happier note, I had an elks club luncheon the same day i found out about the house. I was super close to the Glendale Station and took some pics.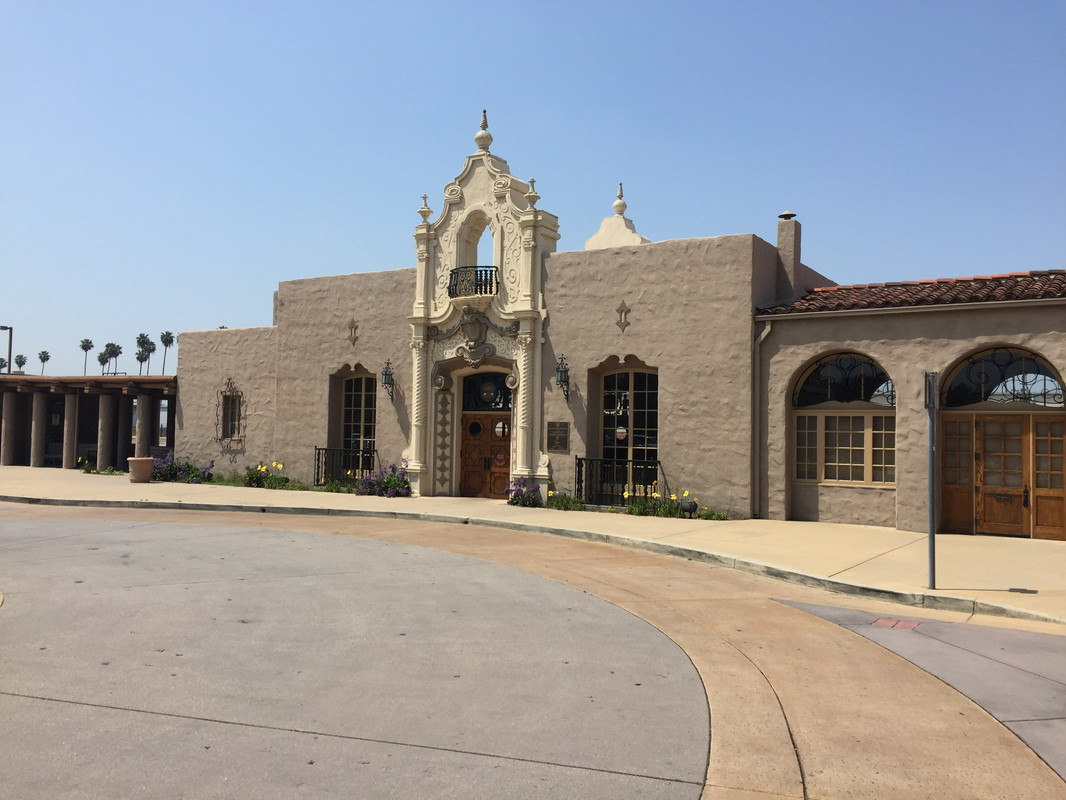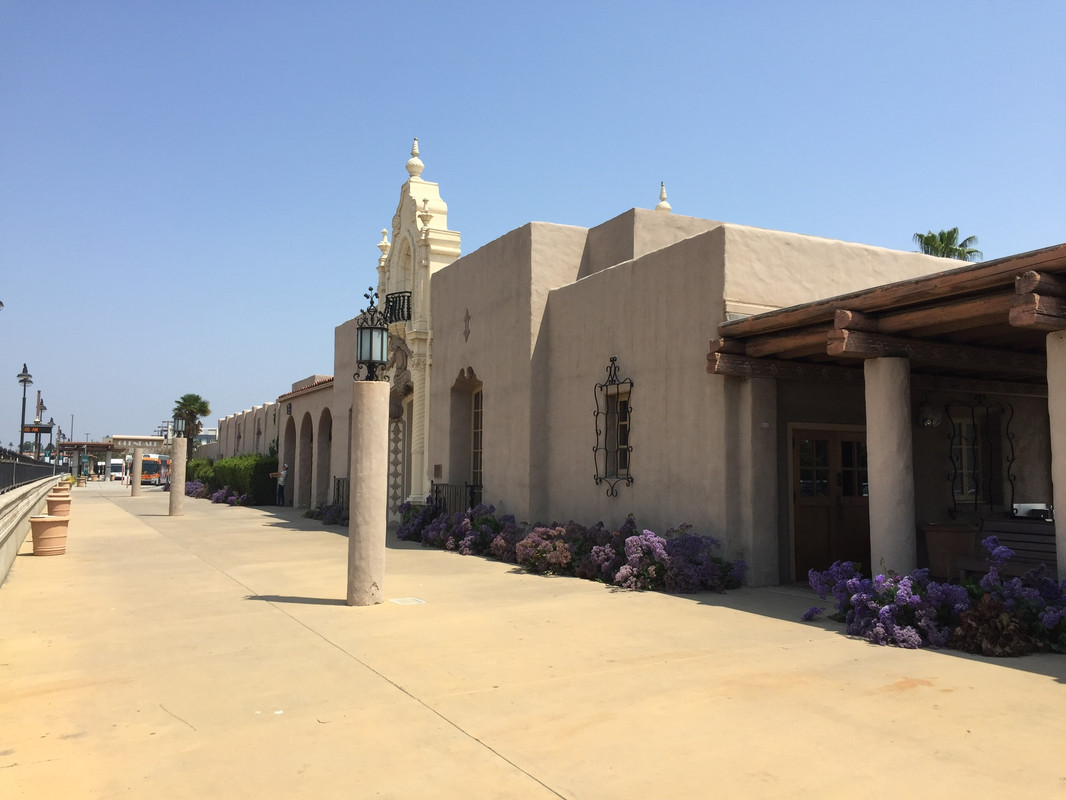 It's a real gem. Once the meeting was over i had to head back to the office,and then go out to Watts for a meeting with a city rep, but on the way out there i noticed this mid-riser being torn down.. thought i'd share.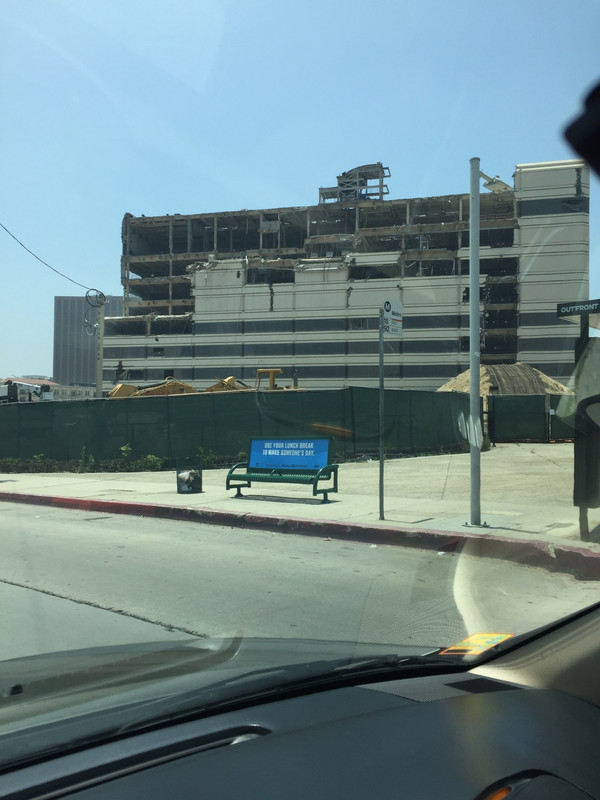 Made it out to Watts around 4pm and had a meeting with the city rep in the old Police/ Fire Station/ Library. All the original wood floors we're restored which surprised me. I found out that the city was giving the community center X amount of dollars to rent a building when this was vacant, so the community center led a grass roots thing to help turn this into a community center..and guess what... with all cost, it was cheaper than what they we're paying in rent in the first place.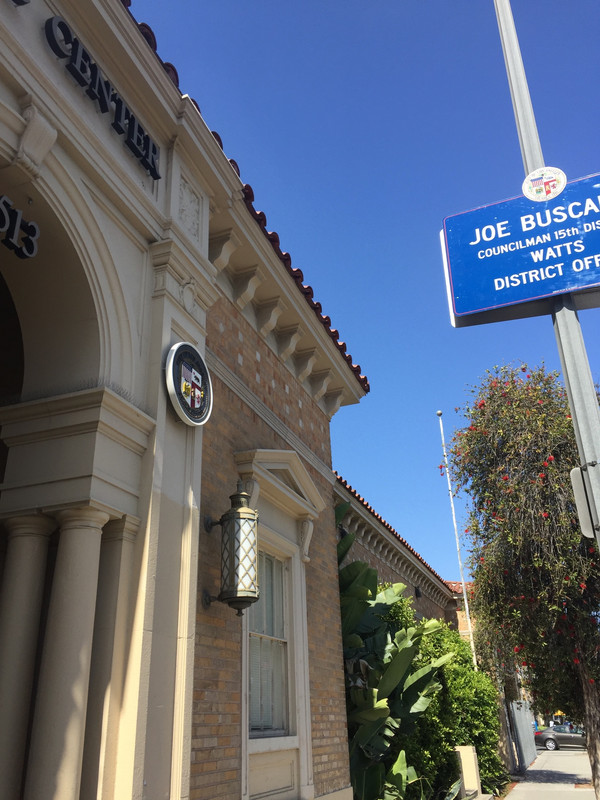 L.A. good or bad, has so much history being preserved, but we can always hope for more.