These boots were made for walking...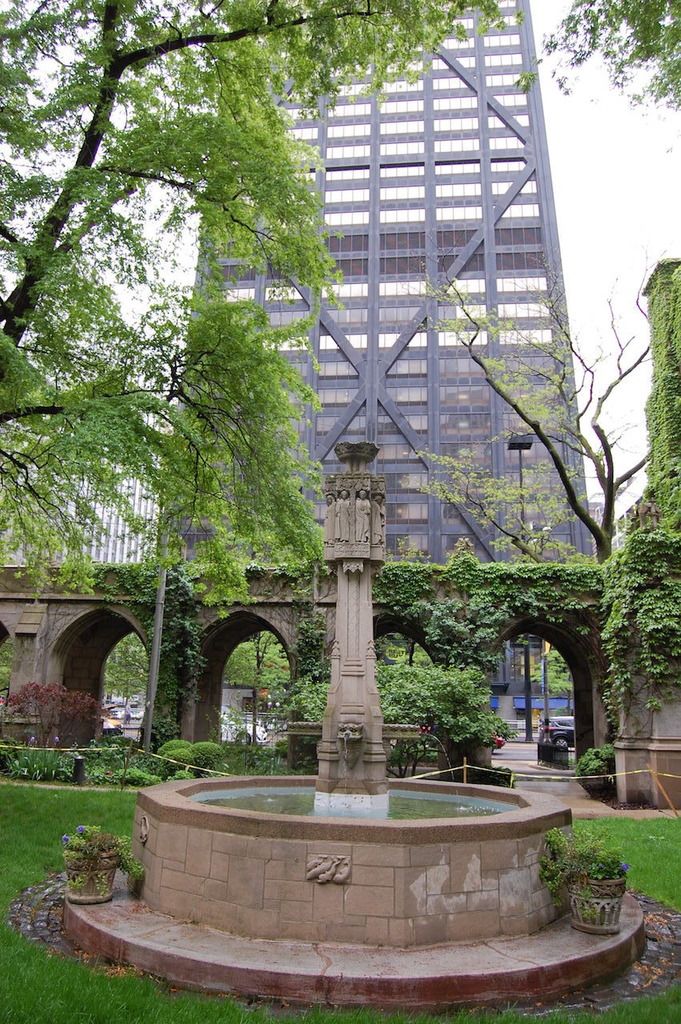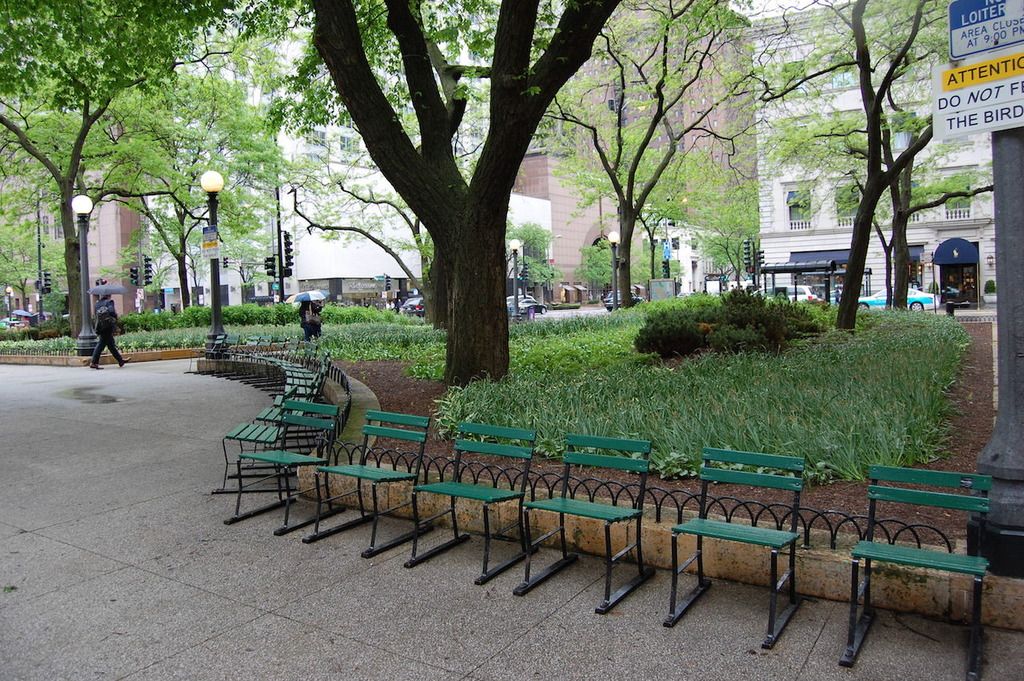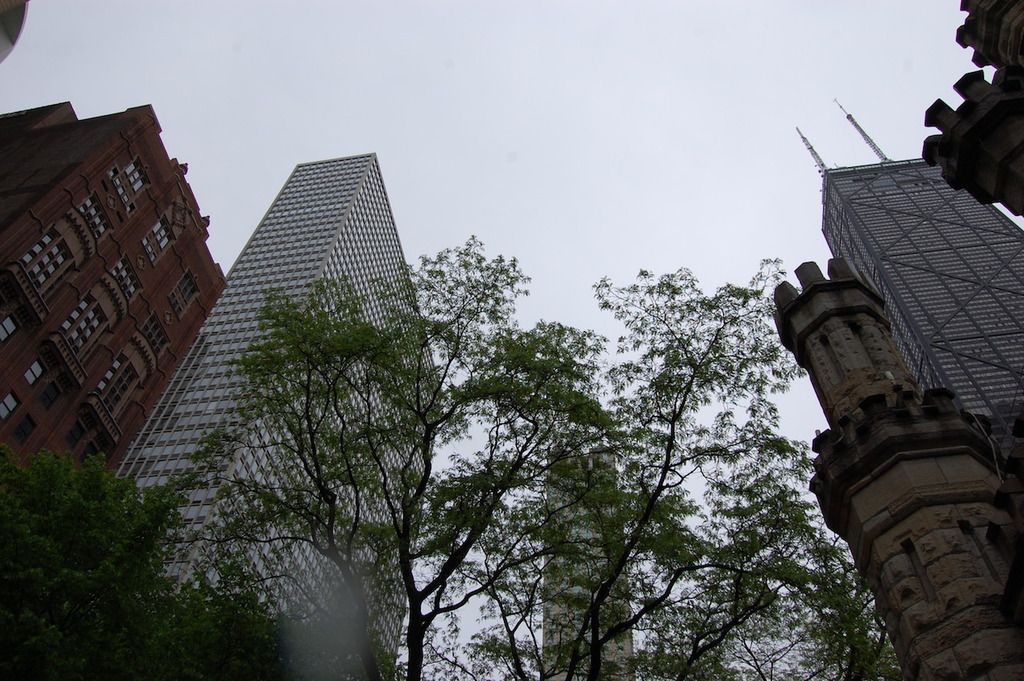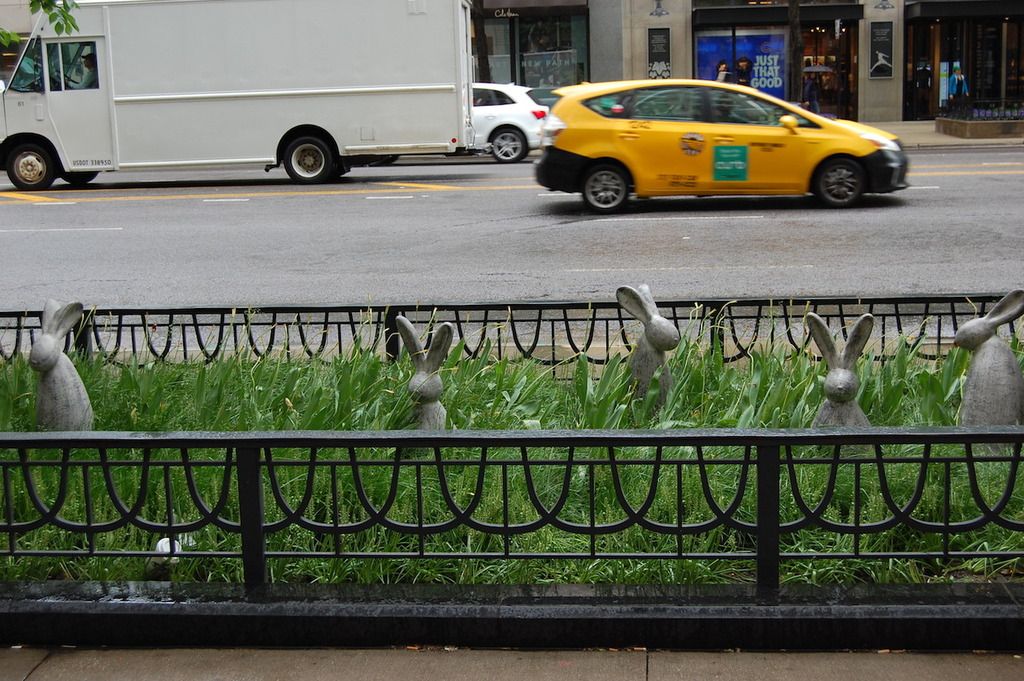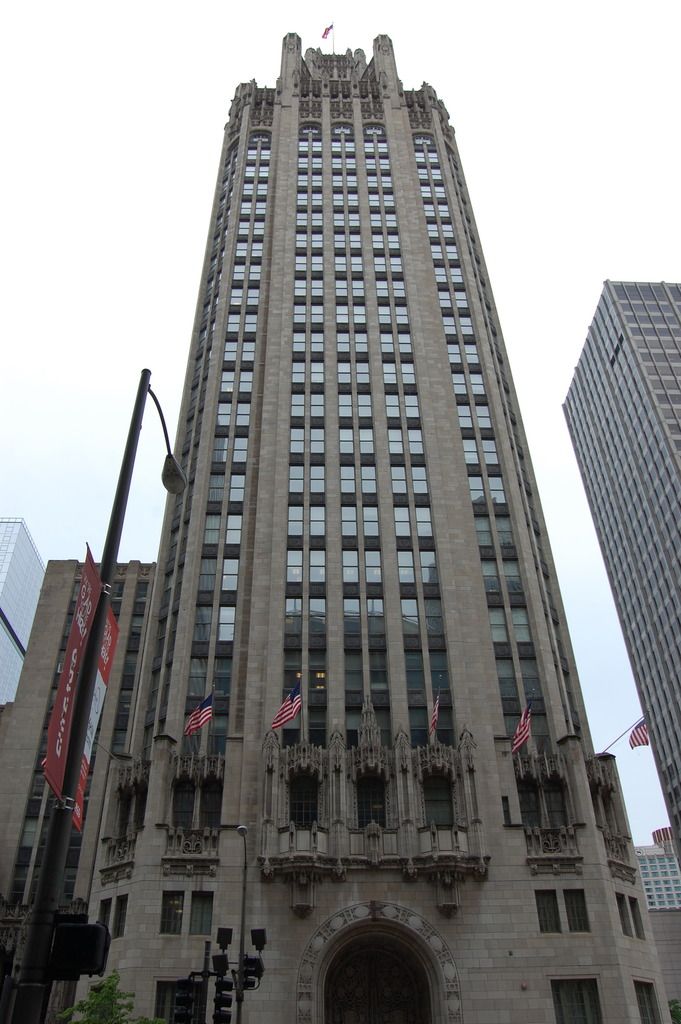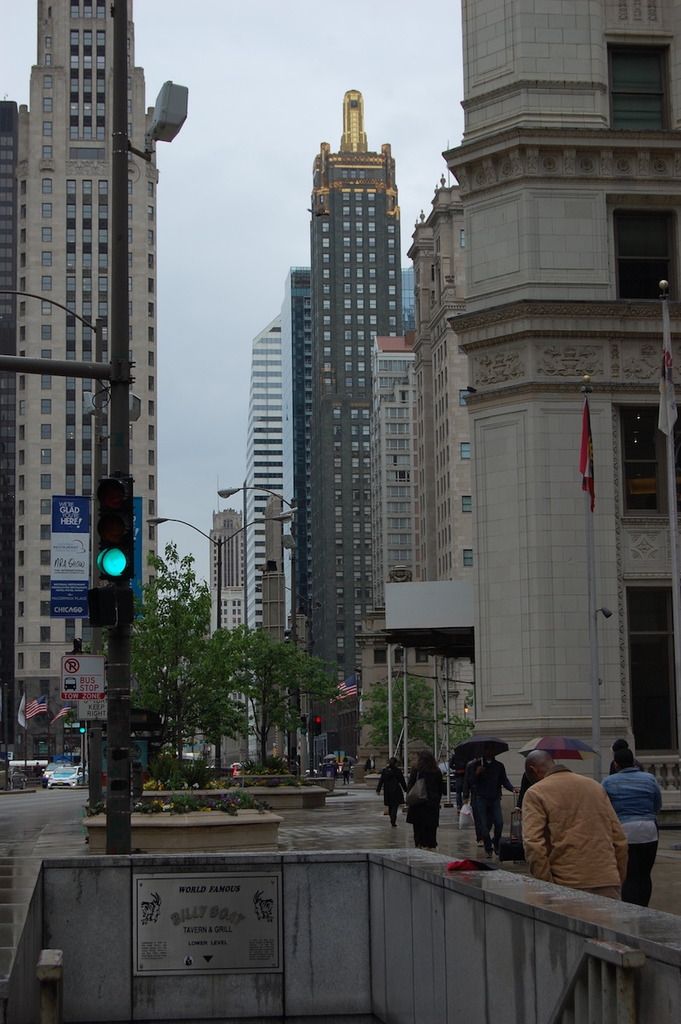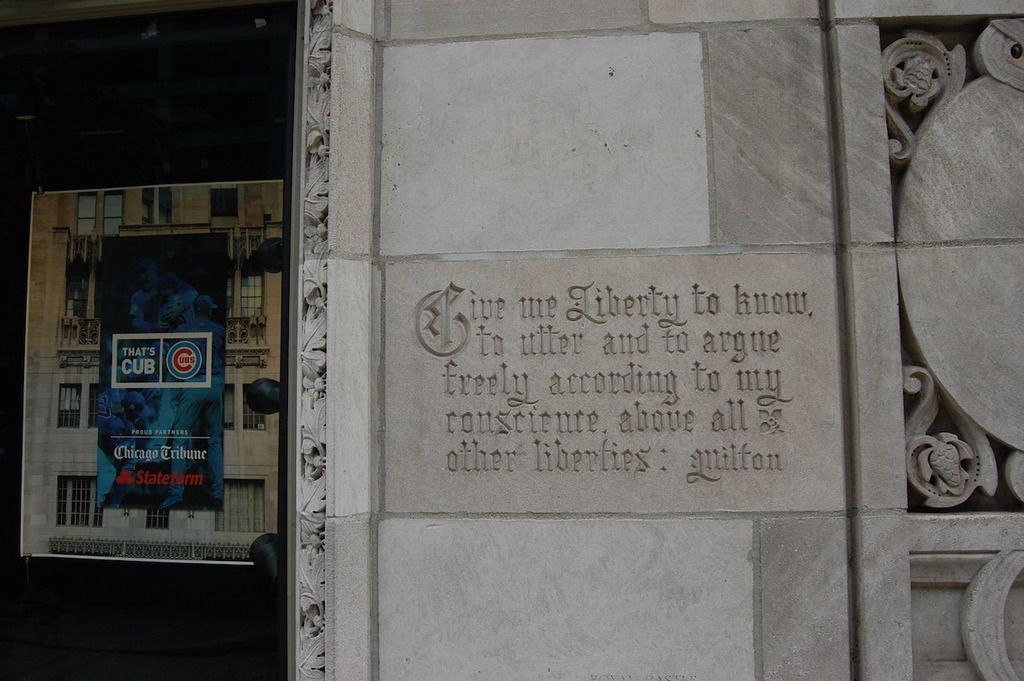 Tribune doors/entrance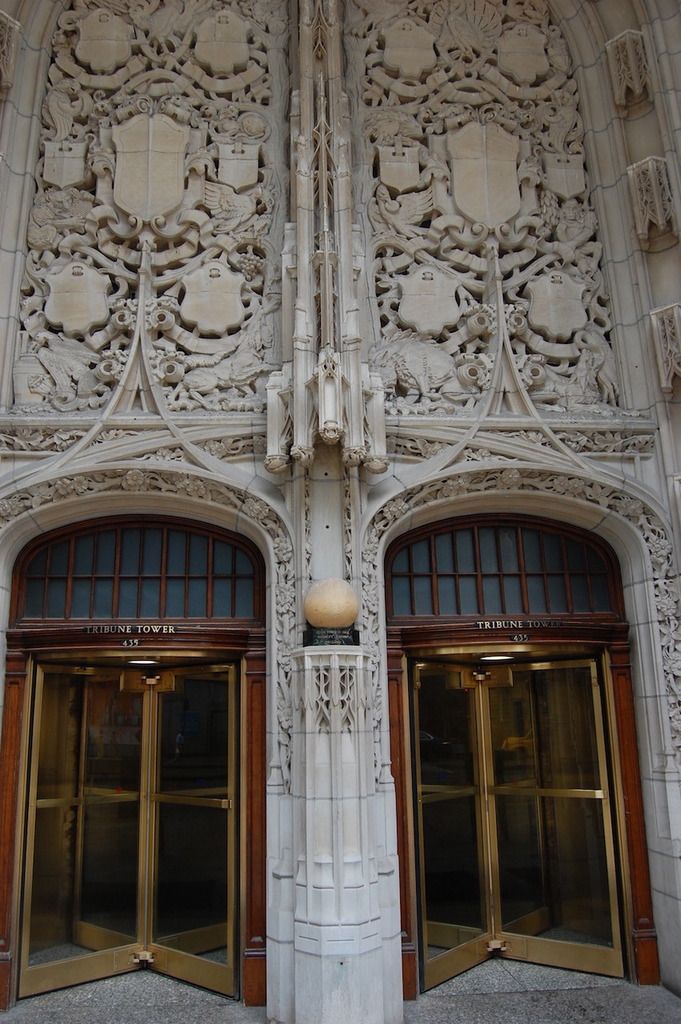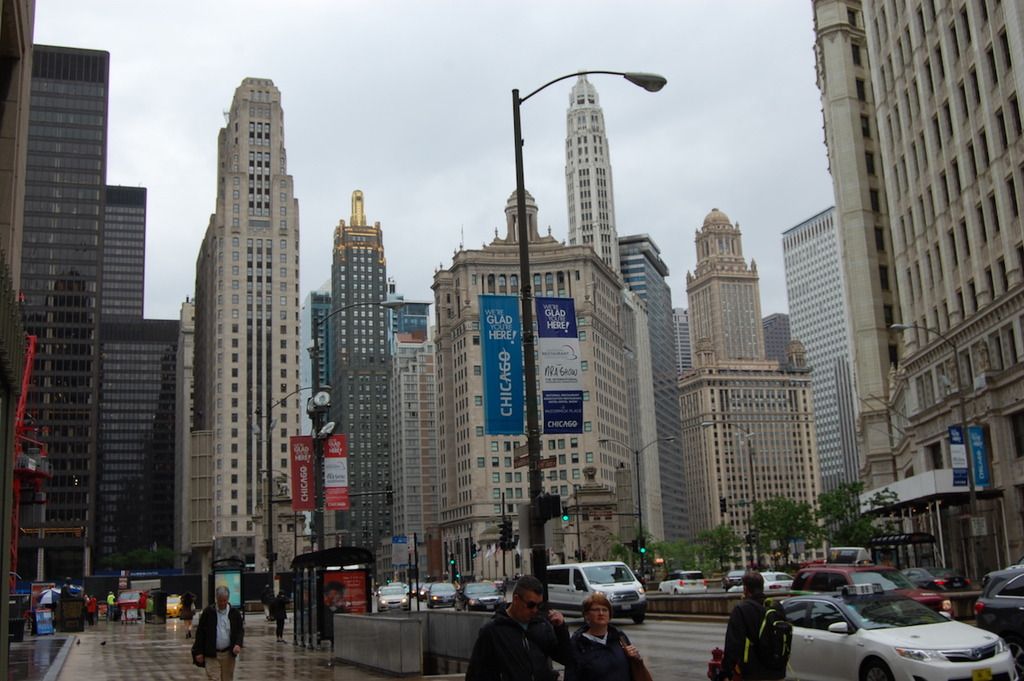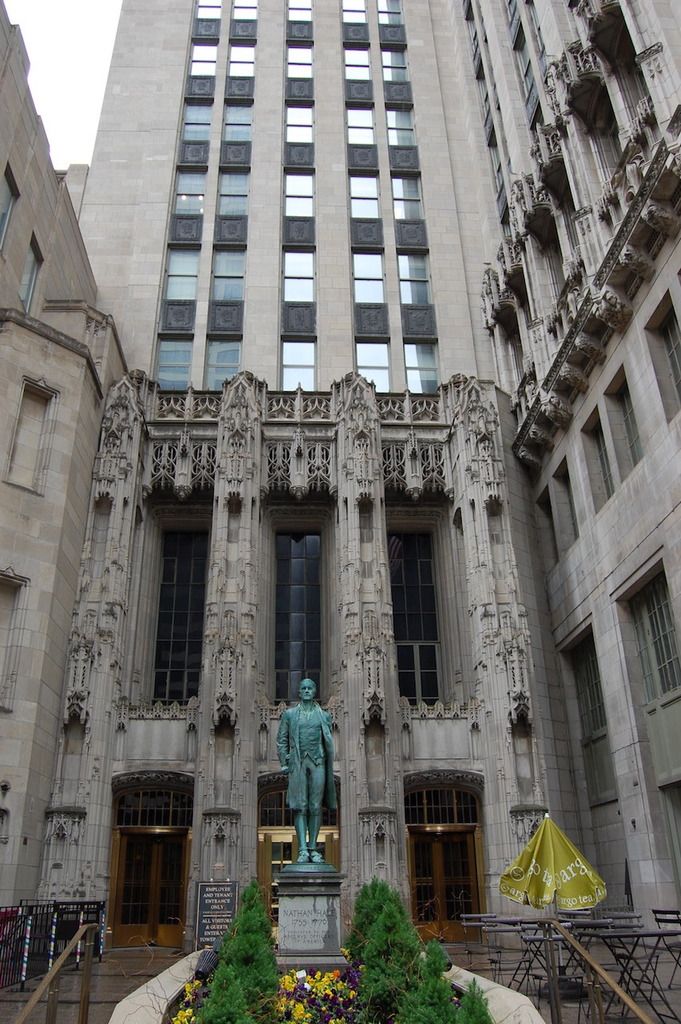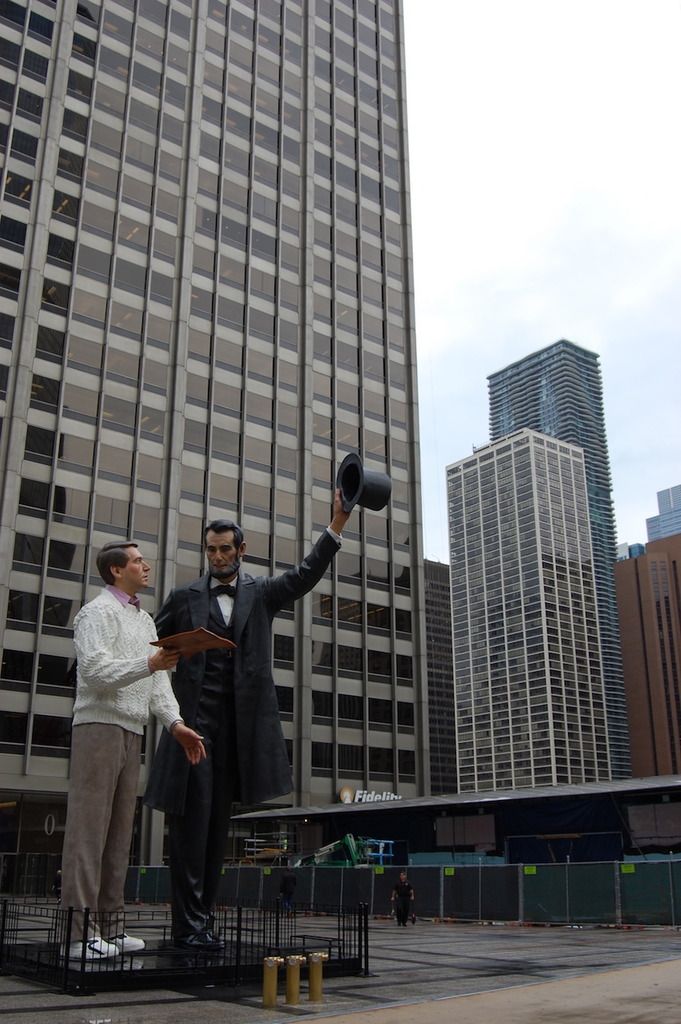 Unbelievable stuff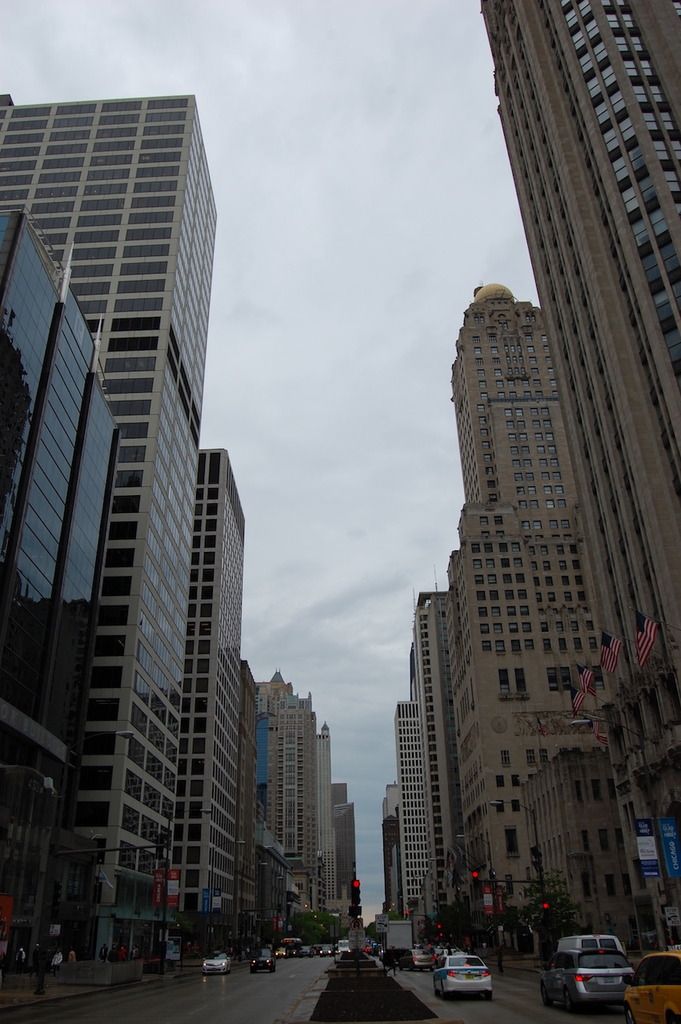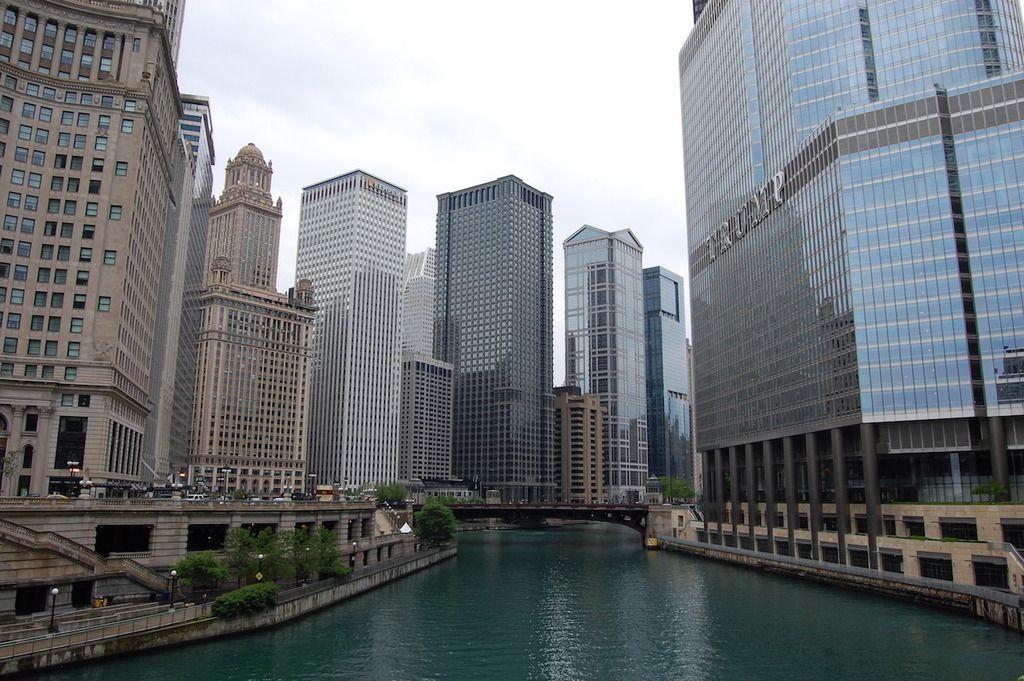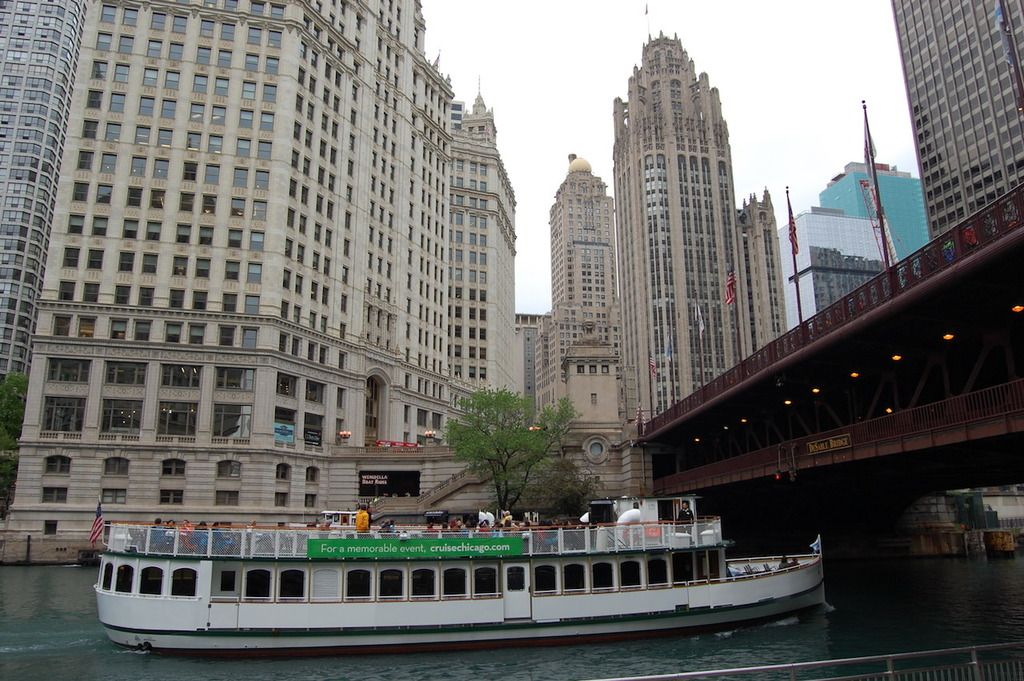 Another one off of the bucket list #trumped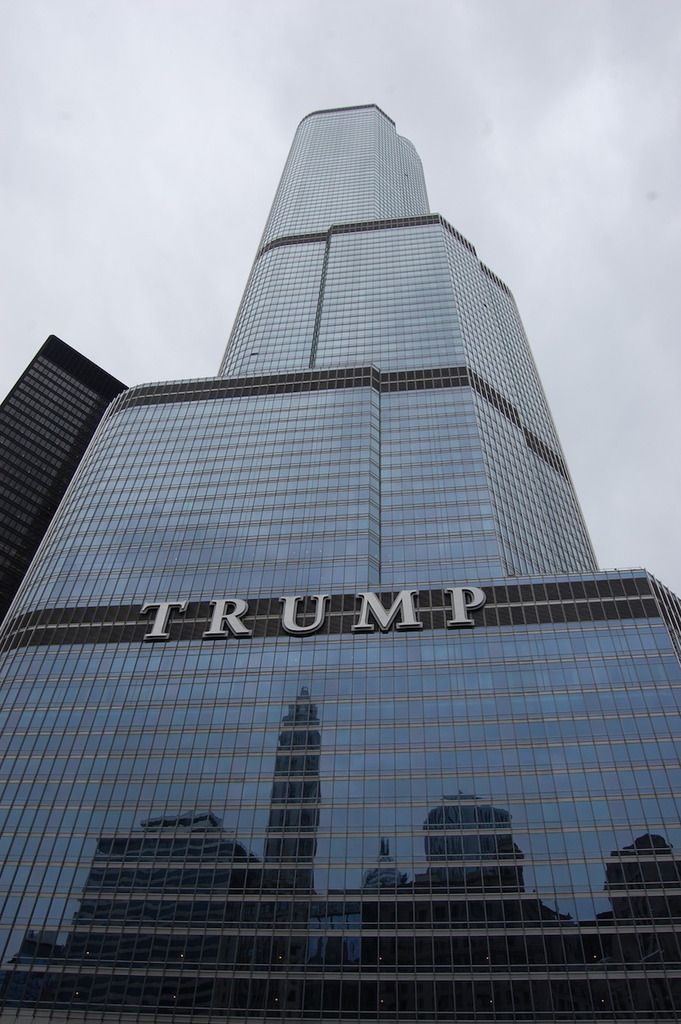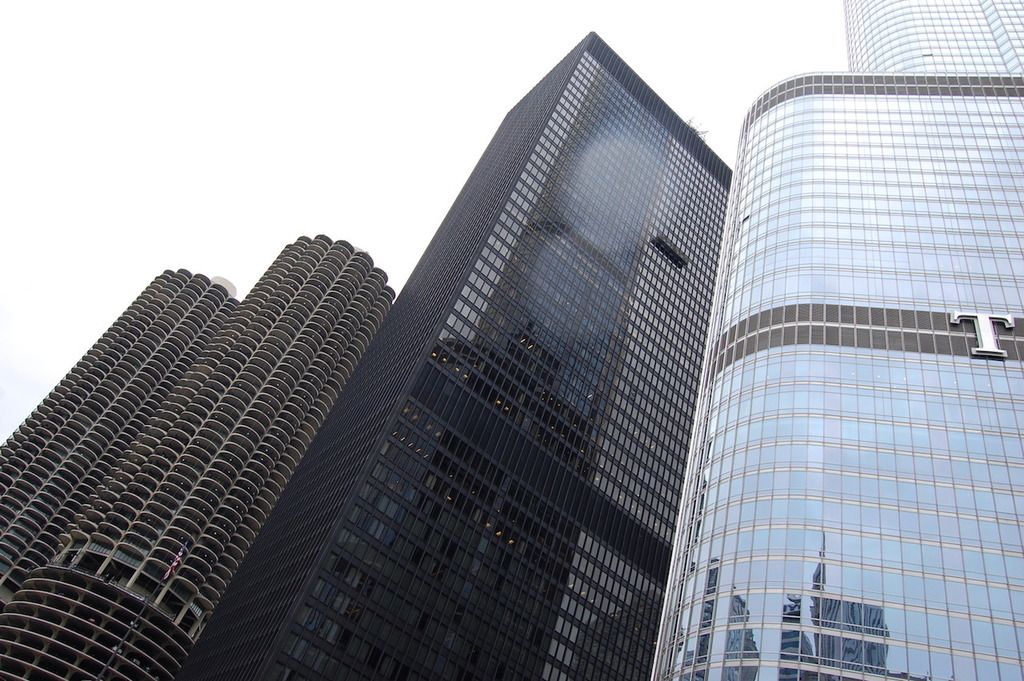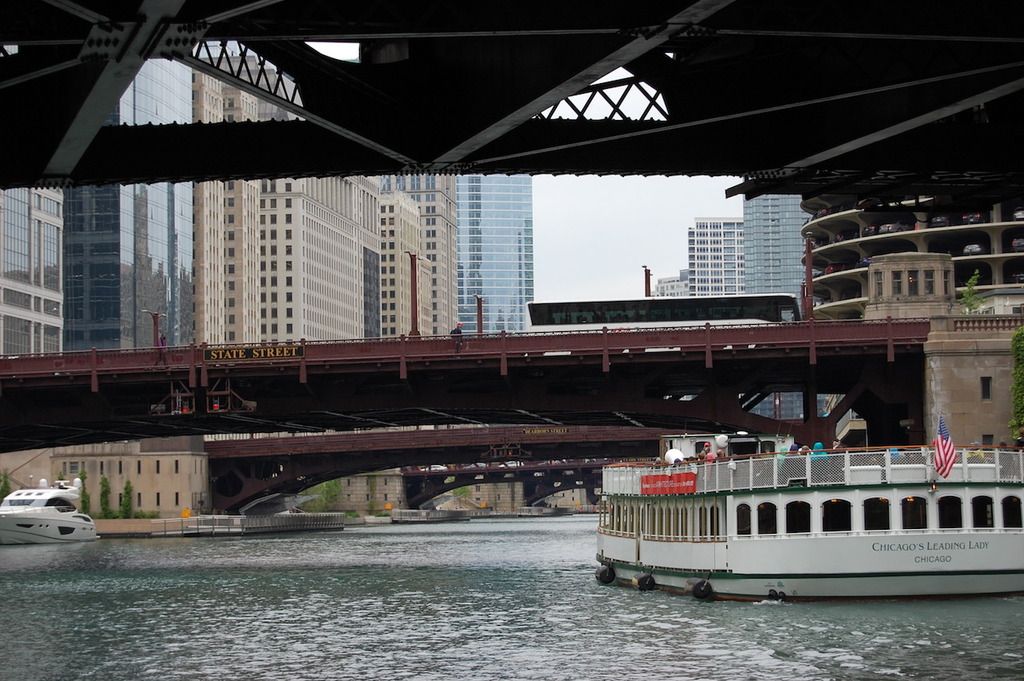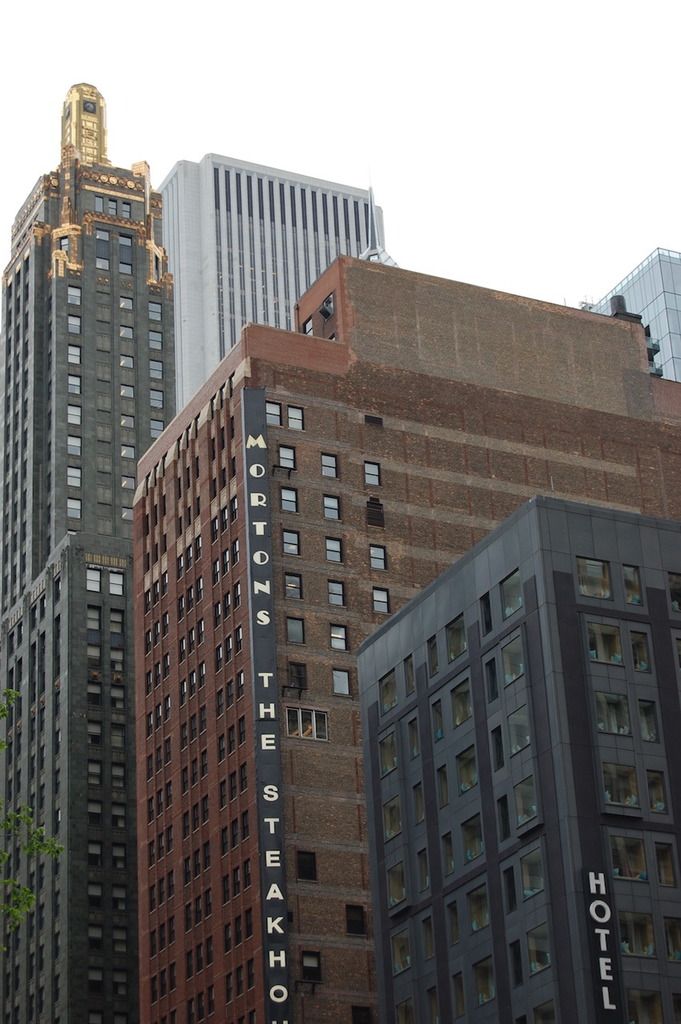 Many friendly people and ducks.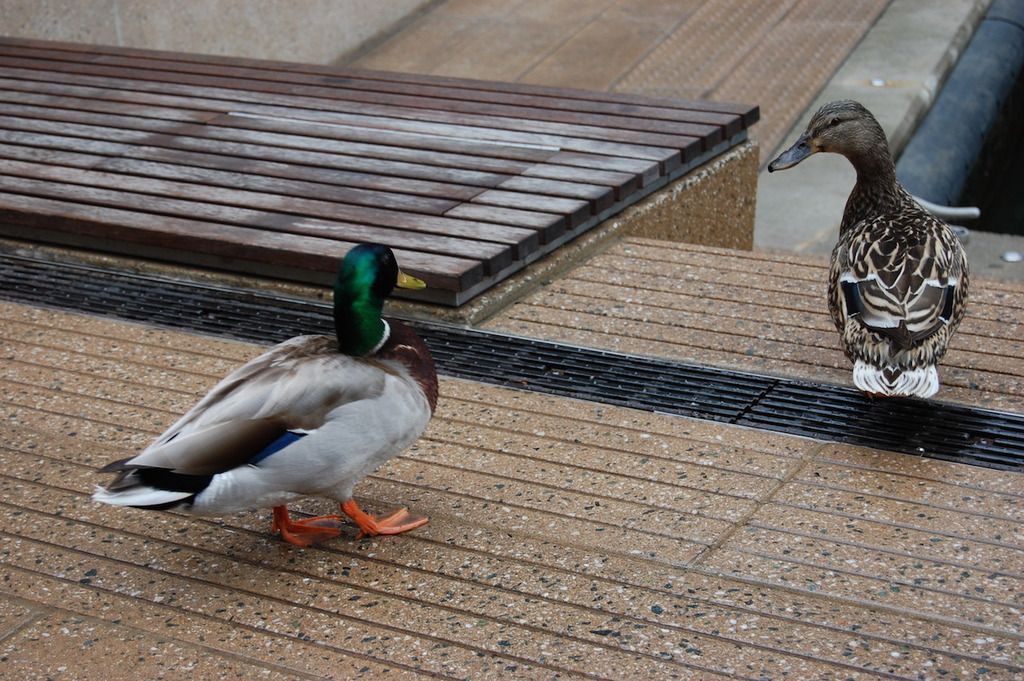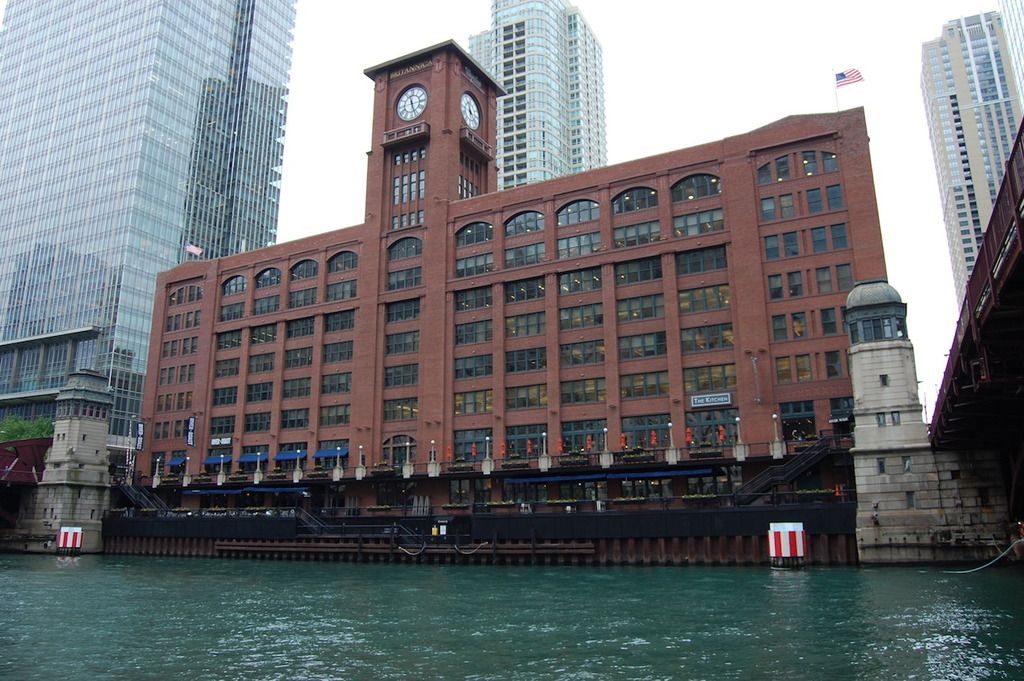 Size matters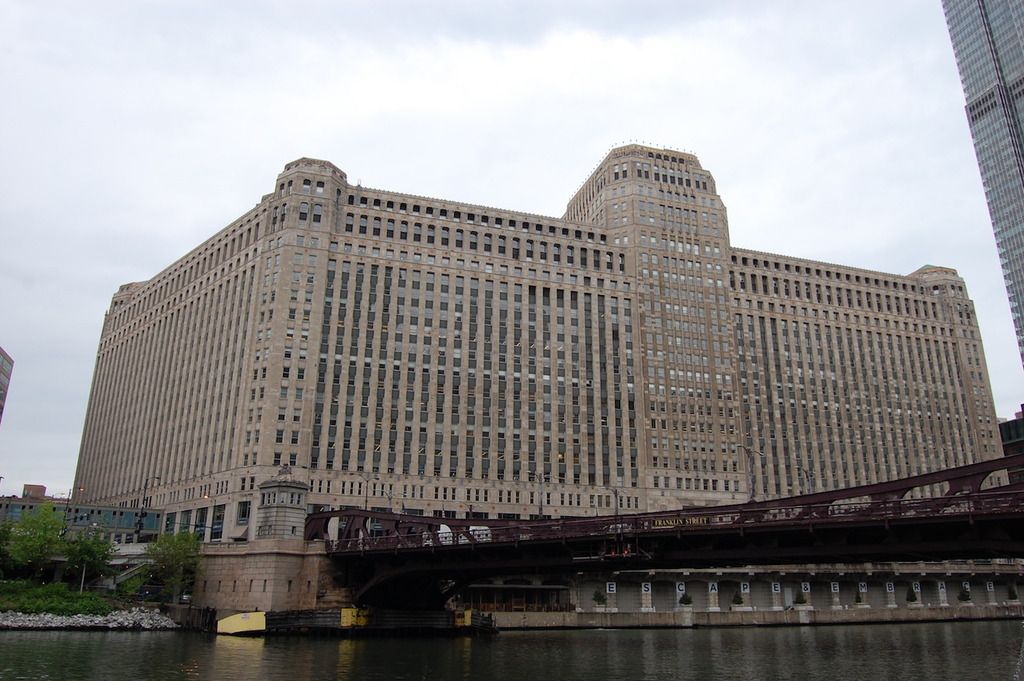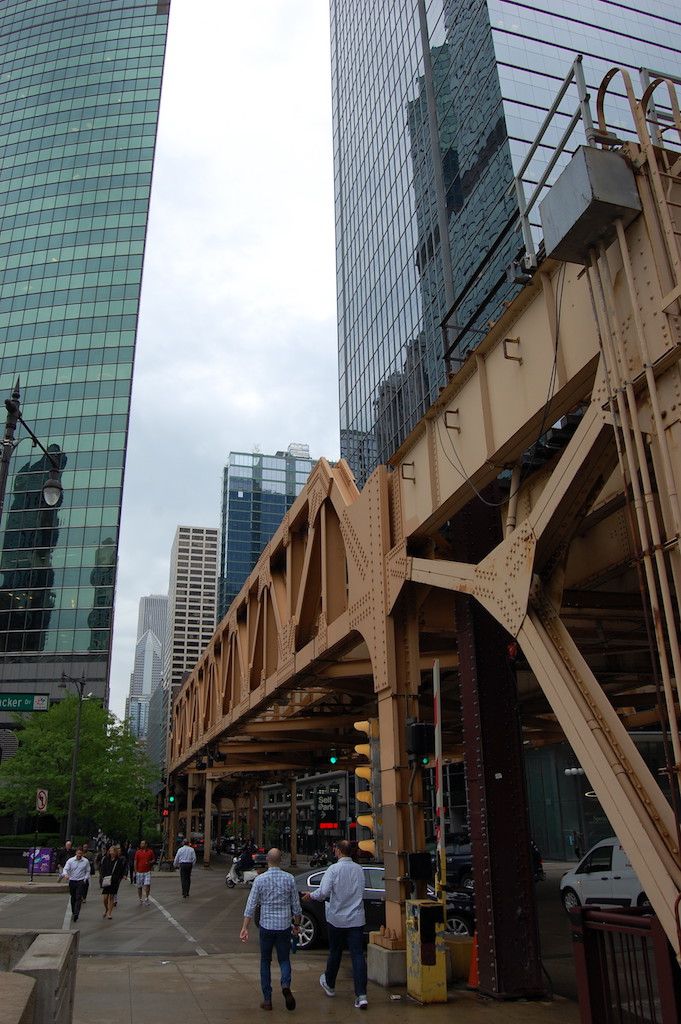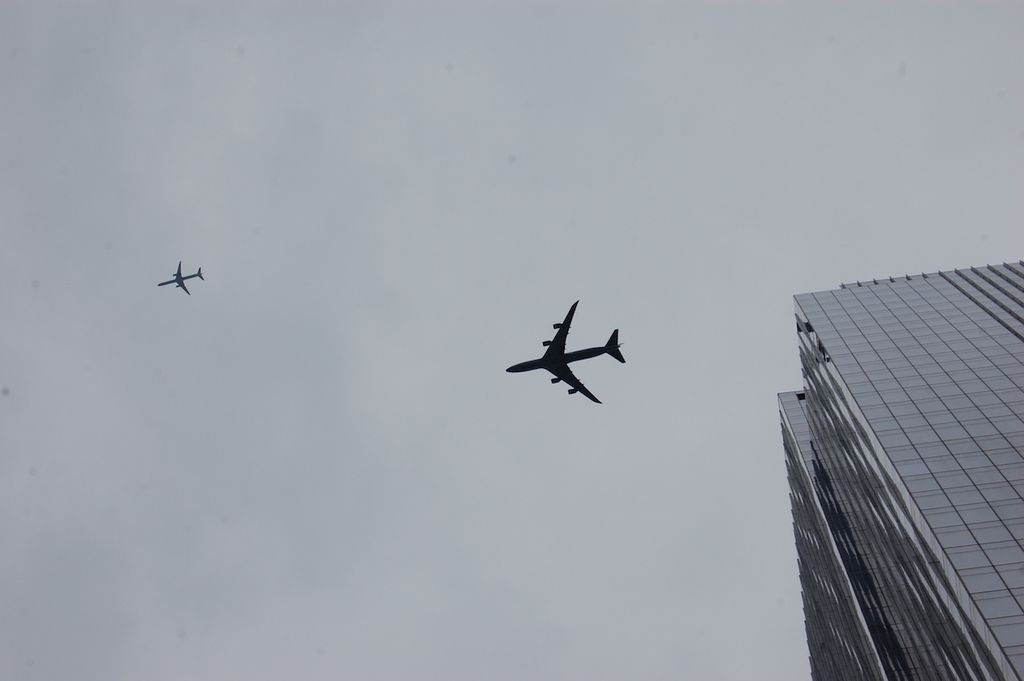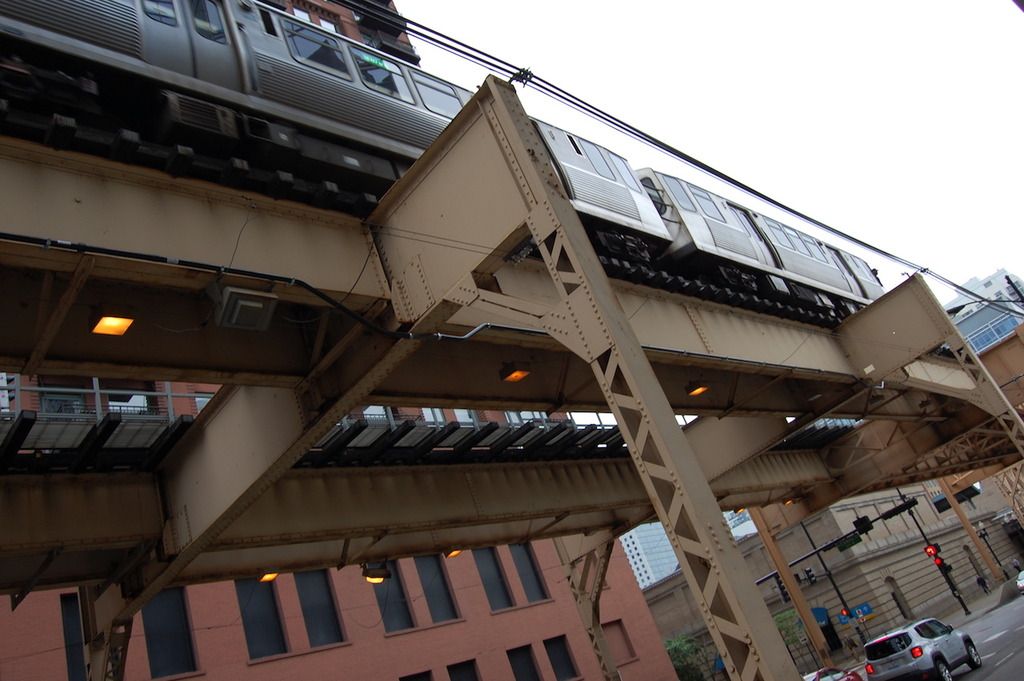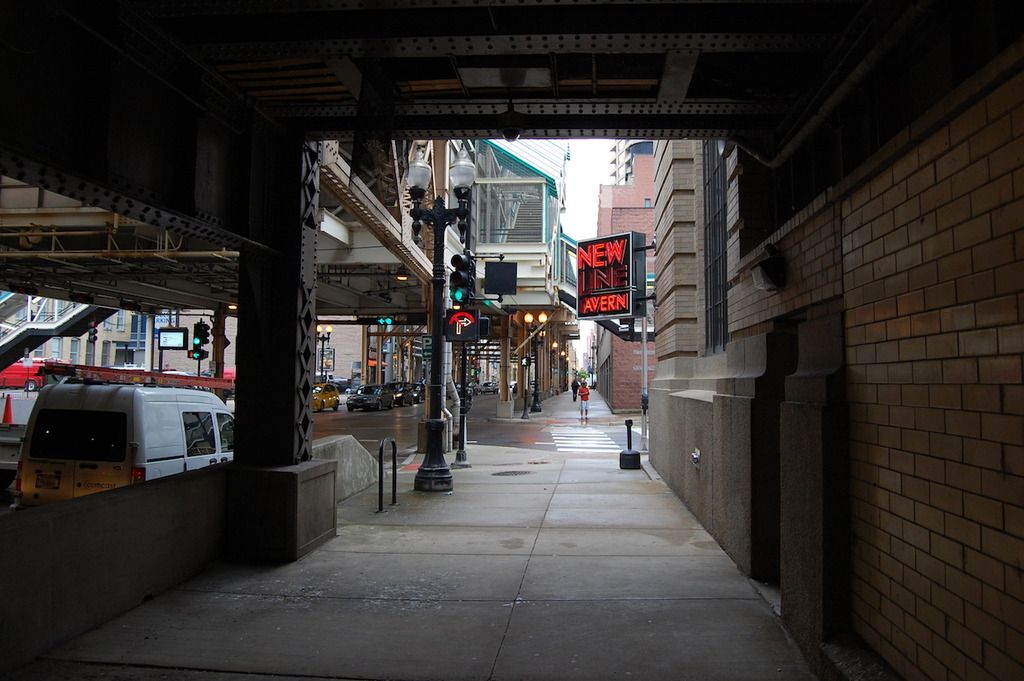 American runs on Dunkin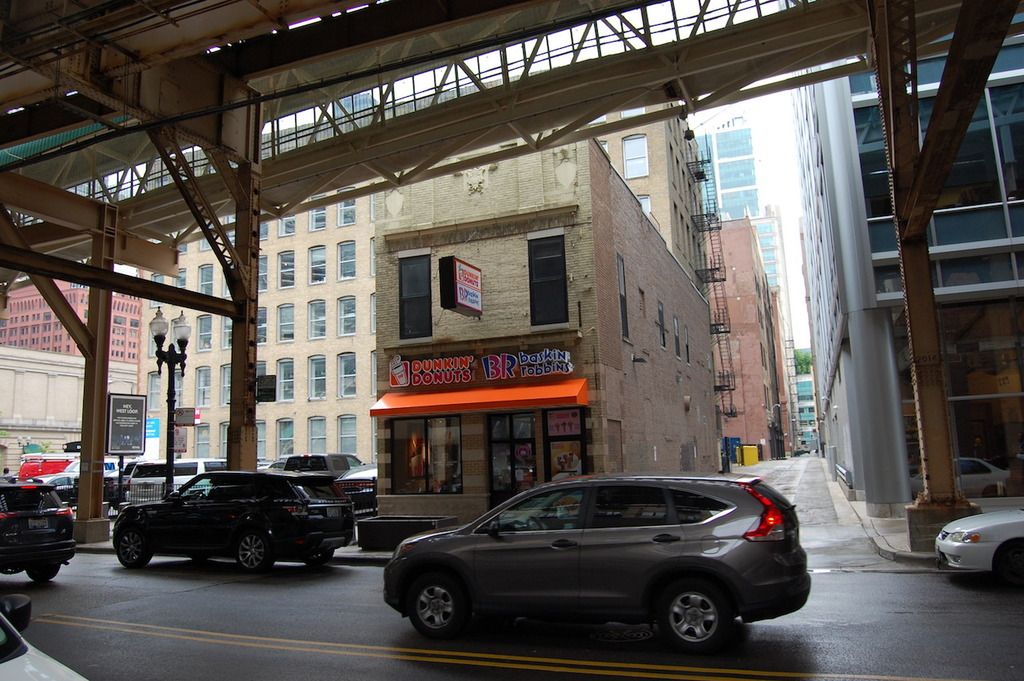 Subtle, ideal
Au Coeval time... dear lord have mercy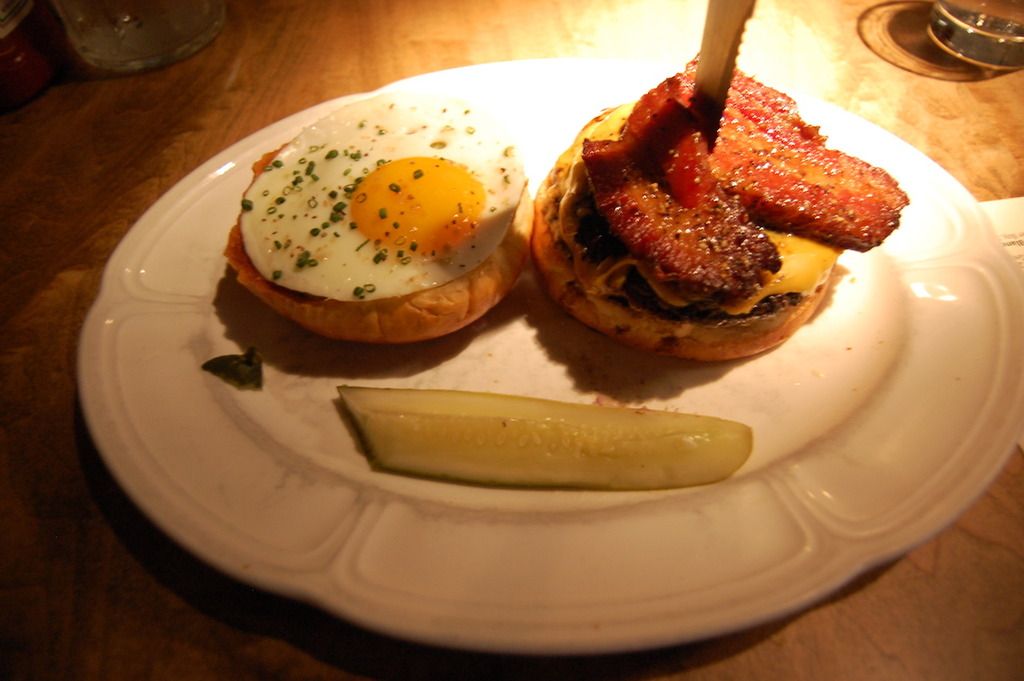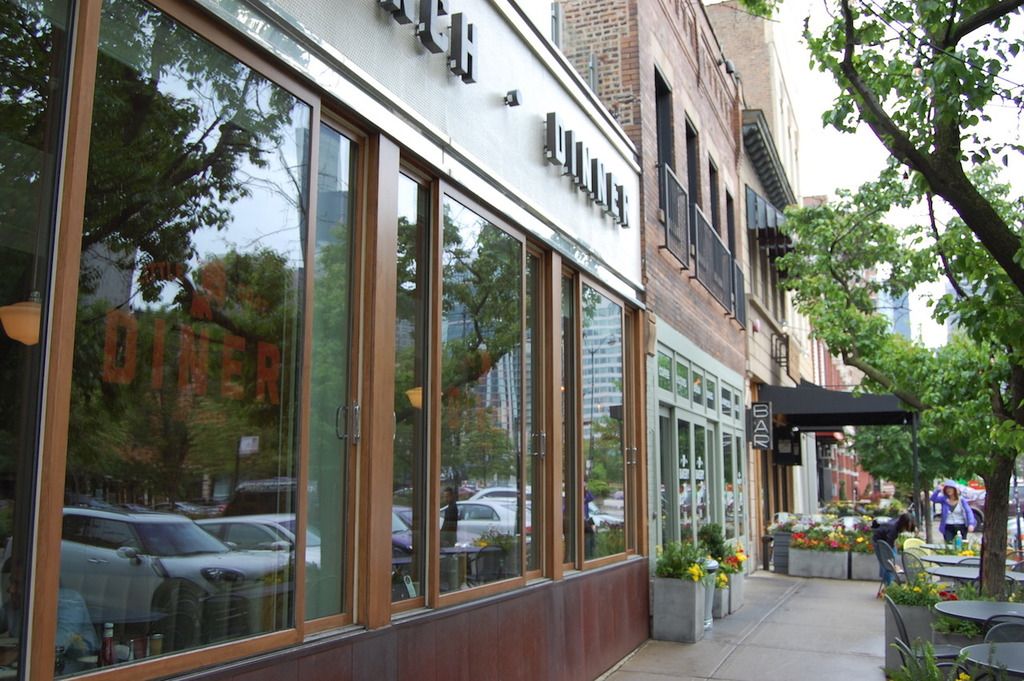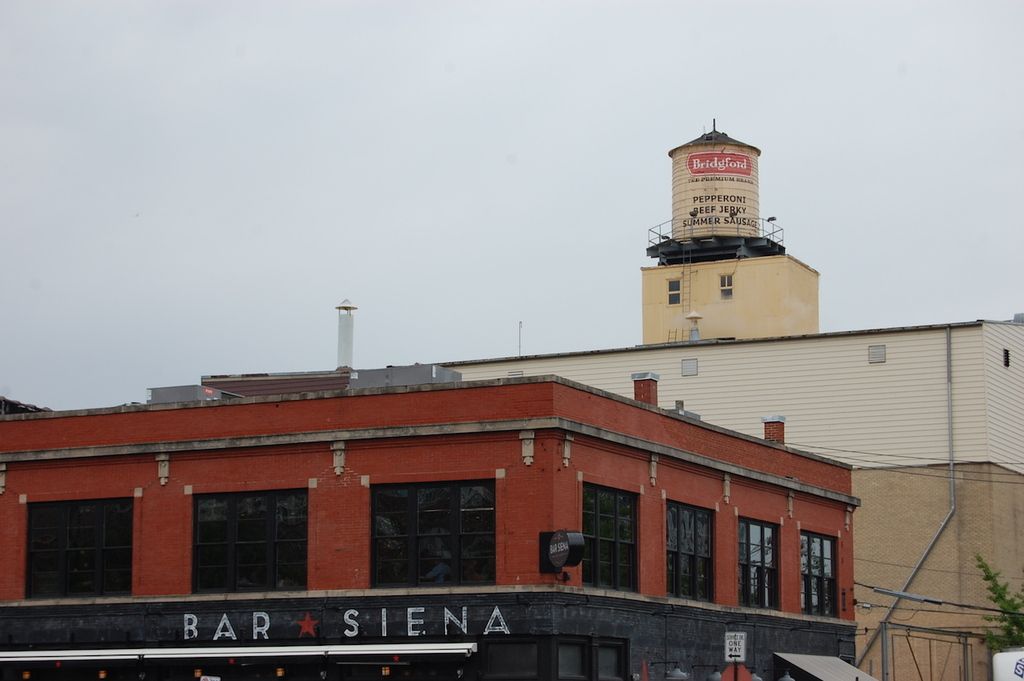 Next time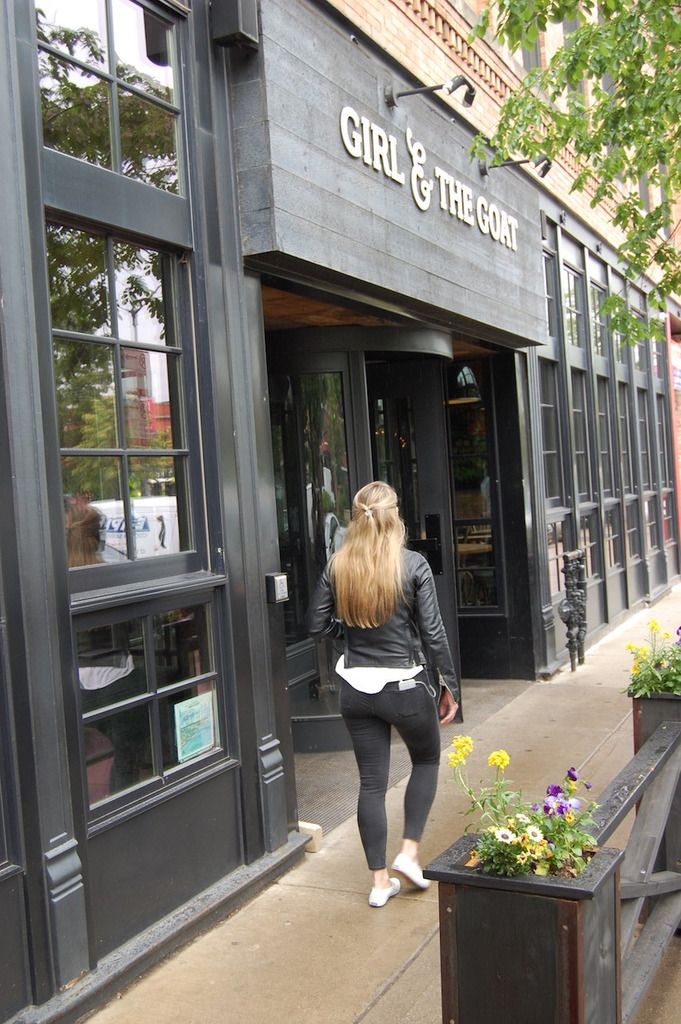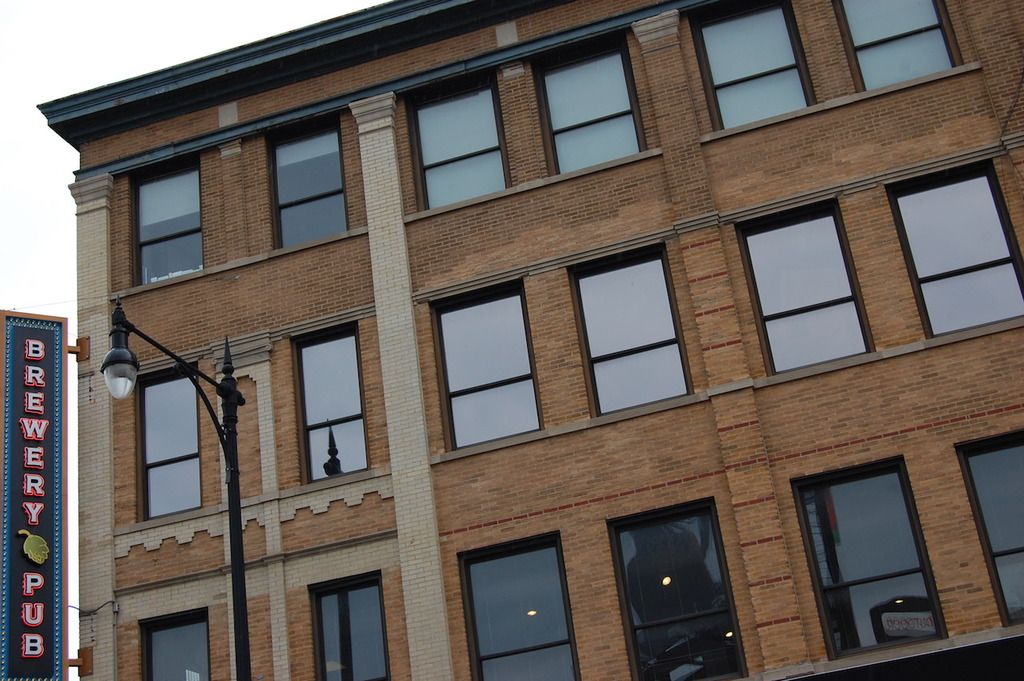 Ghostly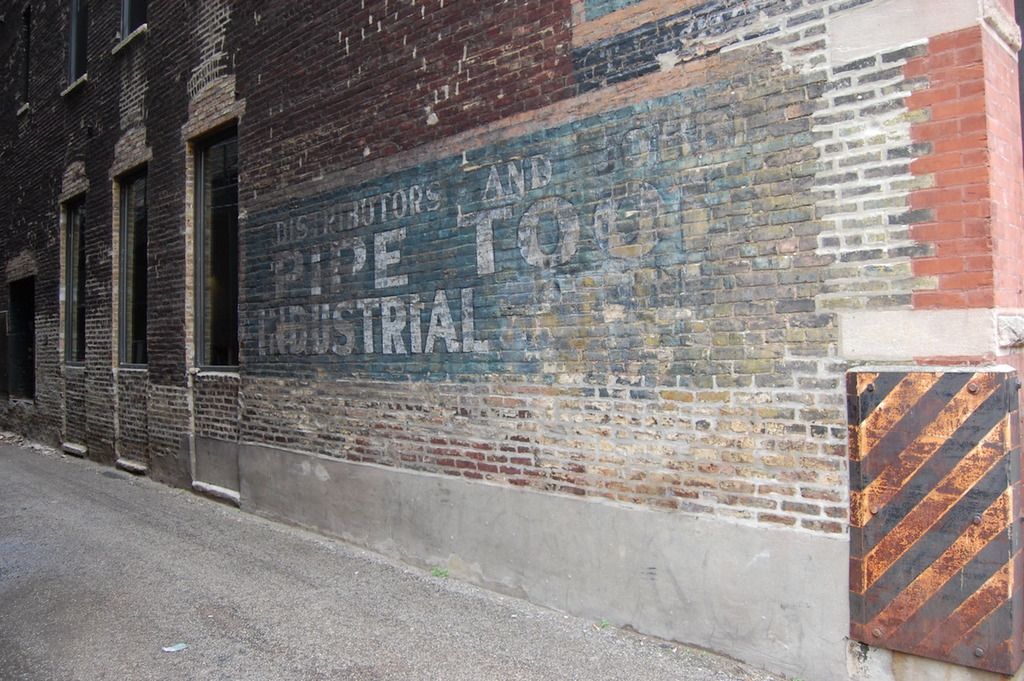 We have one of those too!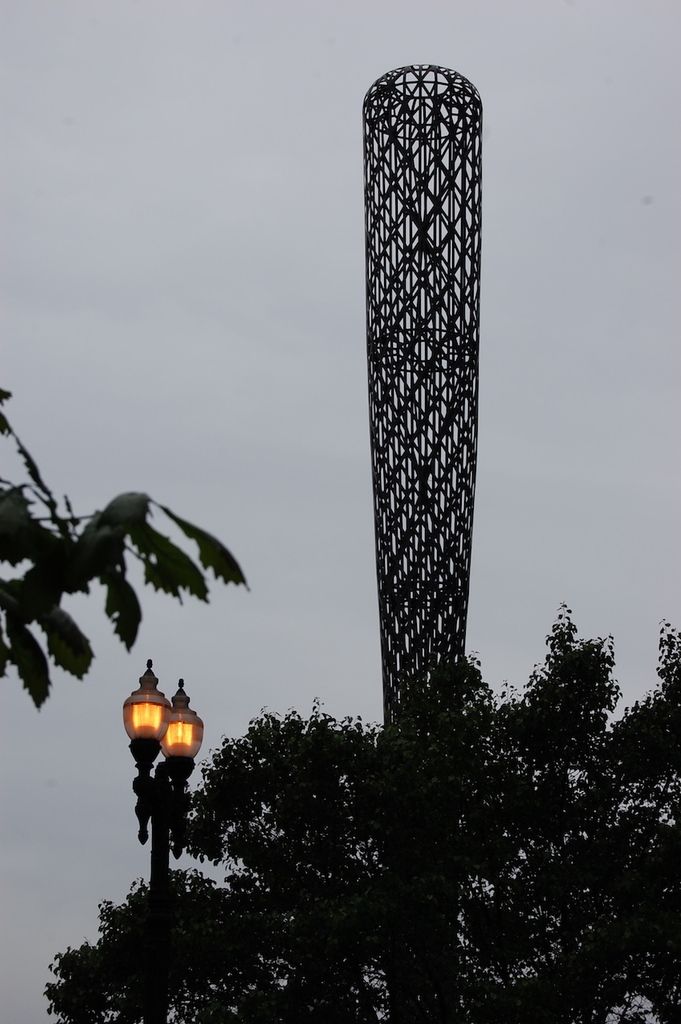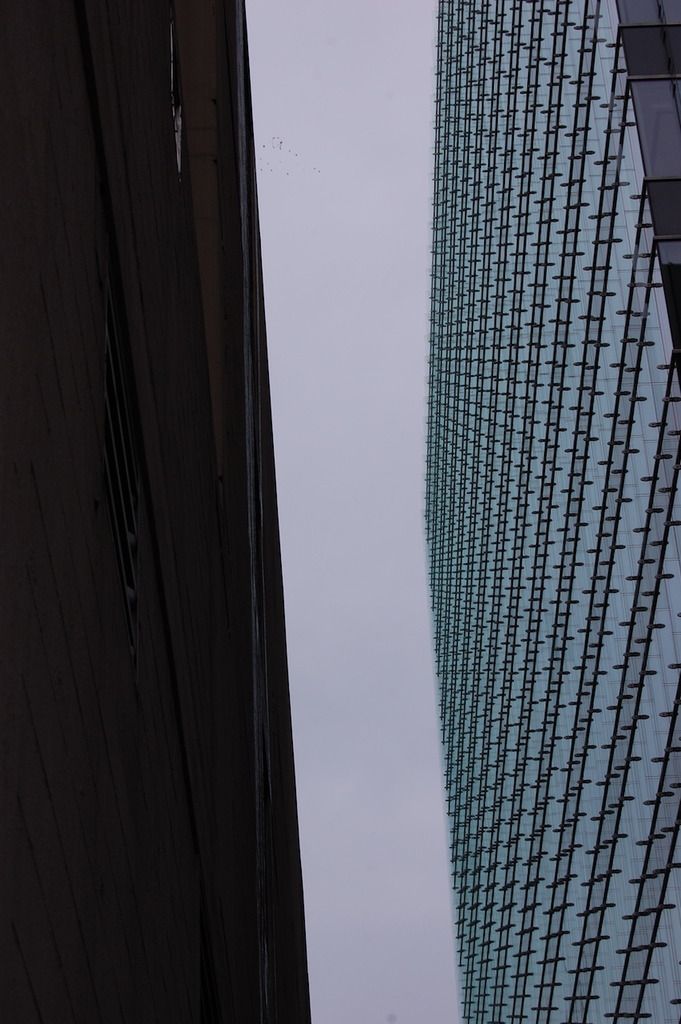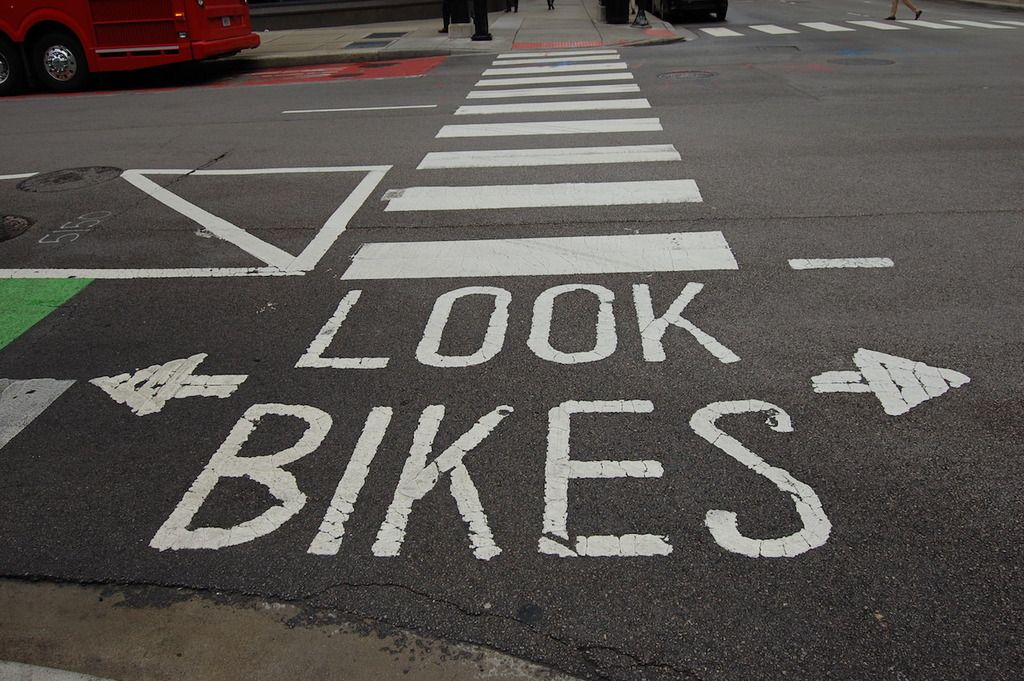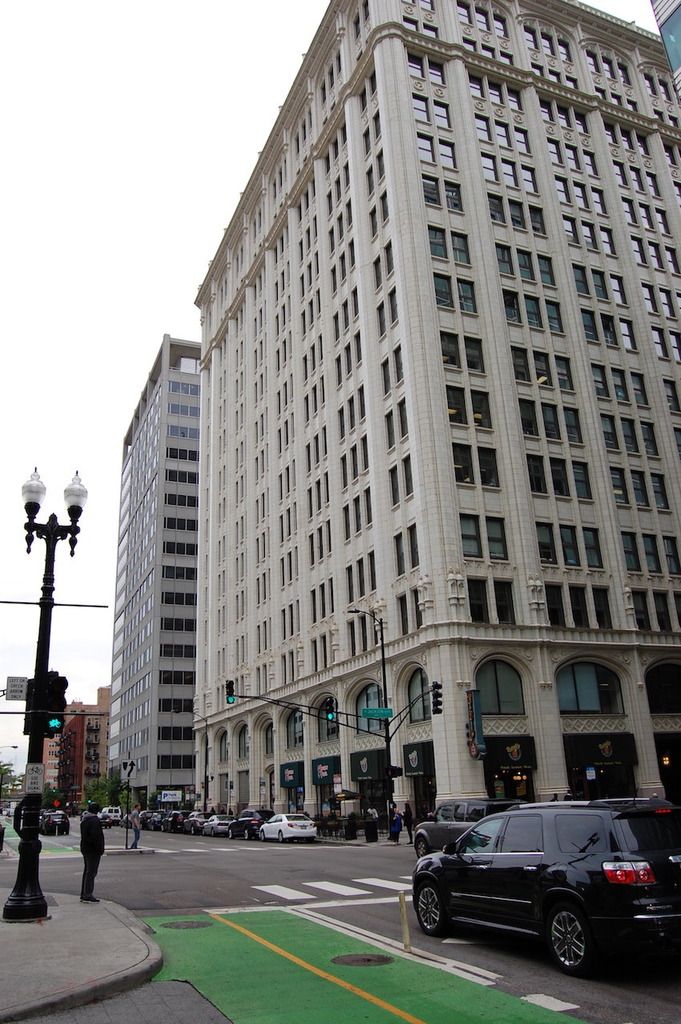 Does this make me feel more aware or safe?
This!