First time I've ever posted in this section of the forum! I used to do a lot of photography, but in the back of my mind, I always wanted to improve my drawing skills, since I had loved it during my art classes as a kid and thought I would be able to develop a talent with some practice.
After working on various non-urban drawings for a few years, I gained confidence to attempt a super-detailed drawing of the Liberty Place complex in Philadelphia, using one of my own photos as a reference.
It took 7 months and 233 hours of drawing time, and this is the result, which I actually finished almost a year ago now.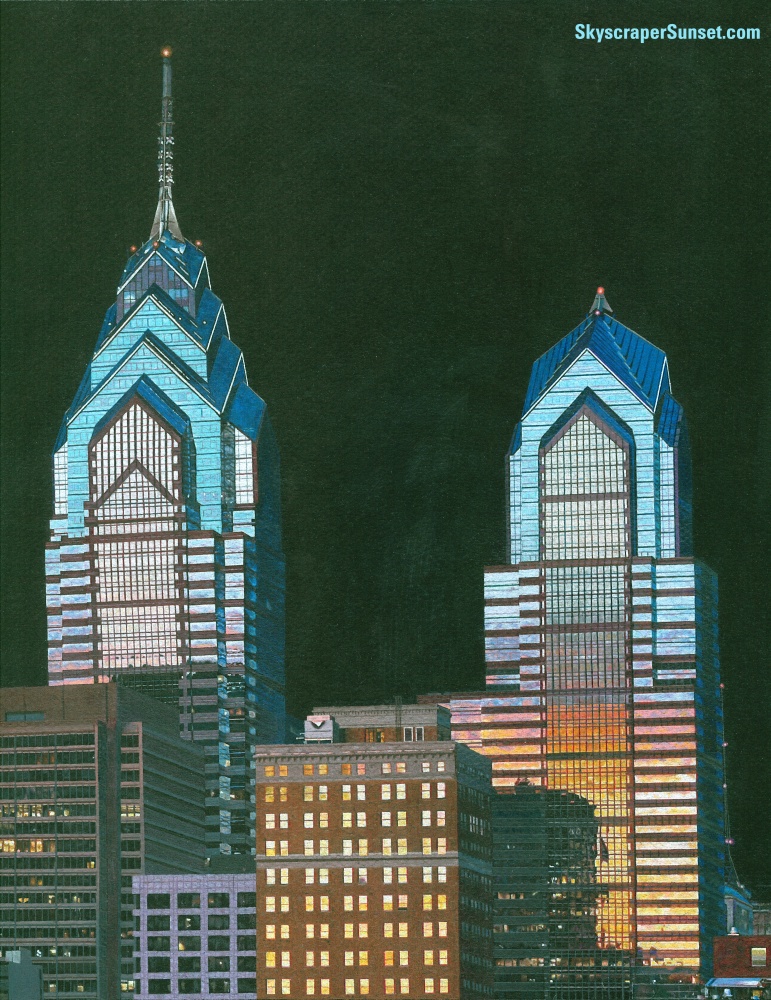 And a phone pic with the pencils to show the size.