Quote:
Originally Posted by
Pedestrian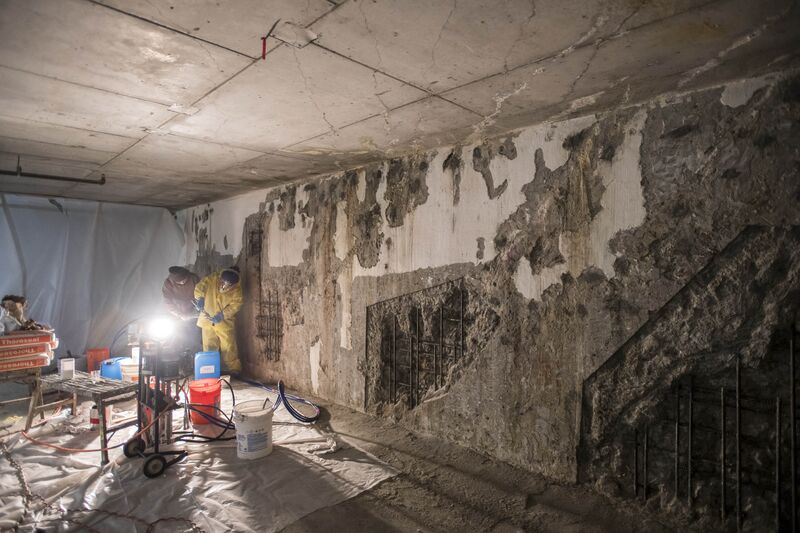 That really is shocking. My building is 36 years old and we have nothing like that in our garage.
ours is 100+, and we definitely have nothing like that! then again, we're on high ground/rock out of the water table.
that said, i'm not sure exactly what we're seeing there. looks like bad spalling and then some exploratory demo (the diagonal cuts, circular holes at the top?). the exposed rebar can't be the result of an actual failure.