London has so many neighbourhoods, other than the touristy West End with so much character the visitor normally never sees.
The city is really a vast collection of swallowed up towns and villages...
the endless stucco mansions of Belgravia, (the most expensive properties on the planet)
www.webbaviation.co.uk
,
www.juwaistatic.com
www.marlerandmarler.co.uk
www.lanesborough.com
Tacky, vibrant Camden
www.guitarguitar.co.uk
www.bloglmn.com
The pretty, bijoux millionaires playground of Chelsea (a cute, colourful version of Belgravia). Currently fighting off plans to finally connect the last chunk of central London into the tube network.
https://madaboutlondon.com
Mipster Whitechapel - Muslim hipster land
https://a1.muscache.com
https://londonliaison.files.wordpress.com
The cold corporatism of Canary Wharf (but for the resident seal in the docks), the new financial district
http://group.canarywharf.com
The vibrant corporatism of The City, the ancient financial district
http://images.nationalgeographic.com
The ghetto-turned posh of Notting Hill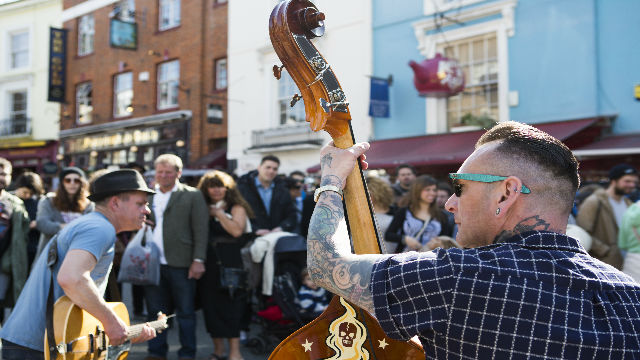 http://images.nationalgeographic.com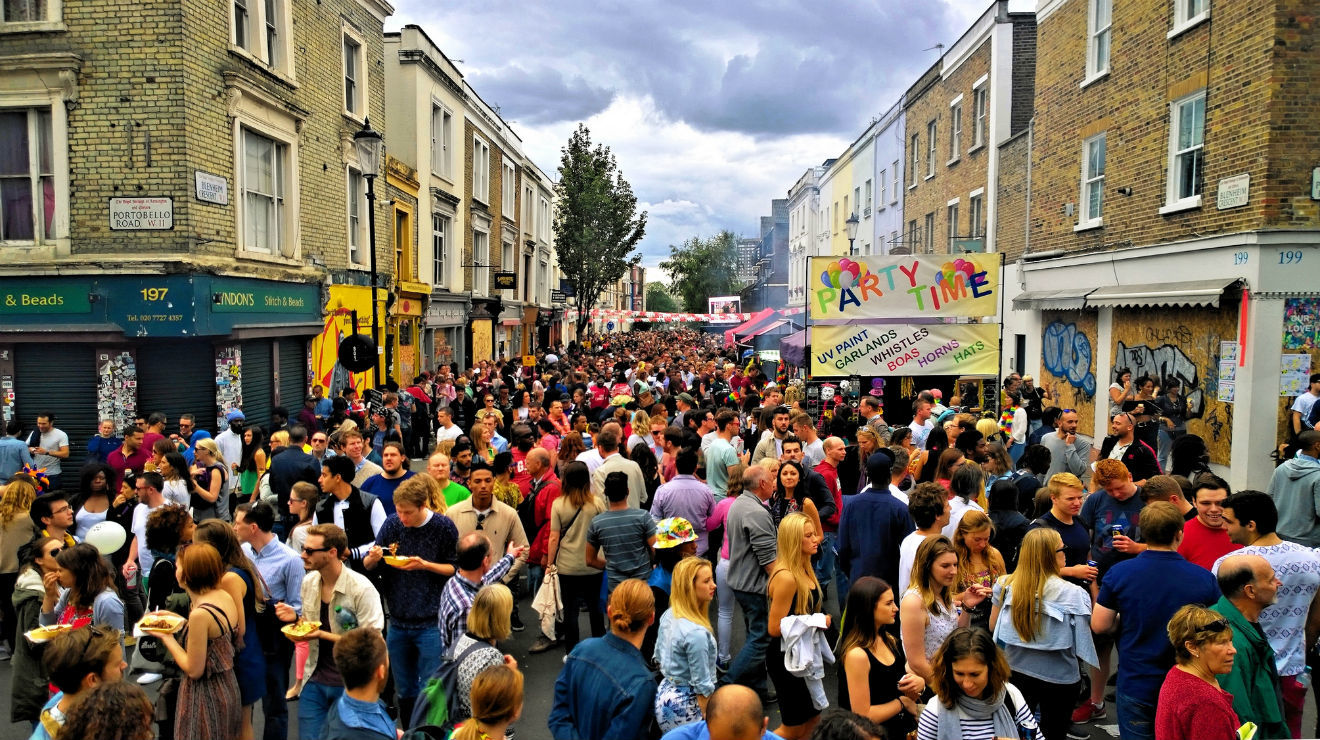 www.timeout.com
The nightlife of Dalston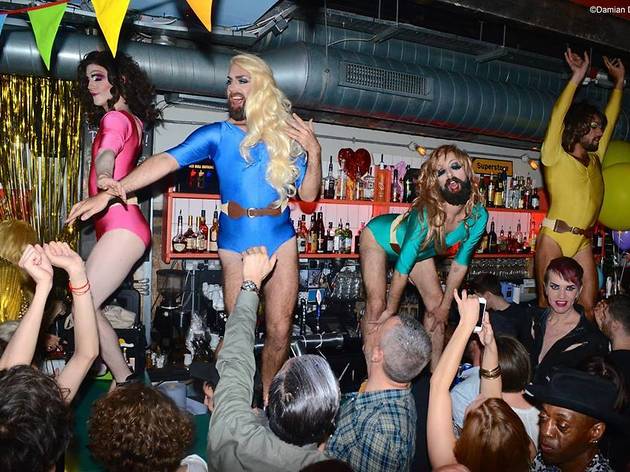 www.timeout.com
Civilised, maritime Greenwich
www.rmg.co.uk
www.rmg.co.uk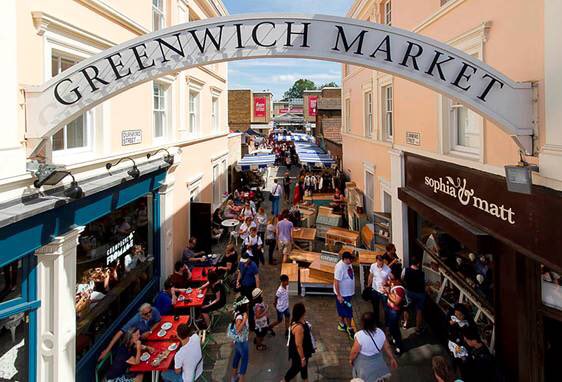 www.express.co.uk
neon Chinatown
Gay village no 3 - Vauxhall (catch it while you can)
the edginess, artiness and inclusiveness of Hackney
www.craveonline.com
www.hungertv.com
______________________________________________________________________________________________________________________________________________________________________________