new Genesis building near S San Francisco
there was a bunch of construction materiel at the SSF Caltrain station this week. unclear what for. nearby they are finishing up converting the defunct Levitz Furniture building into a Costco, but not sure if it's for that.
San Carlos Caltrain northern parking lot
Redwood City Caltrain
down the street, right in the heart of downtown, on the corner of Broadway and Jefferson, a large-footprint, one-story building is being taken out.
Jefferson side...
Broadway side
and will become this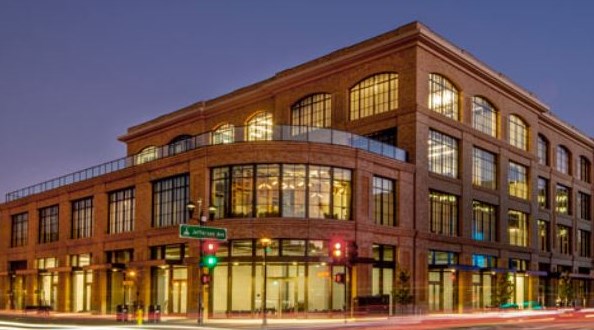 it's amazing how quickly the feel of Redwood City's center is changing