isla negra & cajon del maipo, chile
isla negra and cajon del maipo are examples of nice day trips you can take in chile as they are just a few hours outside of valparaiso and santiago -- enjoy!
isla negra is not an island, but a small town that lies along the pacific about two hours south of valparaiso. It is best known for the pablo neruda casa museum, one of his three homes. neruda himself named it after an out-cropping of dark rocks behind his house. unfortunately, but understandably, you are not allowed to take photos in the neruda house museums, but enjoy a look around.
https://fundacionneruda.org/en/museu...-museum-house/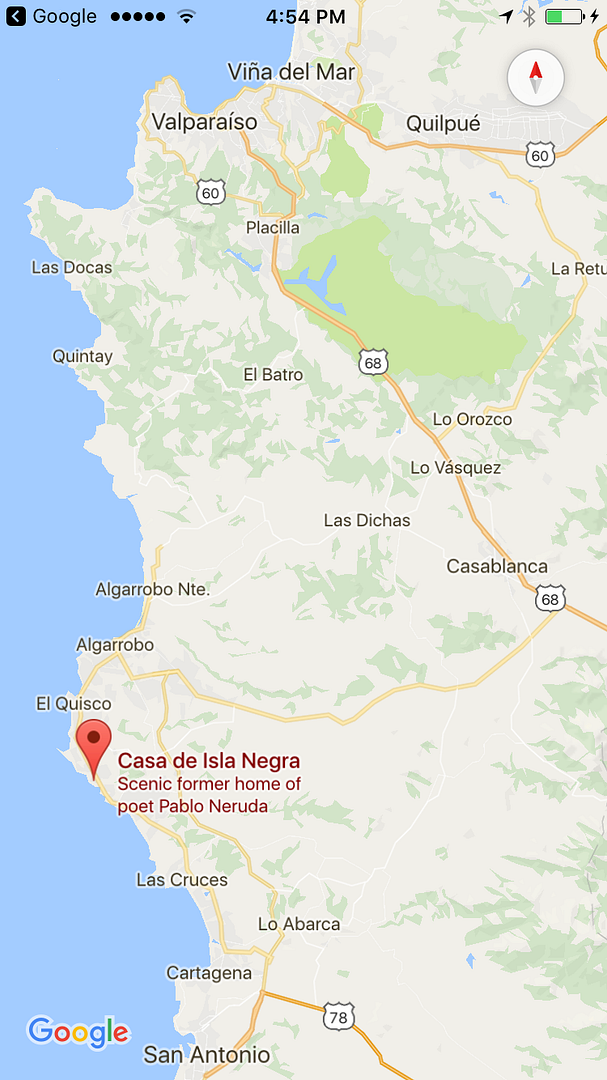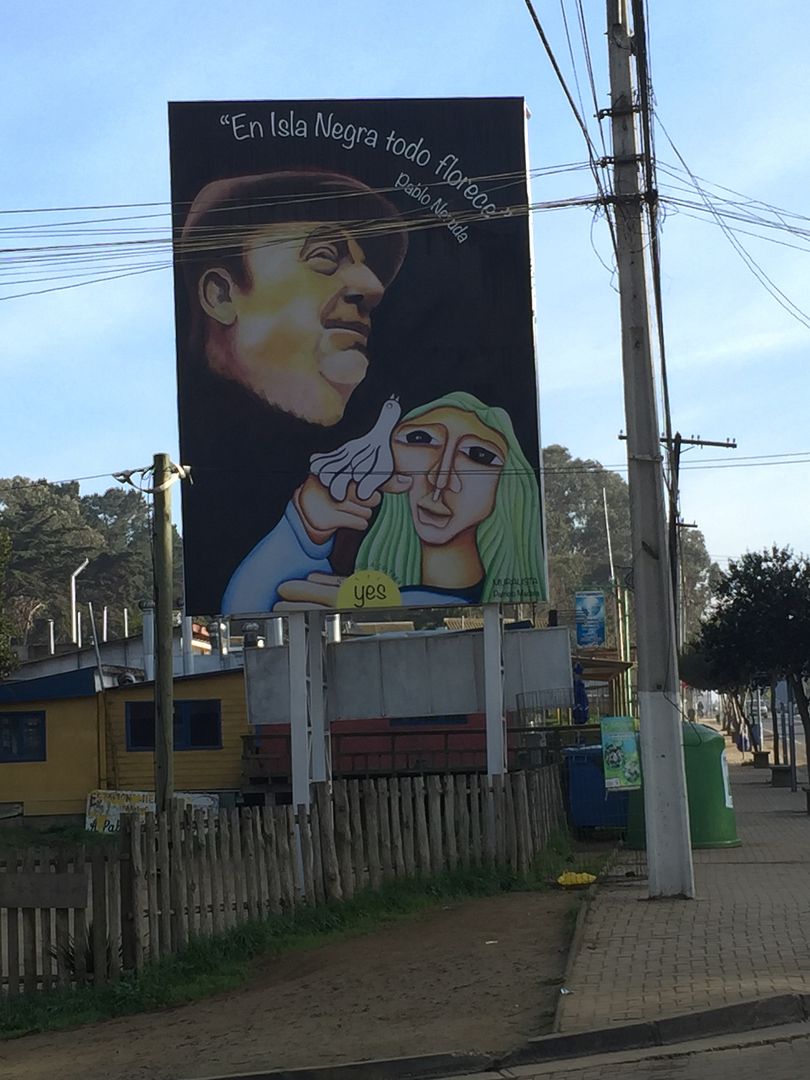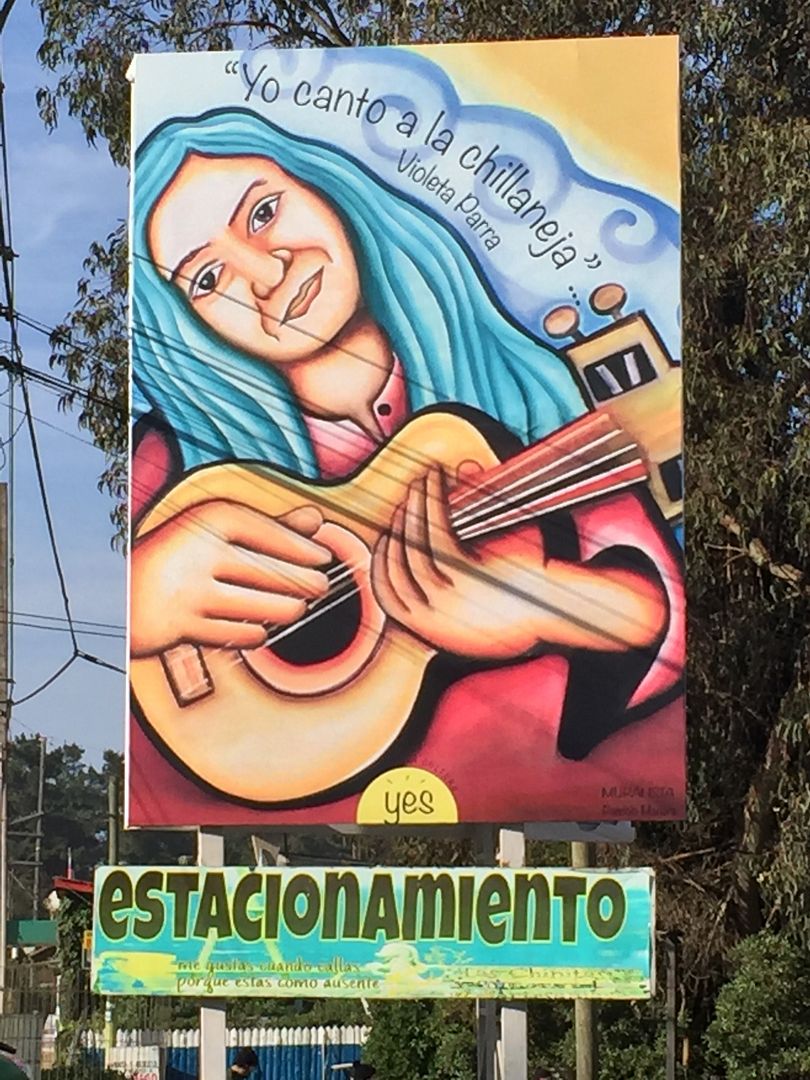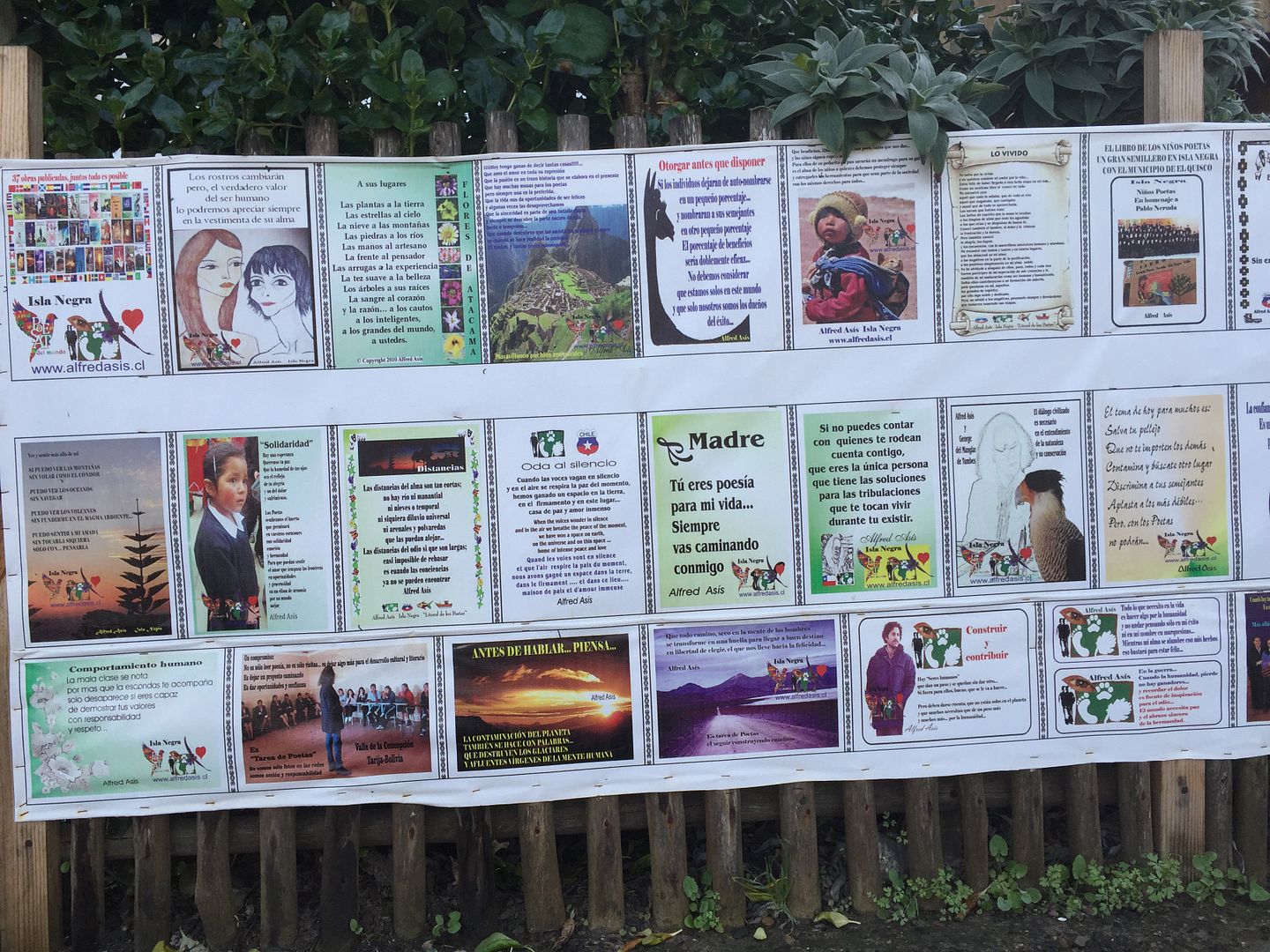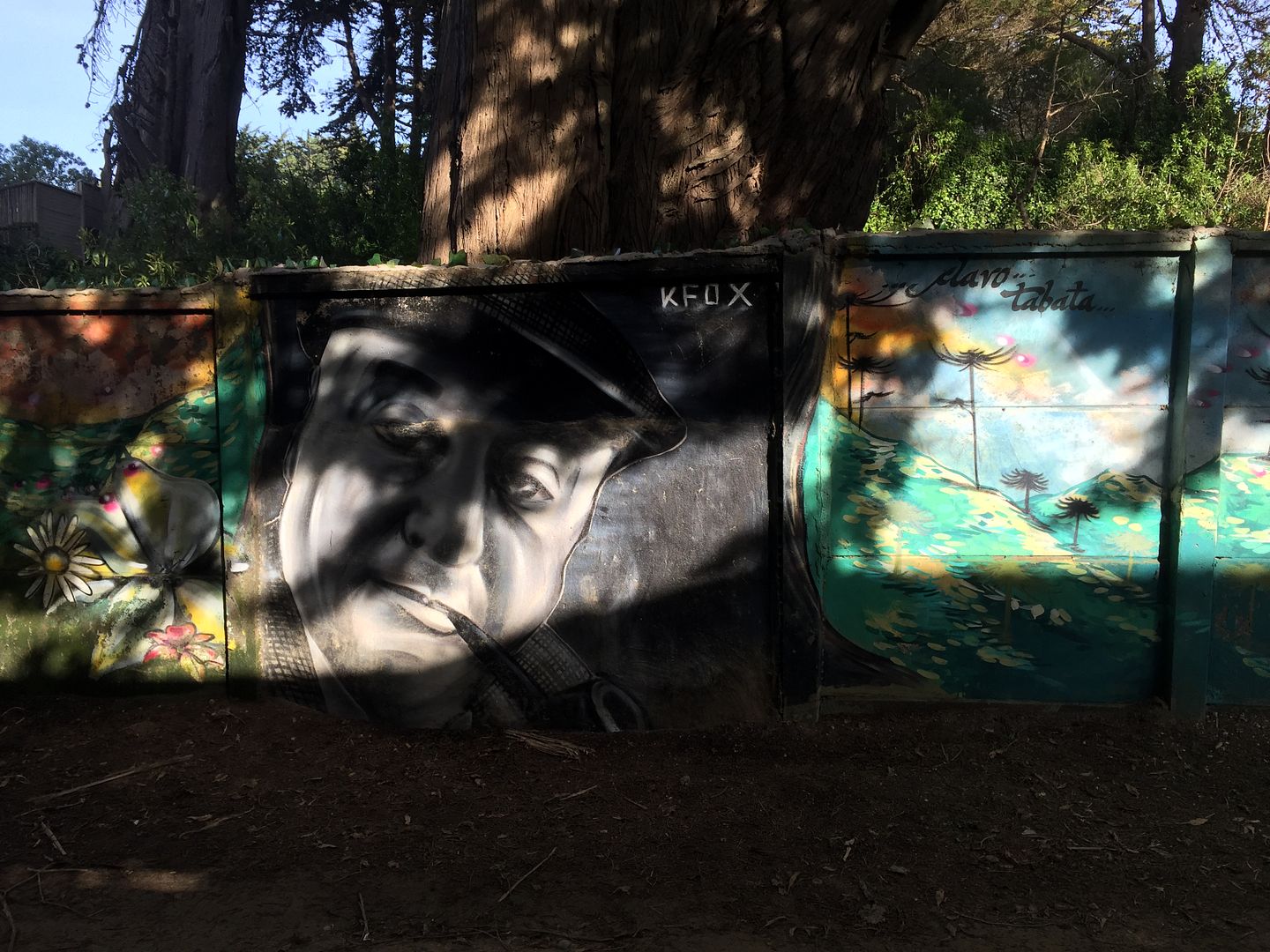 this is the most famous view ---- behind neruda's house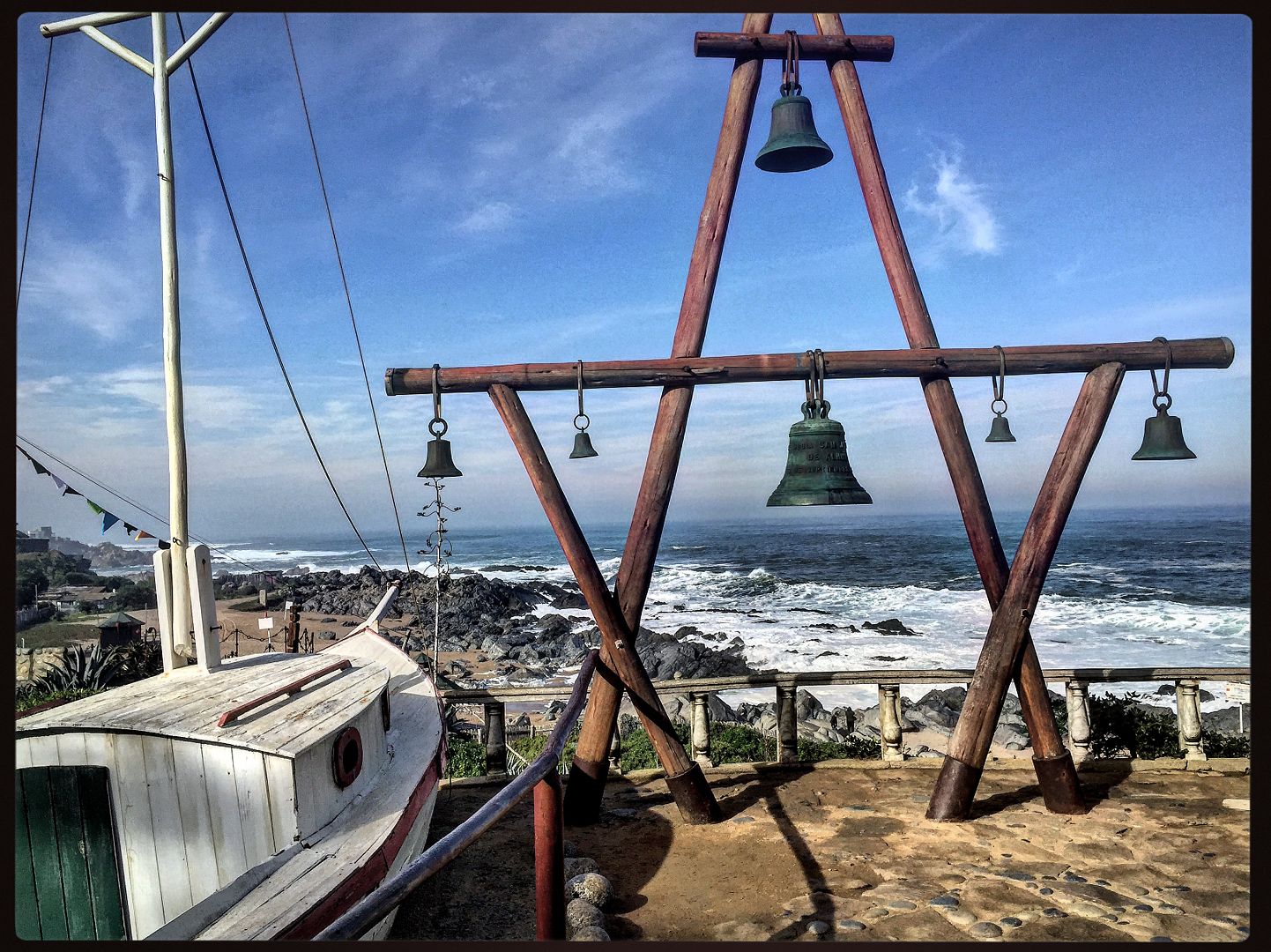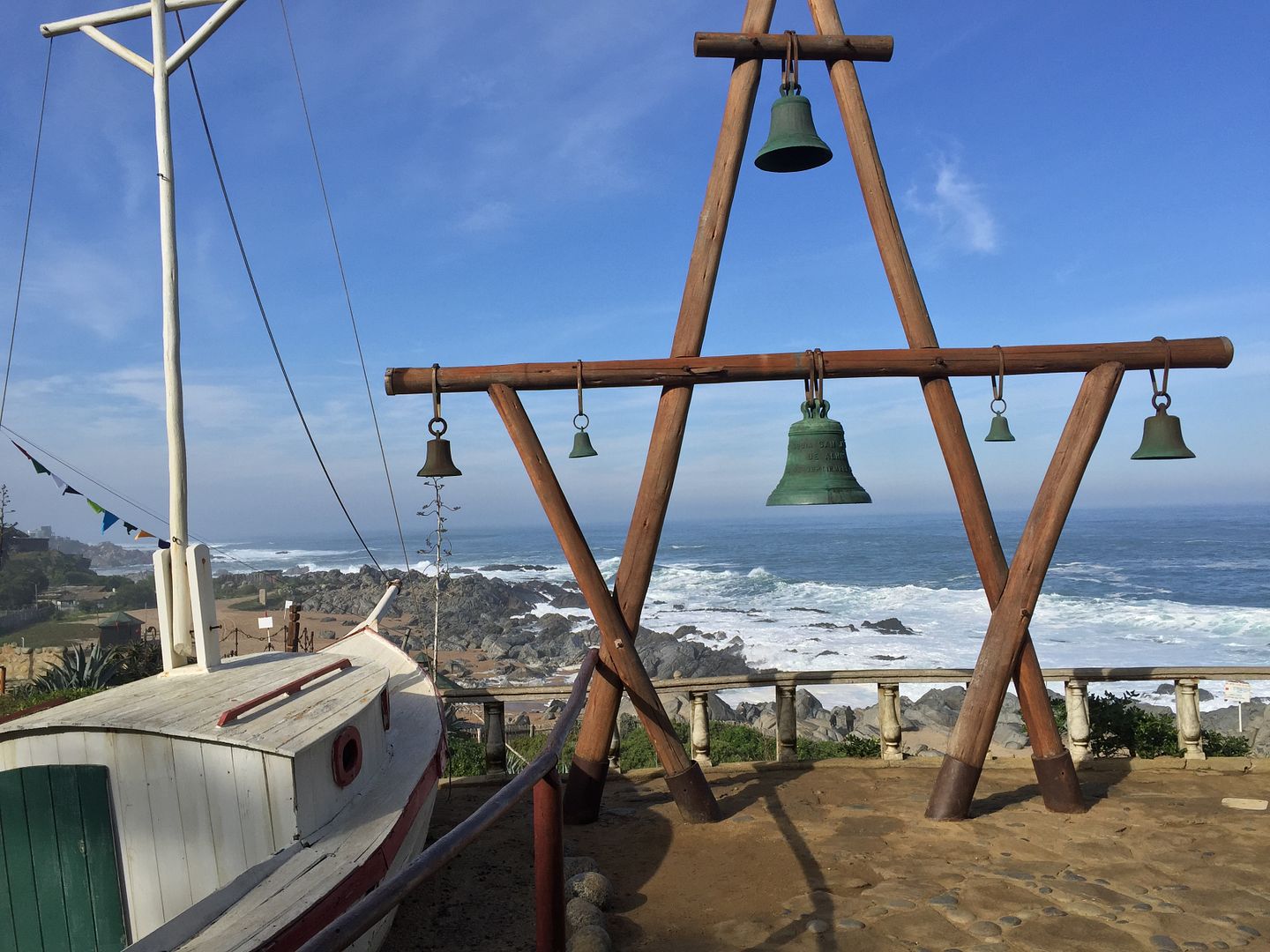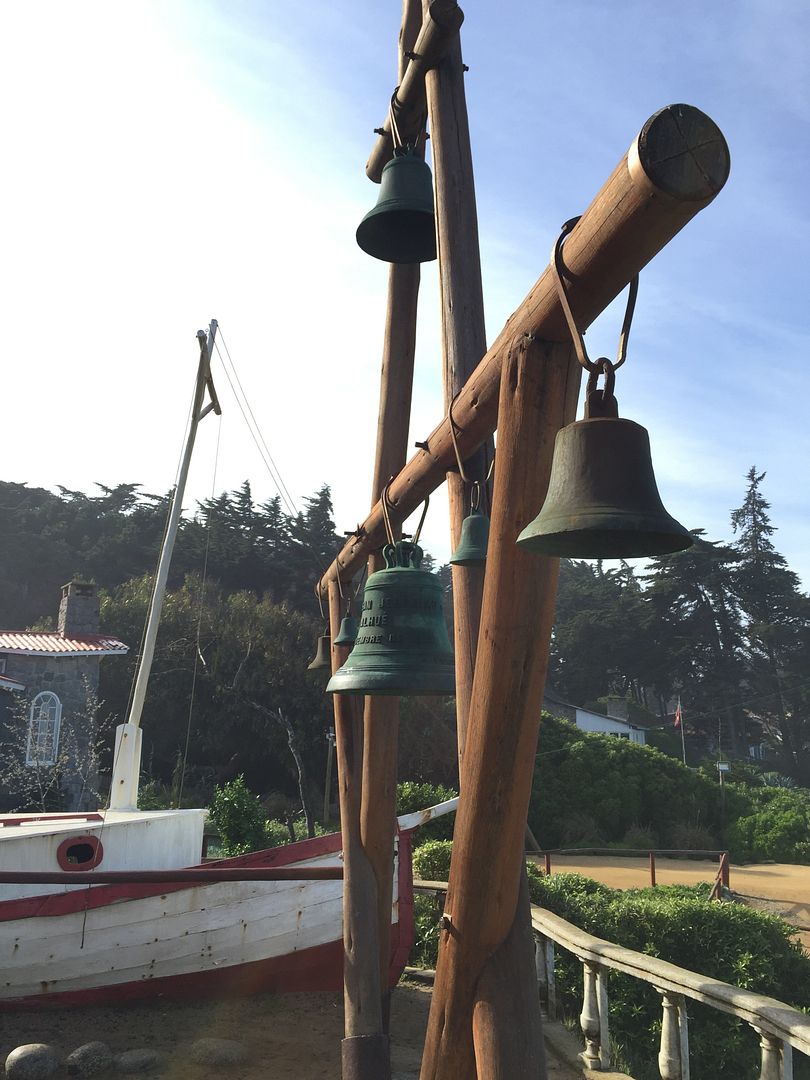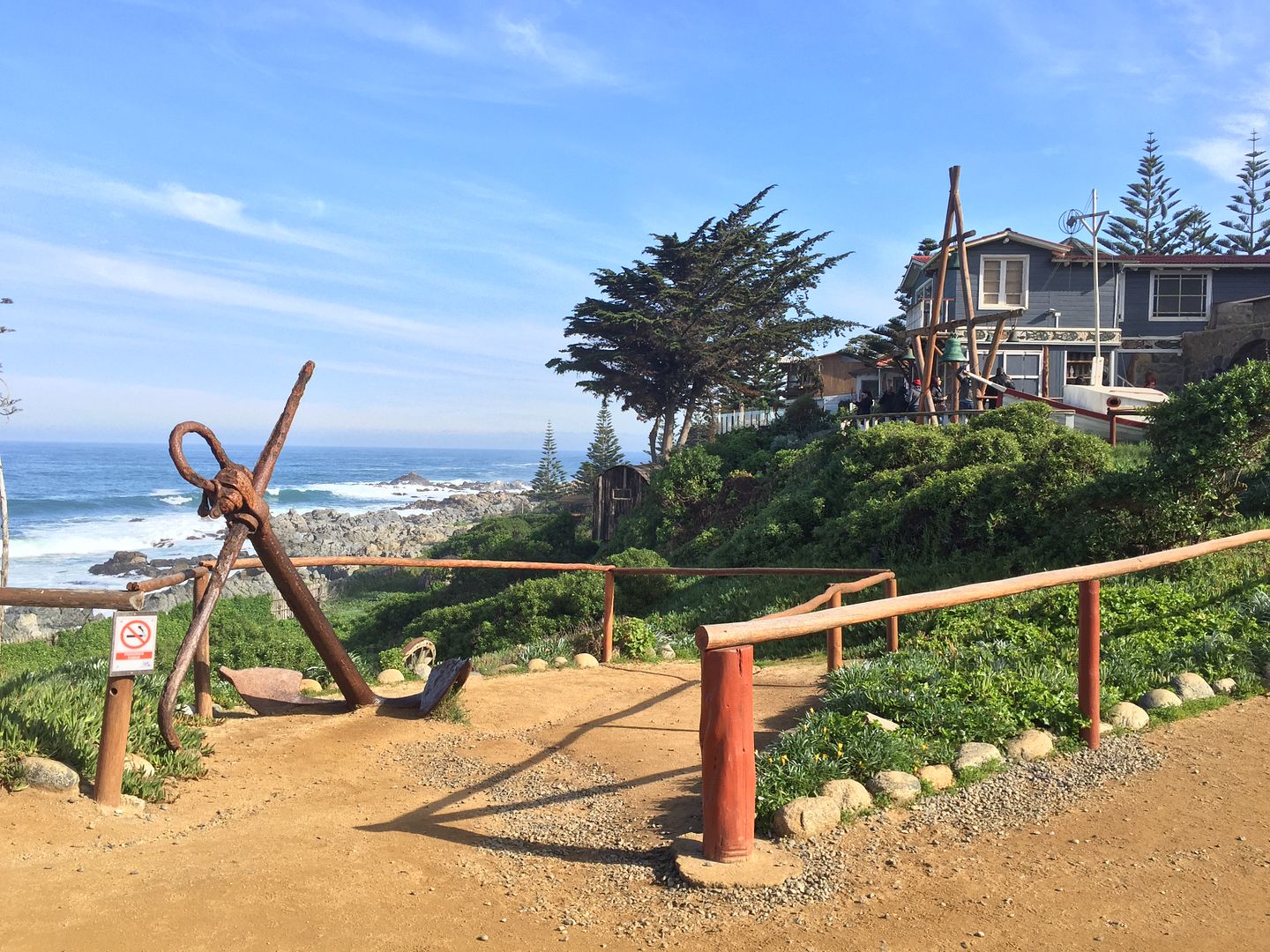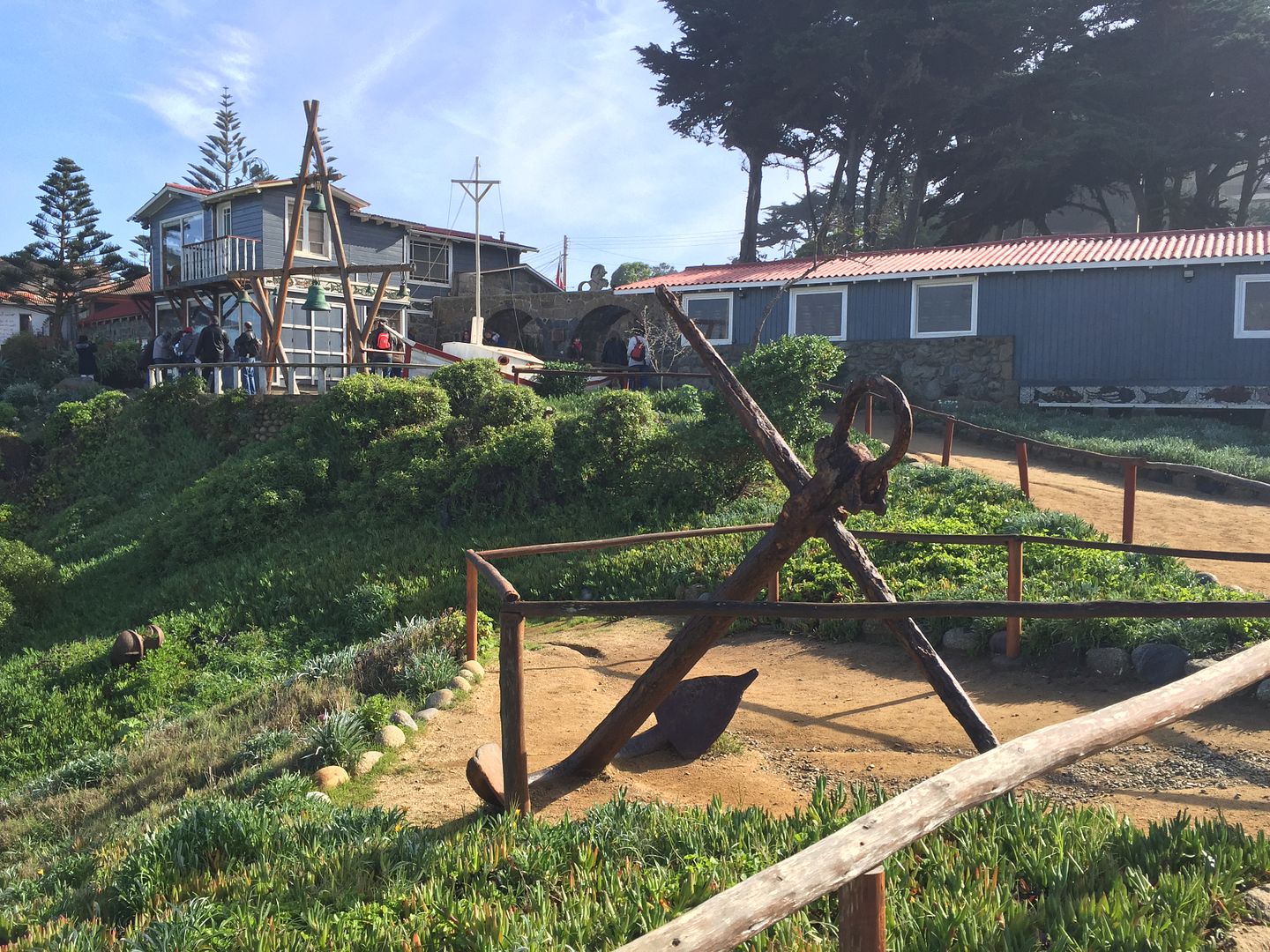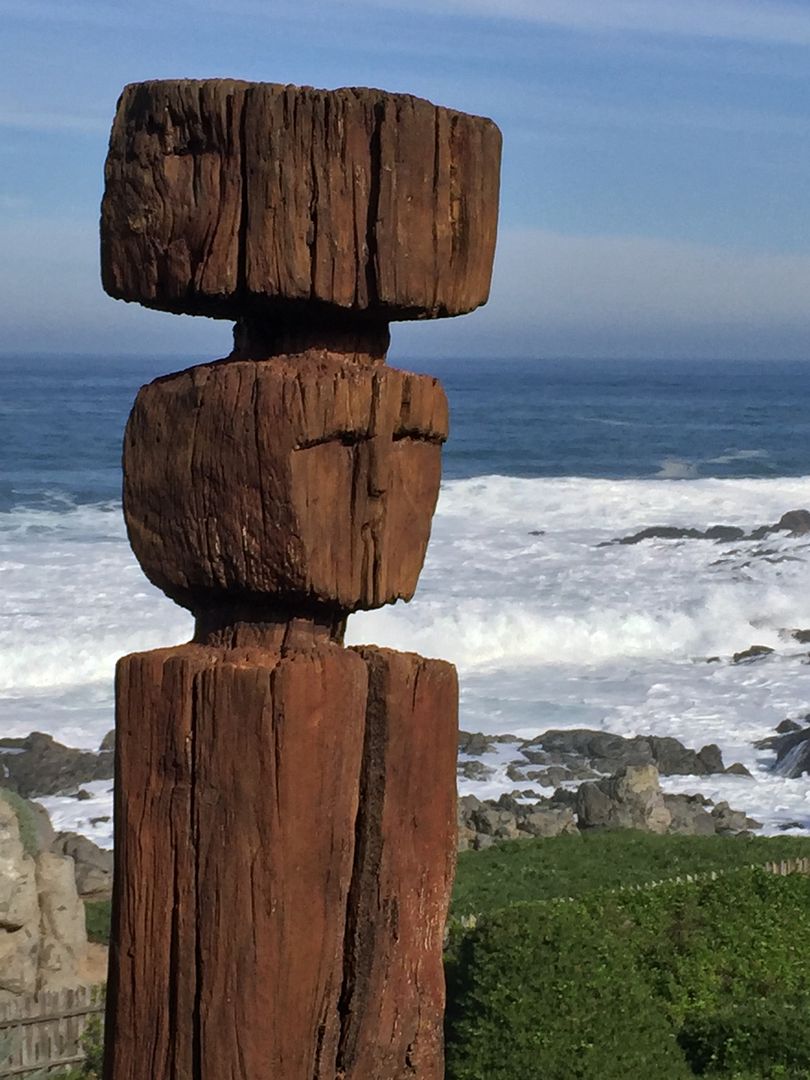 pacific oceanside gravesite of matilda y pablo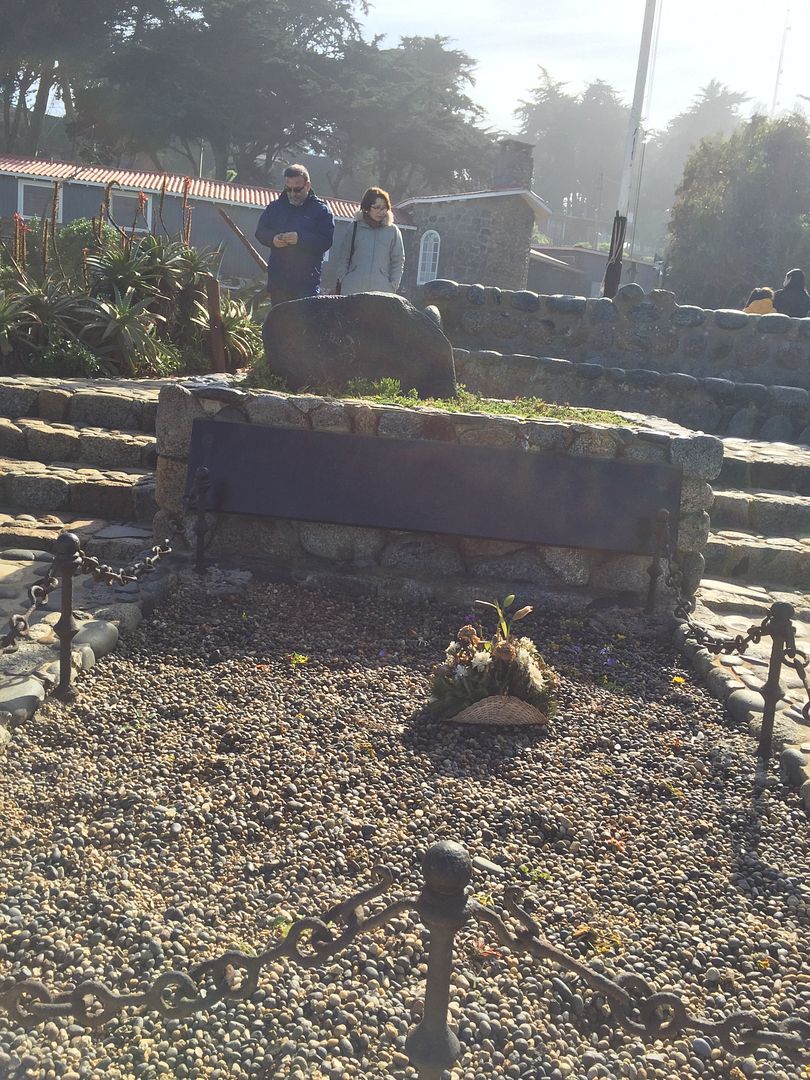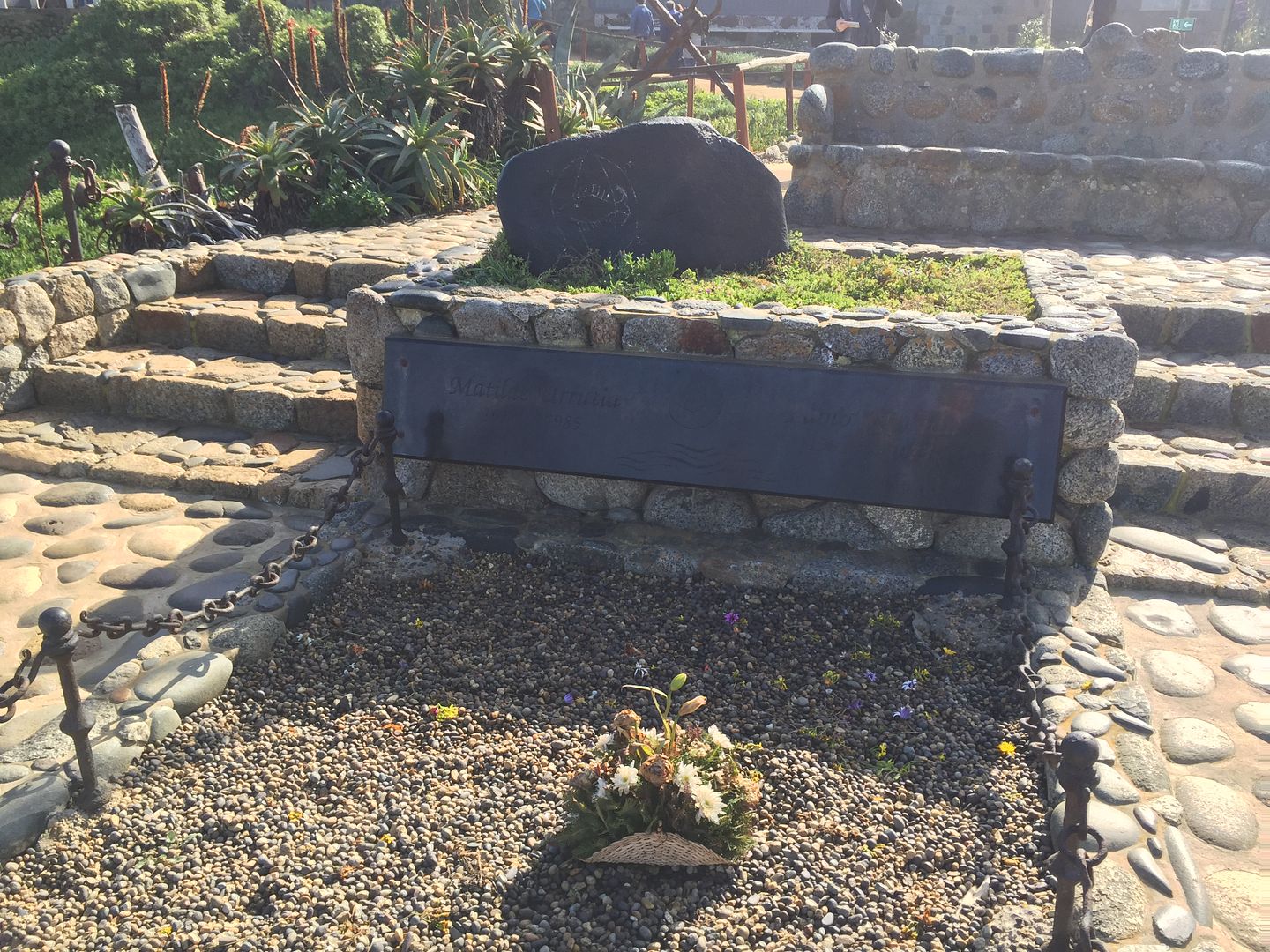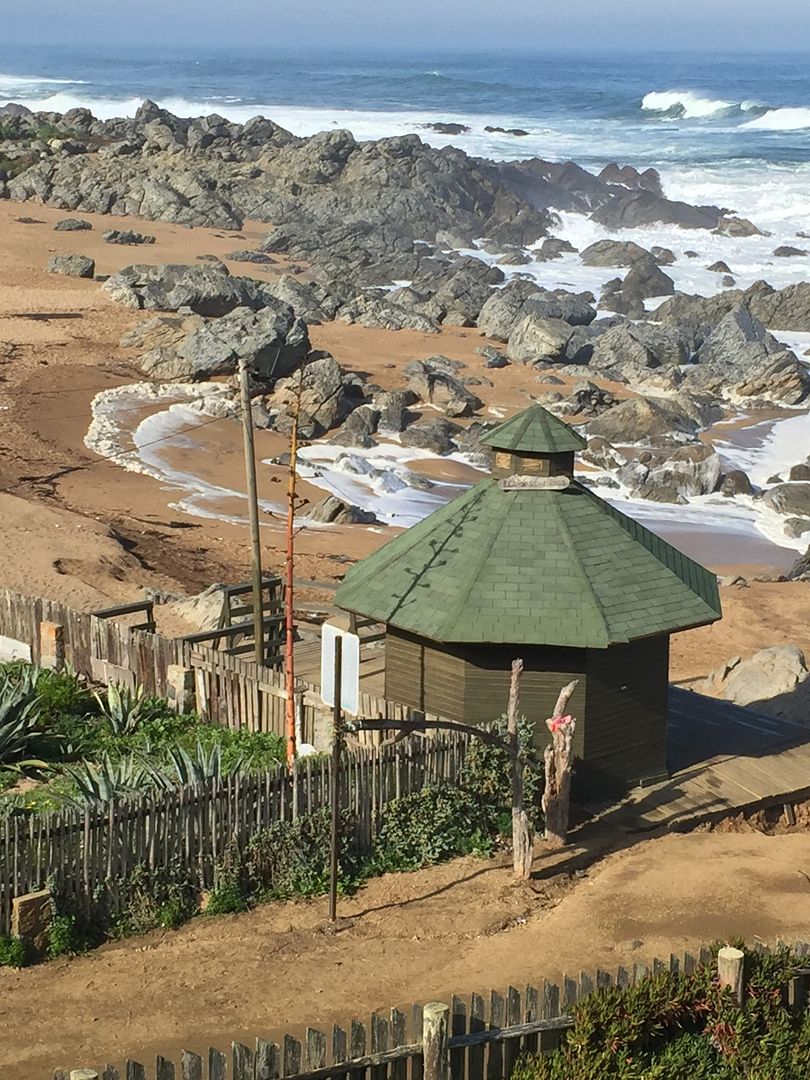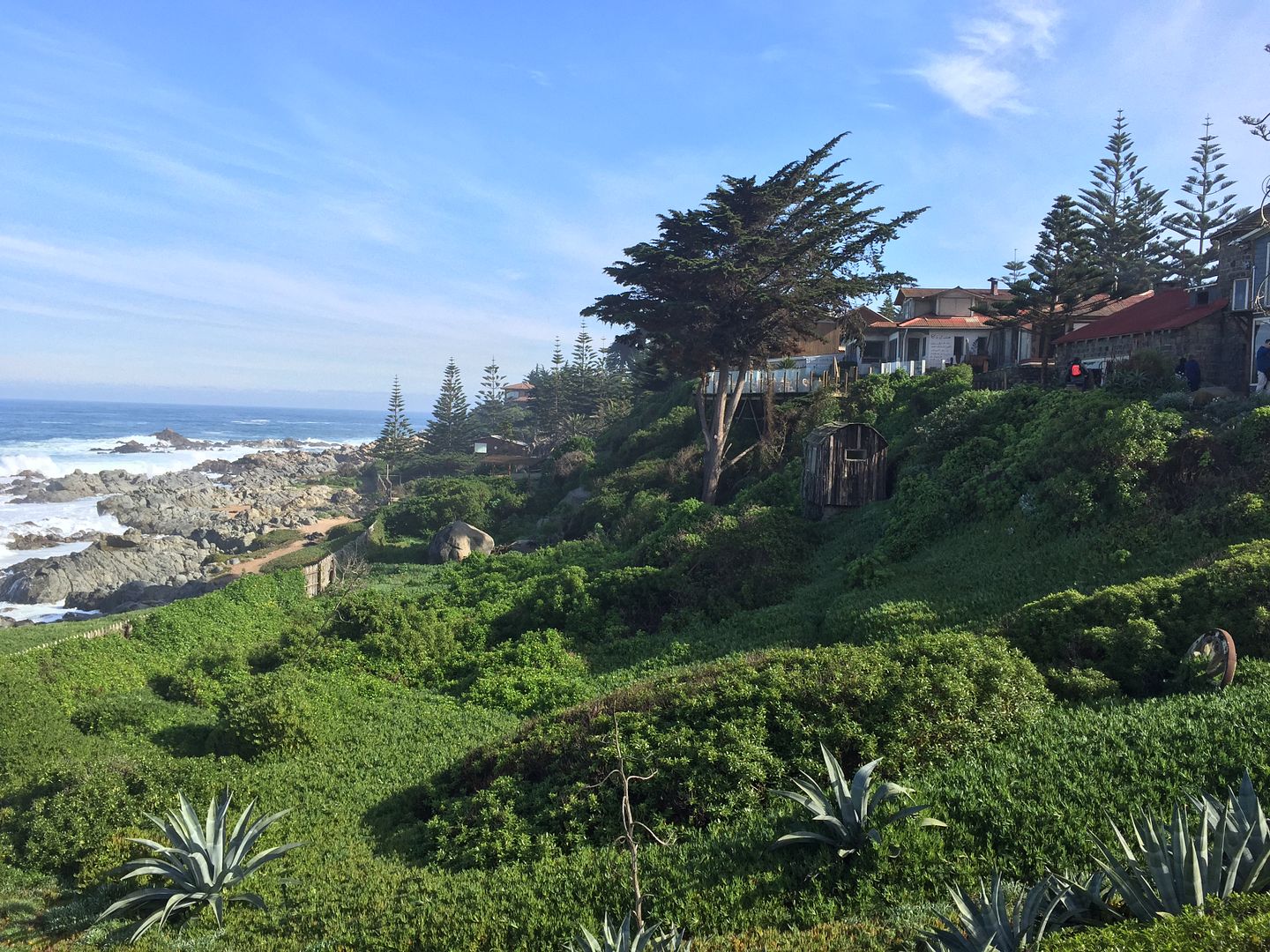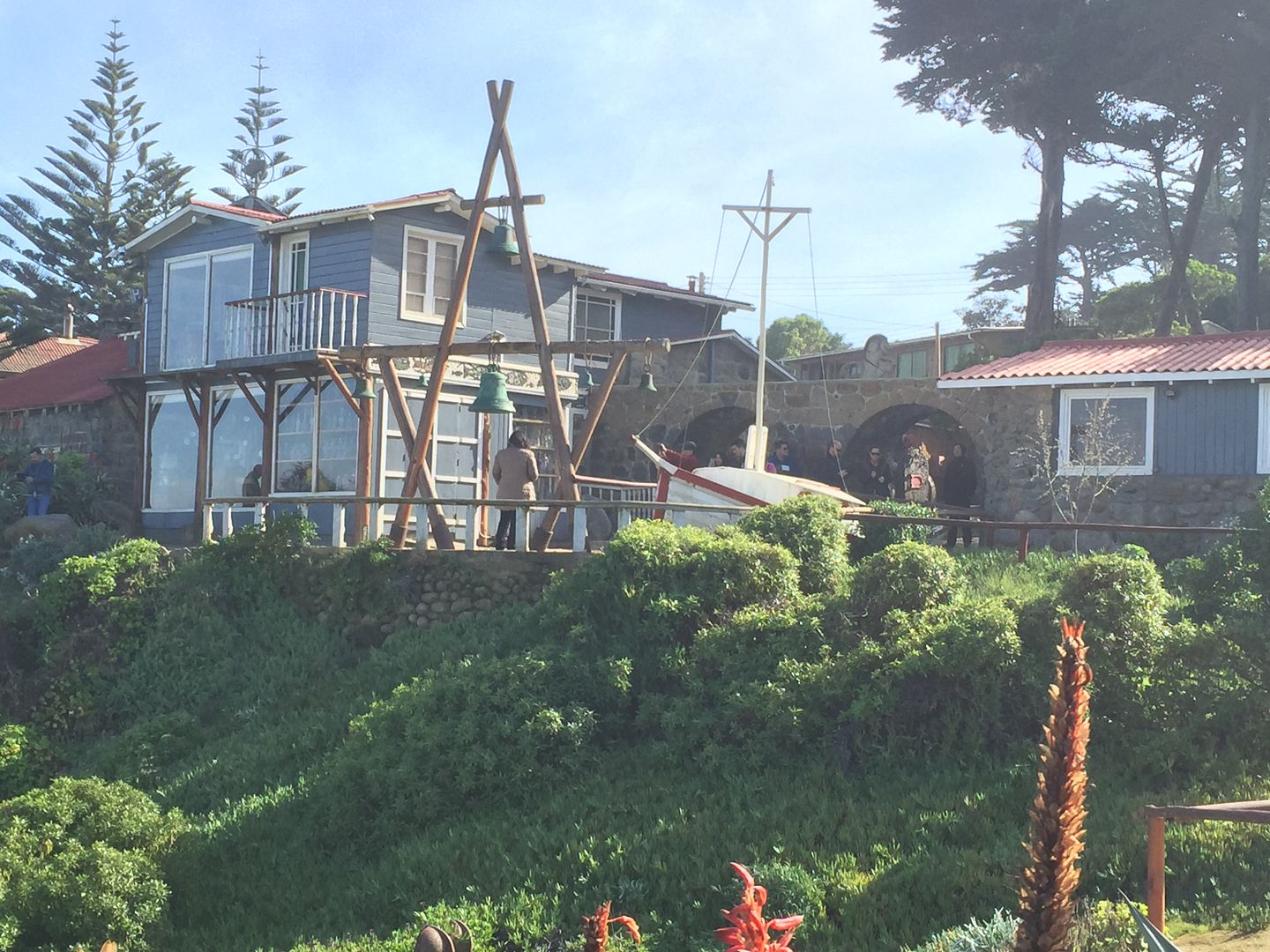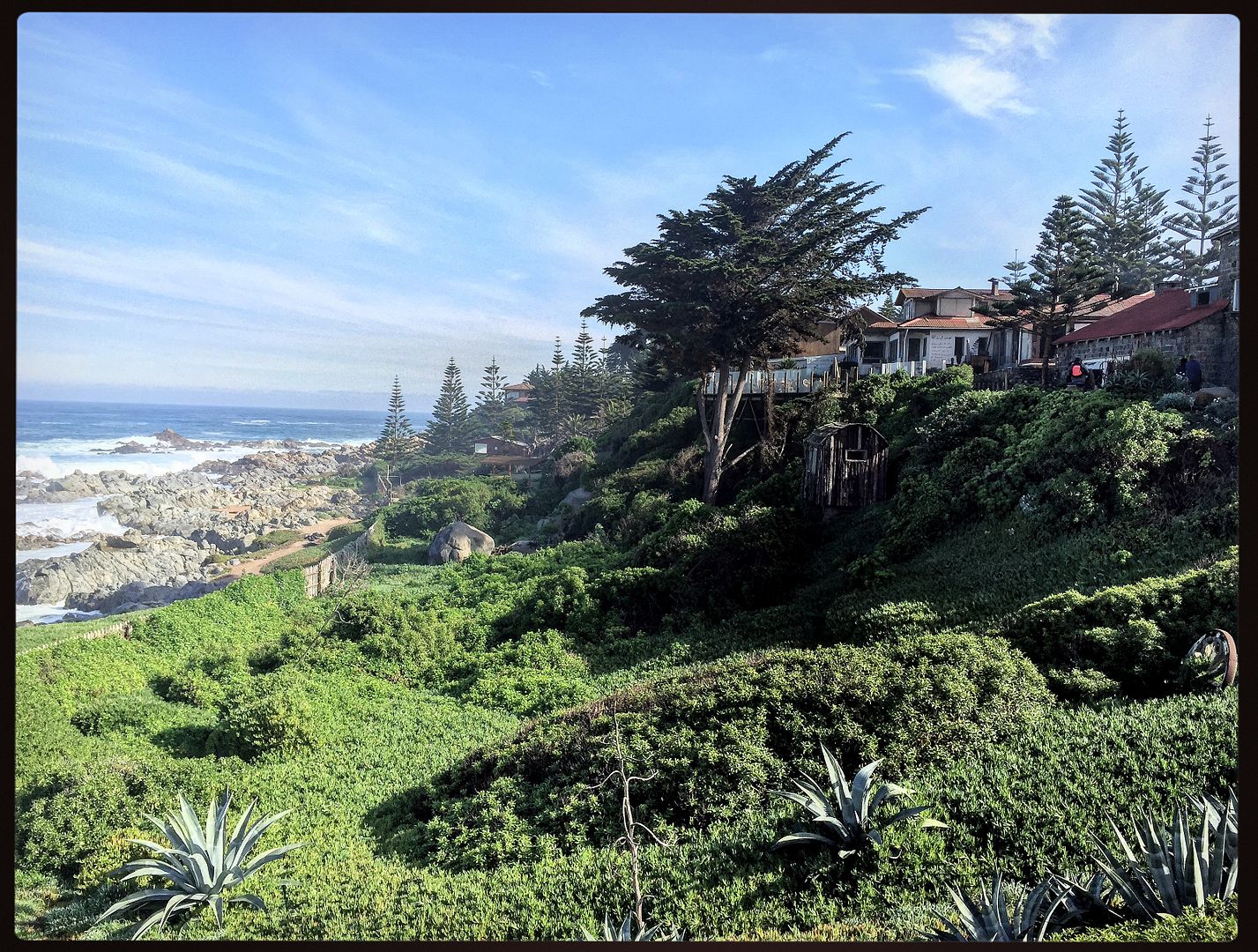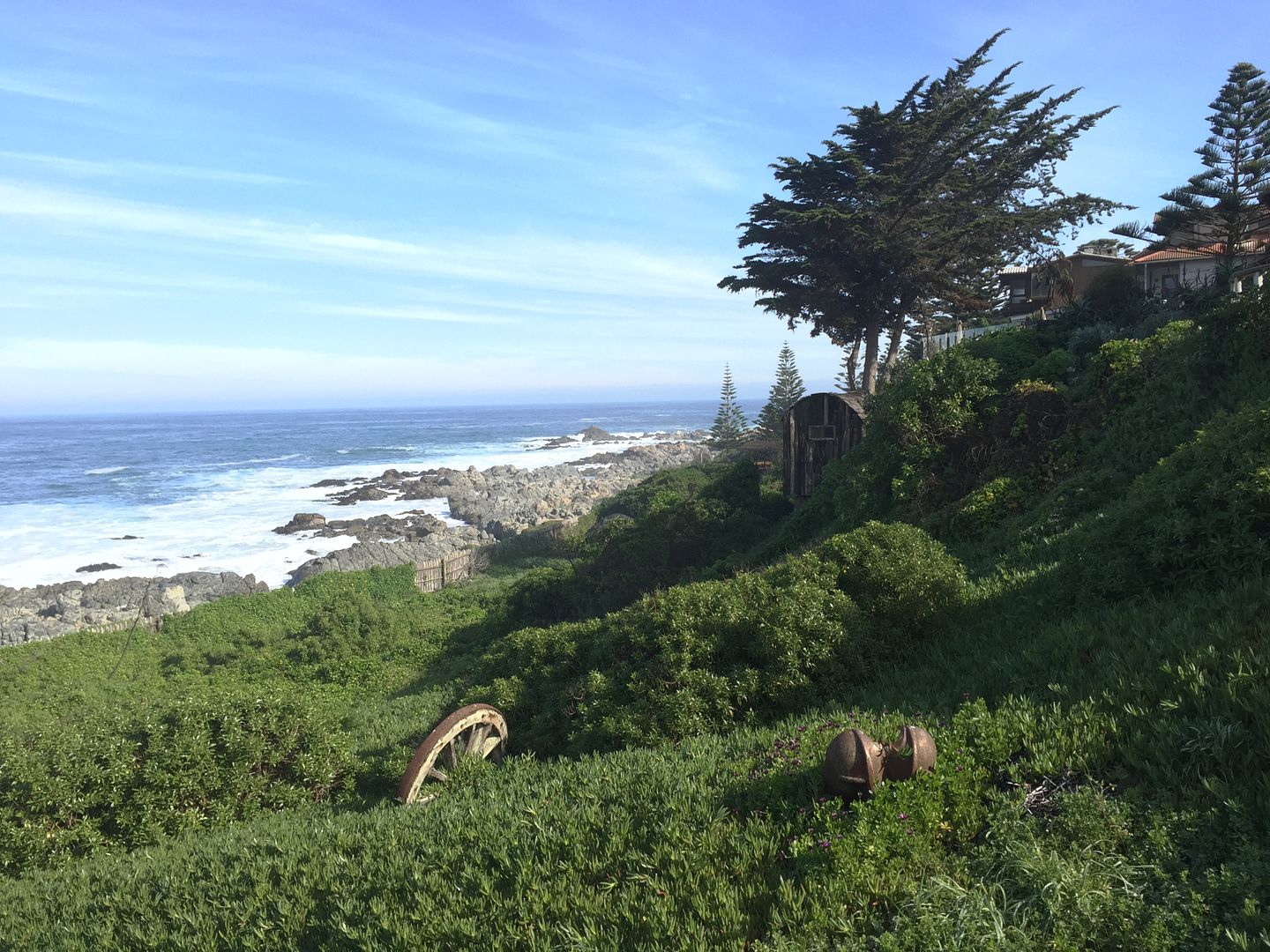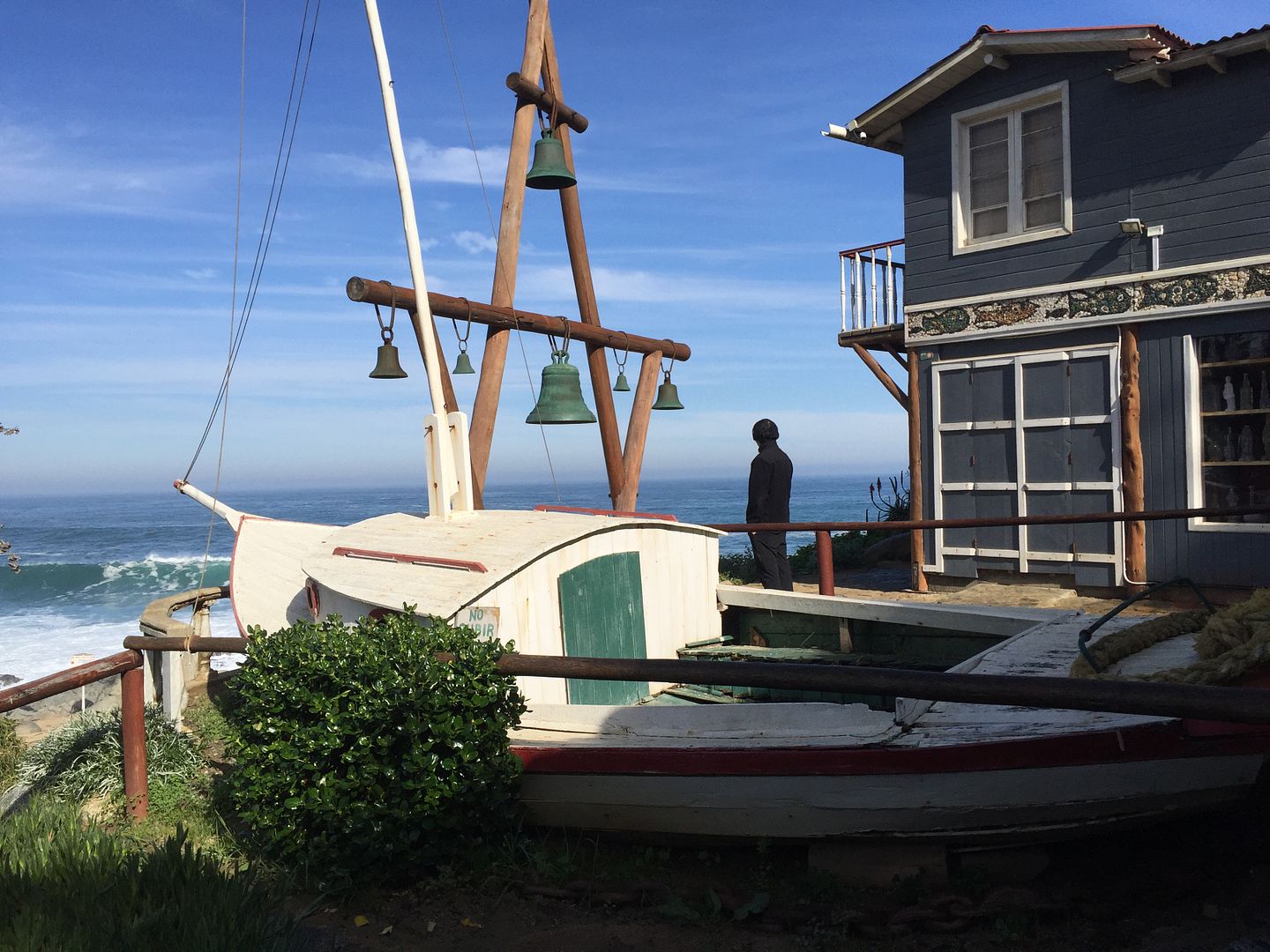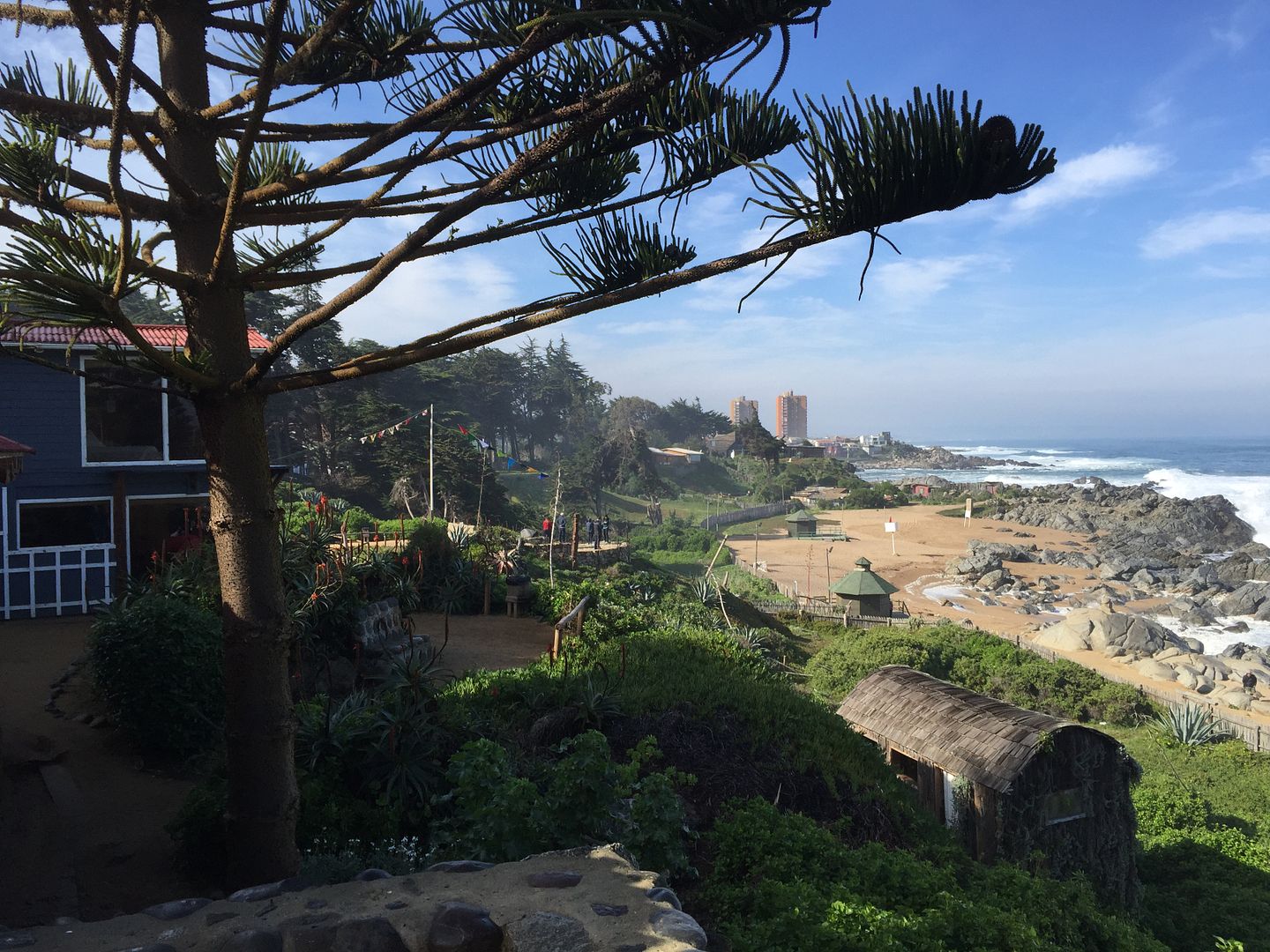 front of the neruda estate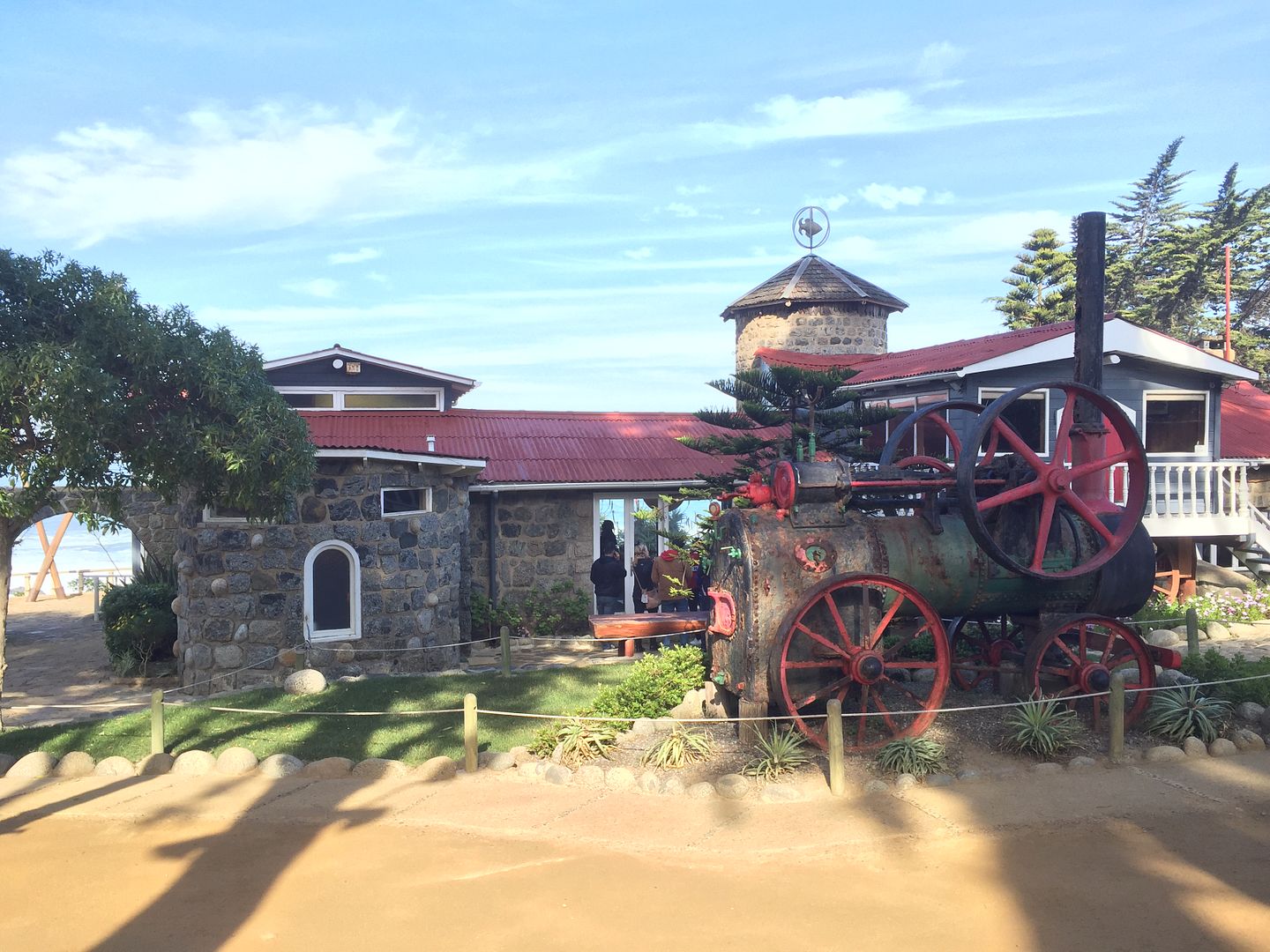 around town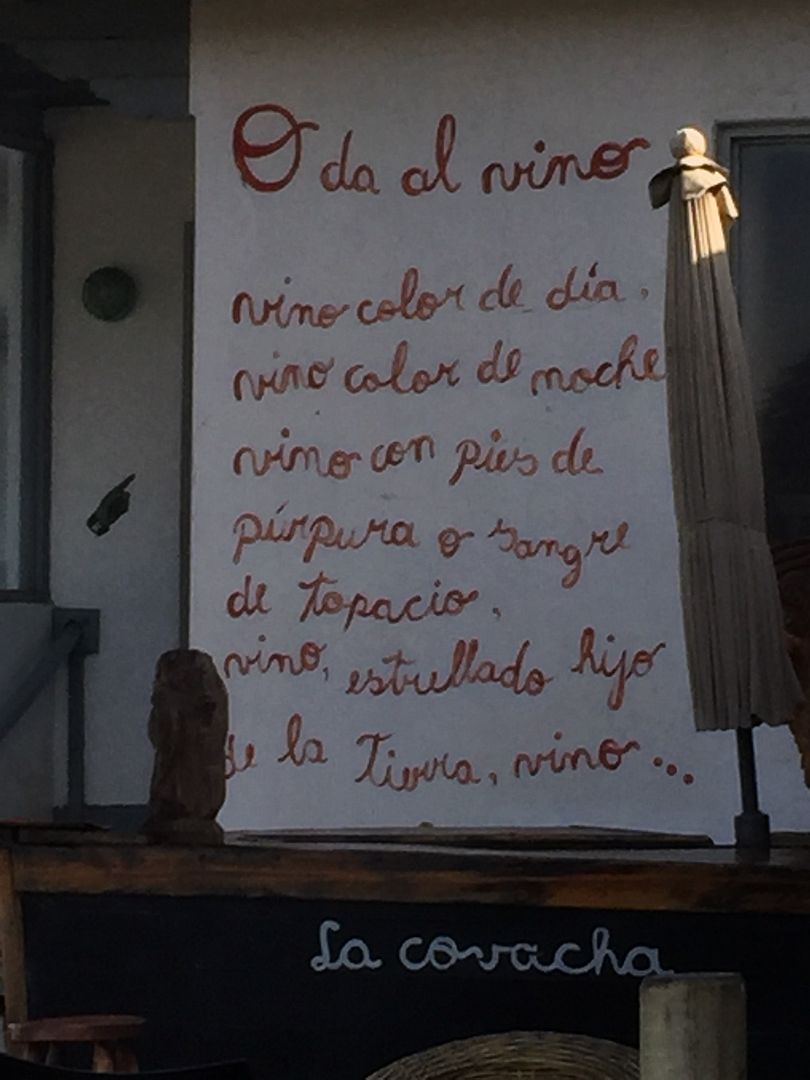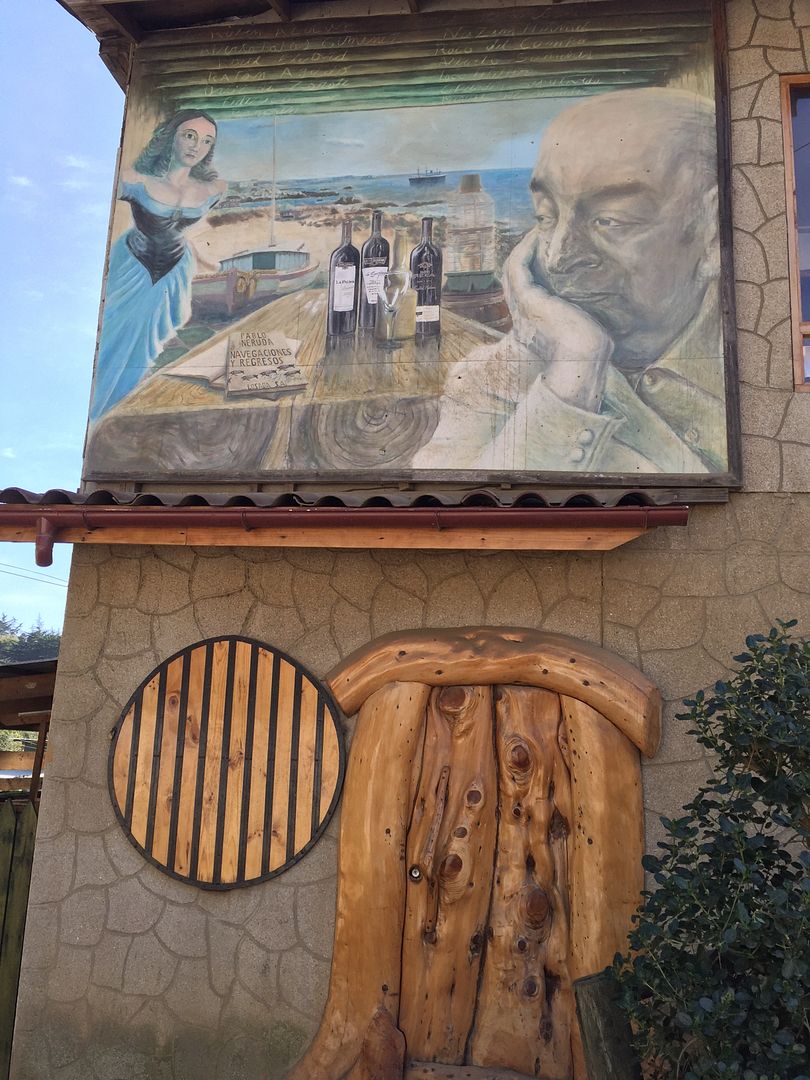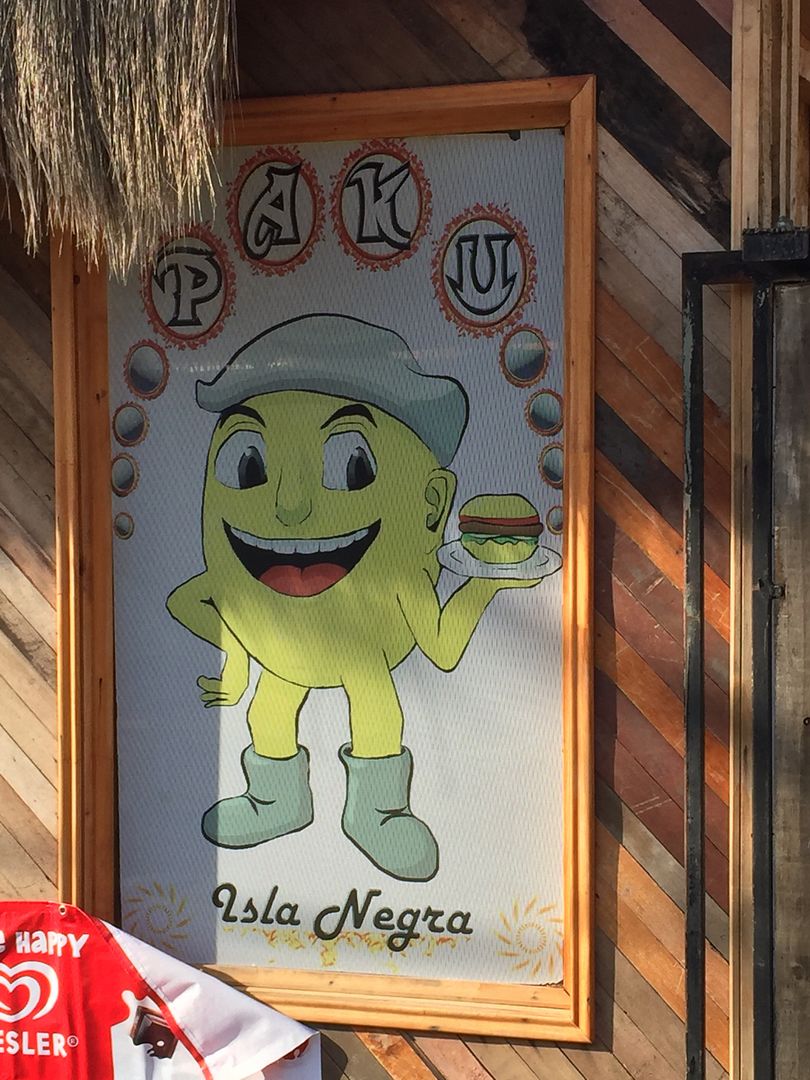 fun hostel bus stop ad
not our bus ---- a local coastal bus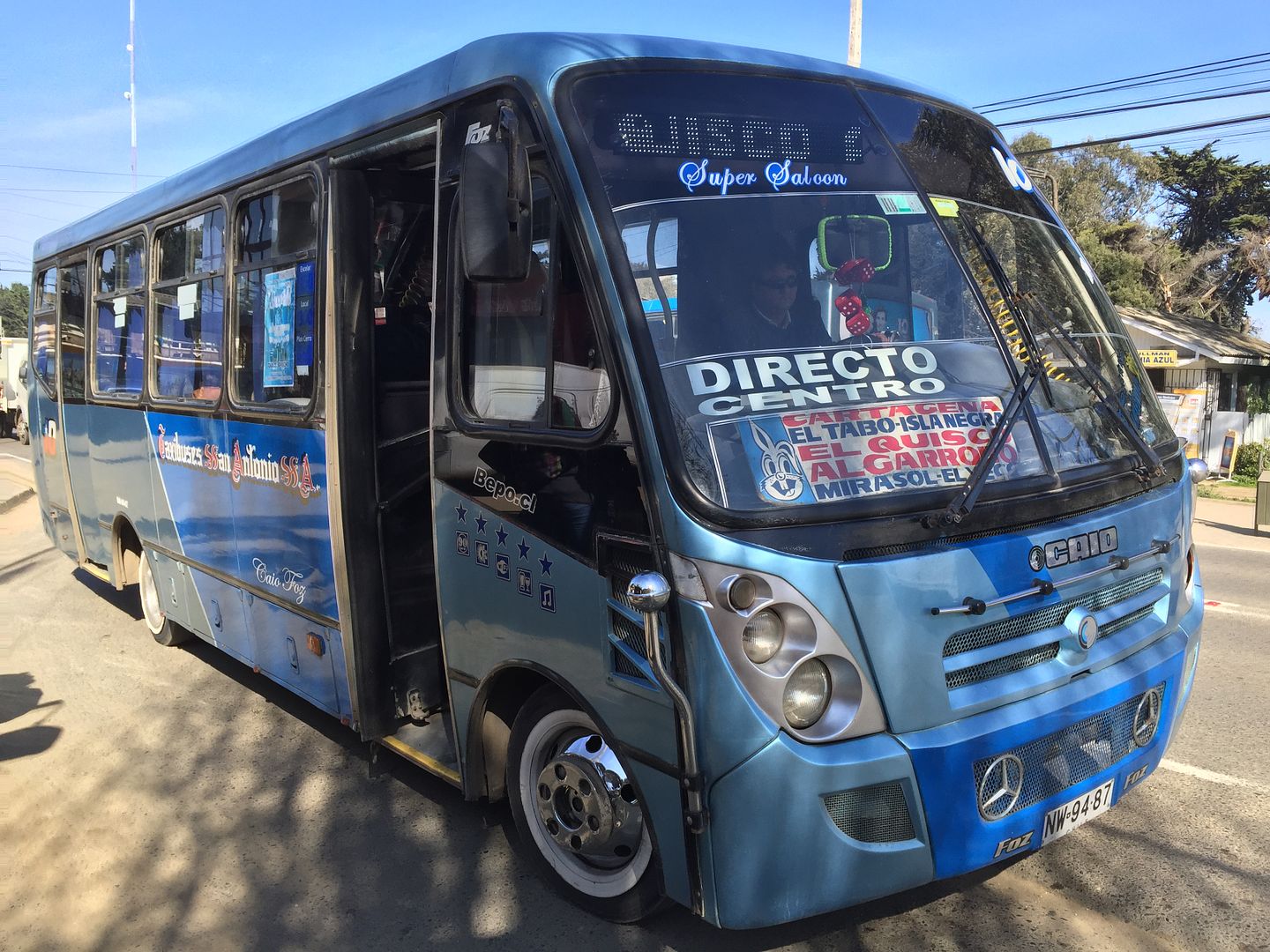 last is from the bus ride ---> this is chilean wine country between isla negra & valparaiso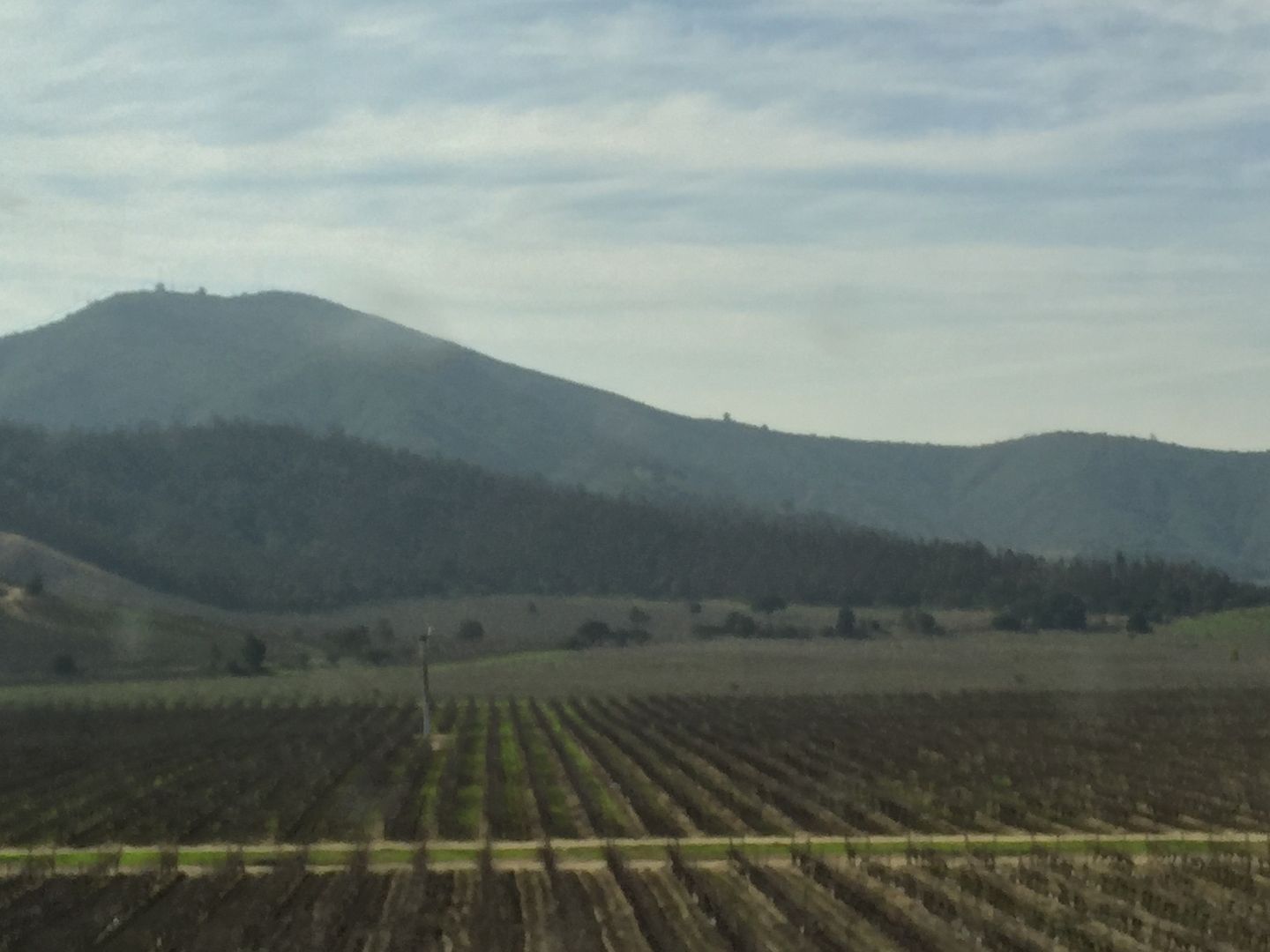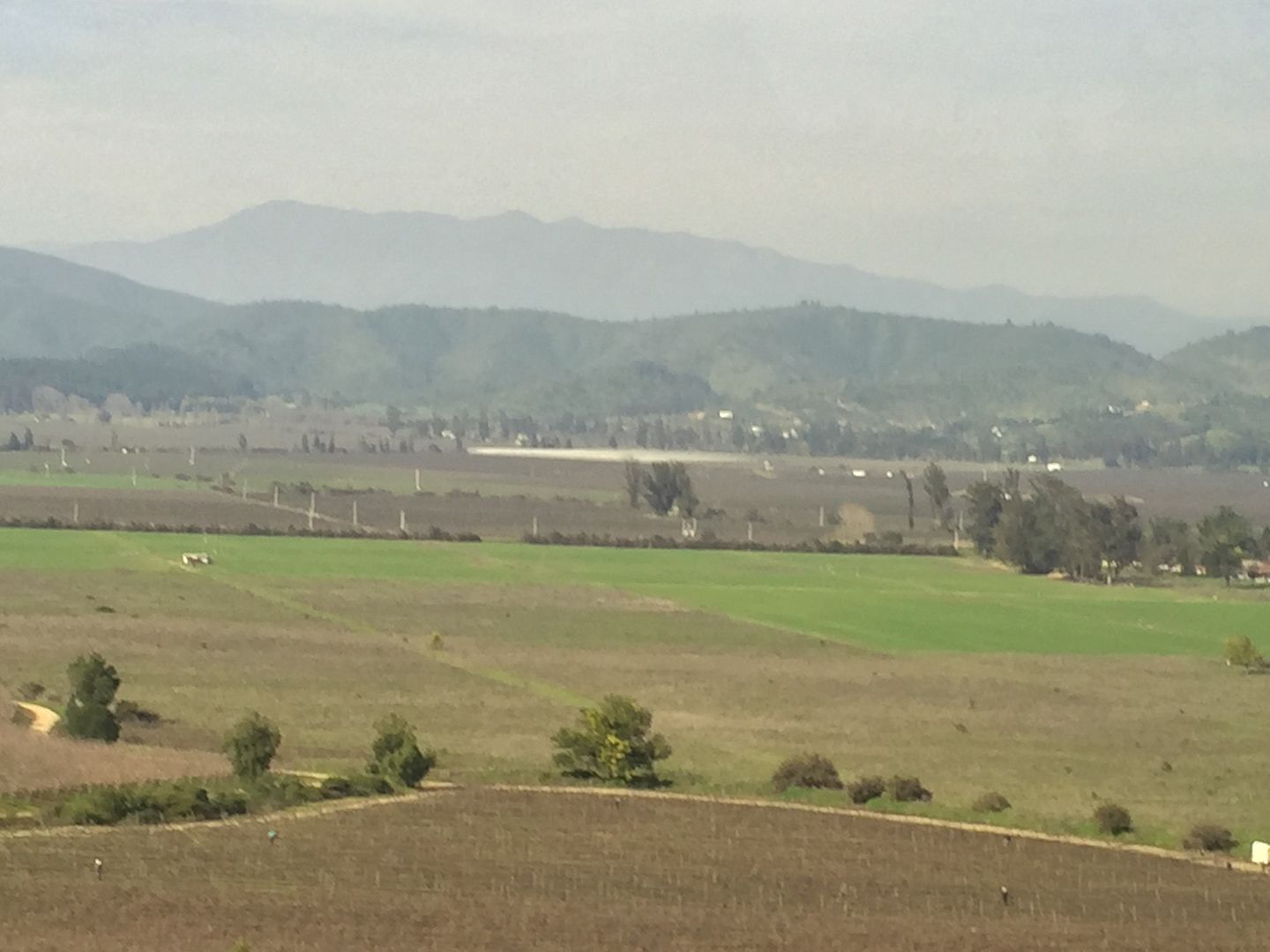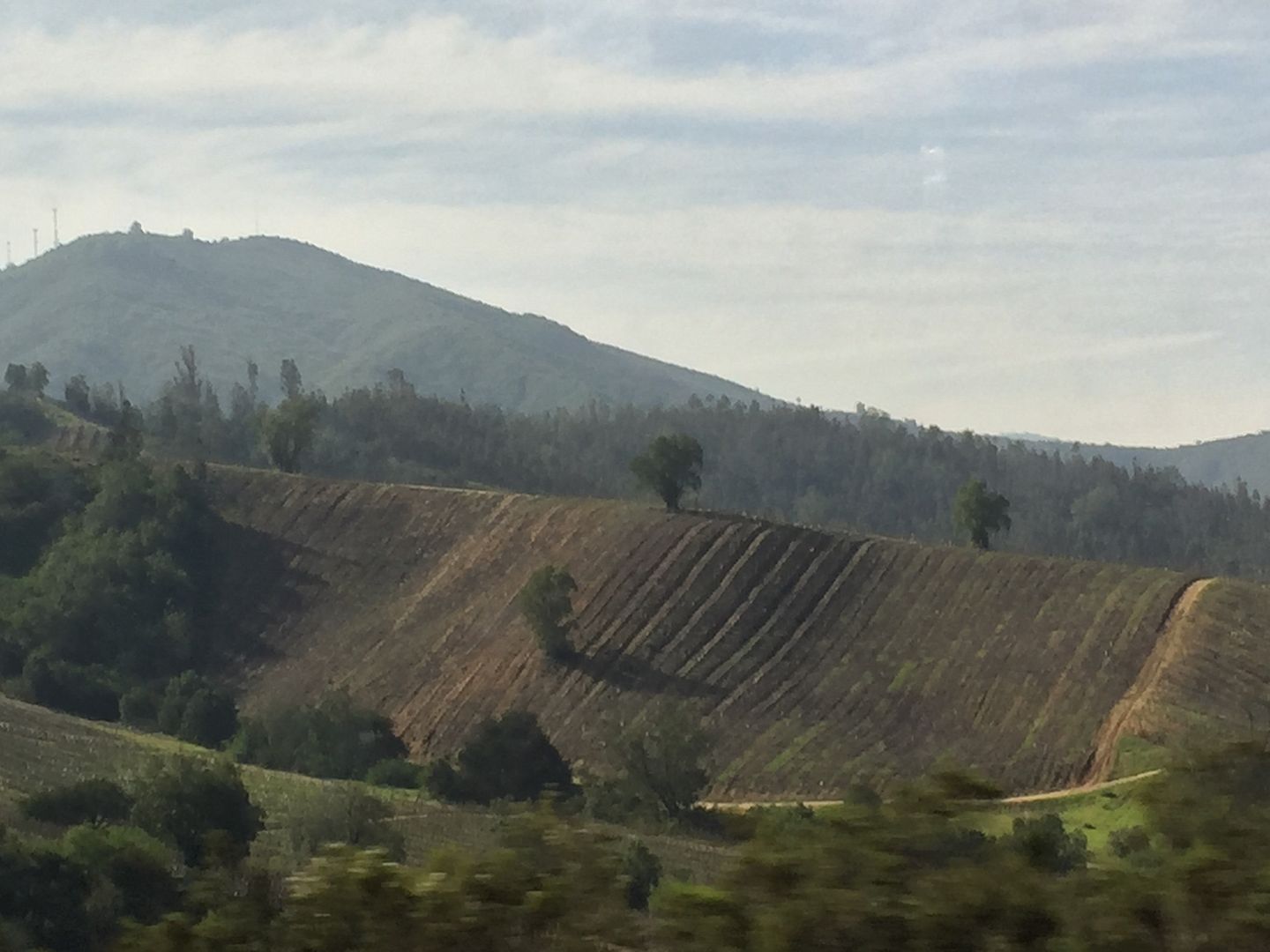 cajon del maipo is a scenic area in the andes east of santiago.
it takes a couple hours to reach as the road winds up into the mountains.
if you like hiking, it's a great day trip option from santiago.
https://www.keteka.com/destinations/cajon-del-maipo/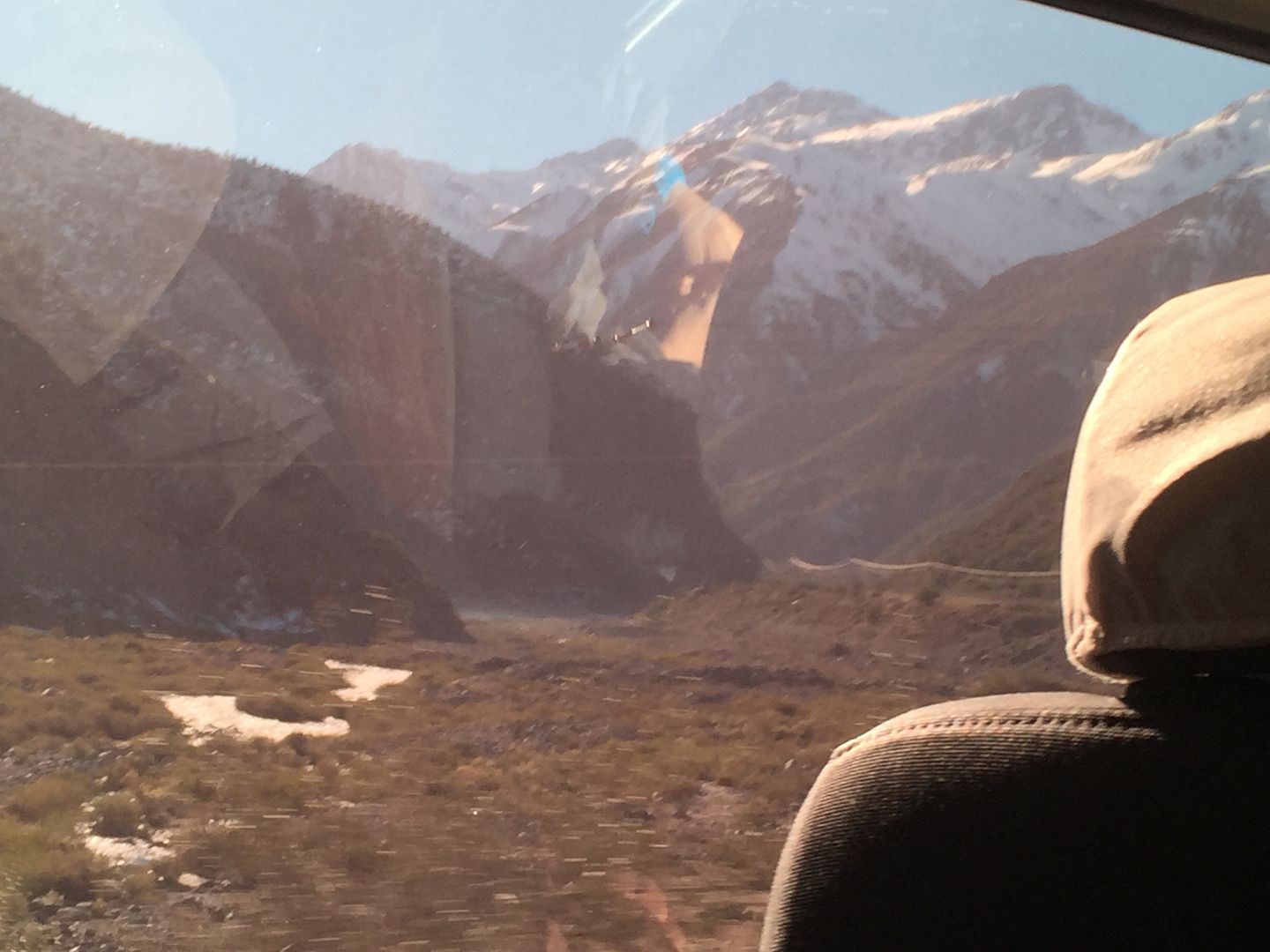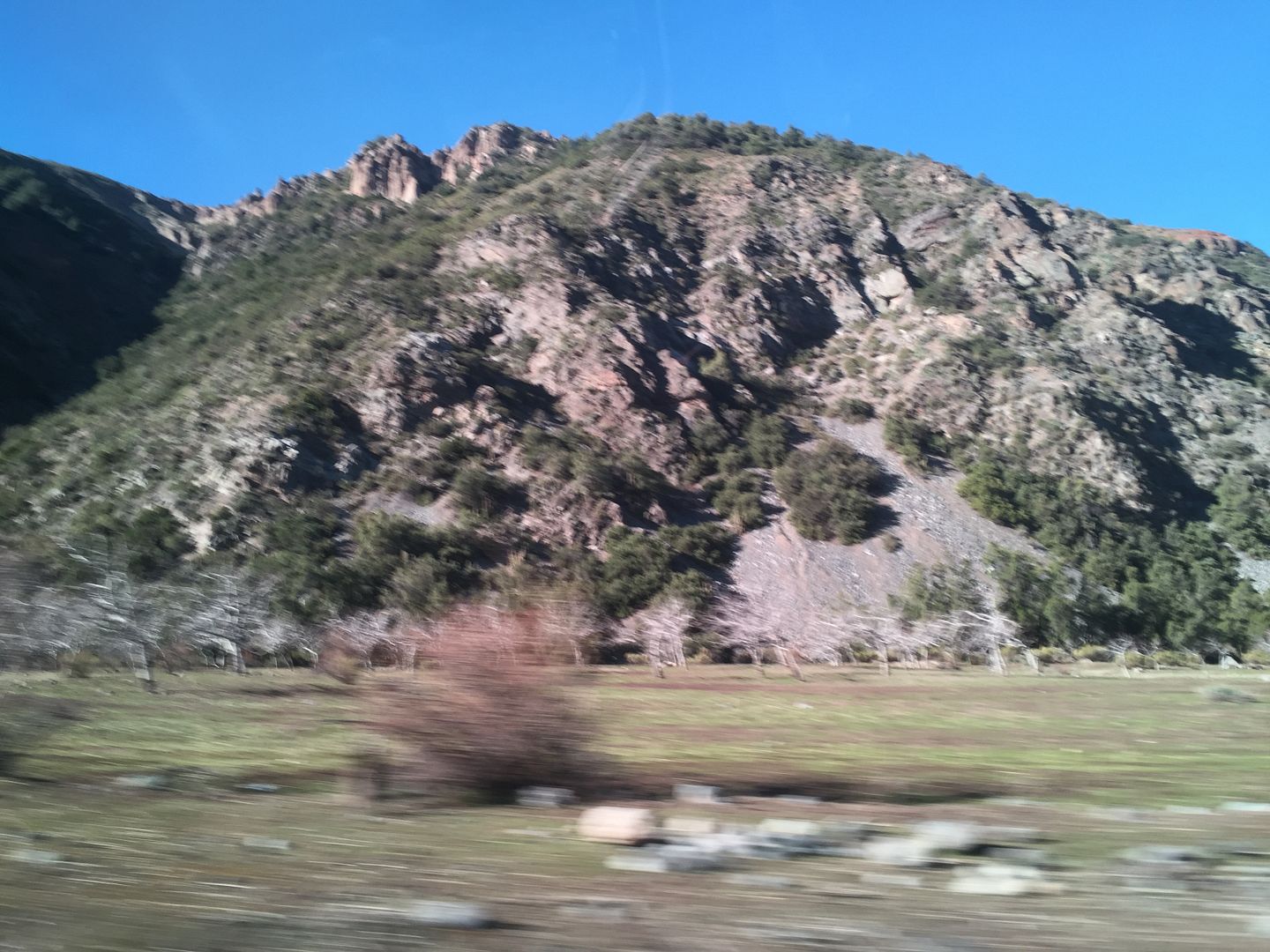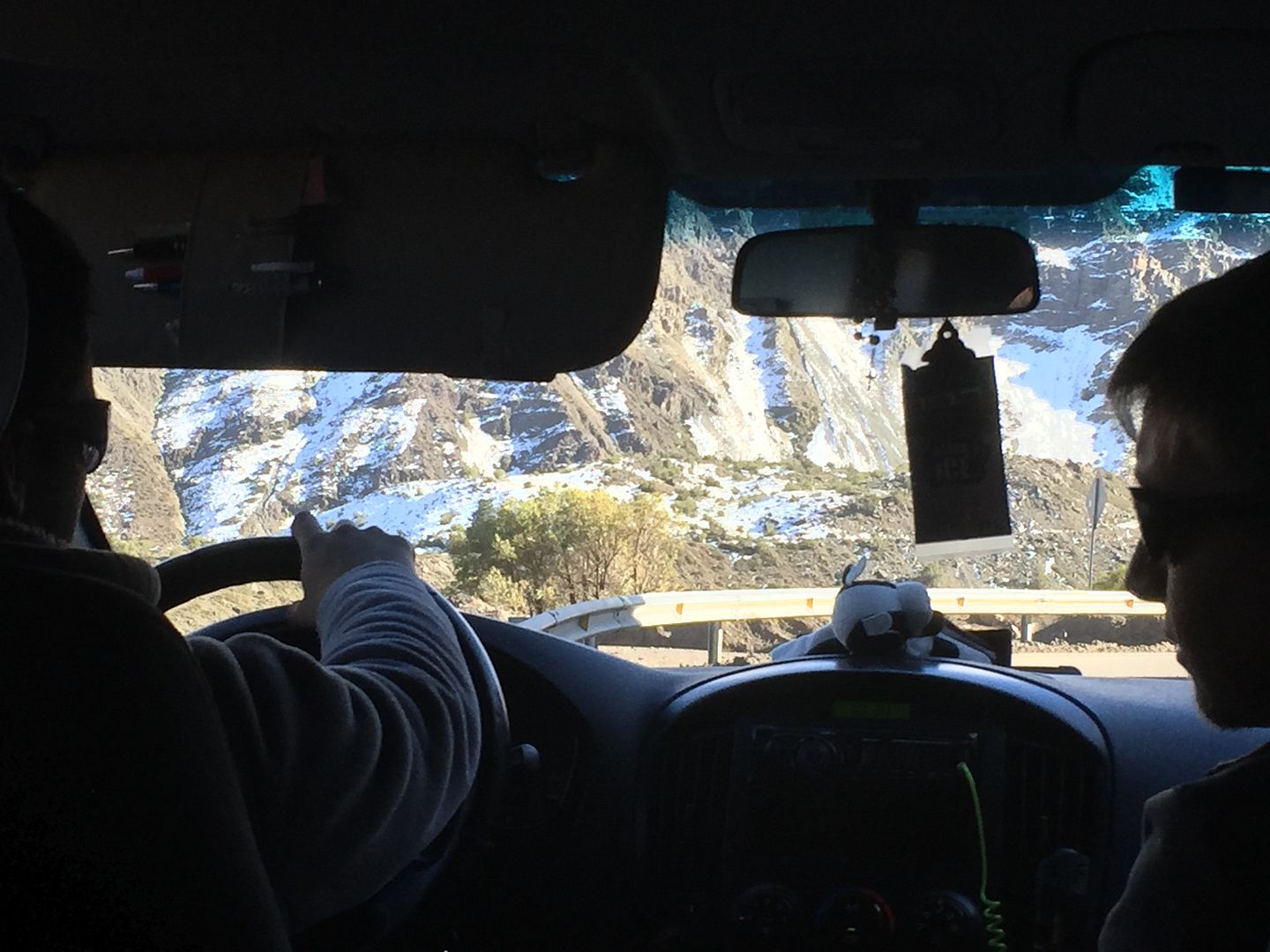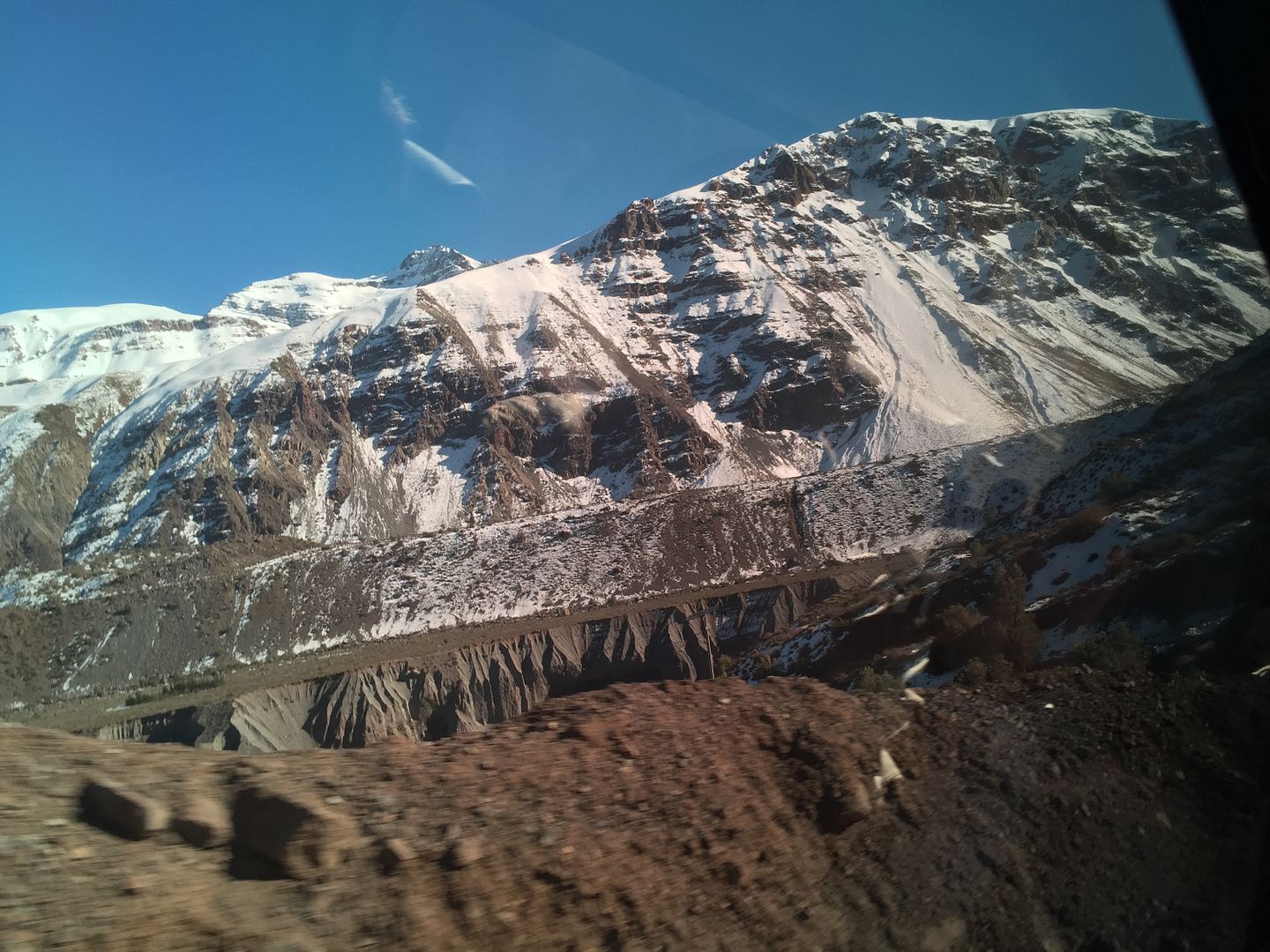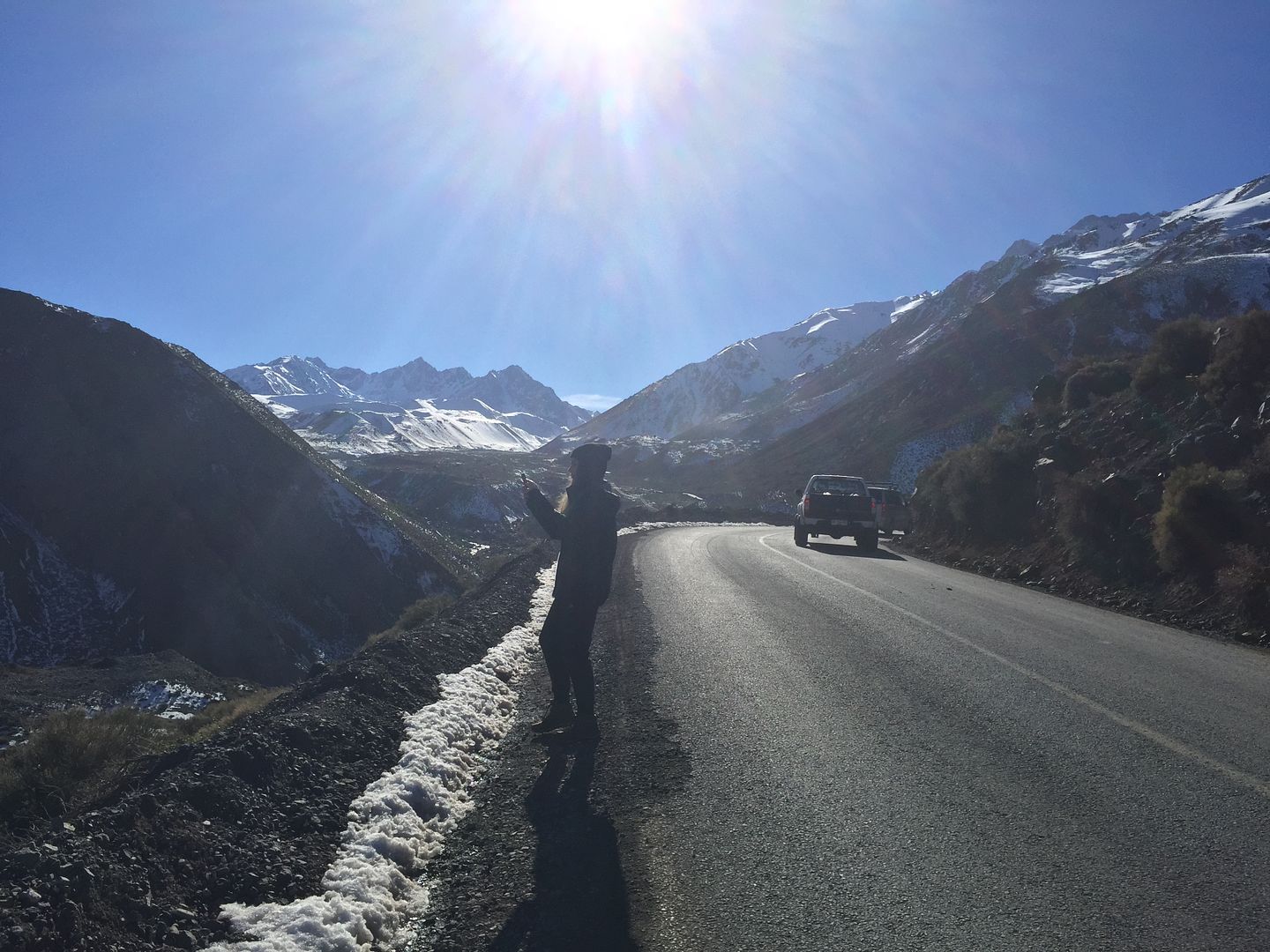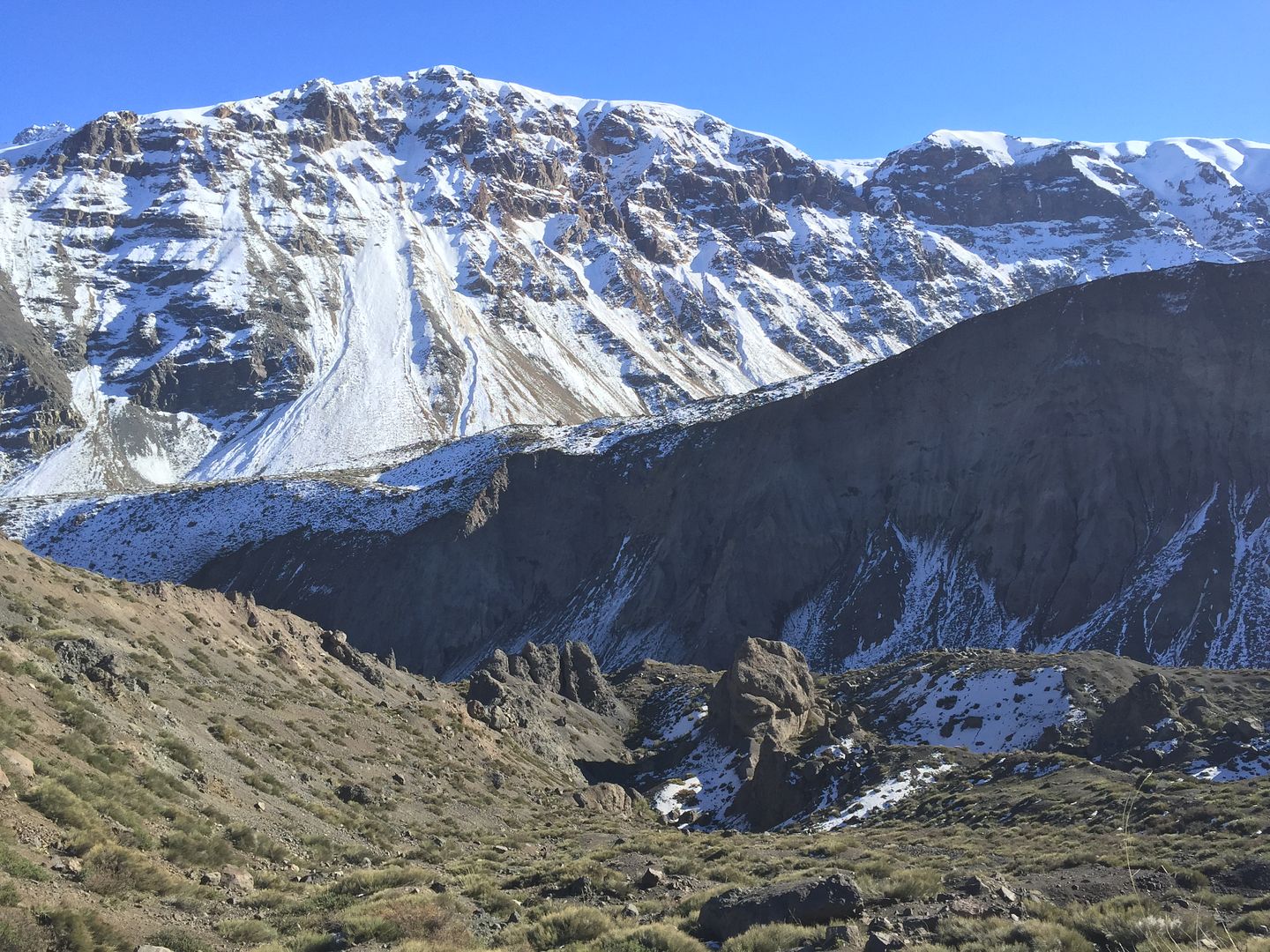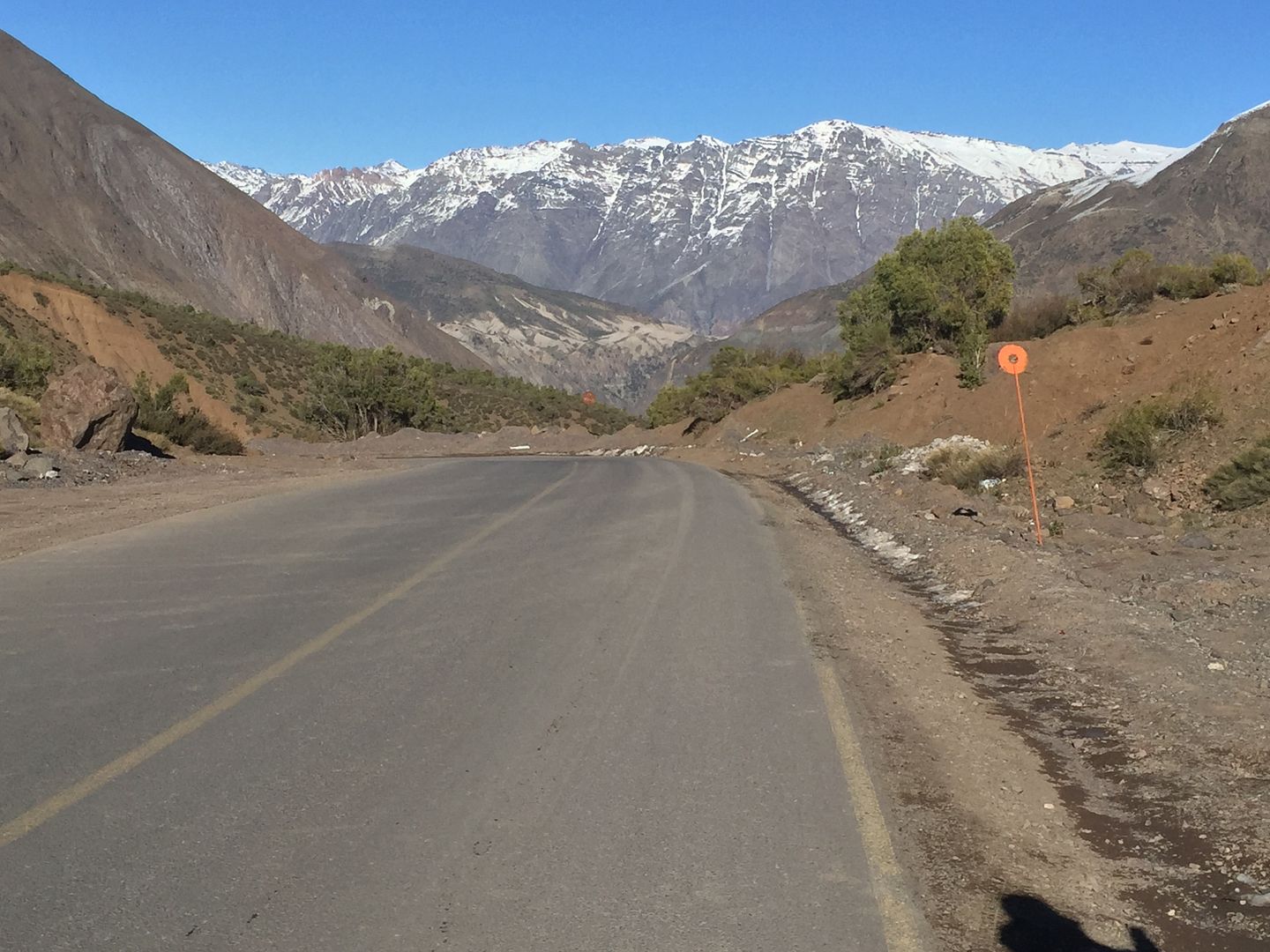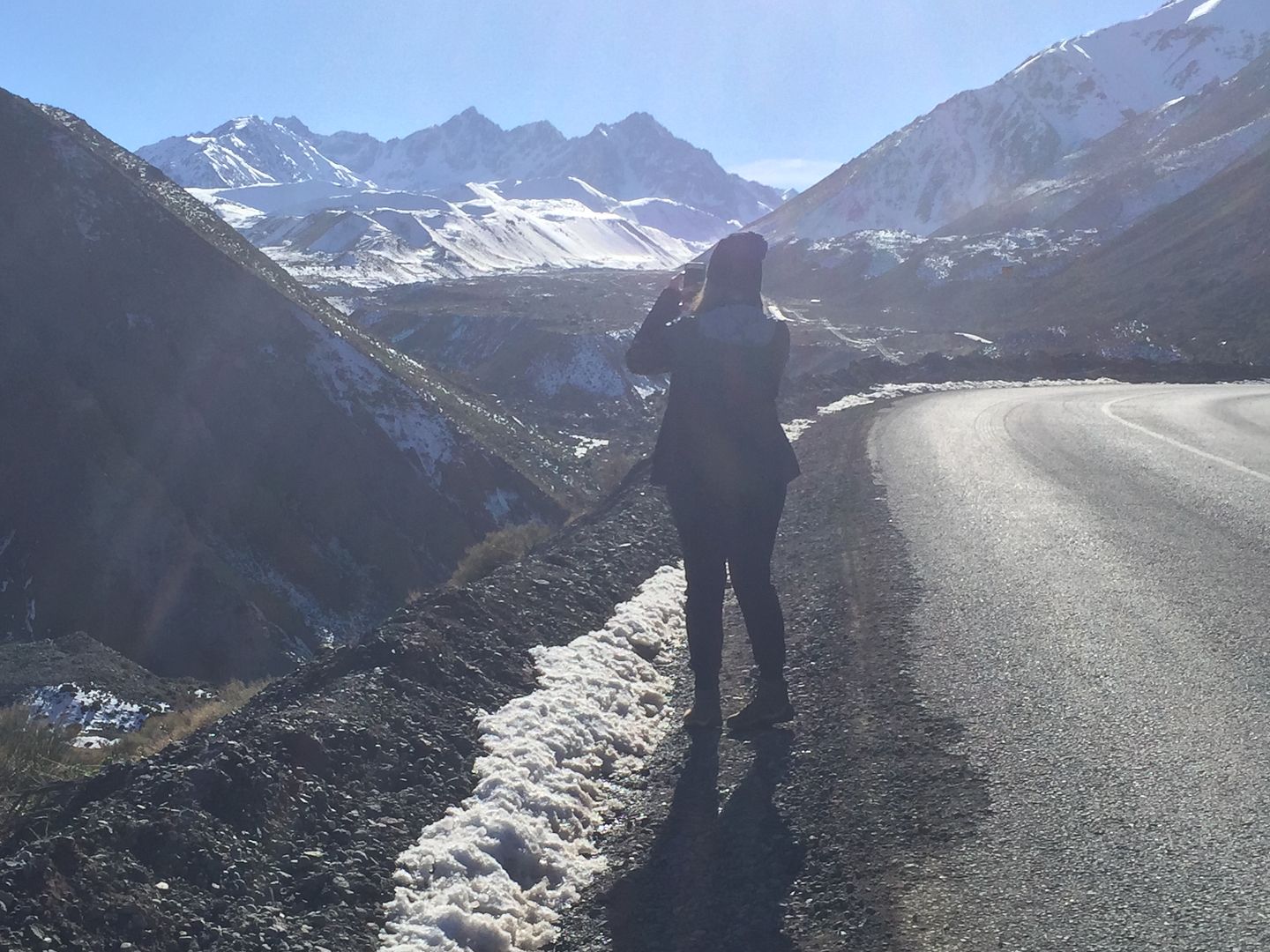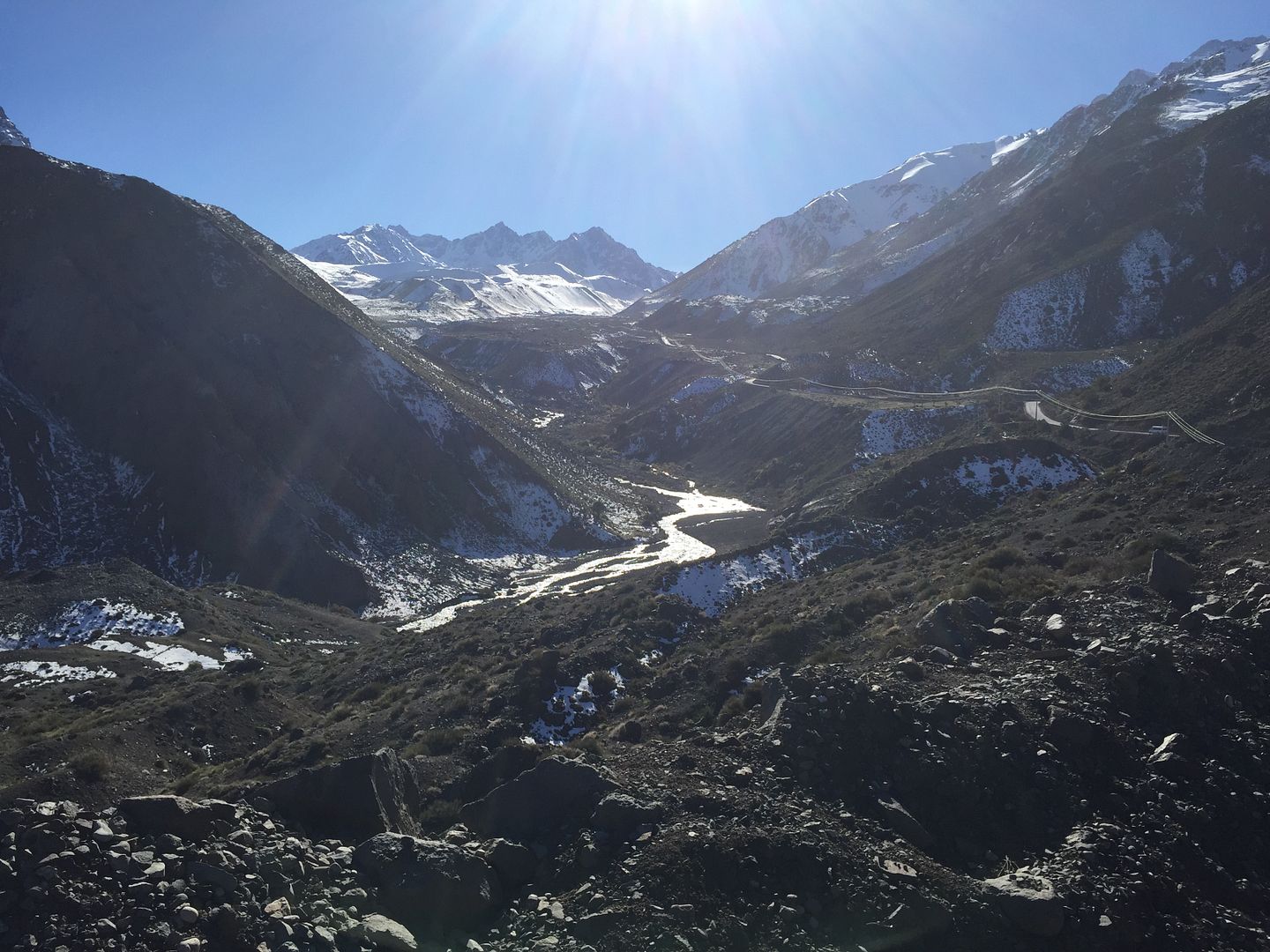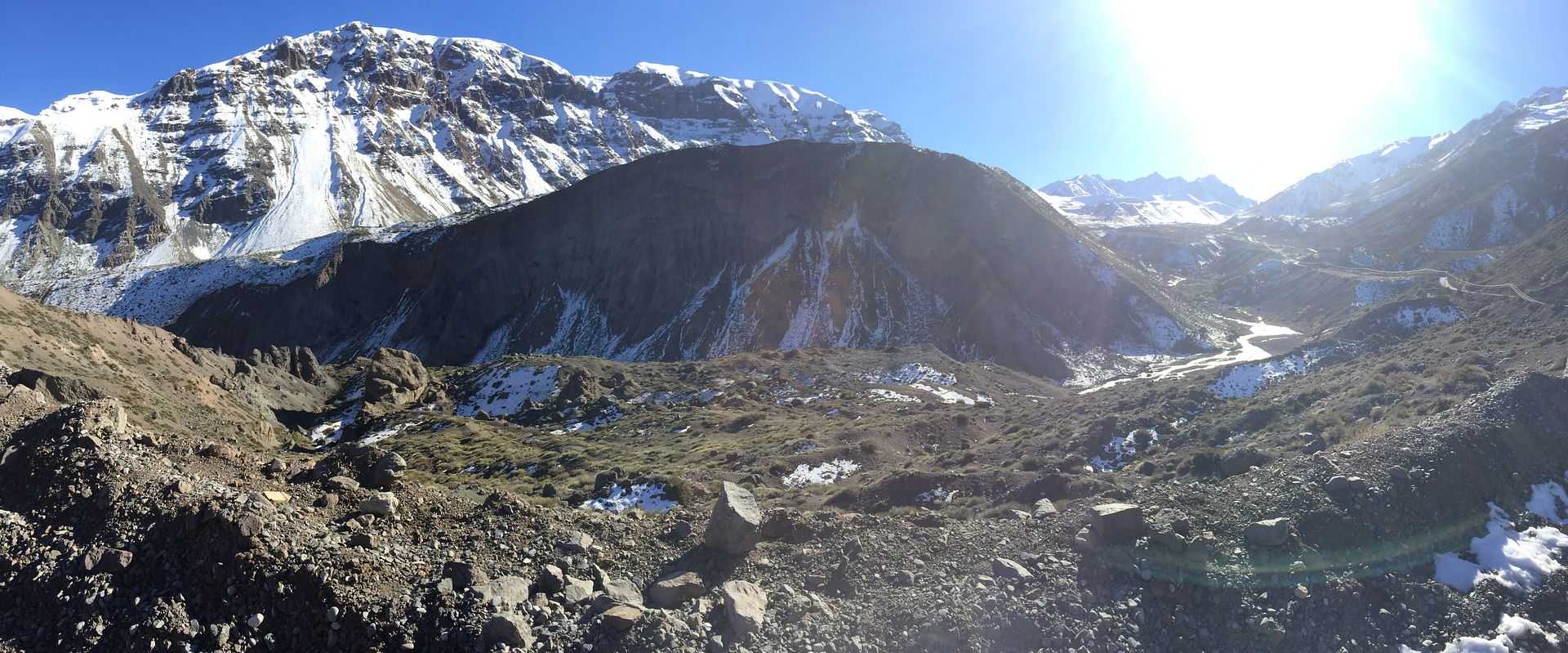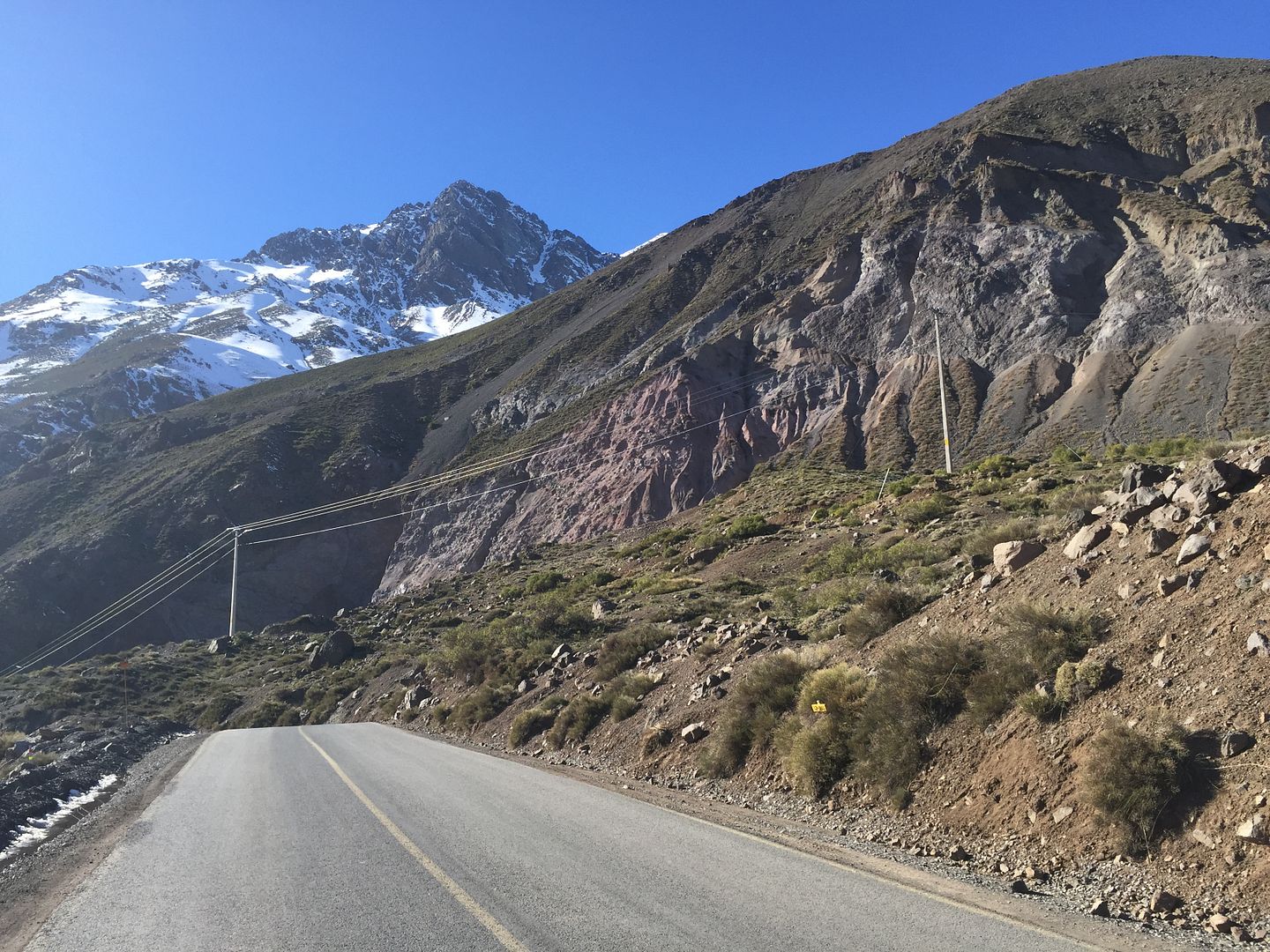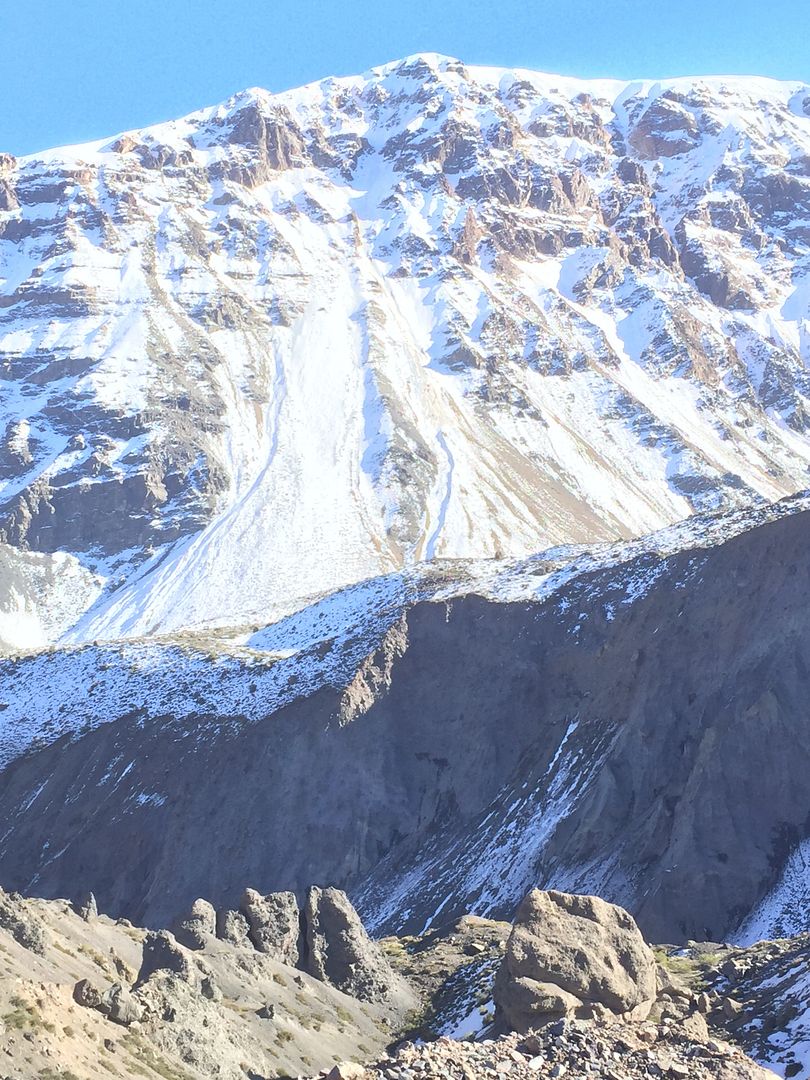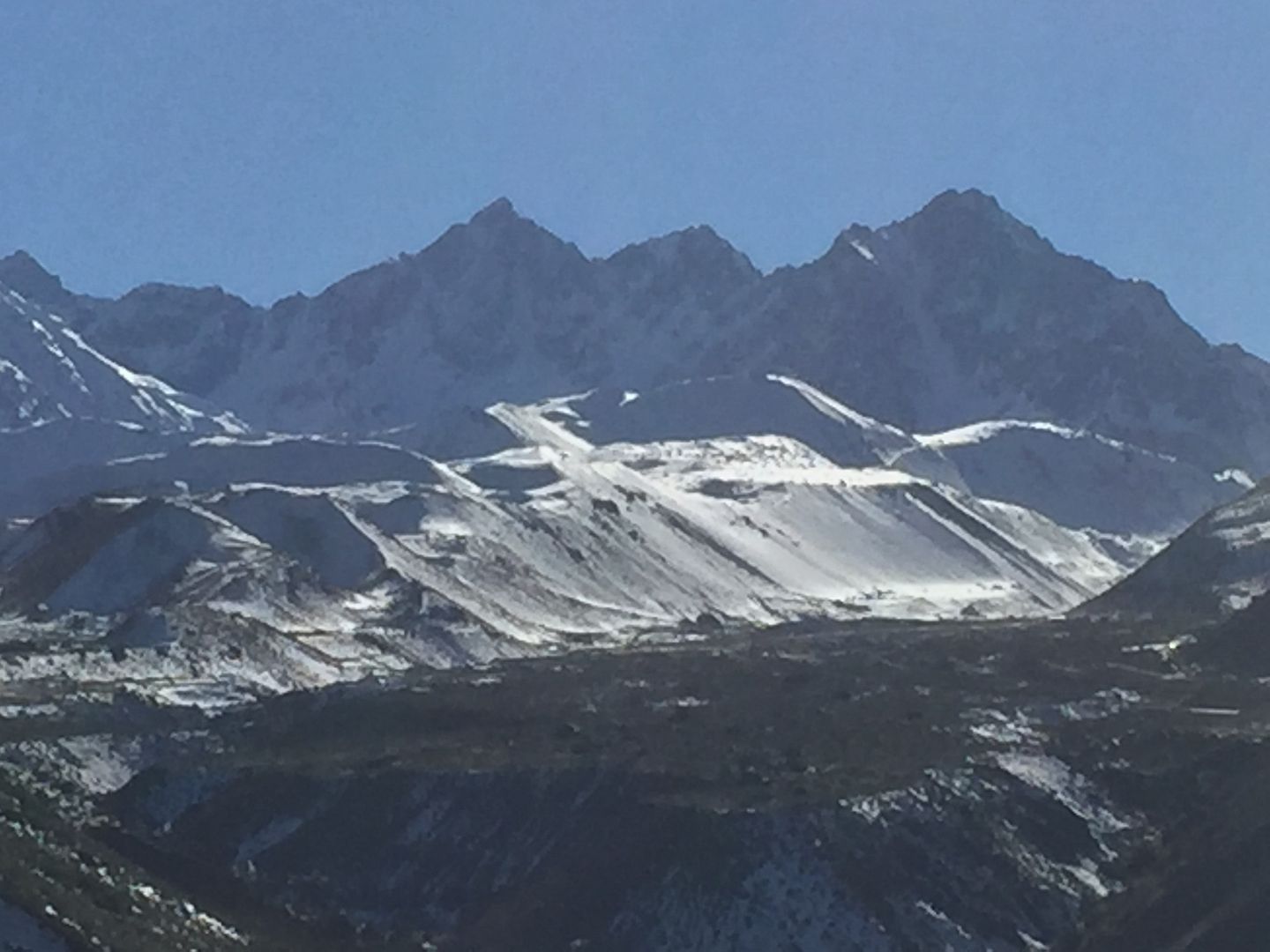 glacier up there --- the area we are headed to is the el yeso reservoir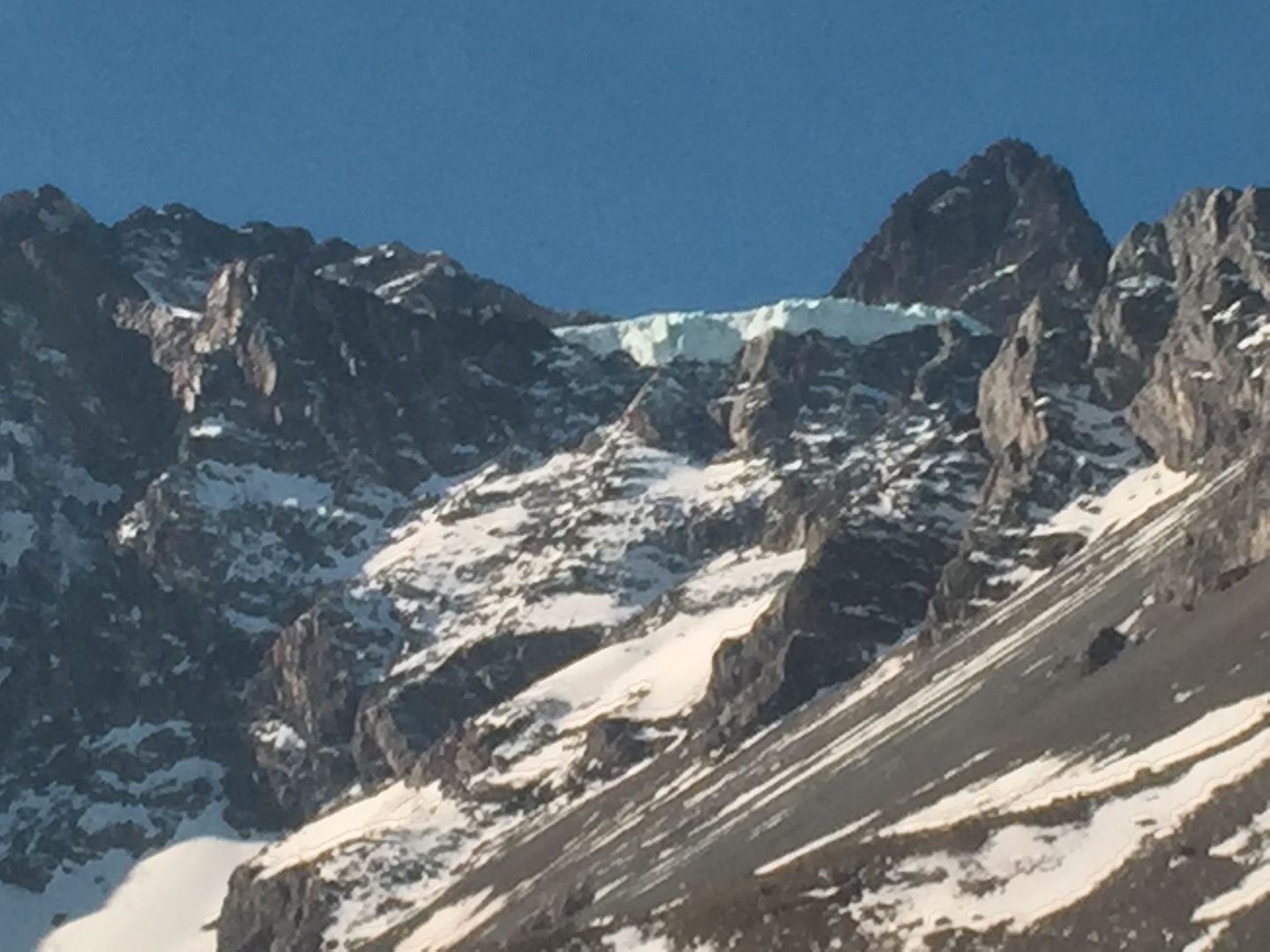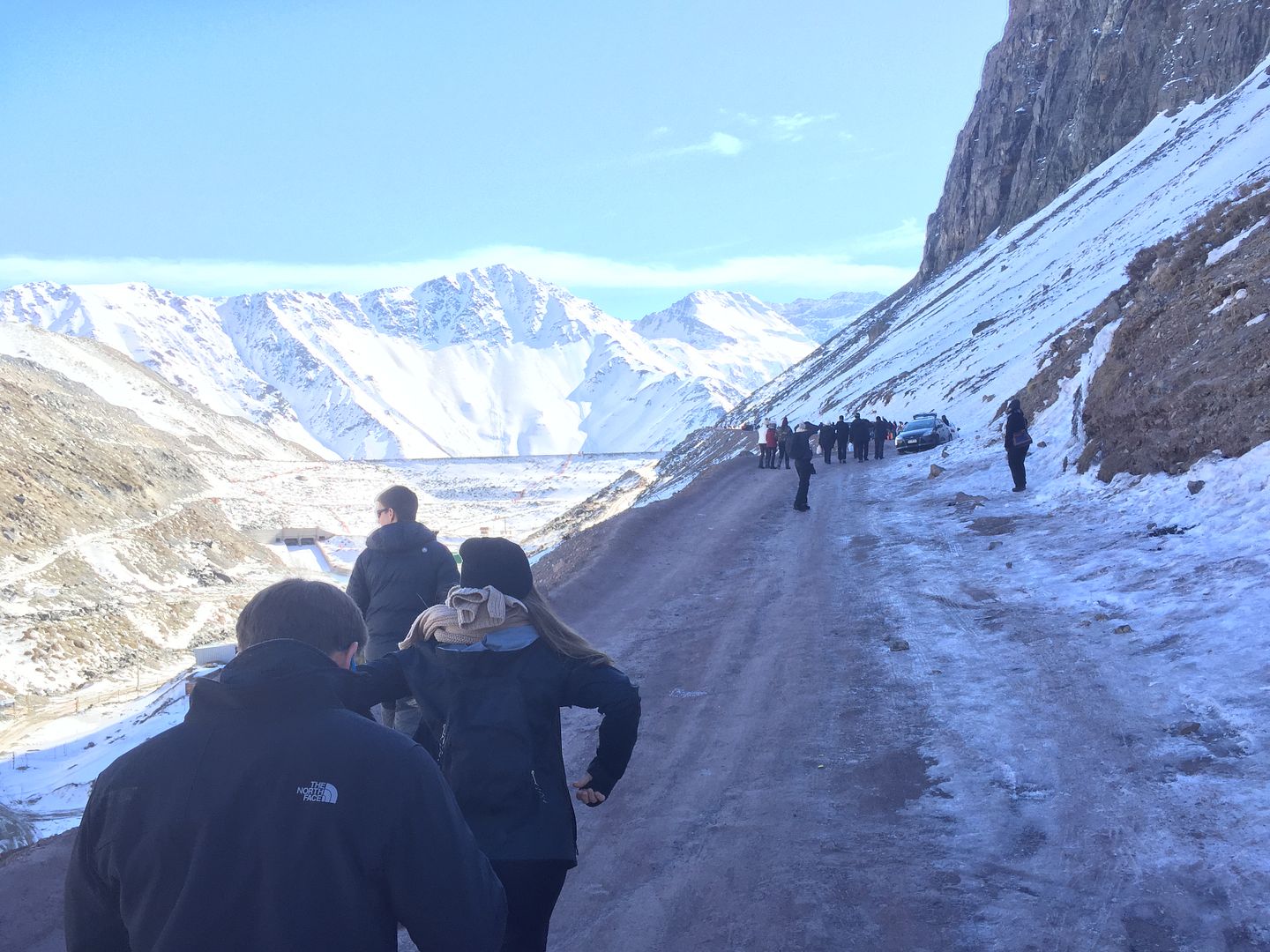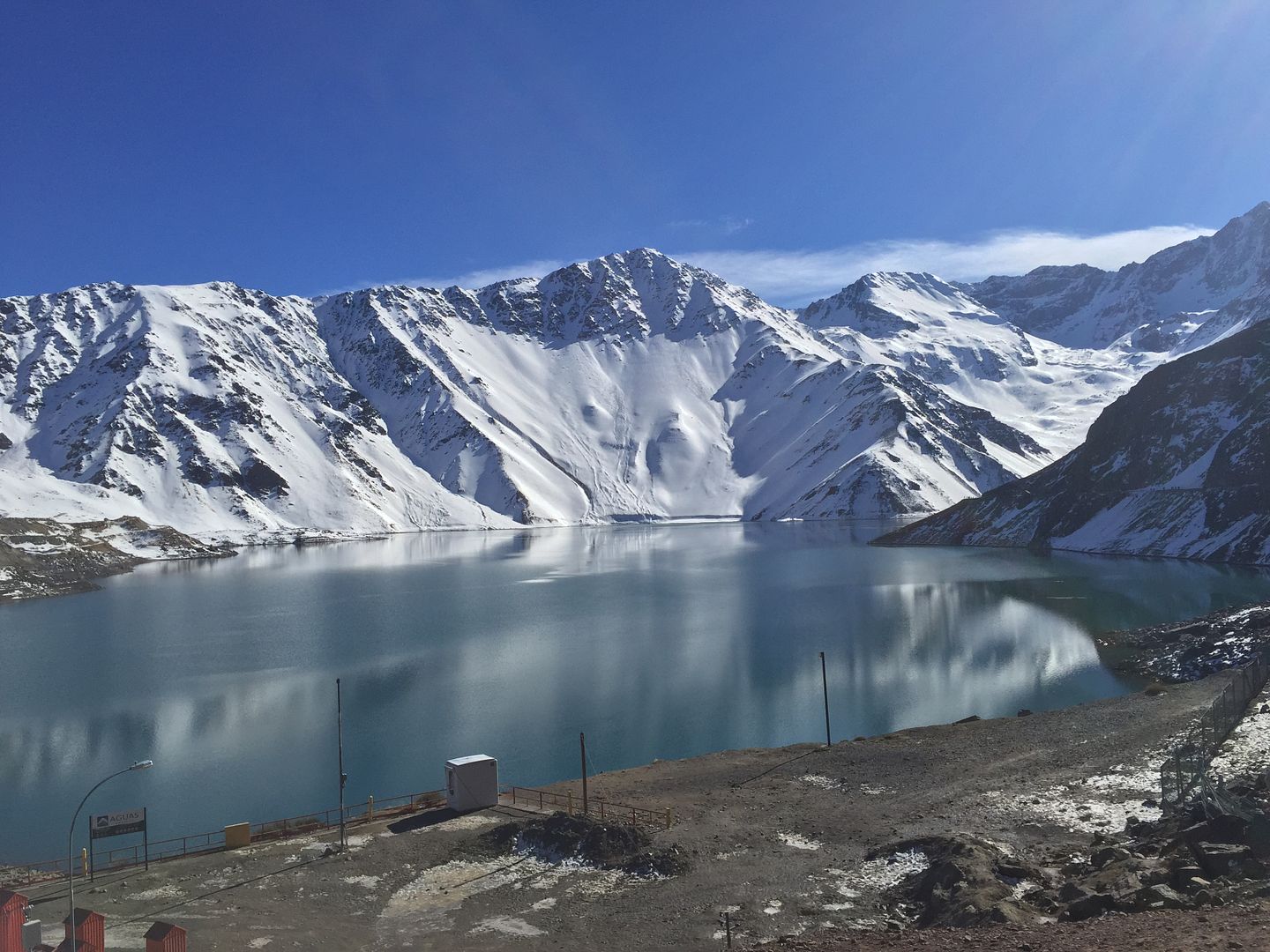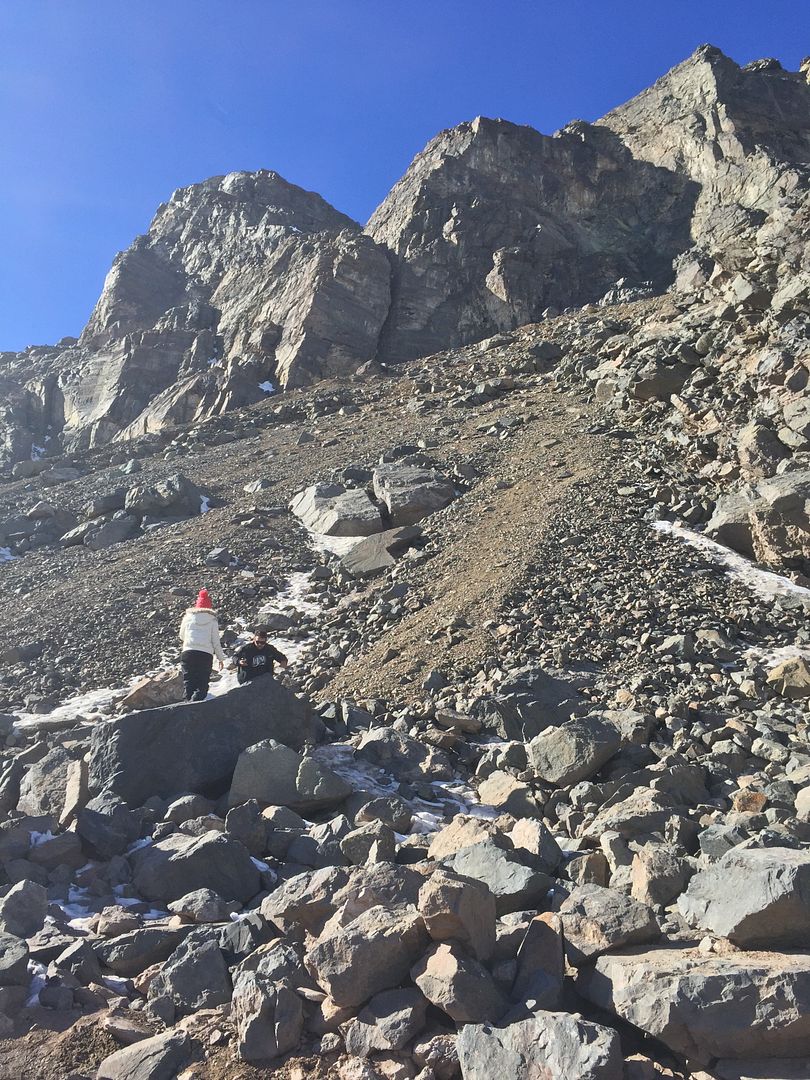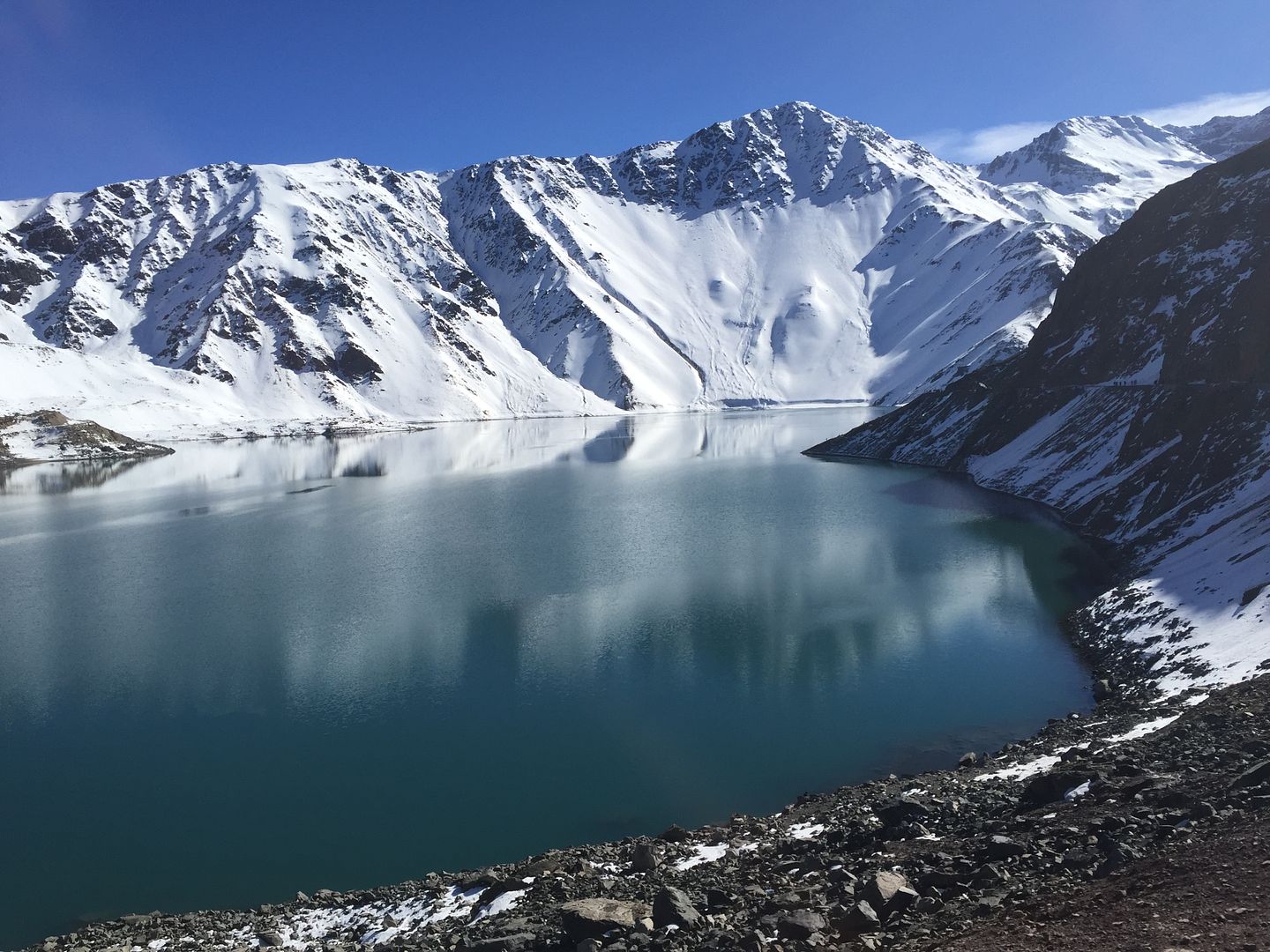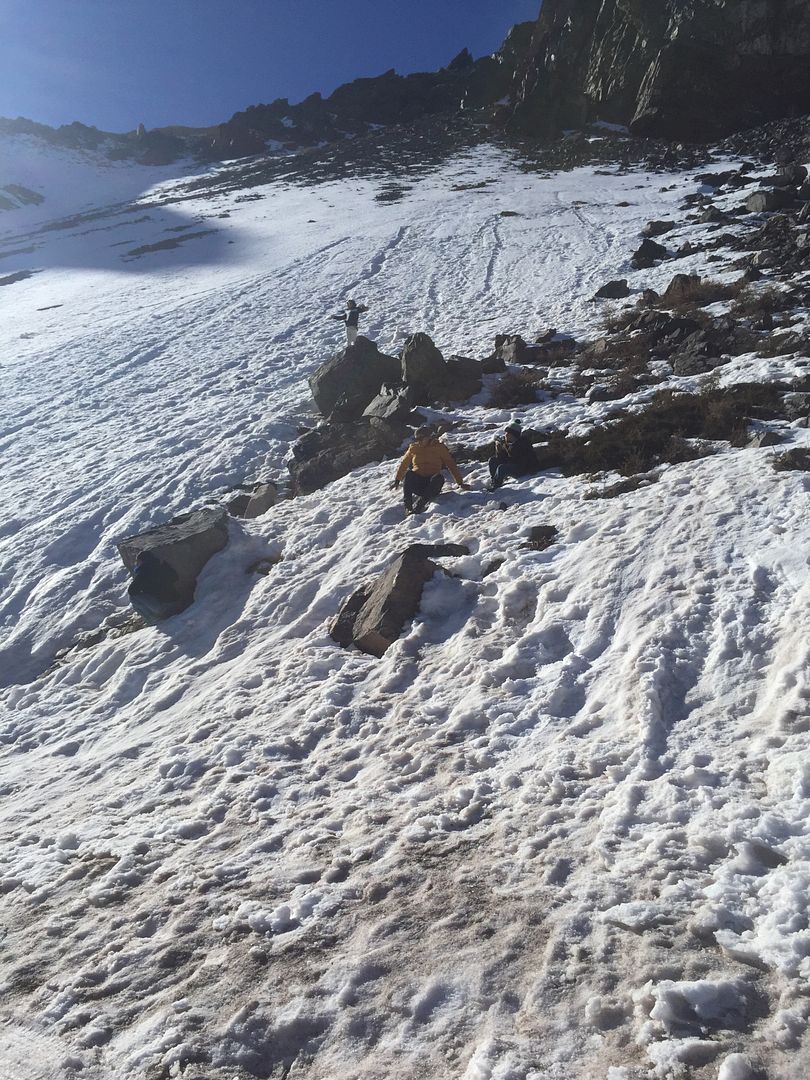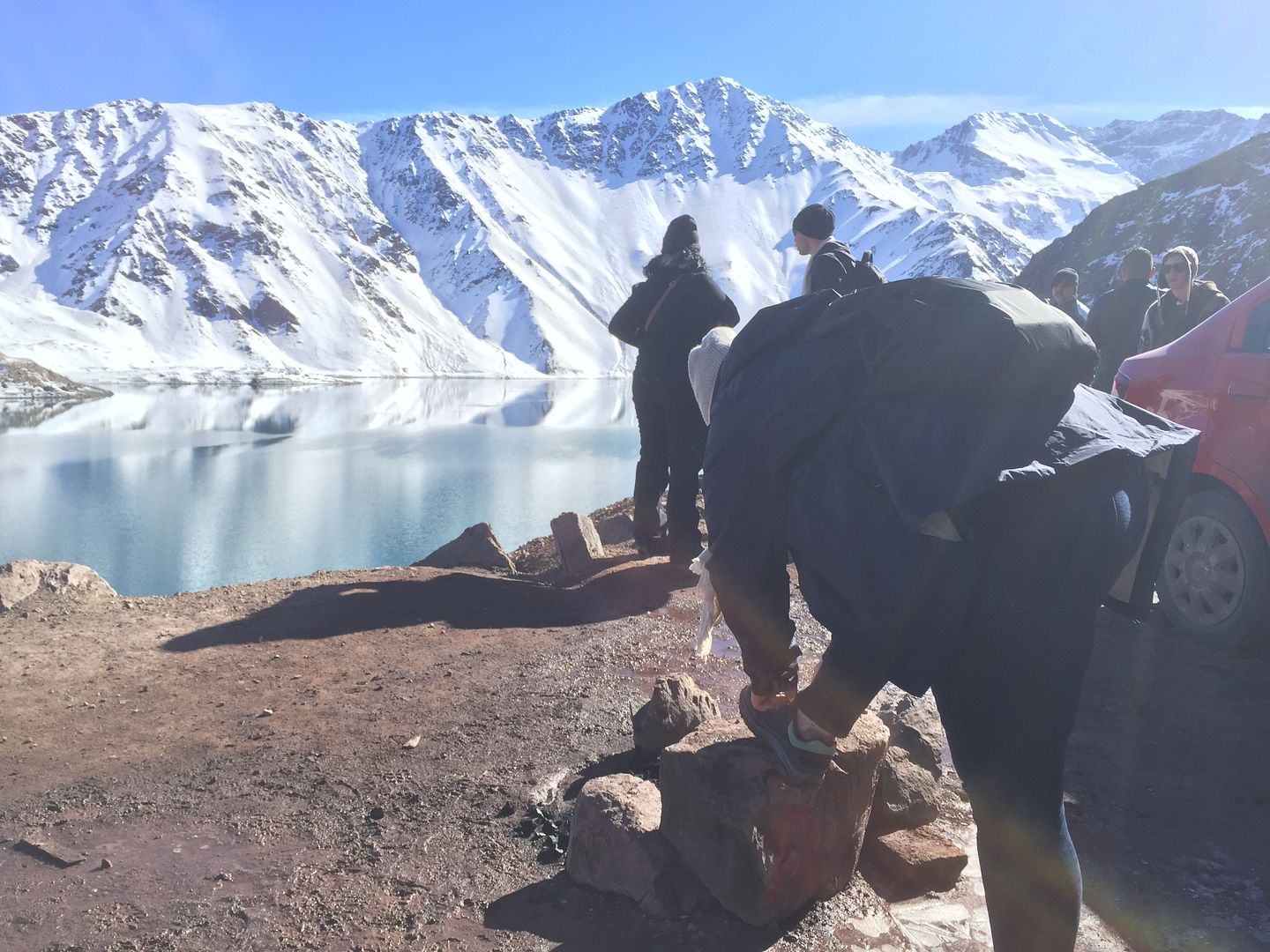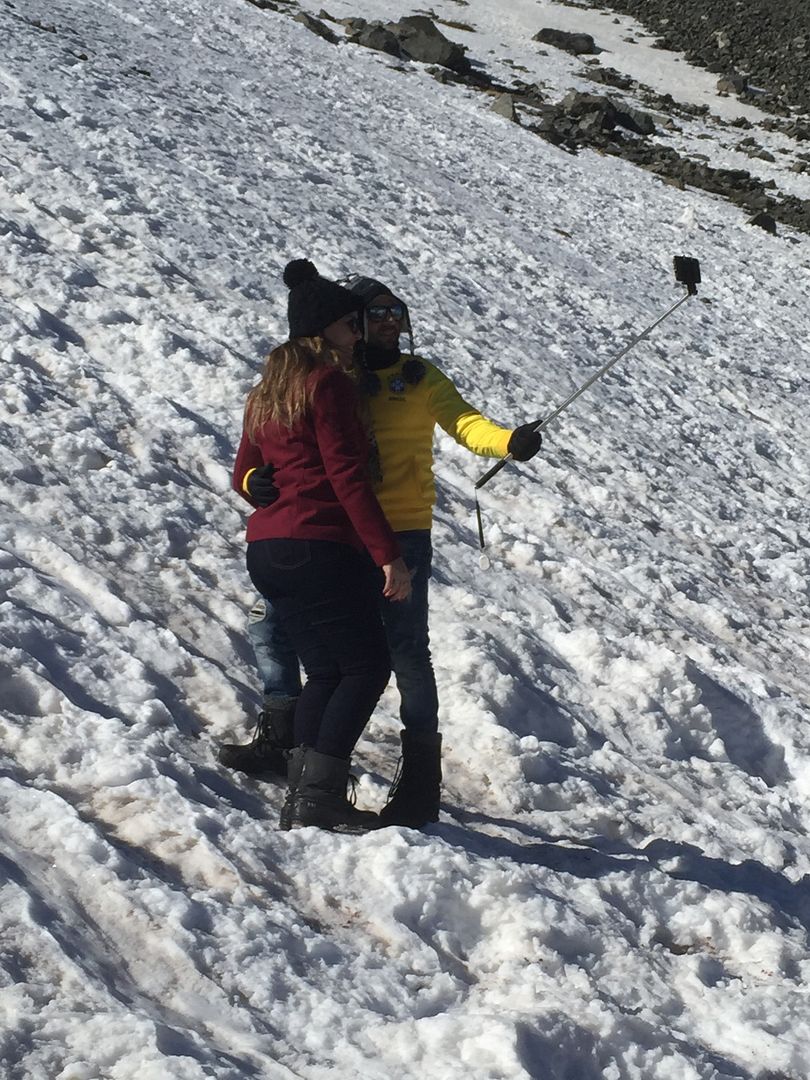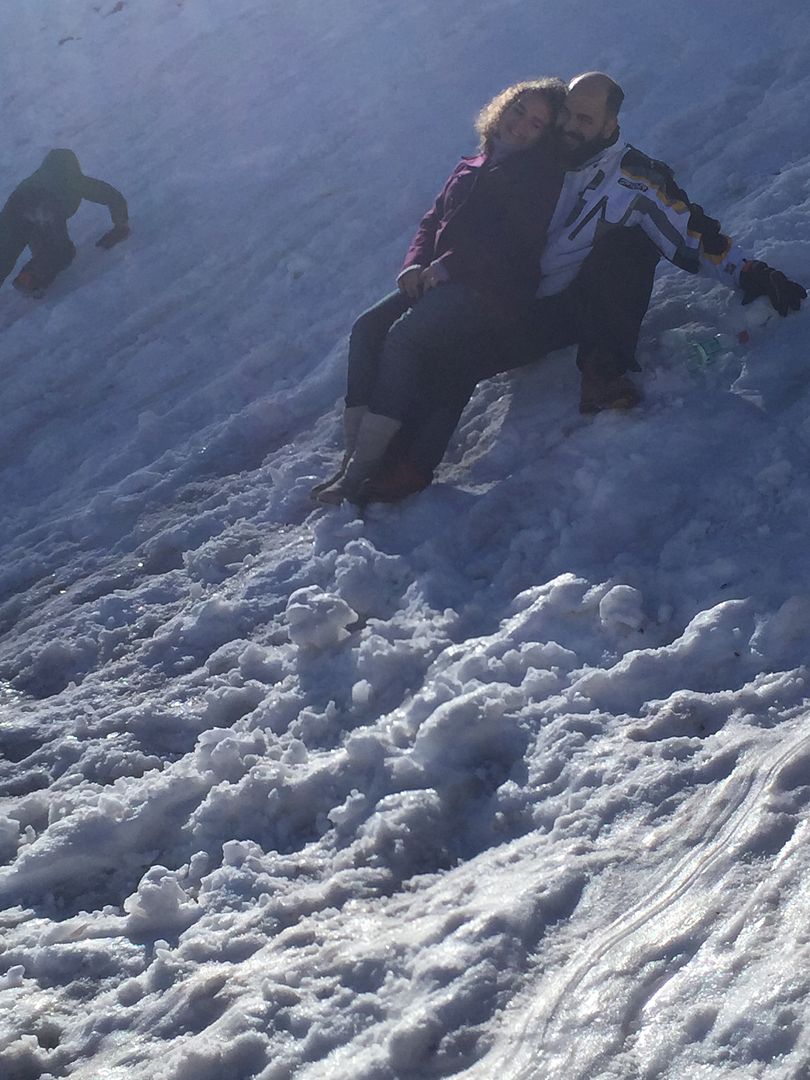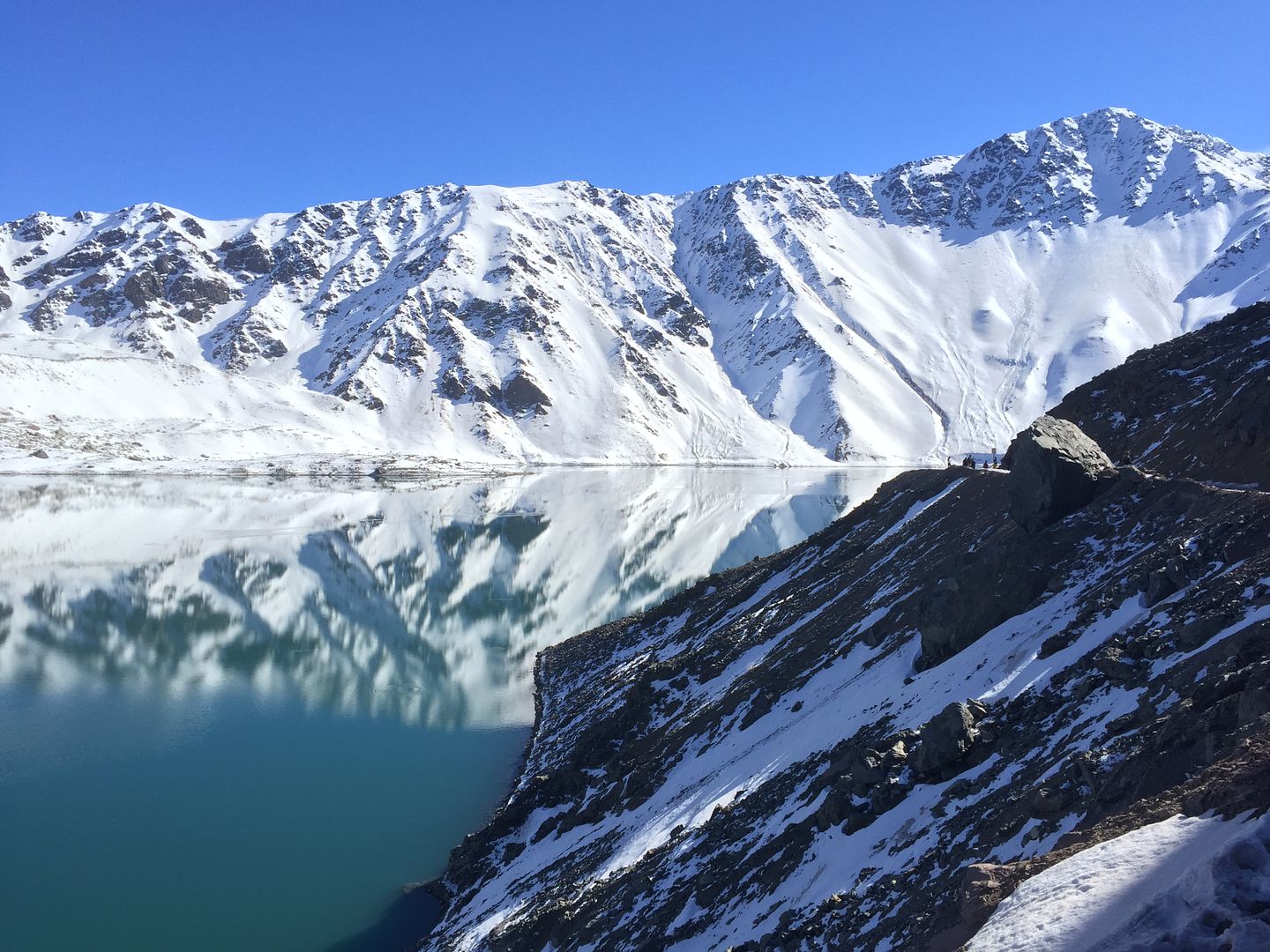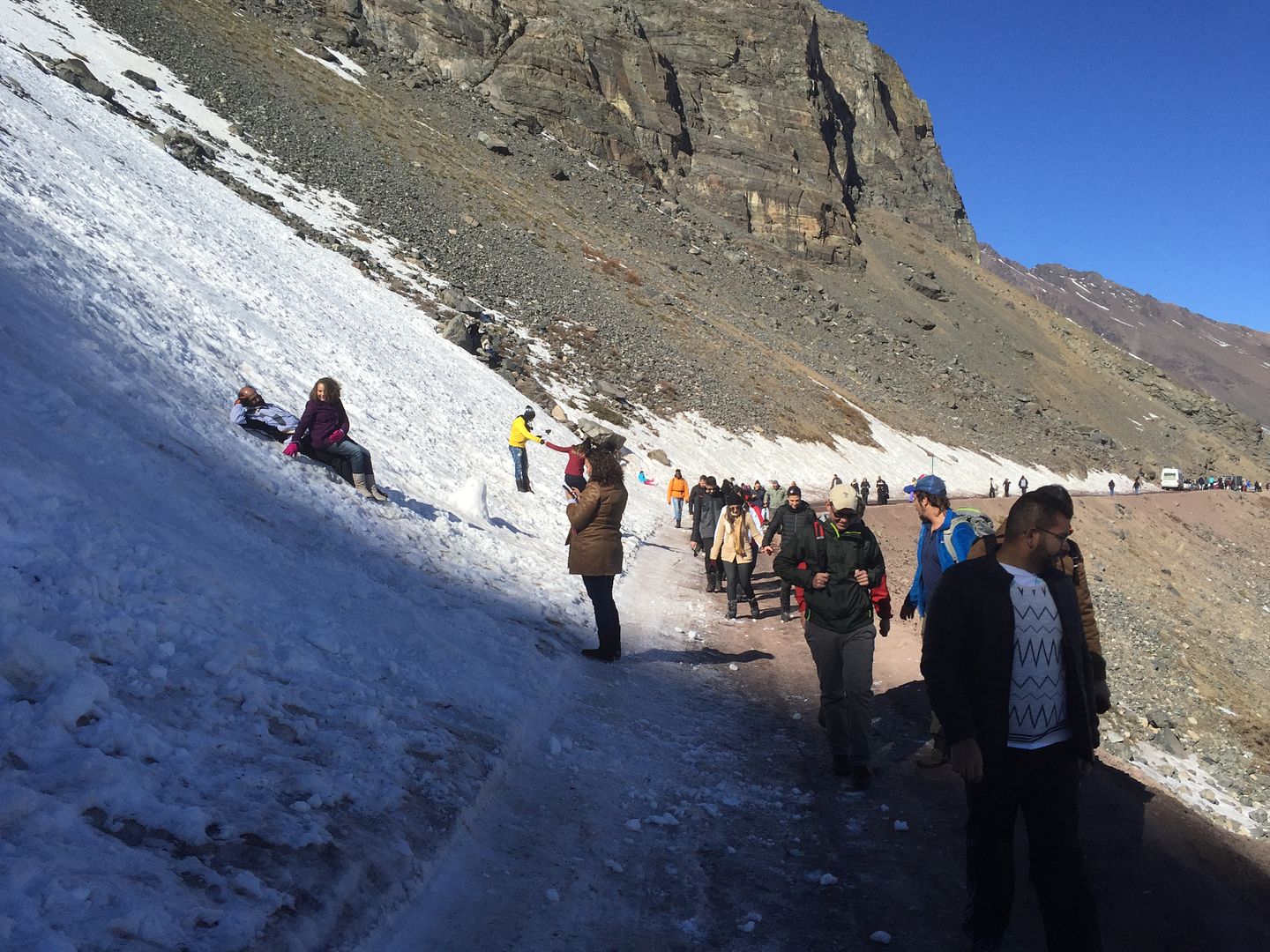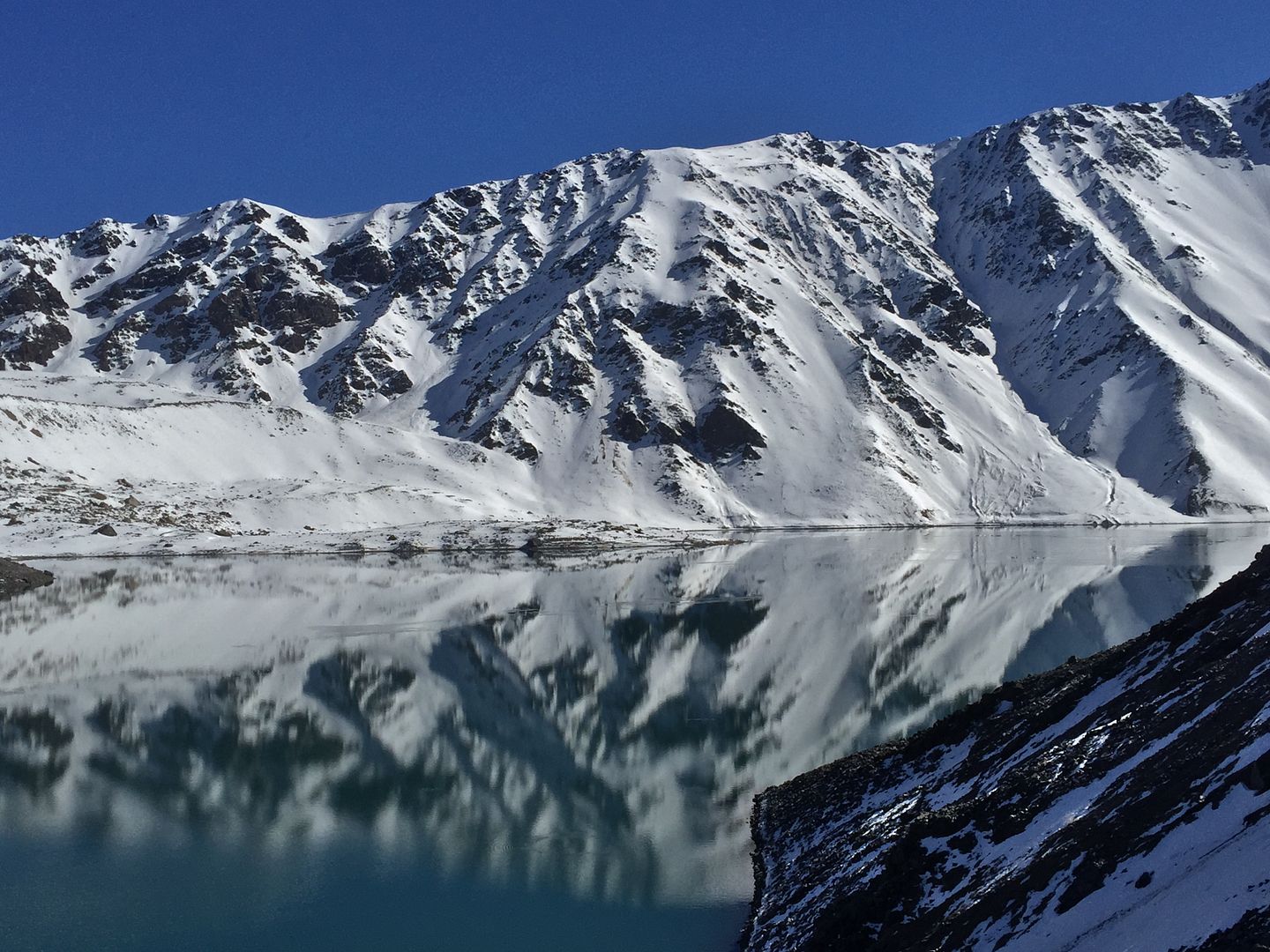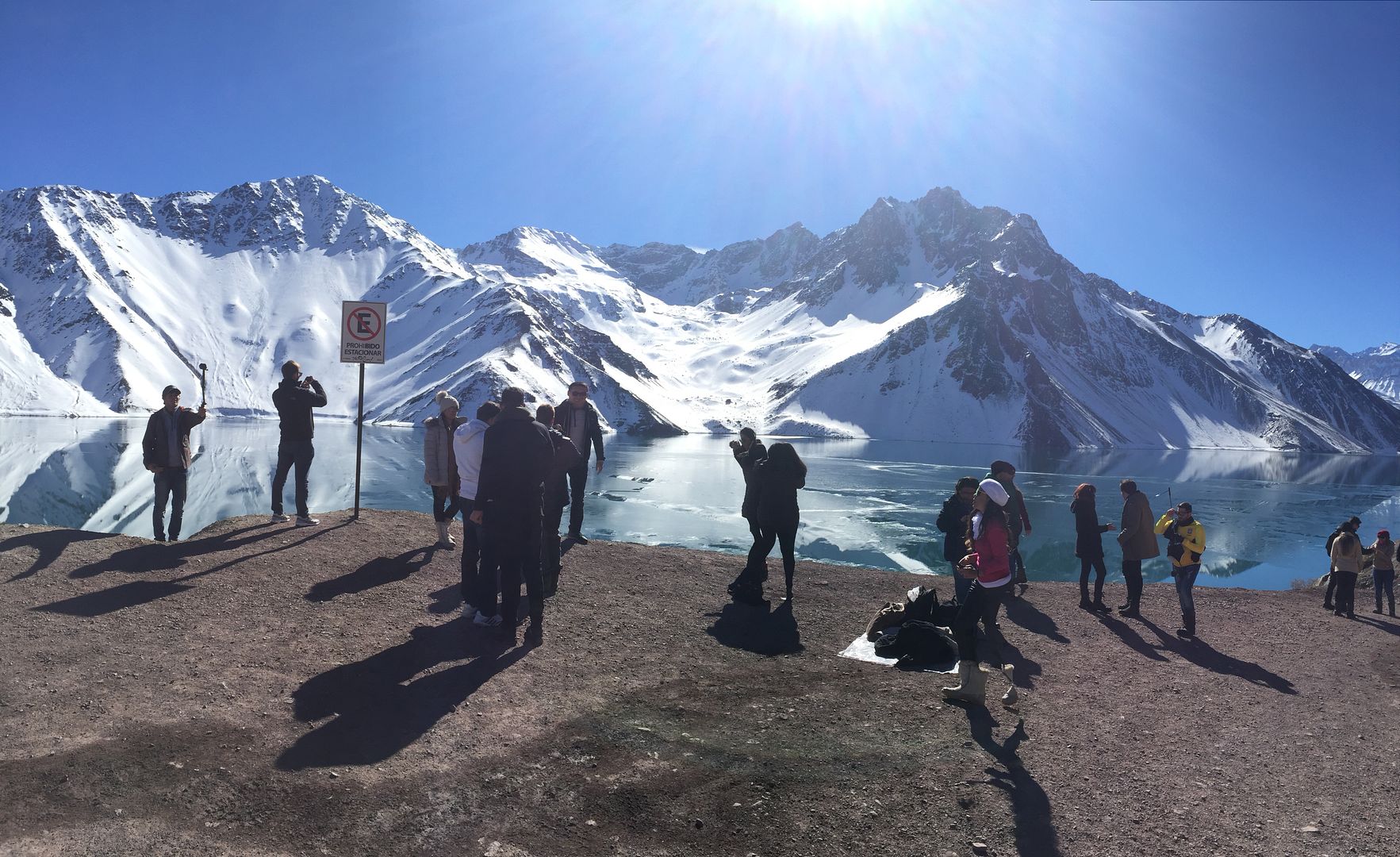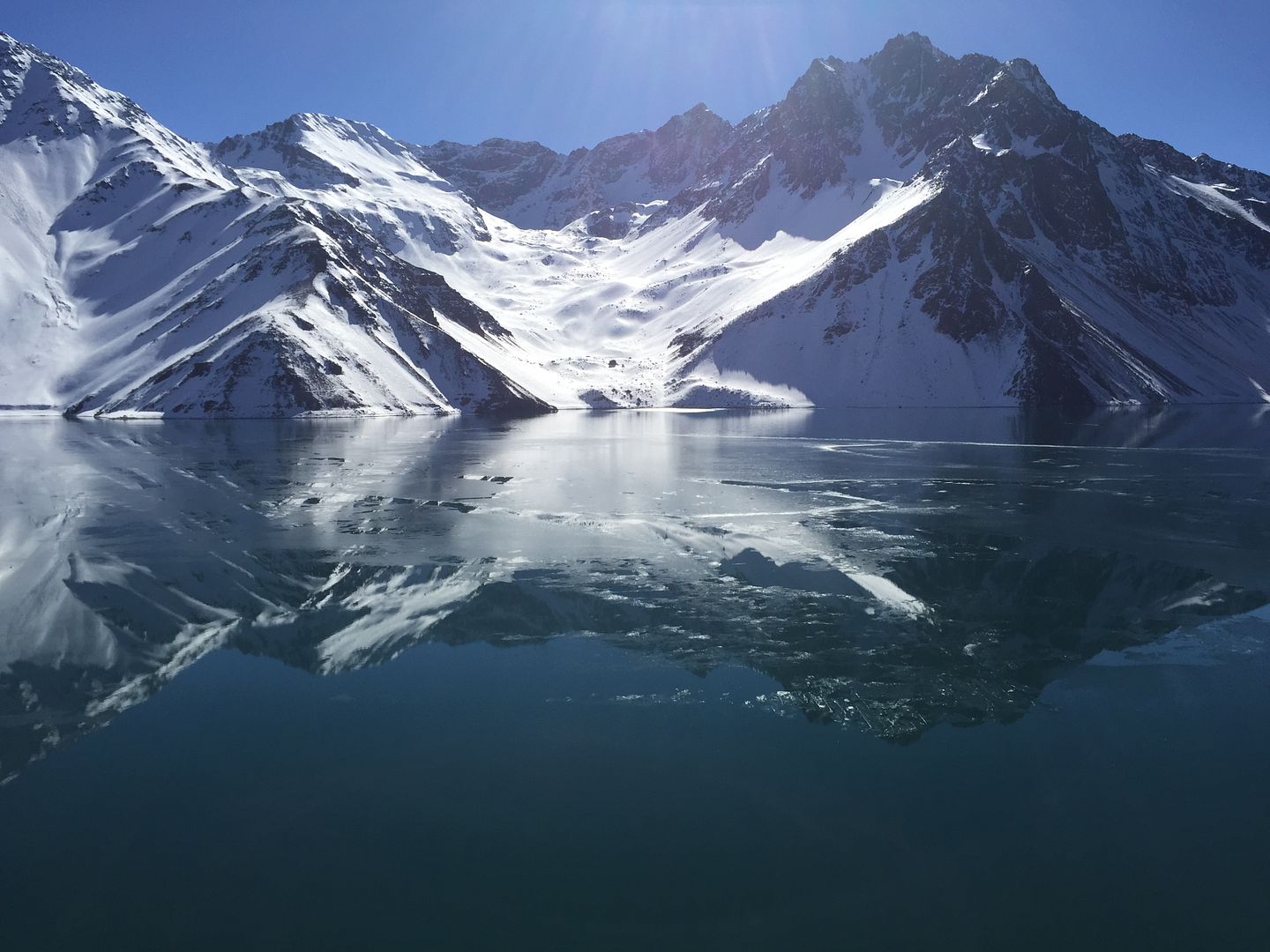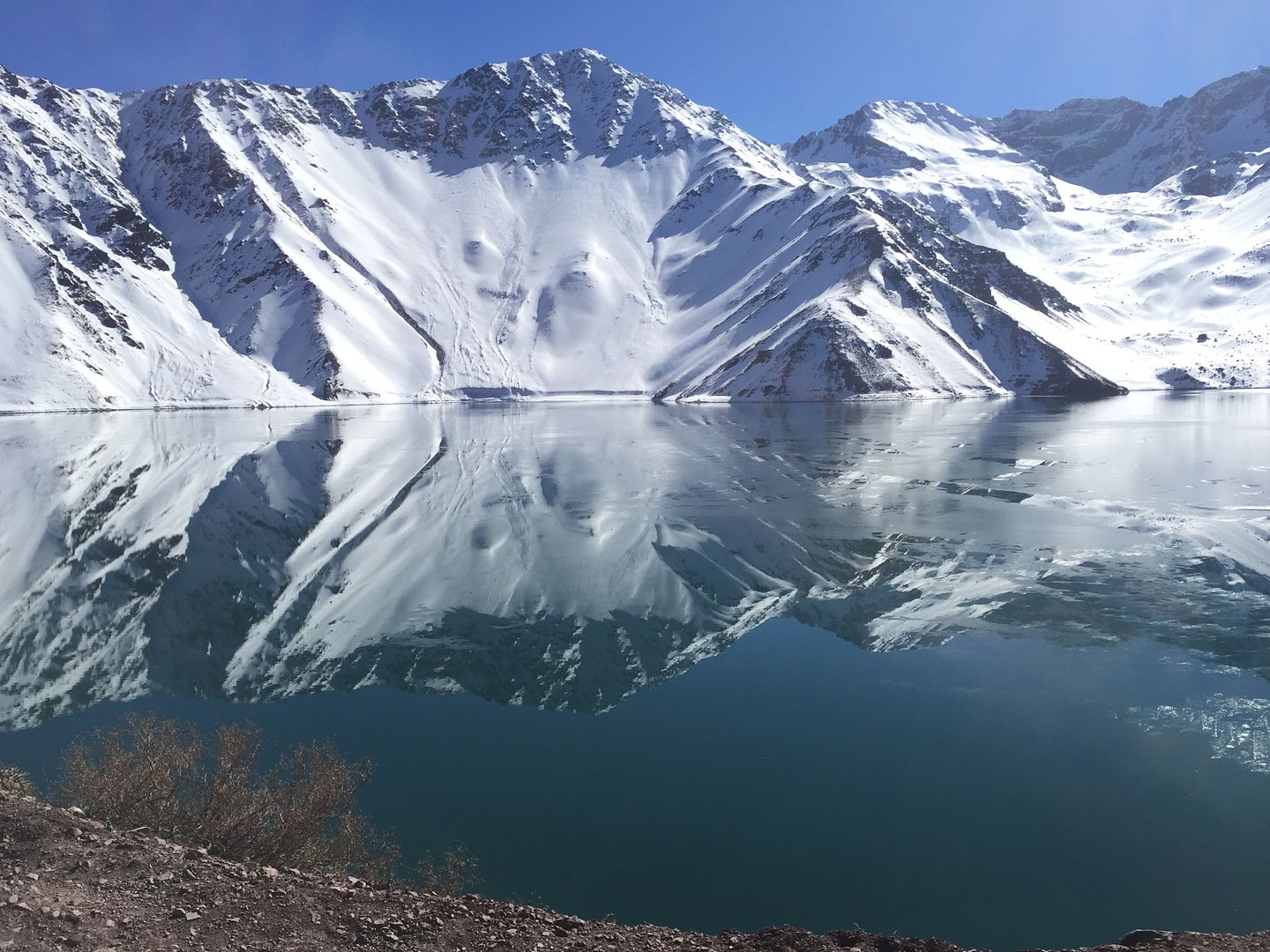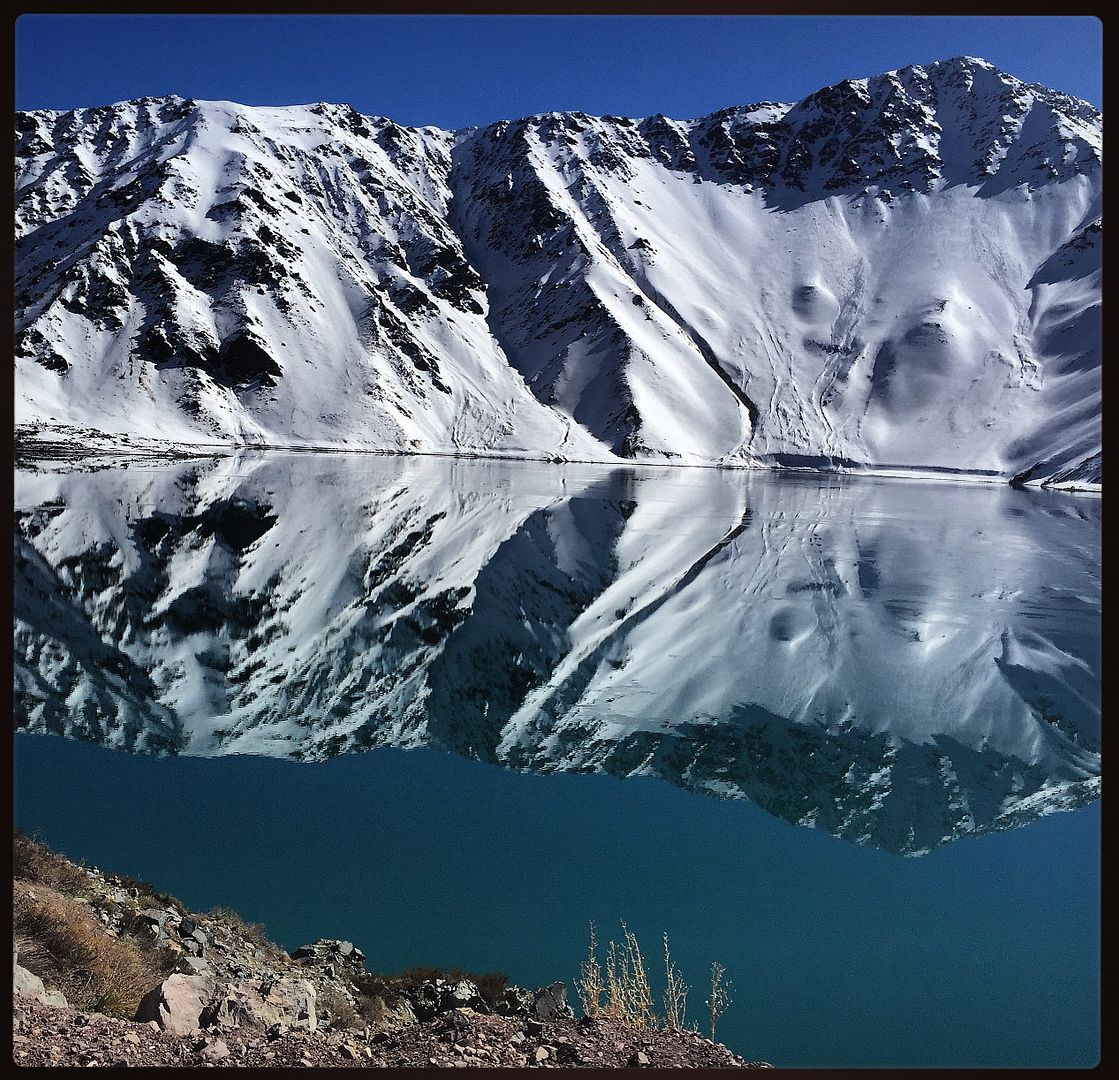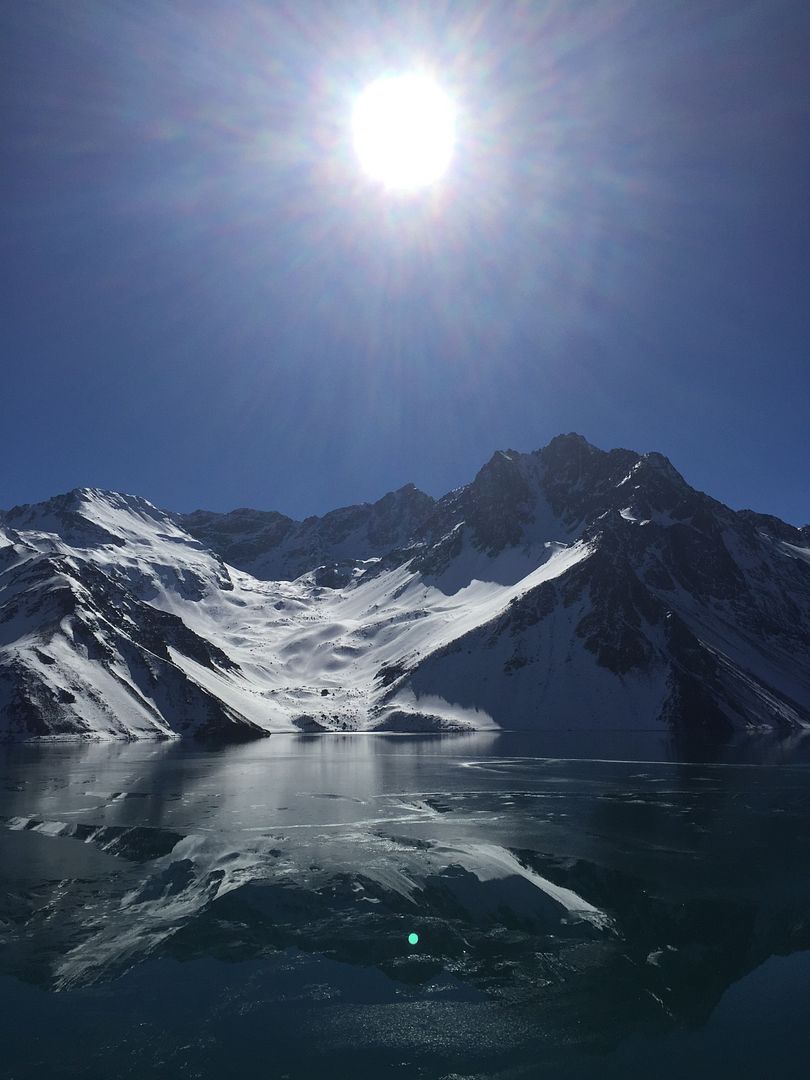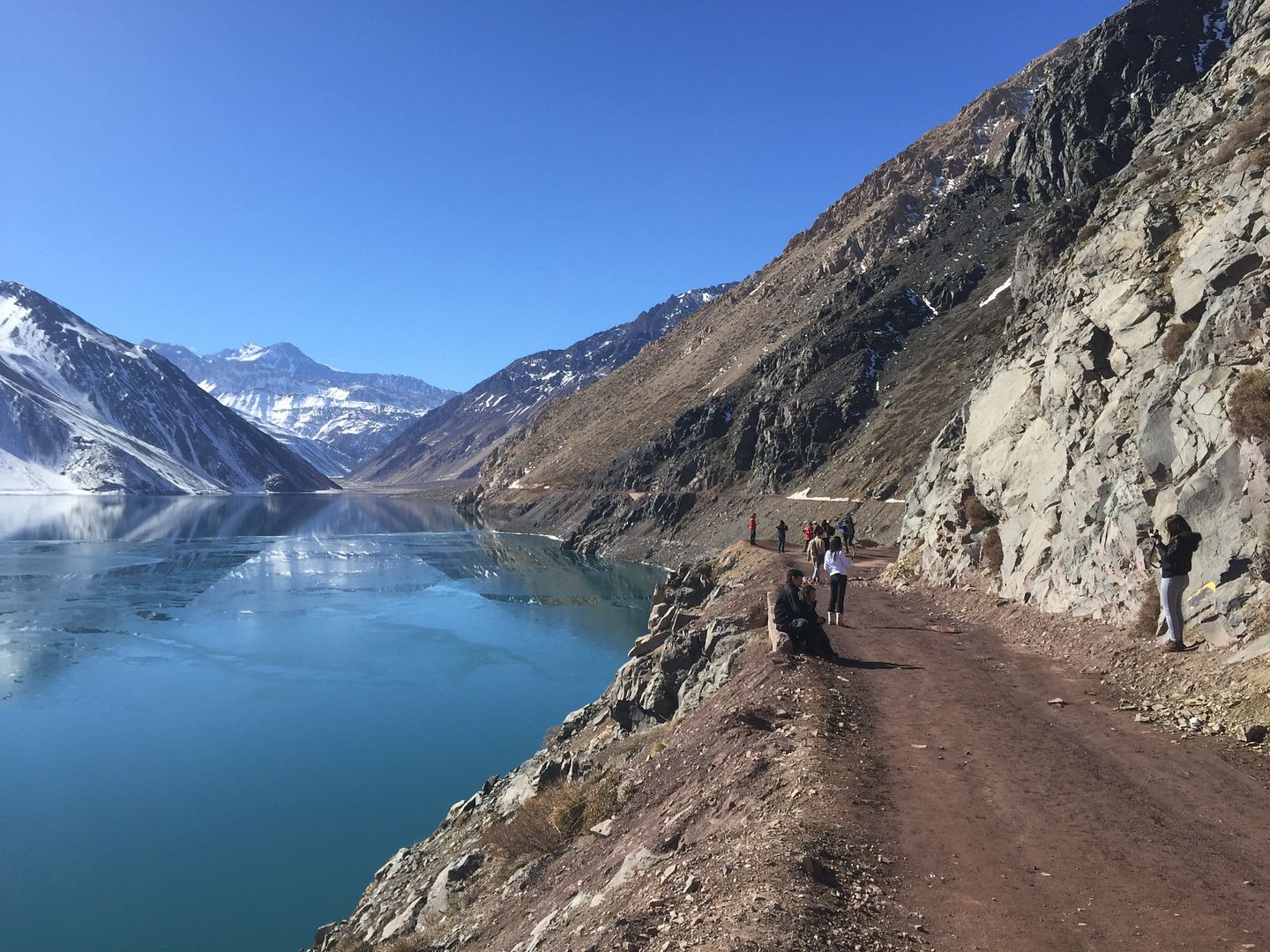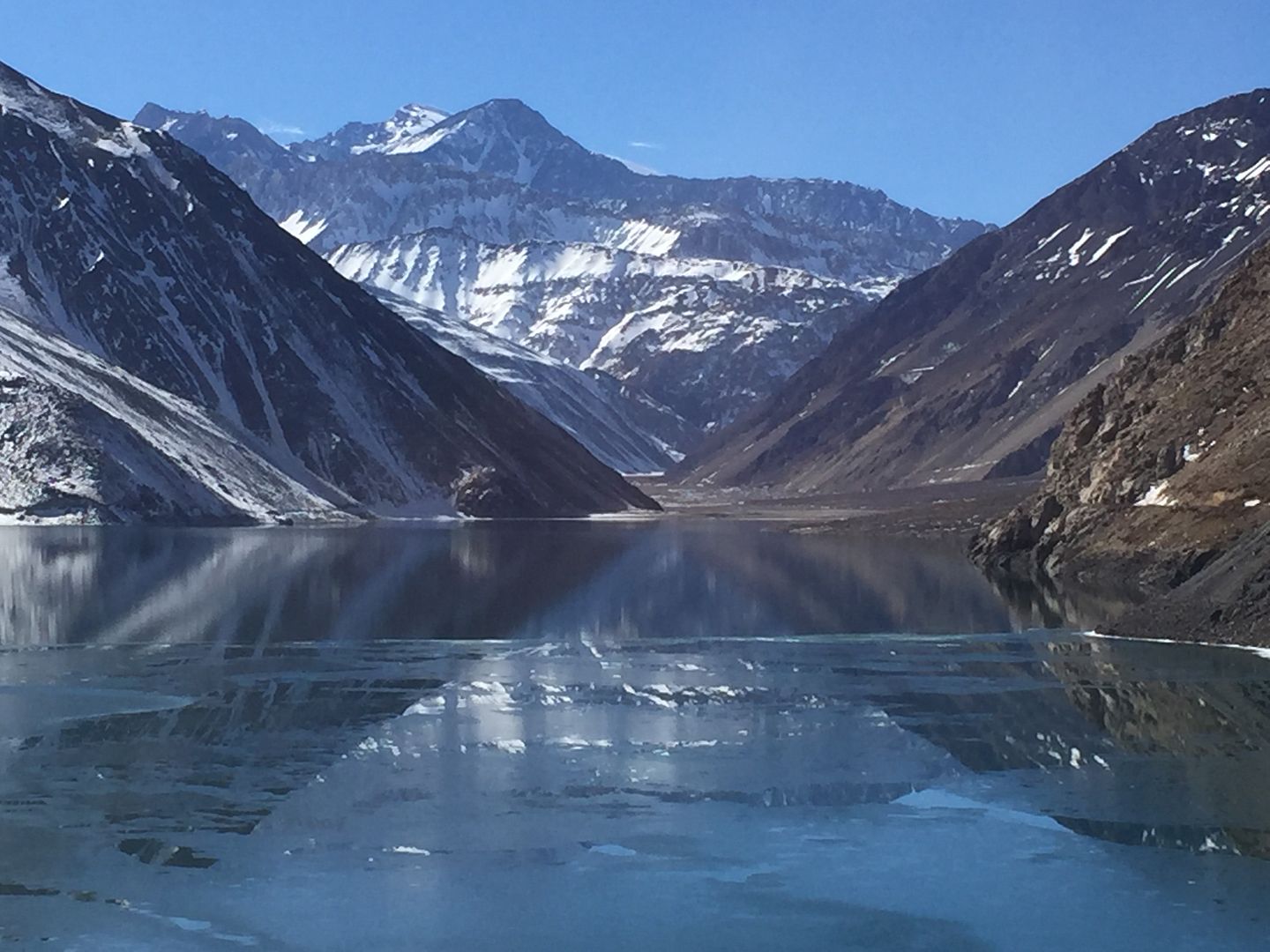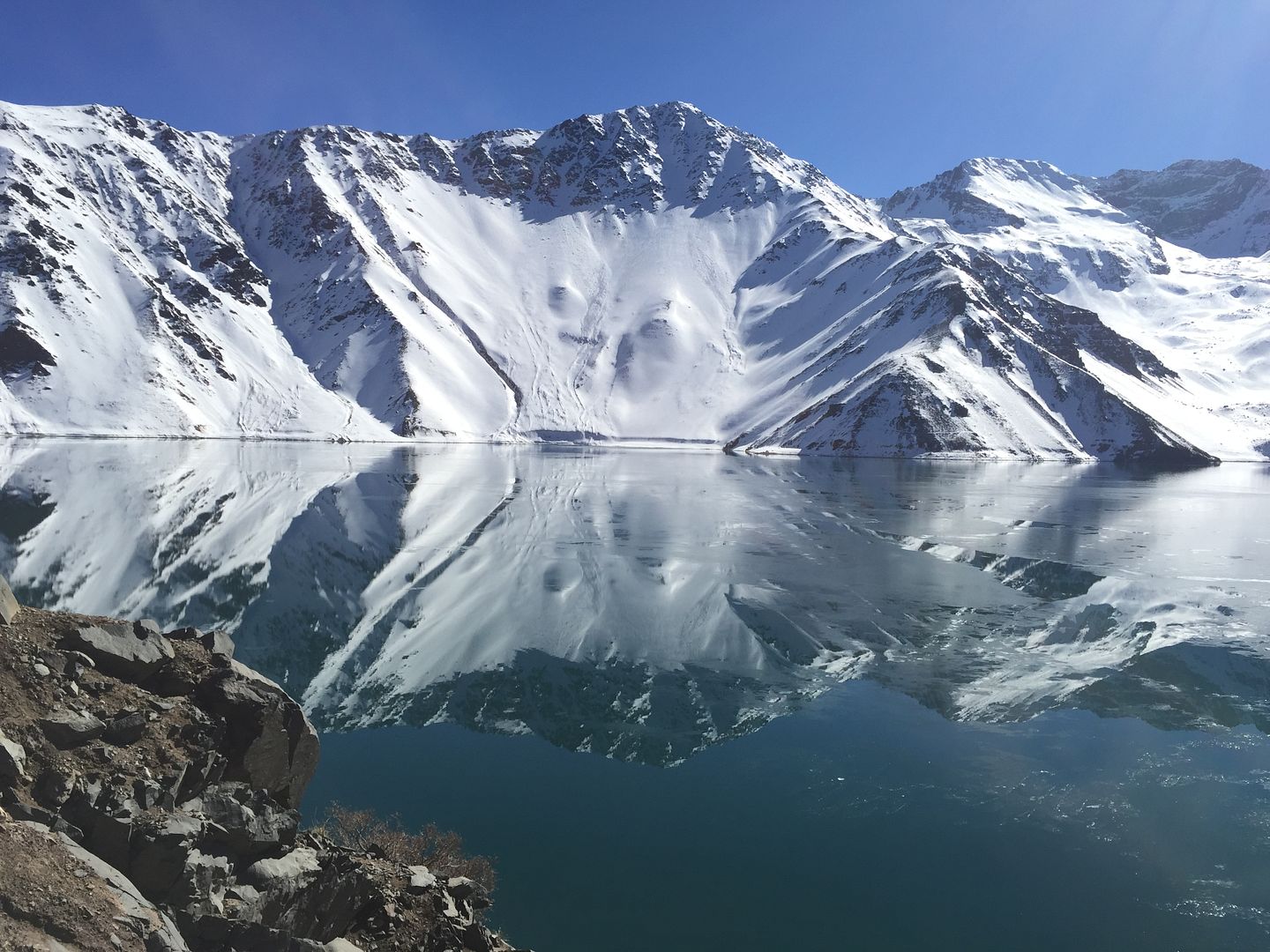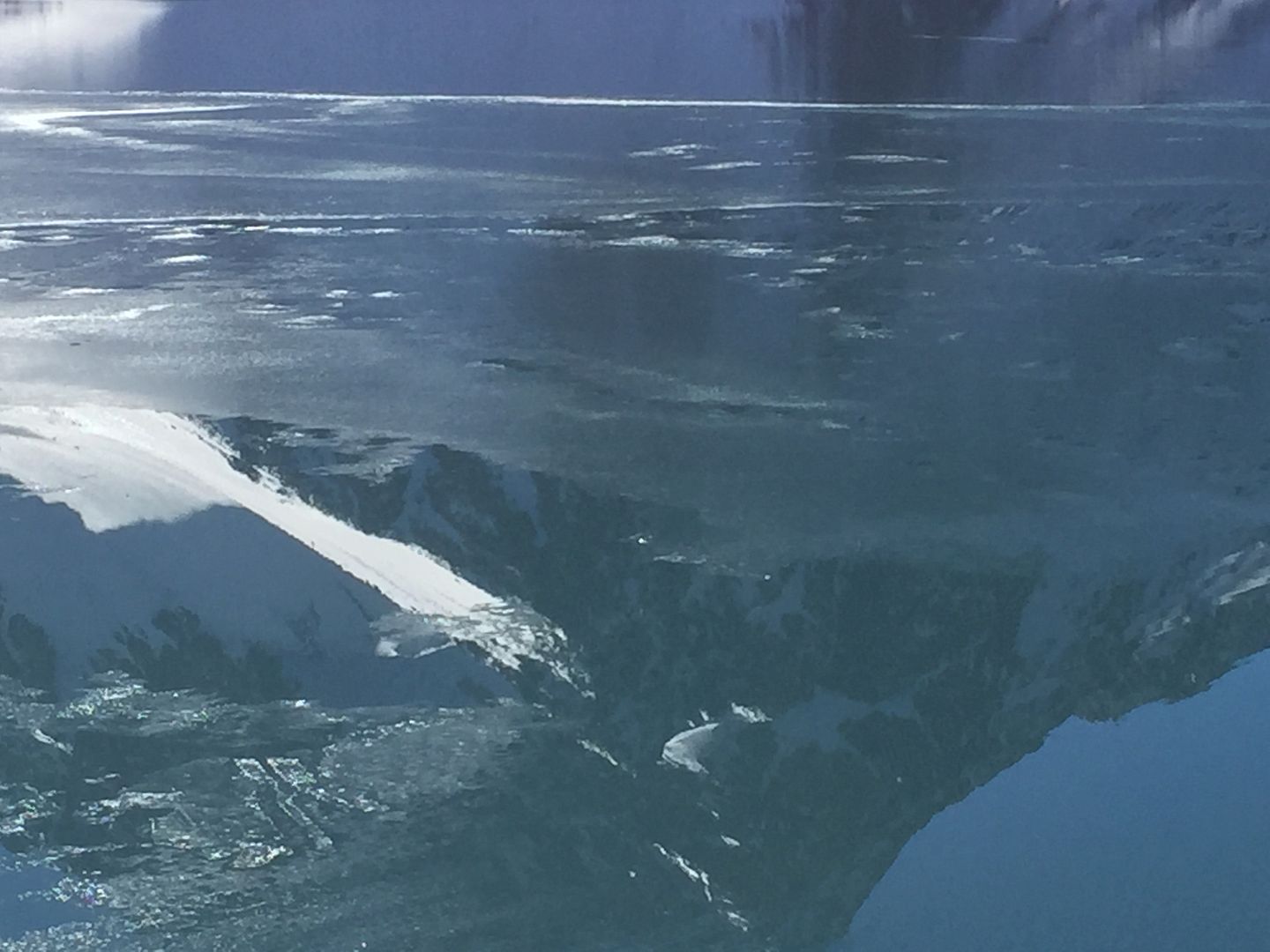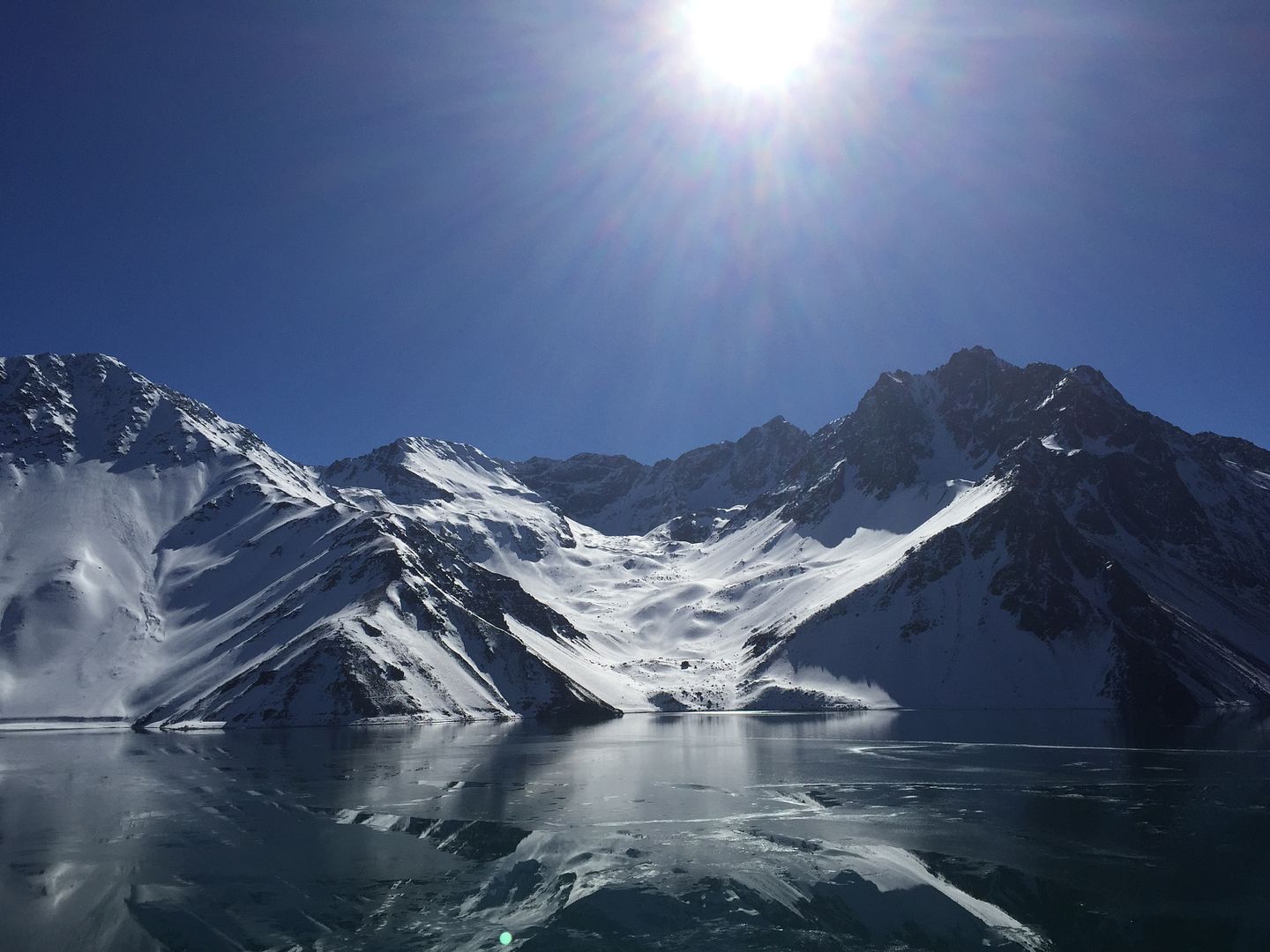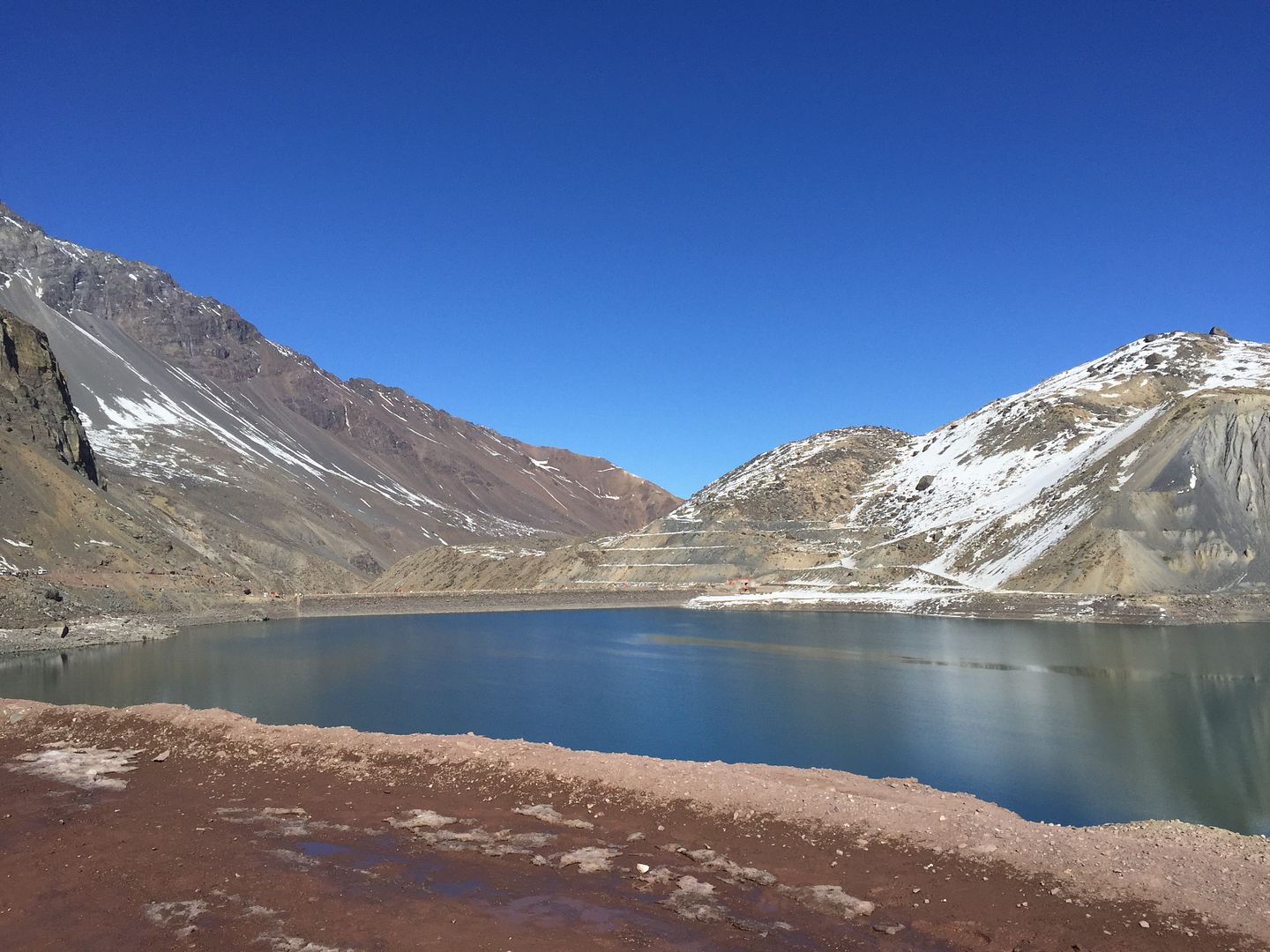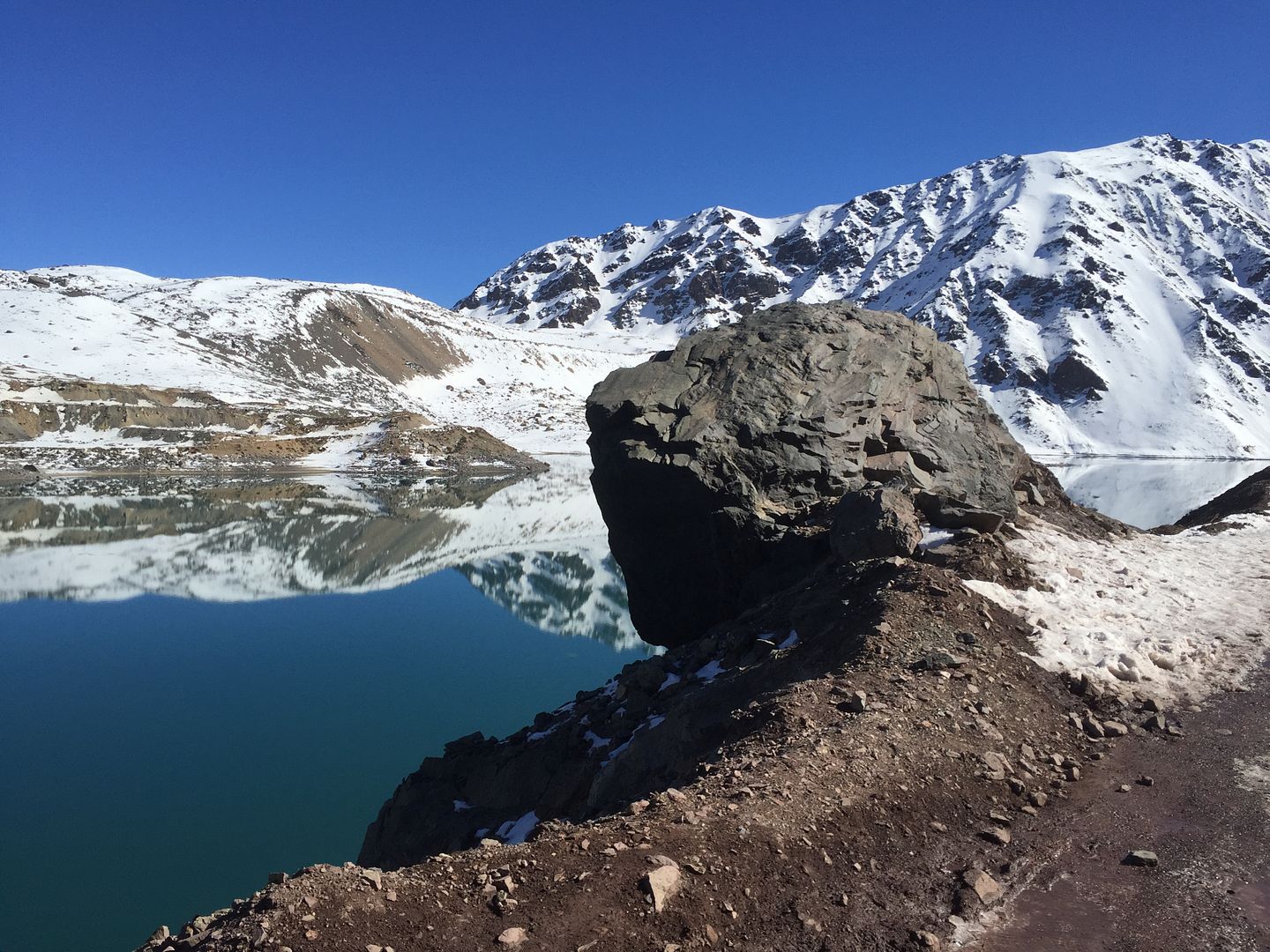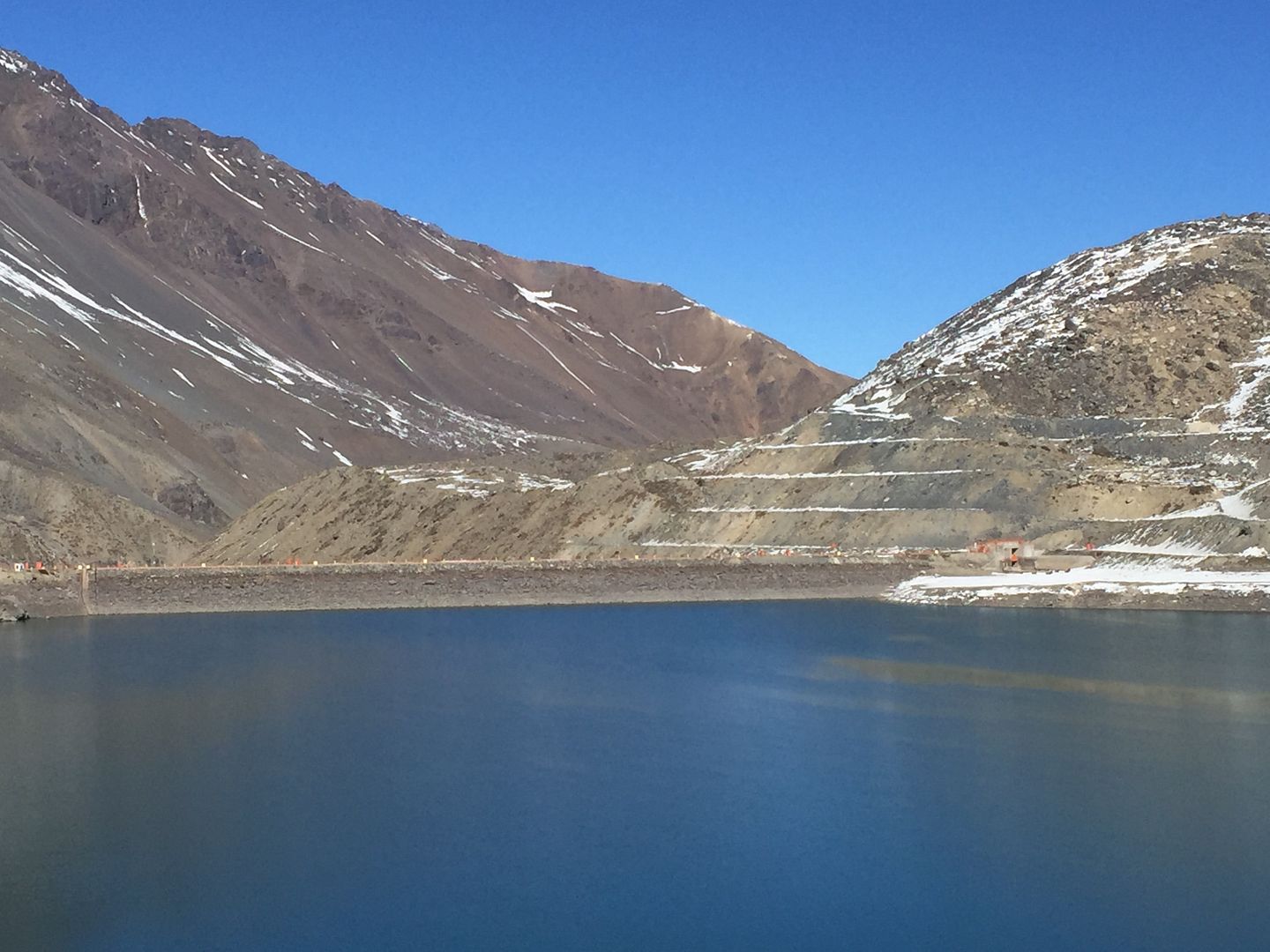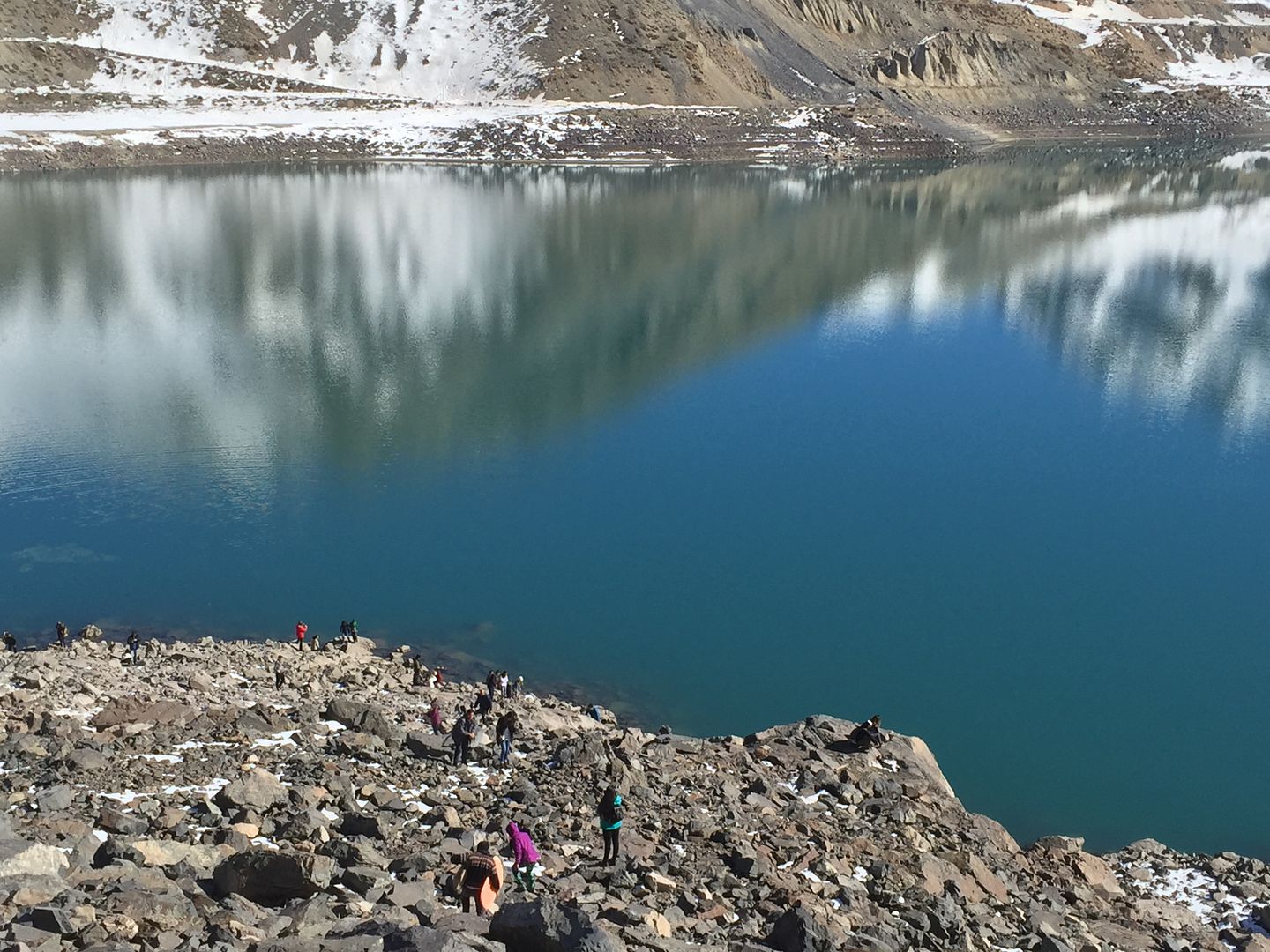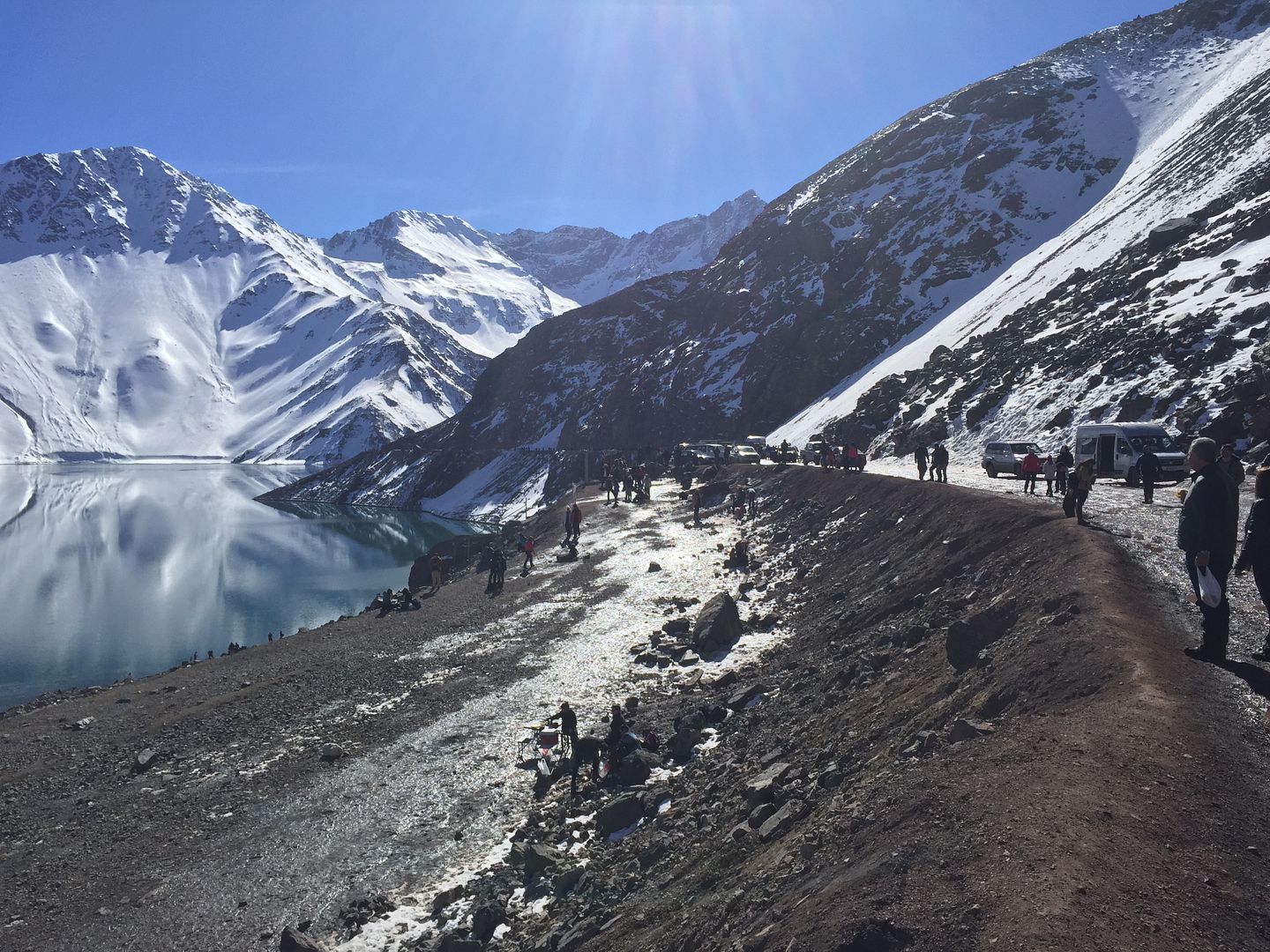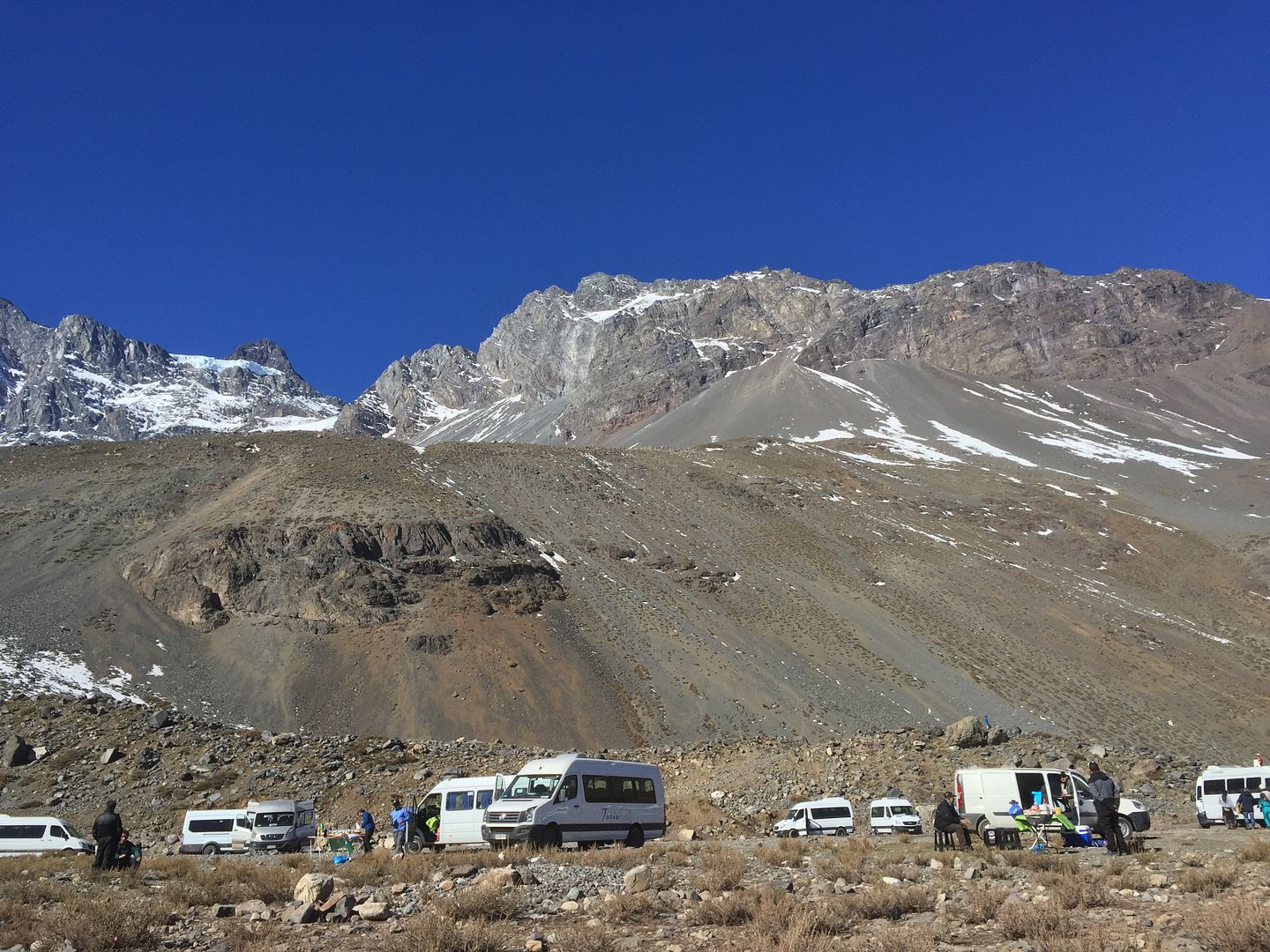 stopping off on the way back for a picnic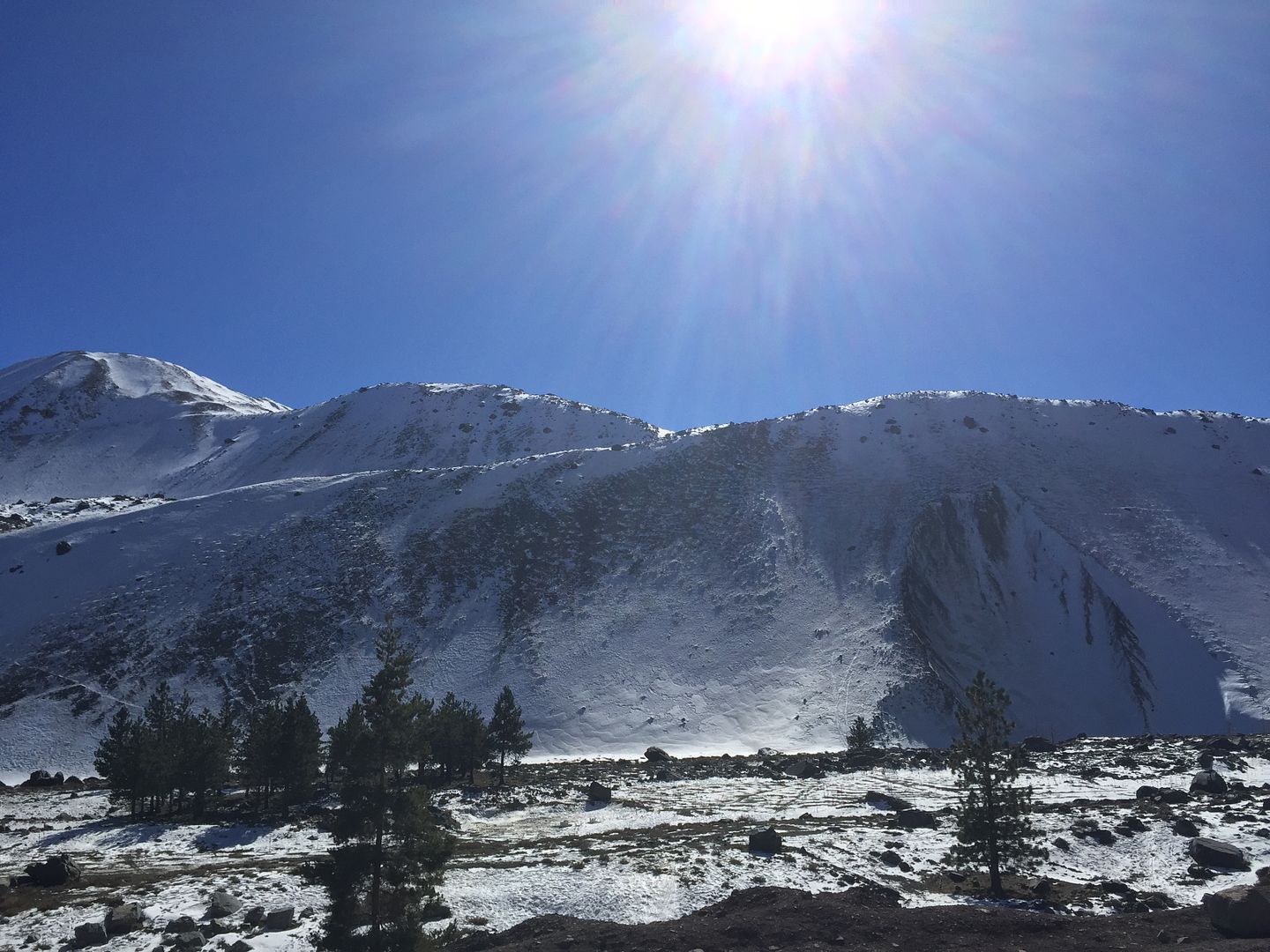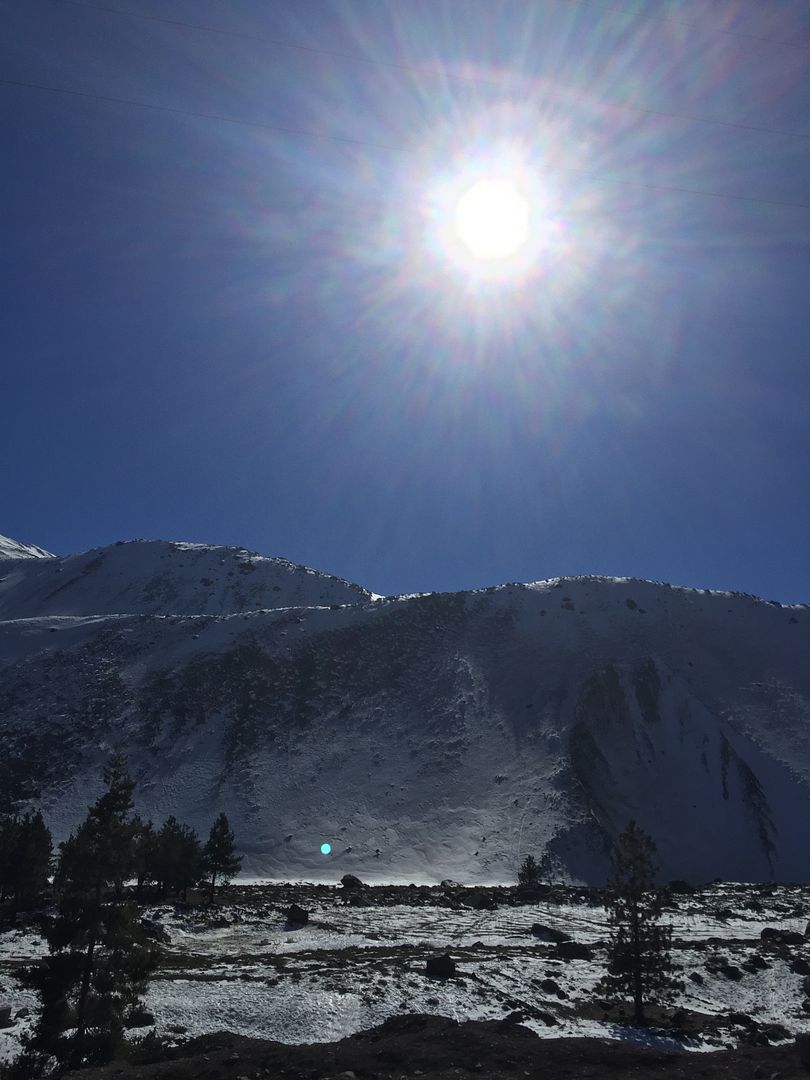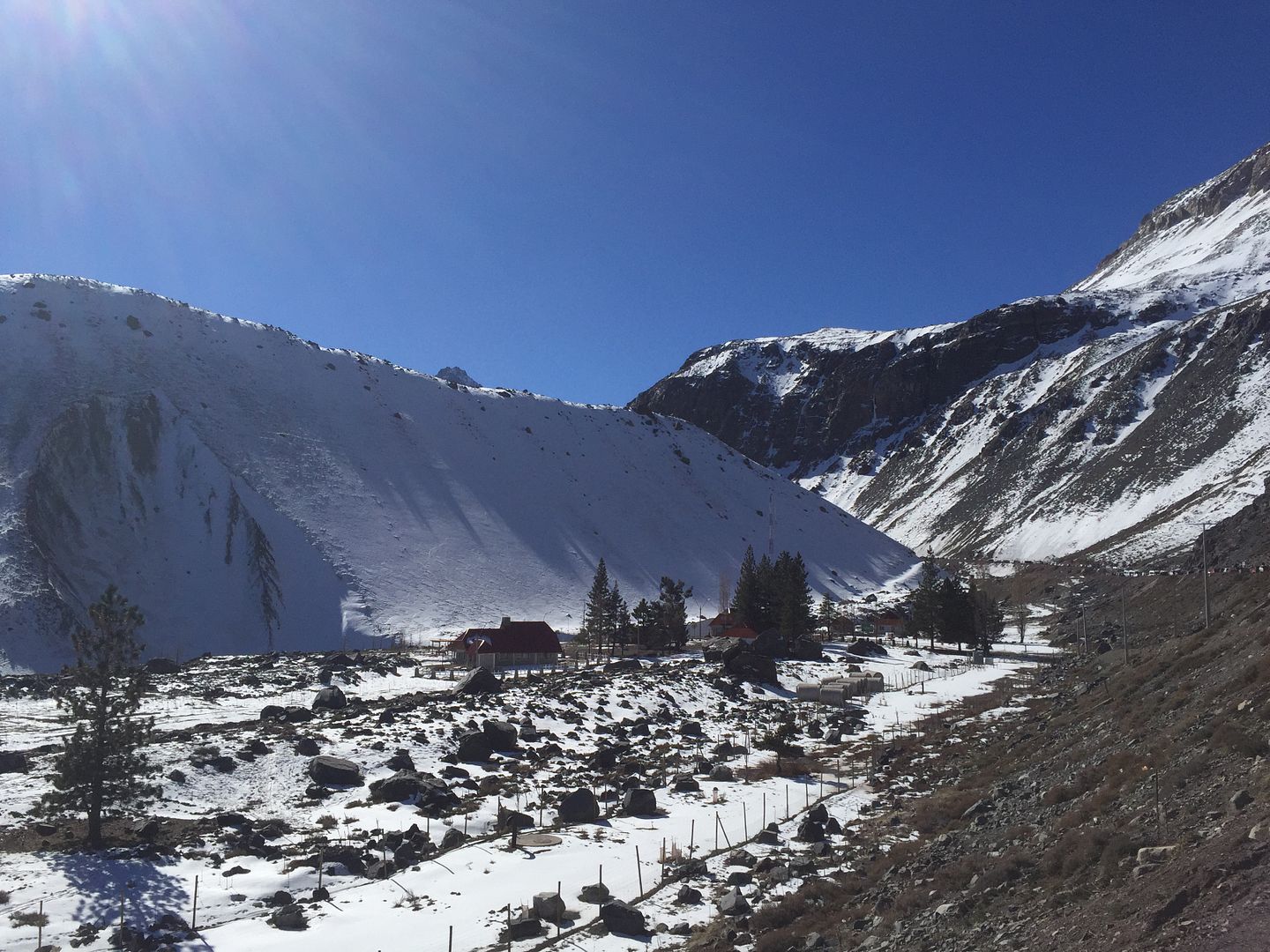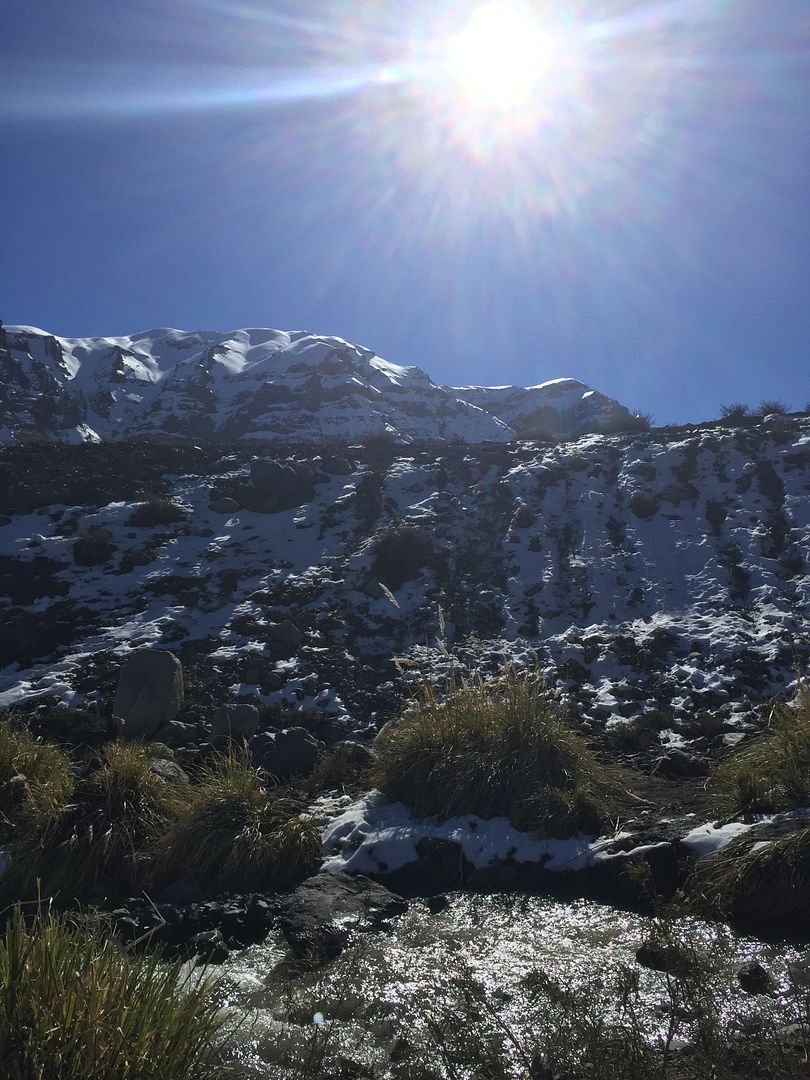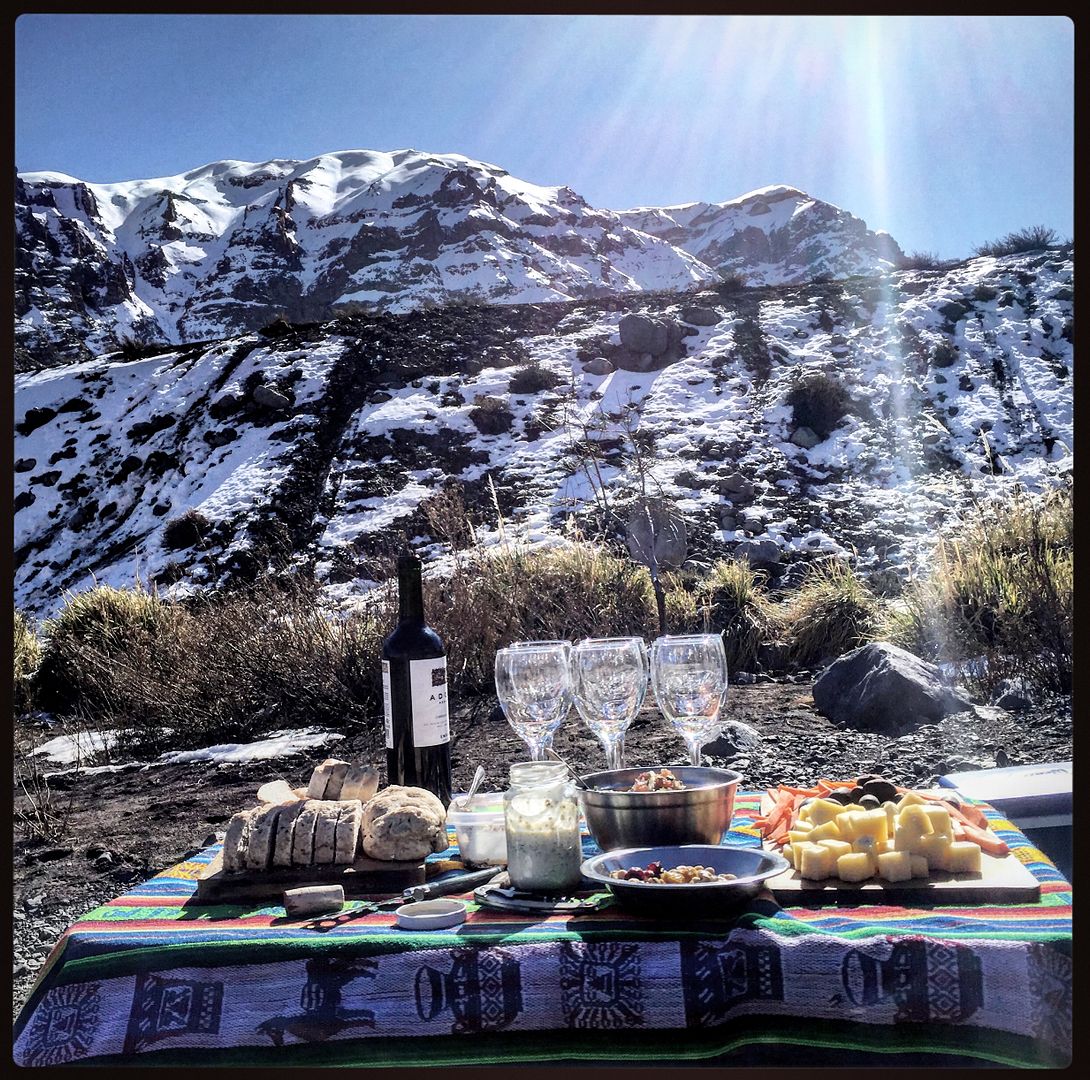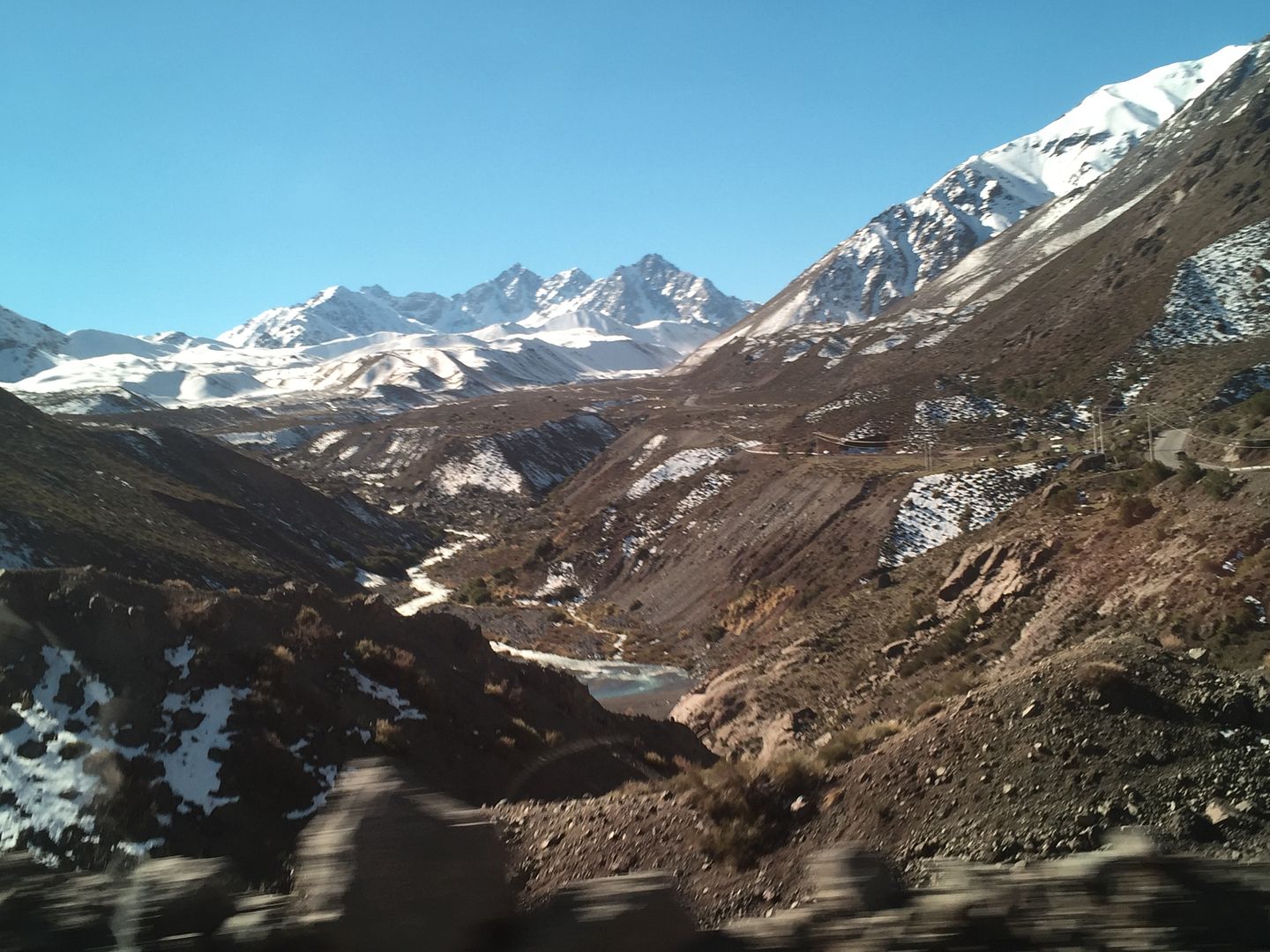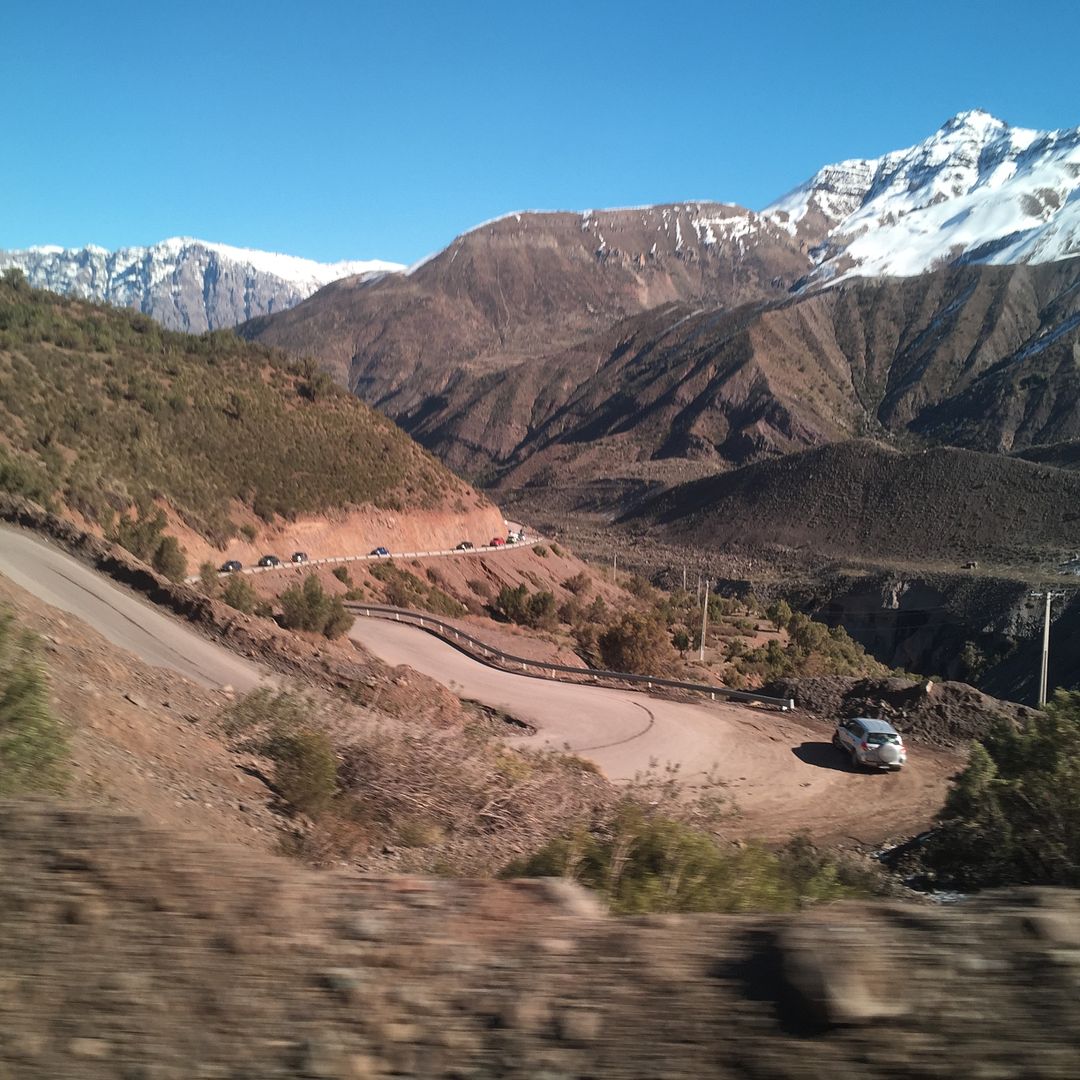 empanada pitstop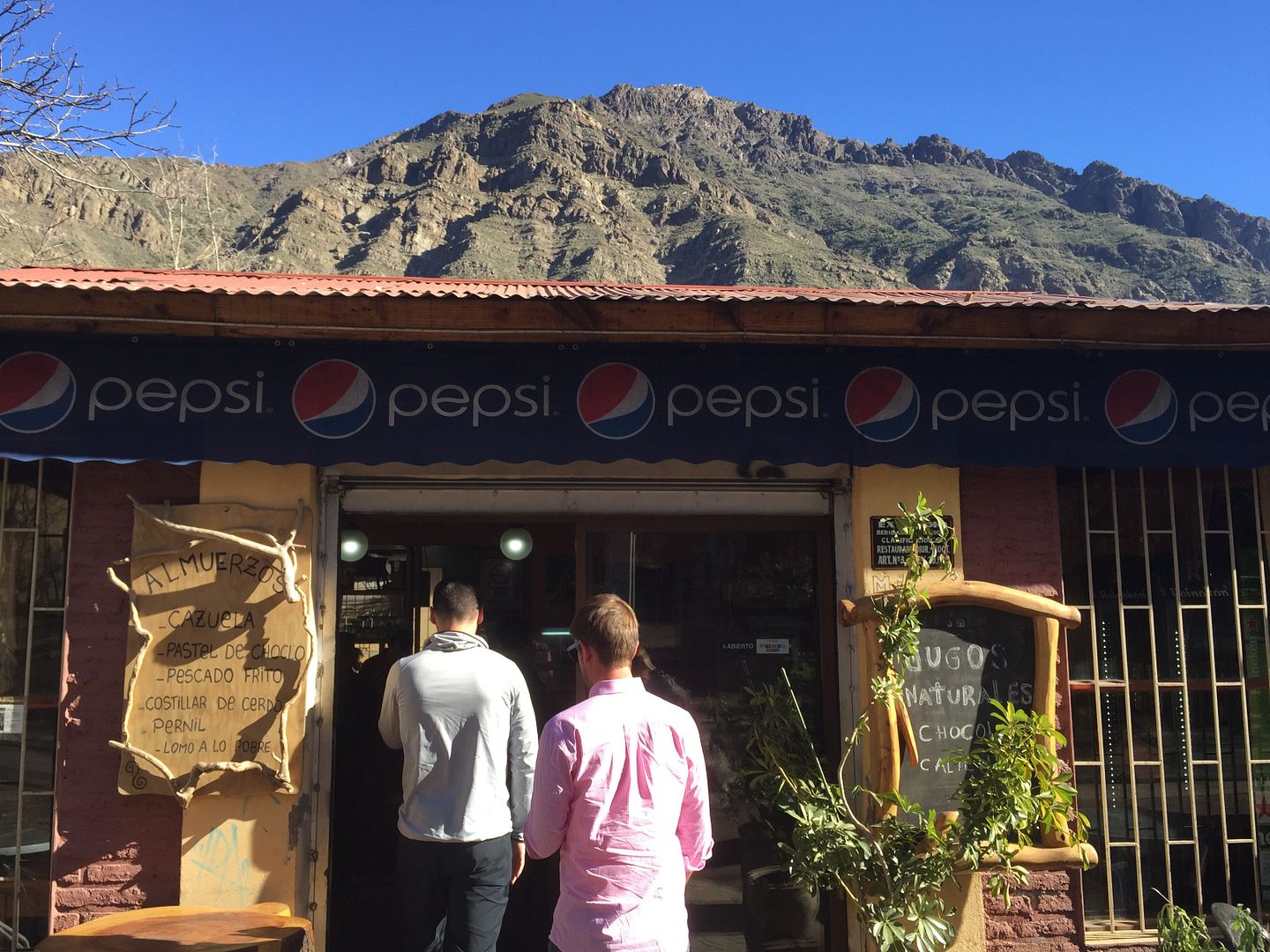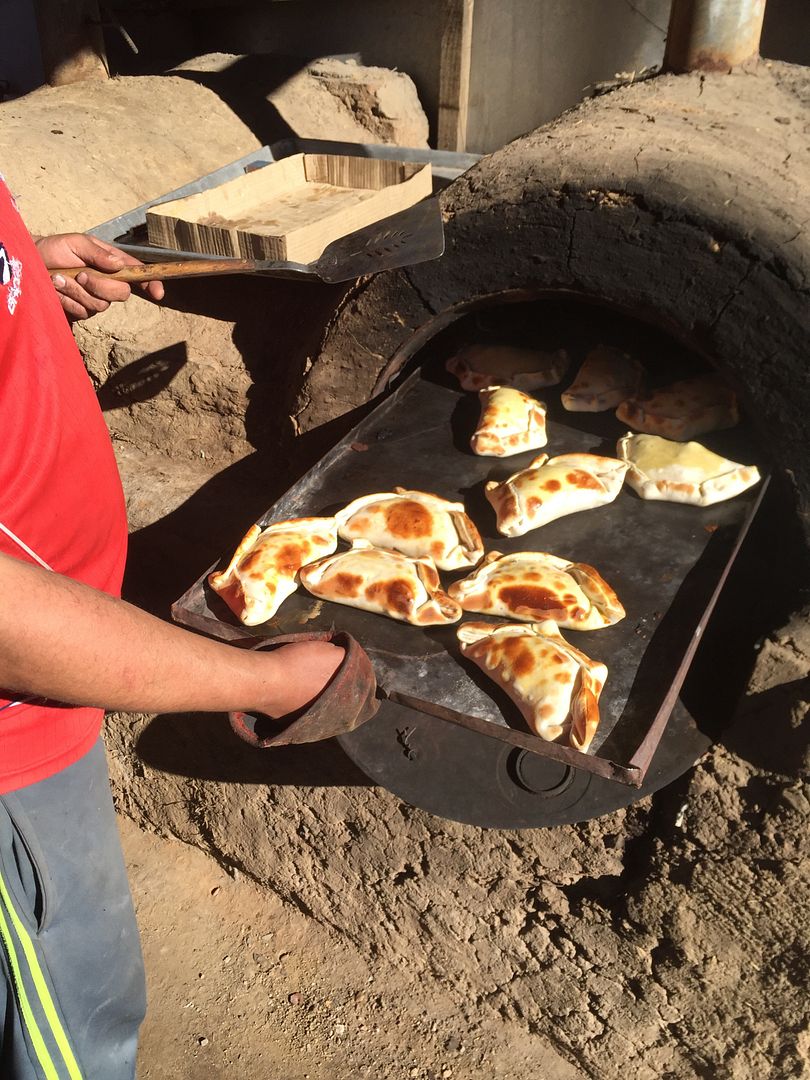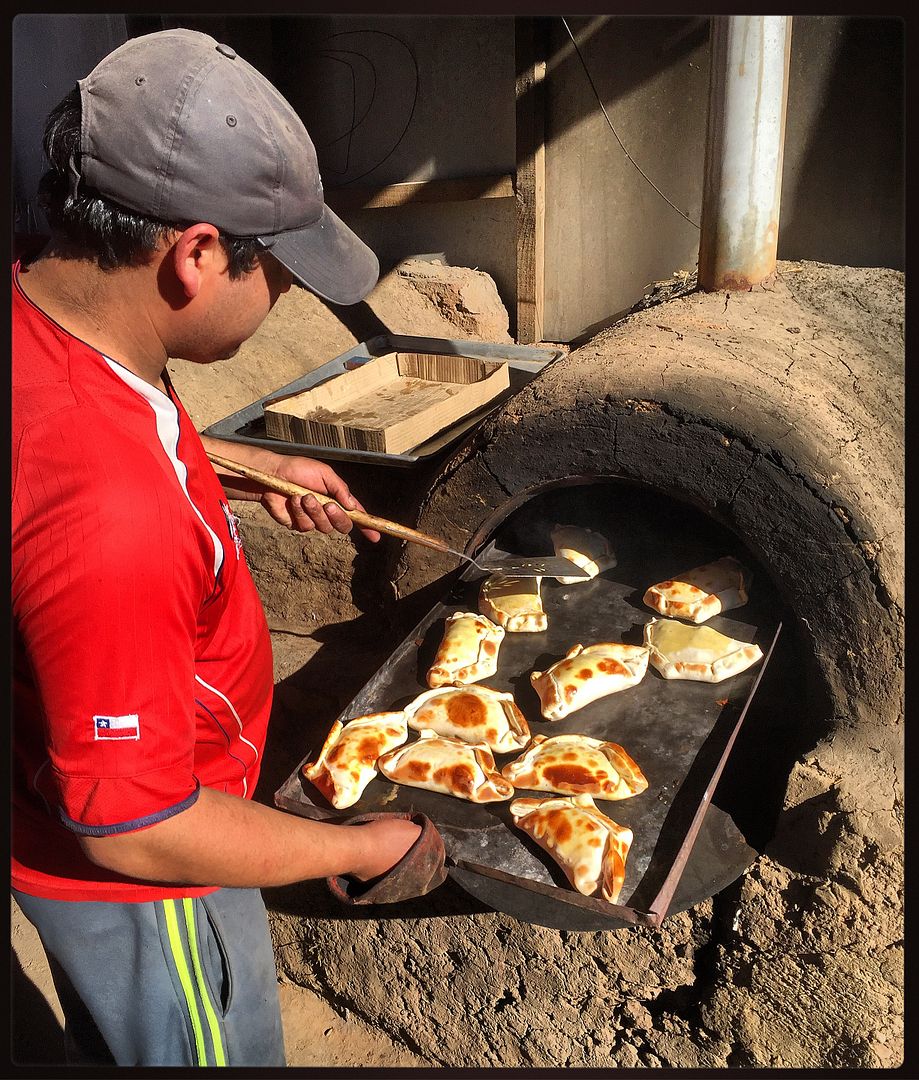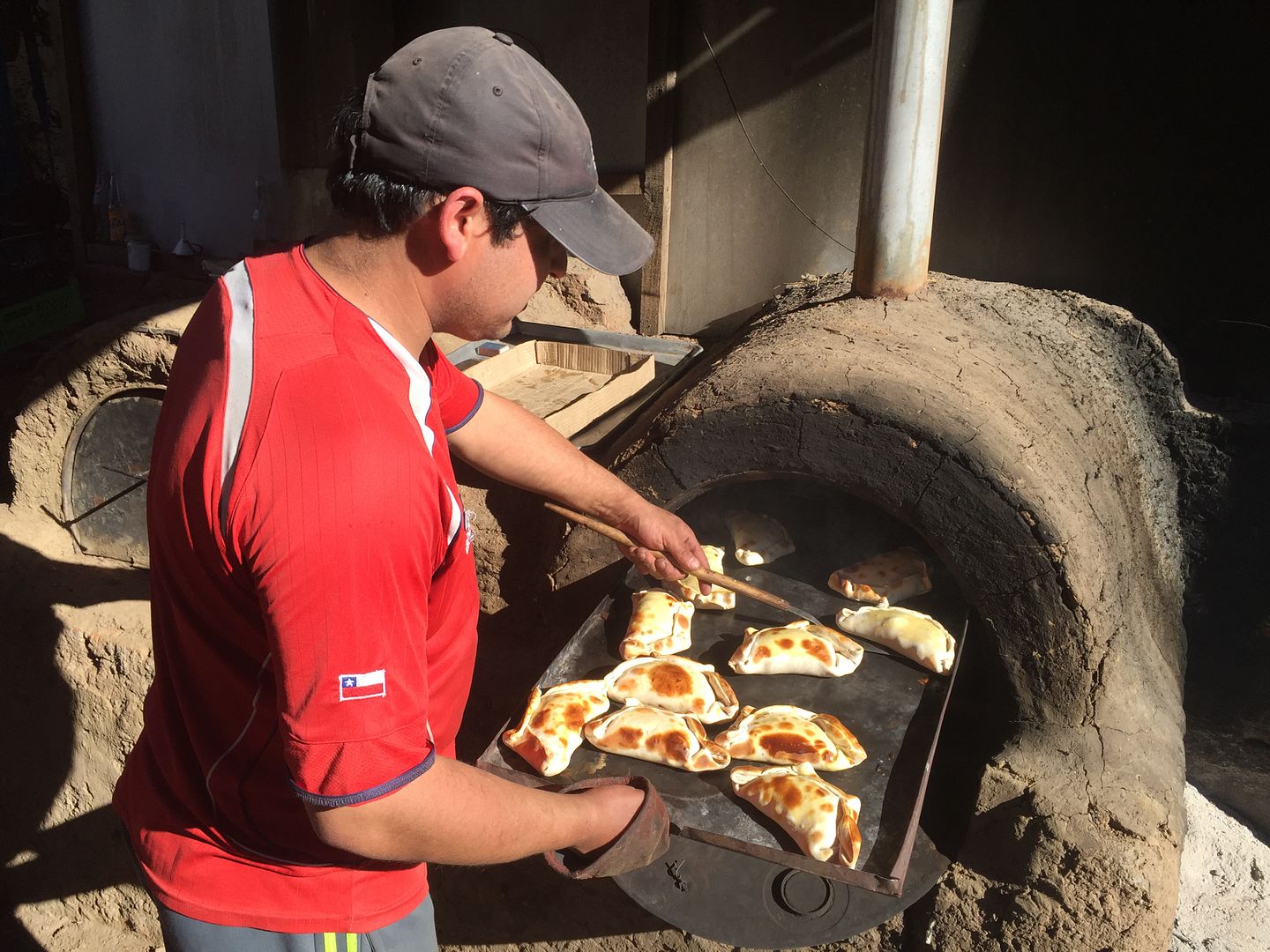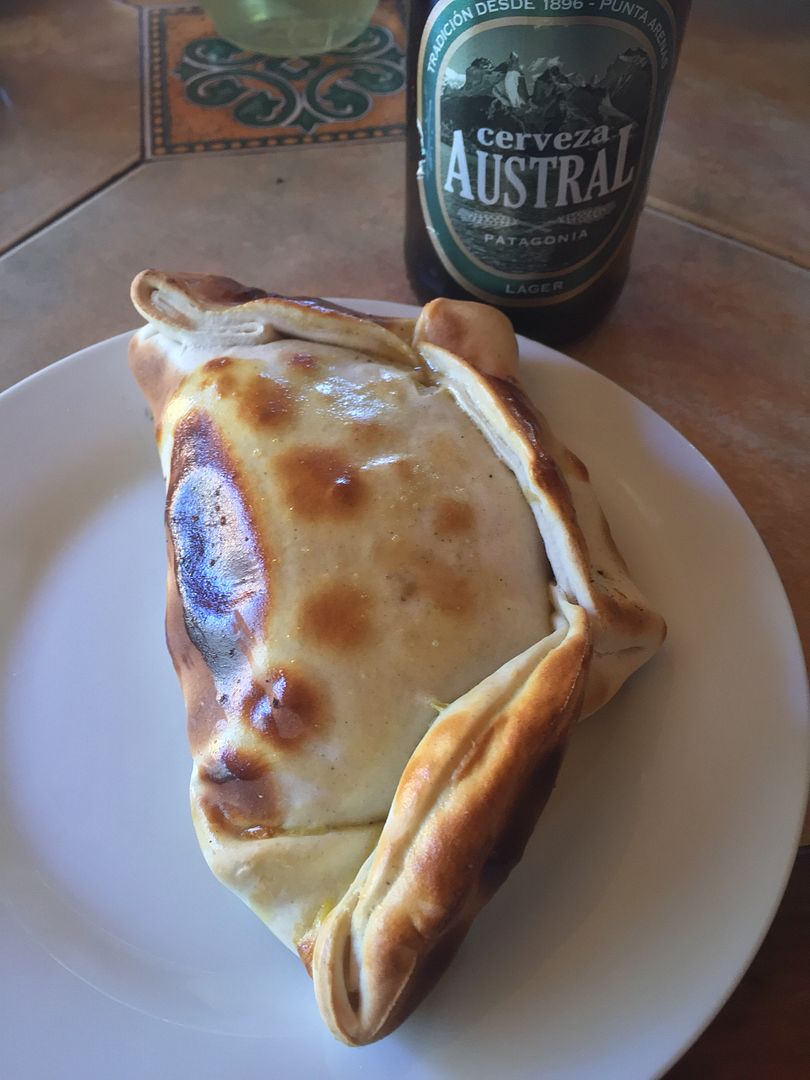 back in santiago as the sun goes down --- torre constanera
*** i hope you liked a look around isla negra and cajon del maipo --- popular sites, yet somewhat off the beaten path day trips in chile
***