This would provide some much-needed housing but upper Northwest has some rabid NIMBYs.
280 Apartments and a Restaurant: Plans Floated for the Fox 5 Headquarters in Friendship Heights
May 21, 2018
By Nena Perry-Brown
Urban Turf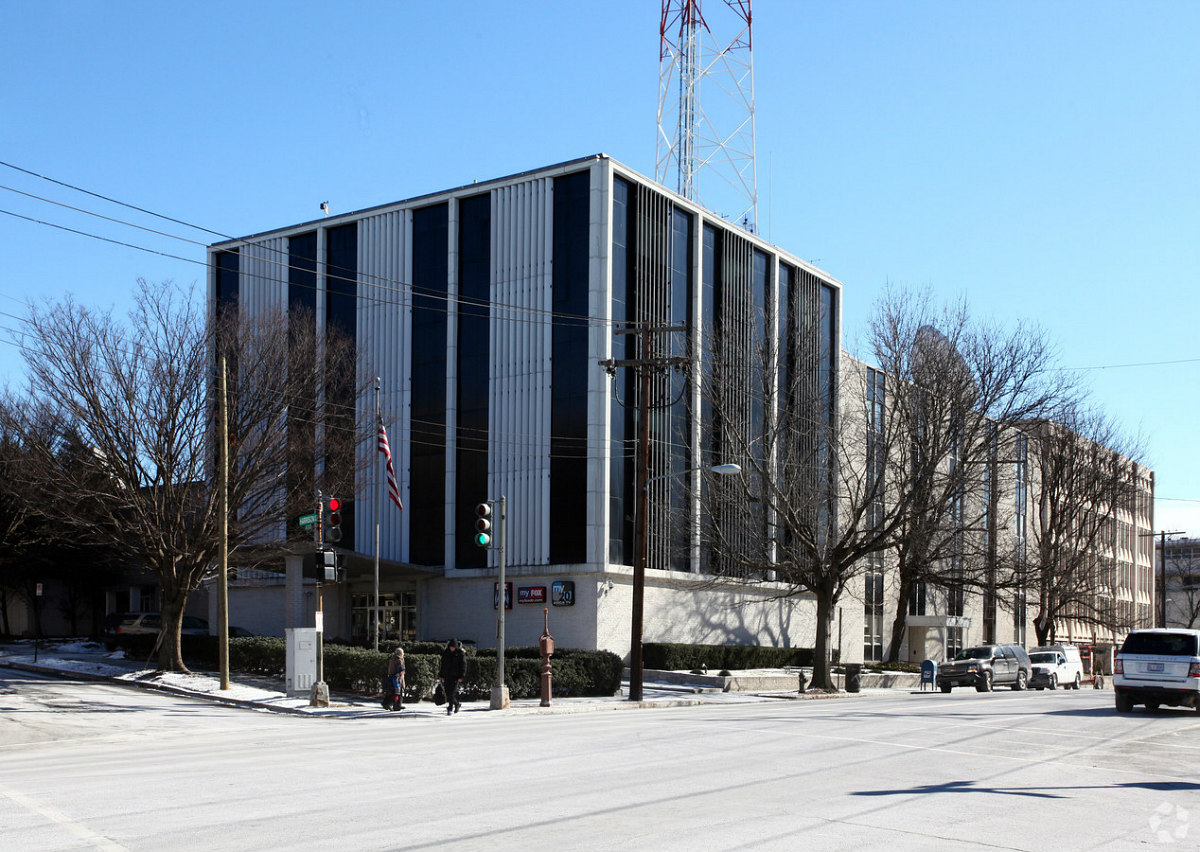 5151 Wisconsin Avenue NW. Photo courtesy of LoopNet. (via Urban Turf)
"A large residential project could be coming to a local TV headquarters in Friendship Heights.
Donohoe Development recently gave a presentation regarding their plans for the WTTG Fox 5 television station headquarters along Wisconsin Avenue. Assuming the community is supportive, Donohoe plans to seek a map amendment and a planned-unit development that would enable the company to raze and replace the office building and radio tower at 5151 Wisconsin Avenue NW with 280 apartments and 17,000 square feet of commercial space..."
https://dc.urbanturf.com/articles/bl...ers-in-f/13994