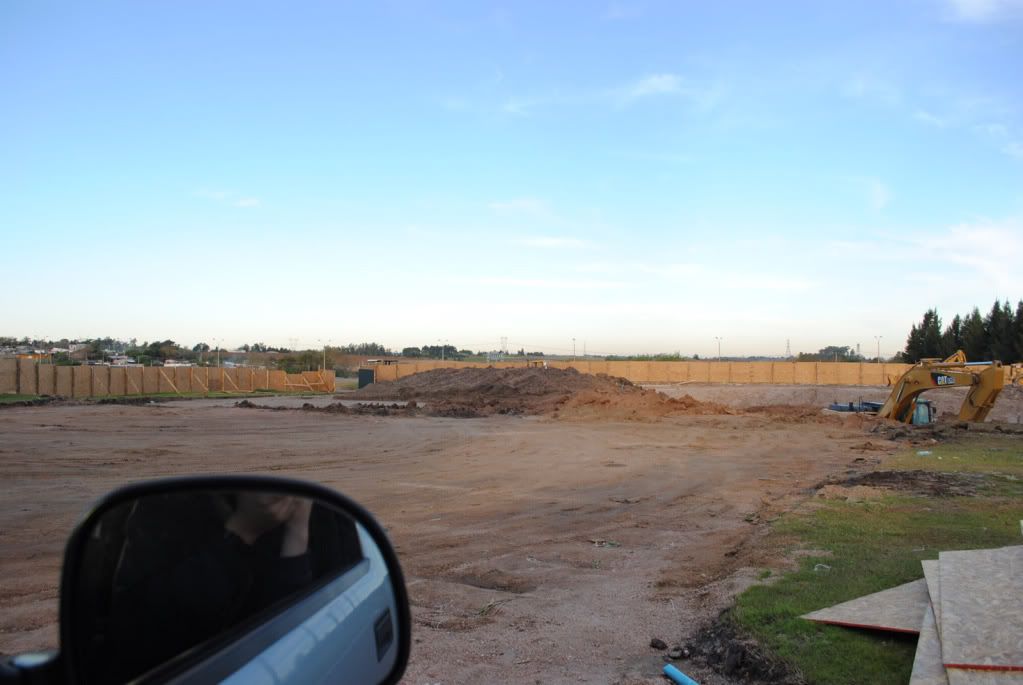 [/QUOTE]
De International Property Awards invitaron a Carlos Ponce de León y Carlos Ott a presentar algún trabajo en el área comercial o en el área residencial.
Finalmente decidieron presentar el edificio CELEBRA, o sea que lo presentaron dentro de la categoría COMERCIAL.
En comercial premian las siguientes categorías:
Best Golf Course
Best Hotel construction Design
Best Industrial Development
Best Interior Design
Best Mixed Use Development
Best Office Development
Best Property Consultancy
Best Public Services Development
Best Redevelopment
Best retail Development
The Architectural Award (Leisure and Hospitality)
The architecture Award (Mixed Use)
The Architecture Award (Office)
The Architecture Award ( Public Services)
The Architectural Award (Retail)
Como el Celebra es un edificio enteramente de oficinas, se presentaron a The Architecture Award (Office).
Les avisaron el 18 de Octubre que habían ganado el Premio de Uruguay.
El sábado 27 - cuando fueron a la entrega de los premios - de mañana se enteraron que habían ganado el mejor de las Américas.
Y de noche, en la cena de gala, anunciaron que habían ganado el mejor Edificio de Oficinas Internacional, i.e., del Mundo, compitiendo con Asia, Arabia, Europa, África, y UK!
Premiaron a Jean Nouvel como mejor Retail de UK, por un shopping center en Londres, a Rafael Viñoly, que ganó mejor de las Americas por un Edificio de Leasure y Hopitality en USA, y Skidmore Owings y Merril se llevaron dos International Awards, igual que Celebra.
Pueden ver los resultados acá.
http://www.commercialpropertyawards....l-Winners.html