Here is a photo update of developer Roy Carroll's Bellemeade Village which will consist of 300 luxury apartments and street level retail in several mid-rise buildings and a Hyatt Place Hotel & Conference Center. The Hyatt Place Hotel is the first to rise from the ground. The development will include two roof top pools overlooking the ballpark, one on the hotel and another one for the apartments.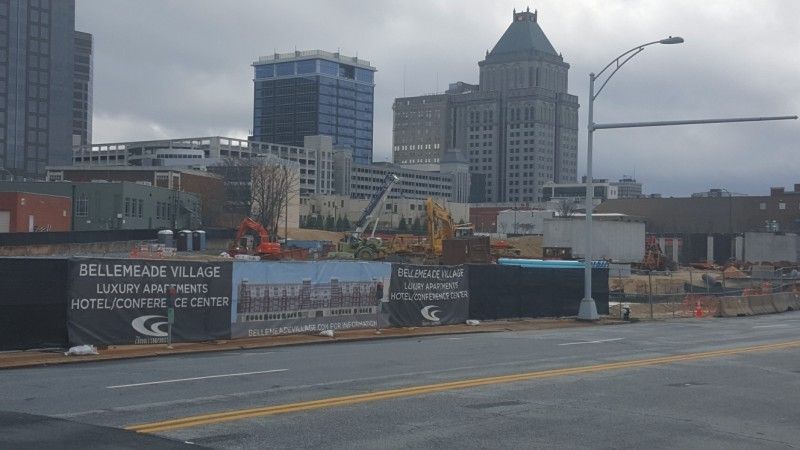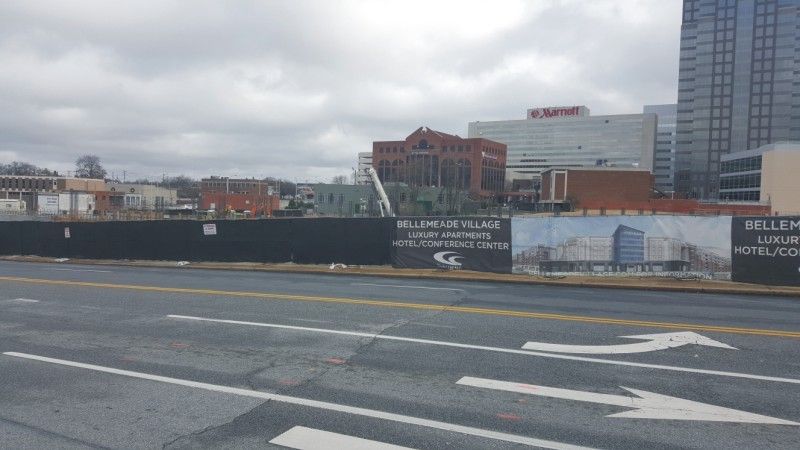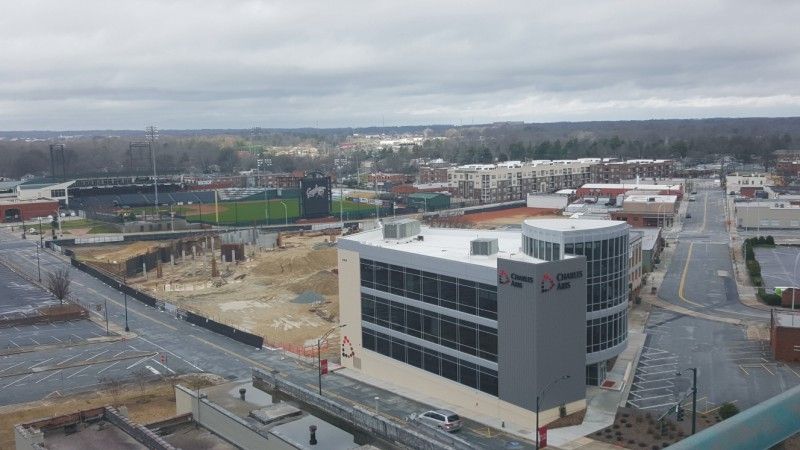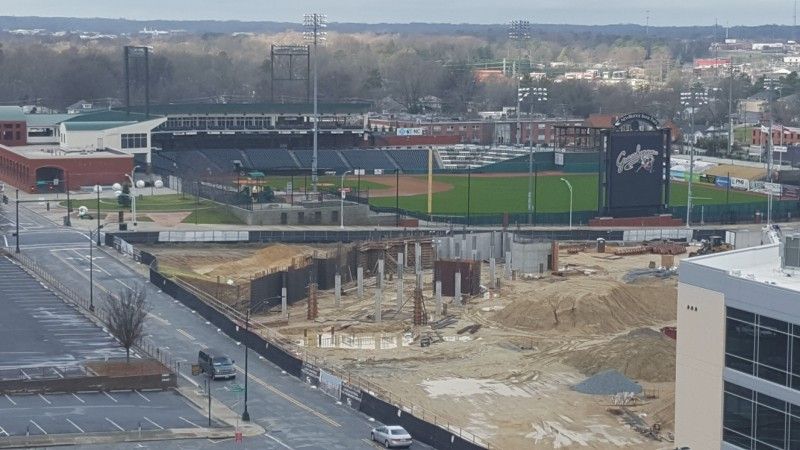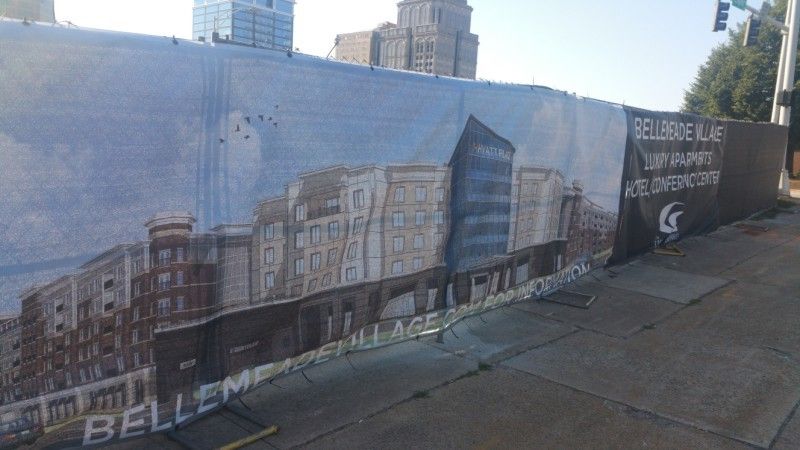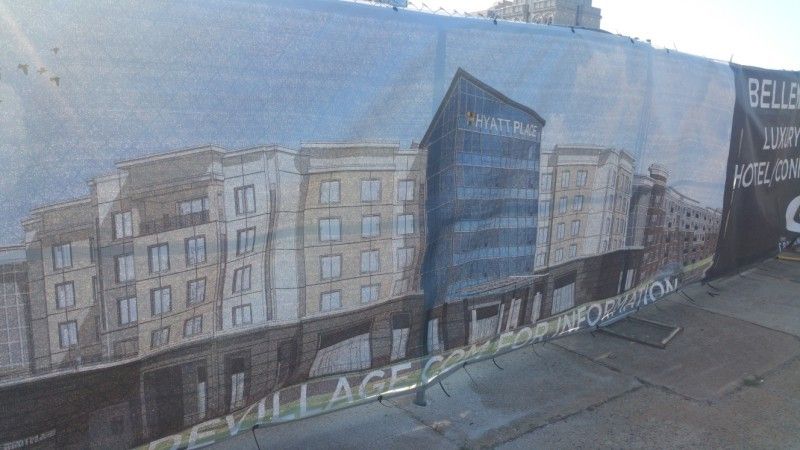 Here is a photo update for the mixed-used Union Square University development which will consist of educational buildings, retail, office, residential and eventually a hotel. Construction on the first educational building is well under way. Cone Health, UNCG, NC A&T and GTCC will collaborate together in this building and there will be nursing training classes and a simulator.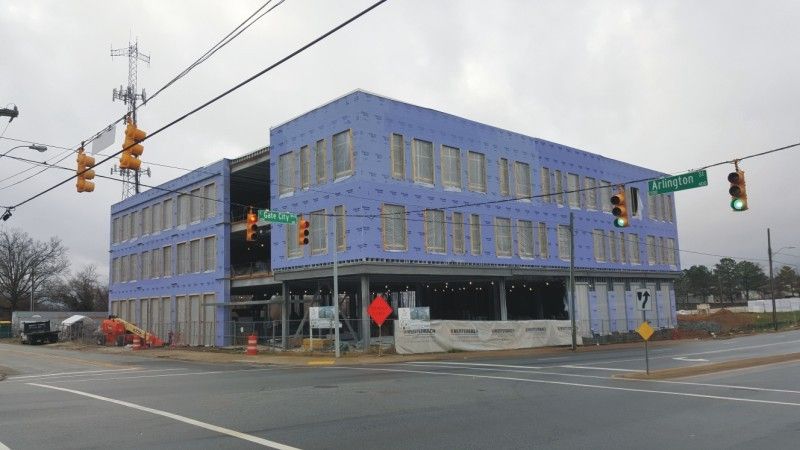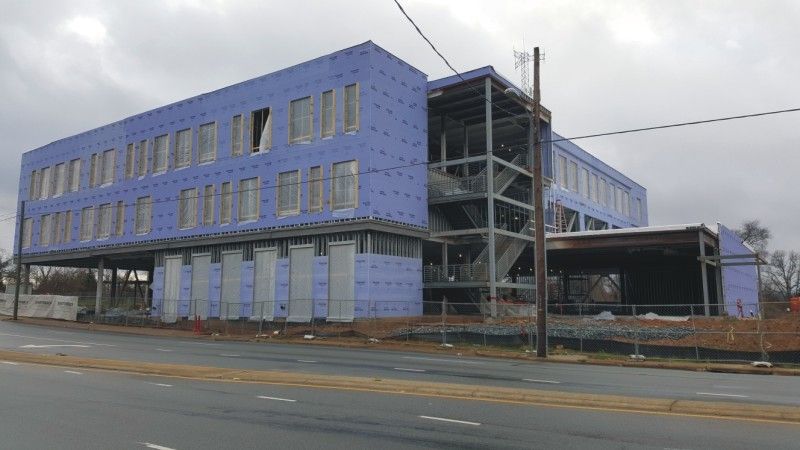 The first building in LeBauer City Park is going up. It will be located across the street from Center-City Park and the future Steven Tanger Center for the Performing Arts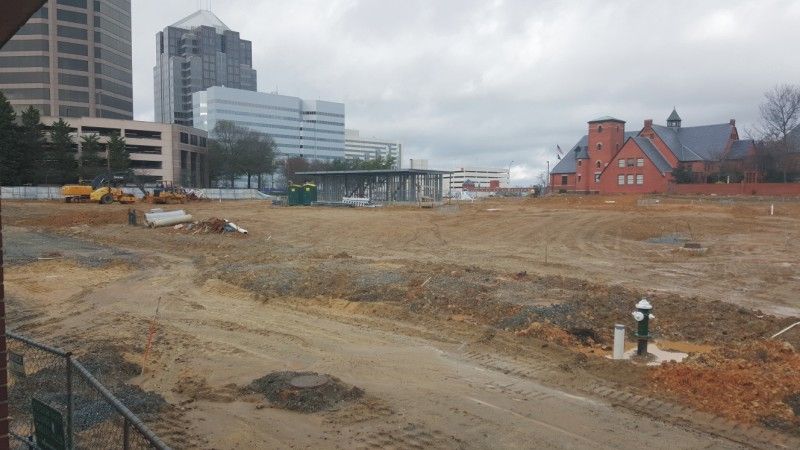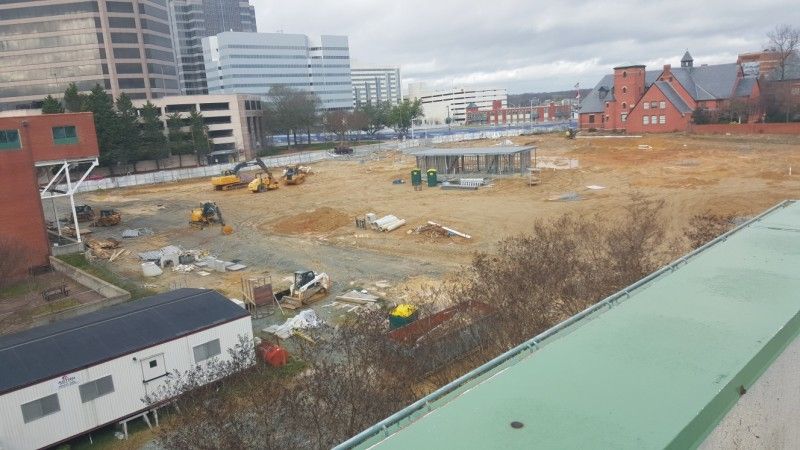 Construction will soon start on the next leg of Greensboro's downtown Greensboro It will be the first greenway in the United States to encircle a downtown and it will also connect with the city's other major greenways. The west segment will include an elevated boardwalk, a stream and a "pocket park"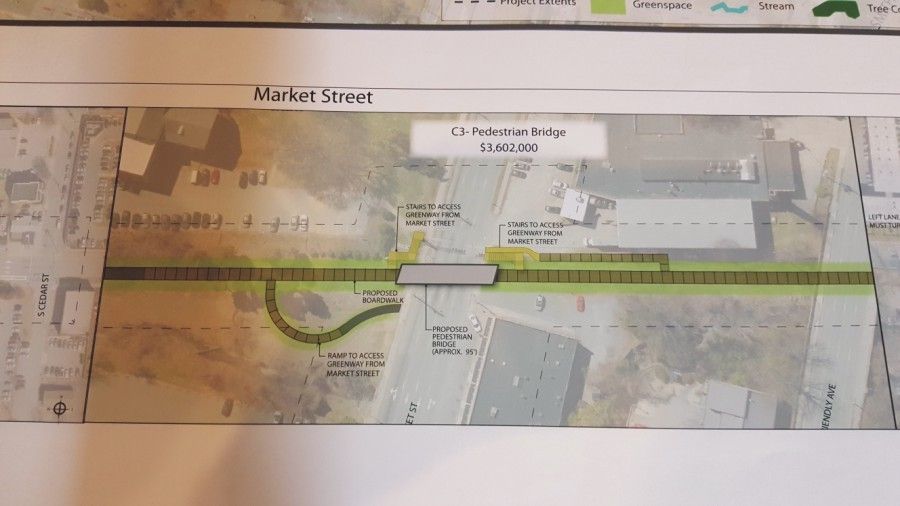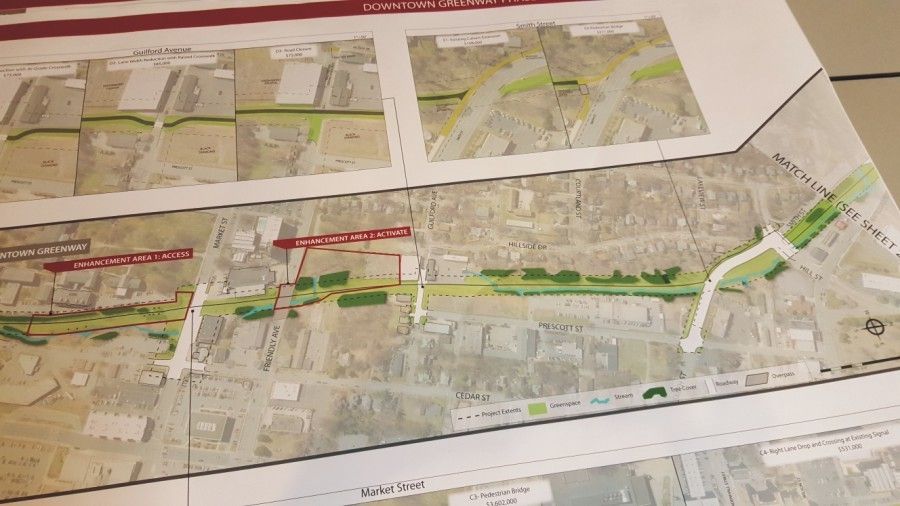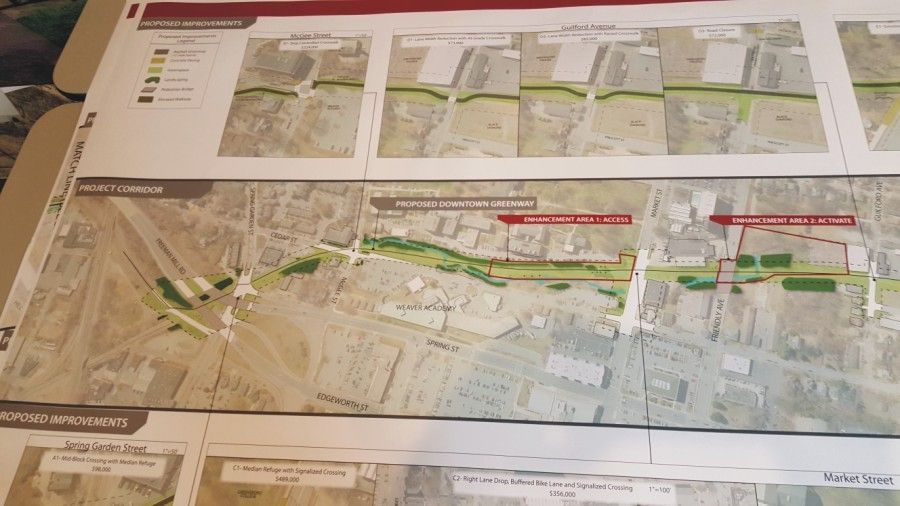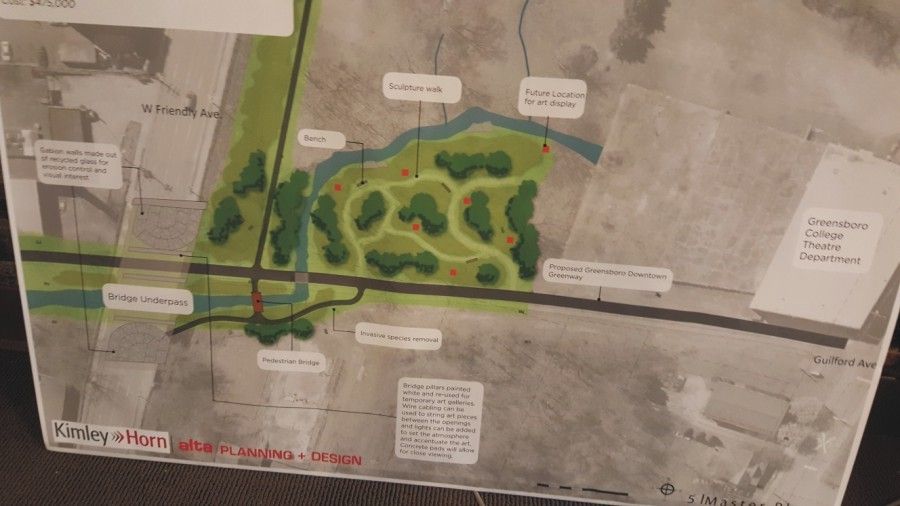 renderings for the planned cornerstone on the northeastern segment
http://downtowngreenway.org/wp-conte...version-21.pdf
open sections of the greenway