You can go up to an outdoor observatory on the Marriott Custom House clock tower every day at... 2:00 I think, for like 3 bucks. I would recommend calling to make sure on the time.
http://www.marriott.com/hotels/trave...-custom-house/
Also there is a free observation deck on the 14th floor of Independence Wharf. (off the greenway, between seaport and south station) Most people don't know about either of those decks.
Sorry, I don't really eat fish, so can't help you there. Great views are more my specialty. If you have a car, check out the "Tower" at Mount Auburn Cemetery in Watertown. It has probably the greatest panoramic view (especially of Boston) in the area. If not, be sure to take a nice stroll down the Cambridge side of the Charles River (Memorial Drive) for excellent skyline views.
From Clocktower: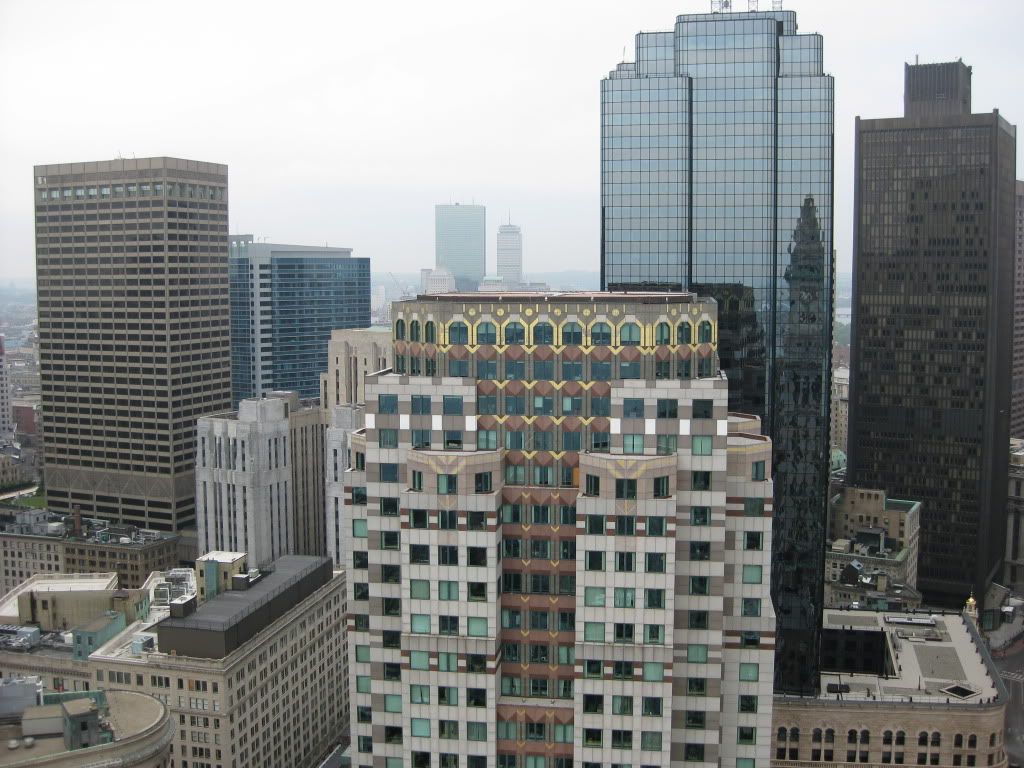 From Mount Auburn: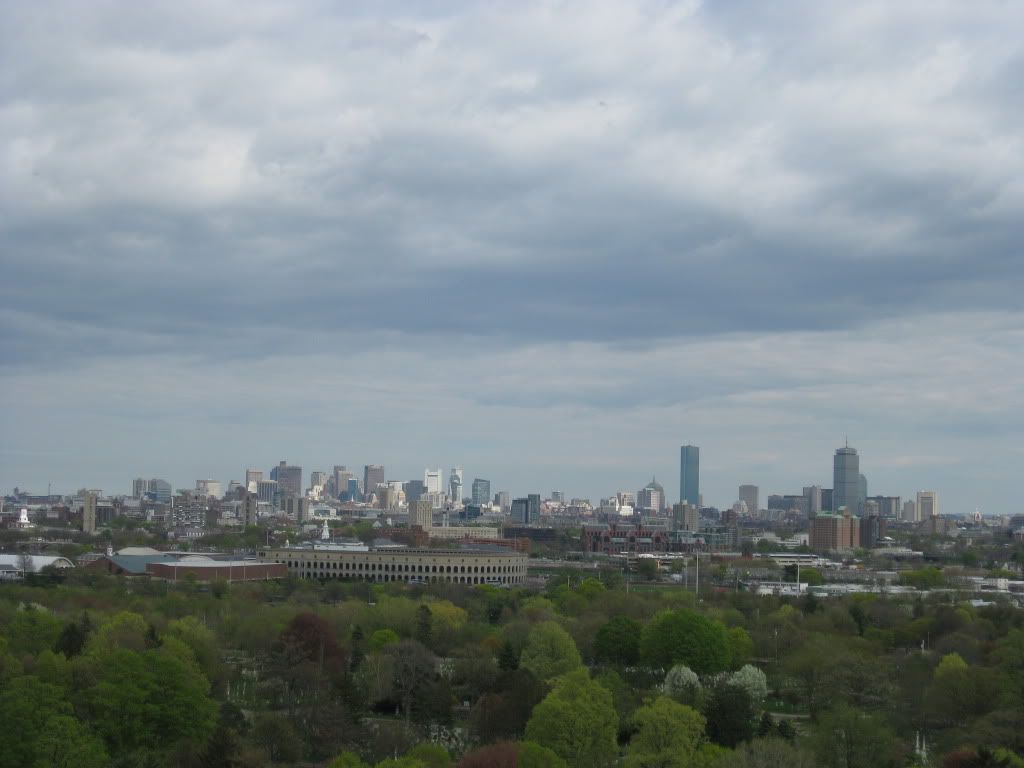 From Memorial Drive: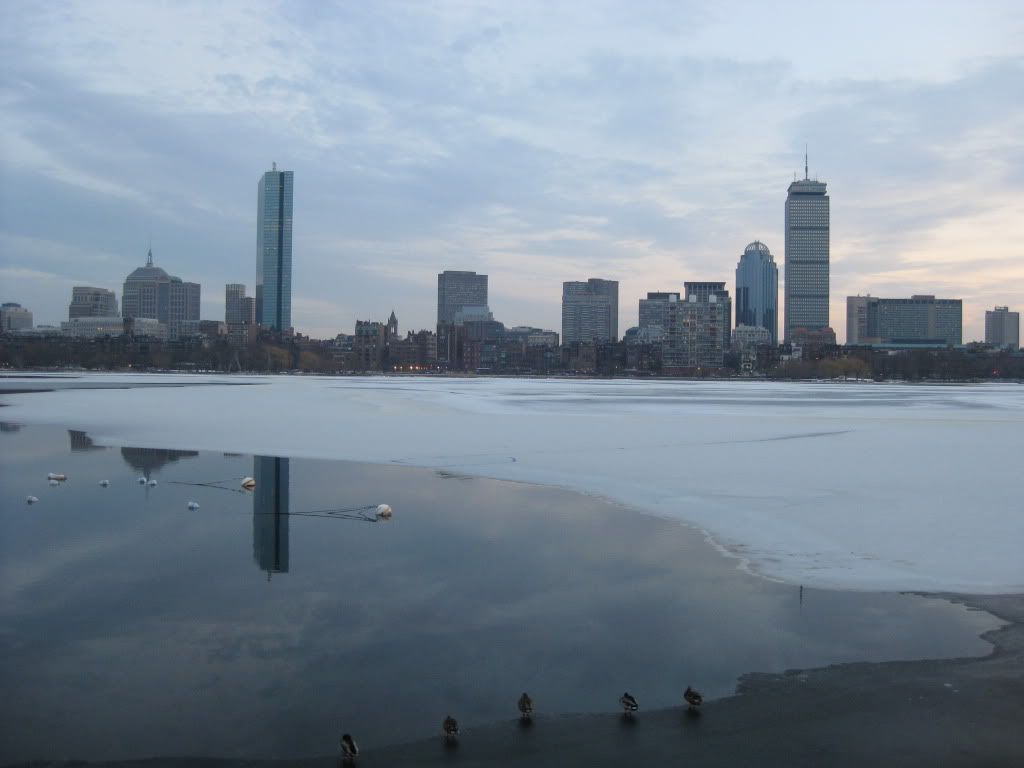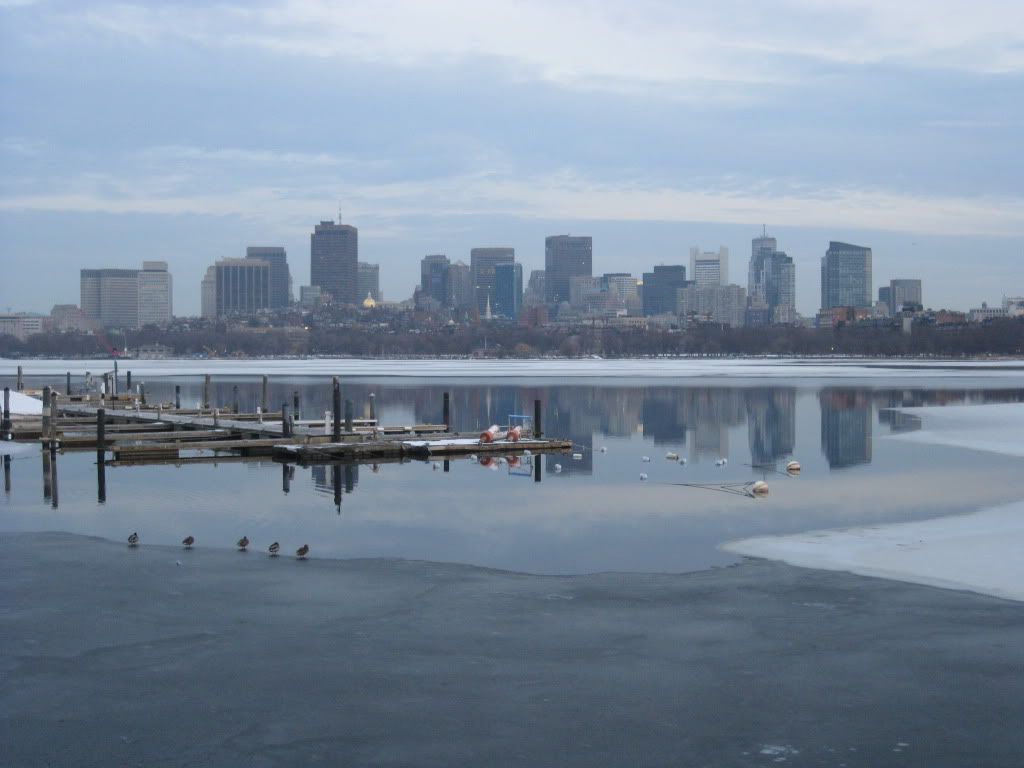 Check 'em out!