Earlier in the afternoon I was having fun looking at a Mainland Chinese photographer's (he's only one-armed too) galleries on SW BC and the tulips in Mt. Vernon. Then all of a sudden a sales ad came up, touting a development called "Vancouver 1792" in Xiangfan of Hubei province in Central China. Given all the talk about Mainlanders and real estate prices in Vancouver, I began to do a search out of curiosity for all completed and planned developments in the Middle Kingdom with the Vancouver monkier.
Without further do, here they are (so far)!
[NOTE: All websites are in Chinese unless otherwise noted. Nonetheless you can still click on the the pics so see them in detail. Pictures courtesy of the links provided below]
[EDIT: Oops, looks like I can't edit the title of the thread to avoid political reprucussions after adding Taiwan developments in the next post.]
Vancouver Forest
- Beijing (CMHC is a participant in the project to help BC lumber companies entering the Chinese market)
West Vancouver Mountain Villas
- Taichung (Whoa... A first for West Van!)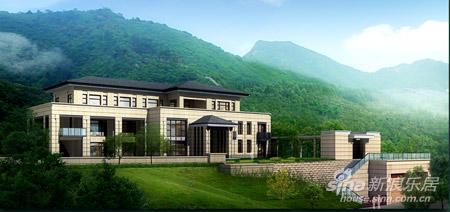 Zhuyucheng
(主語城 - Now this one is tough to translate properly) - Beijing (Obviously Vancouver-styled given James KM Cheng's involvement - bringing "the authentic Vancouver experience" to Beijing)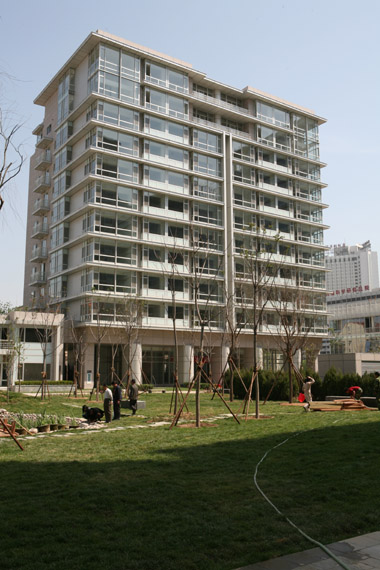 ....................
Talking about Vancouver Villas in Zhengzhou, the developer not only
created its own version of "Robson Street",
it has even
replicated the Gastown Steam Clock!
[NOTE: All websites are in Chinese unless otherwise noted.]