Be sure to check out my other NC threads.
Raleigh
http://forum.skyscraperpage.com/showthread.php?t=200095
Here's some shots from these 2 cities. I checked them out on the way back from a day trip to Charlotte (yes those pics are coming eventually). Winston-Salem was taken in the evening, and is the first set. The second much smaller set is of some night pictures in Greensboro. My camera doesn't take amazing night shots so sorry if the quality of those isn't great, but I figured it still showed off enough of a city that gets very little face time on this site.
Winston-Salem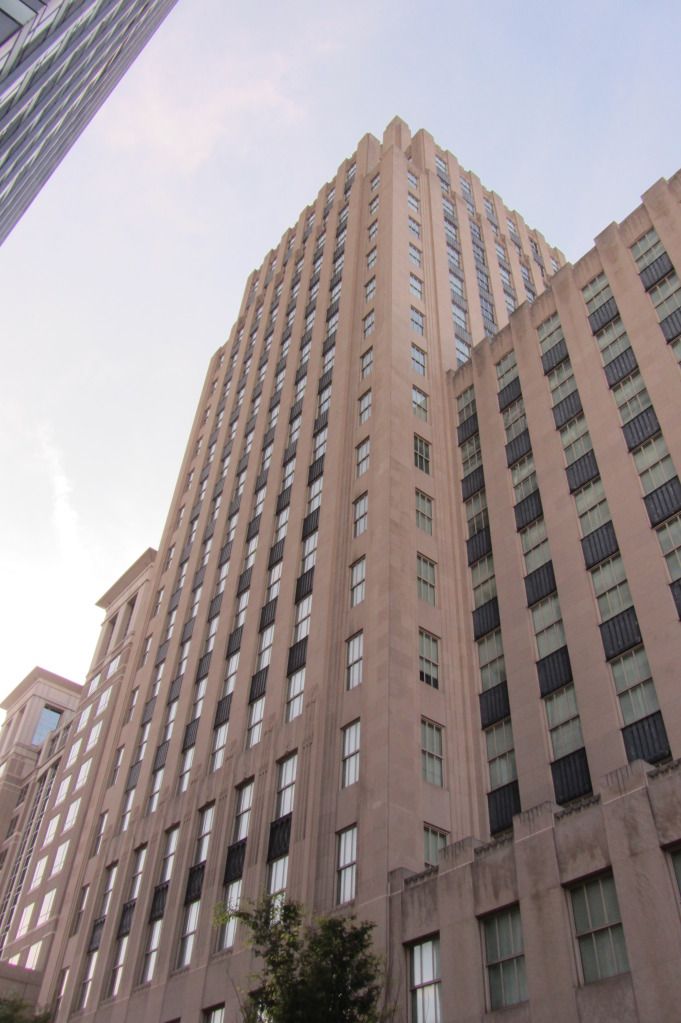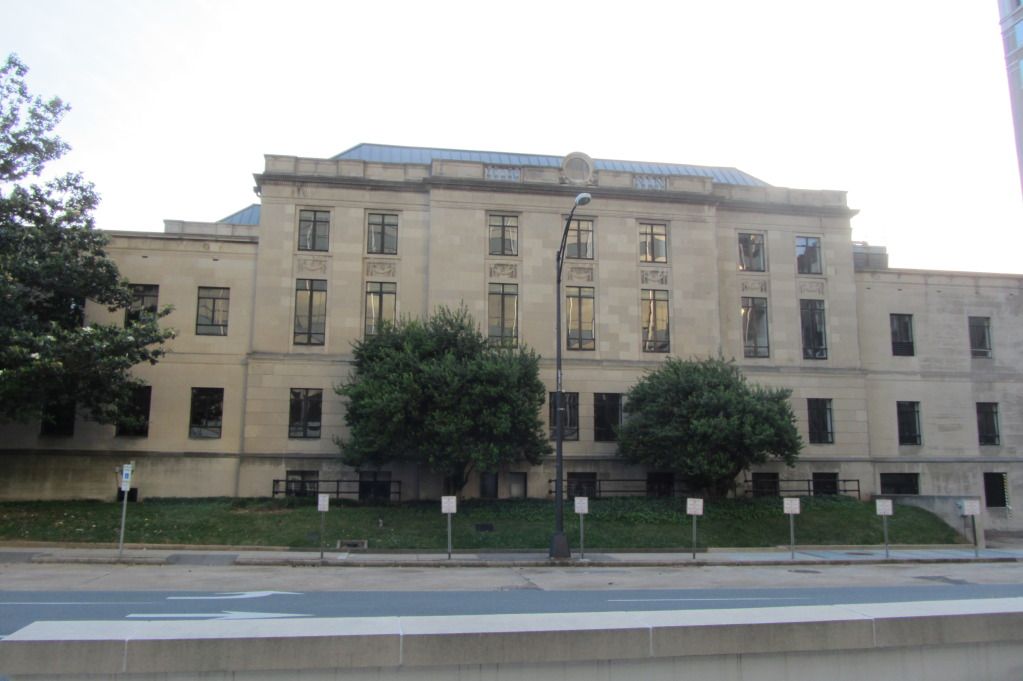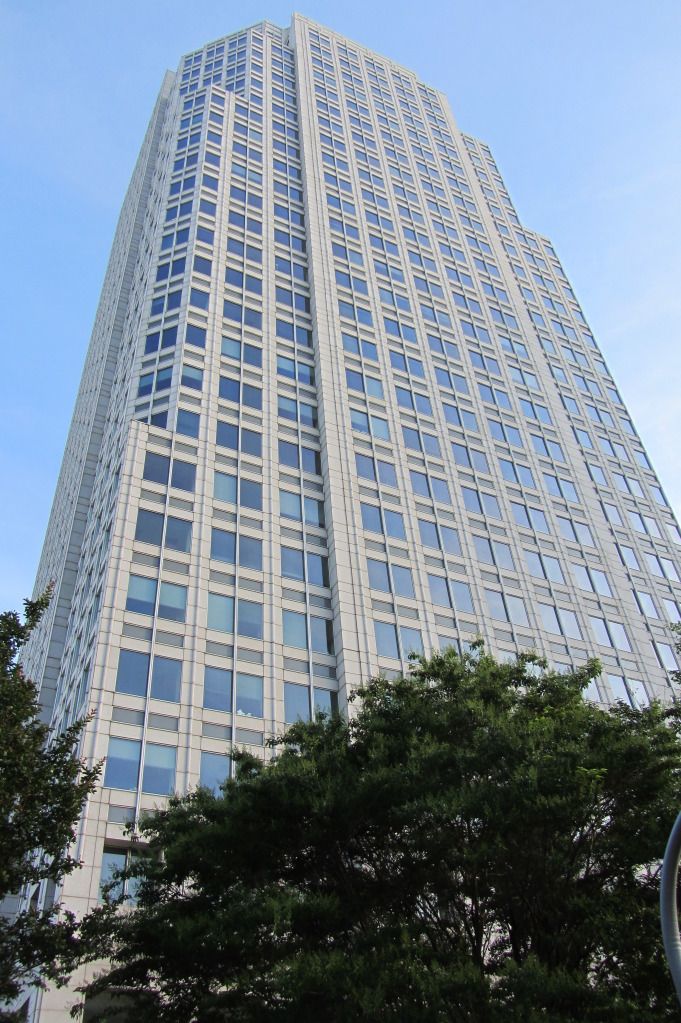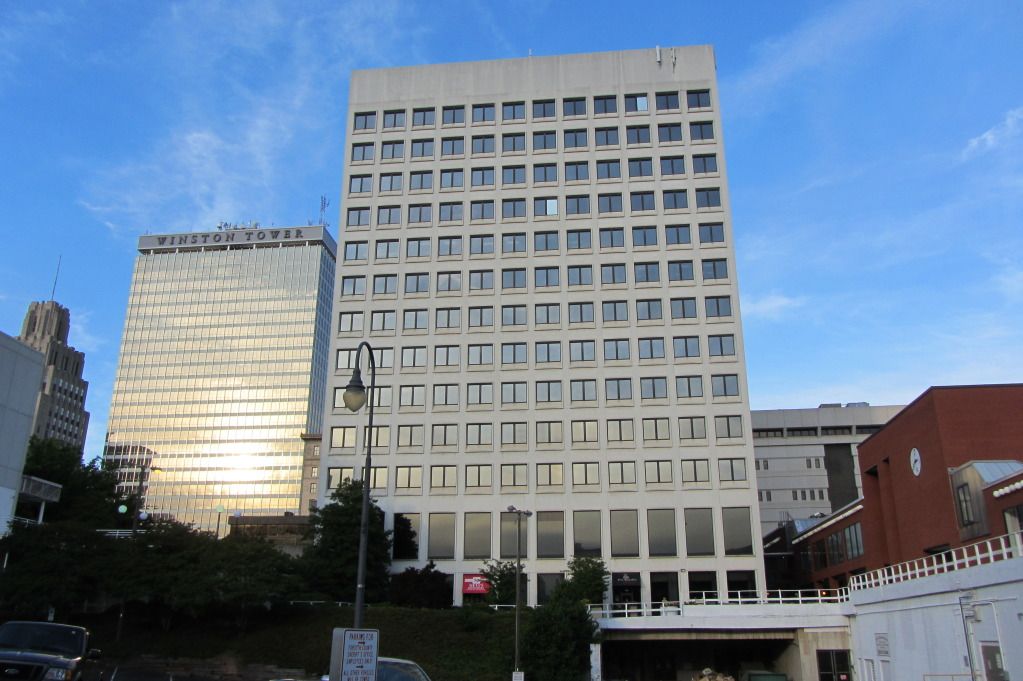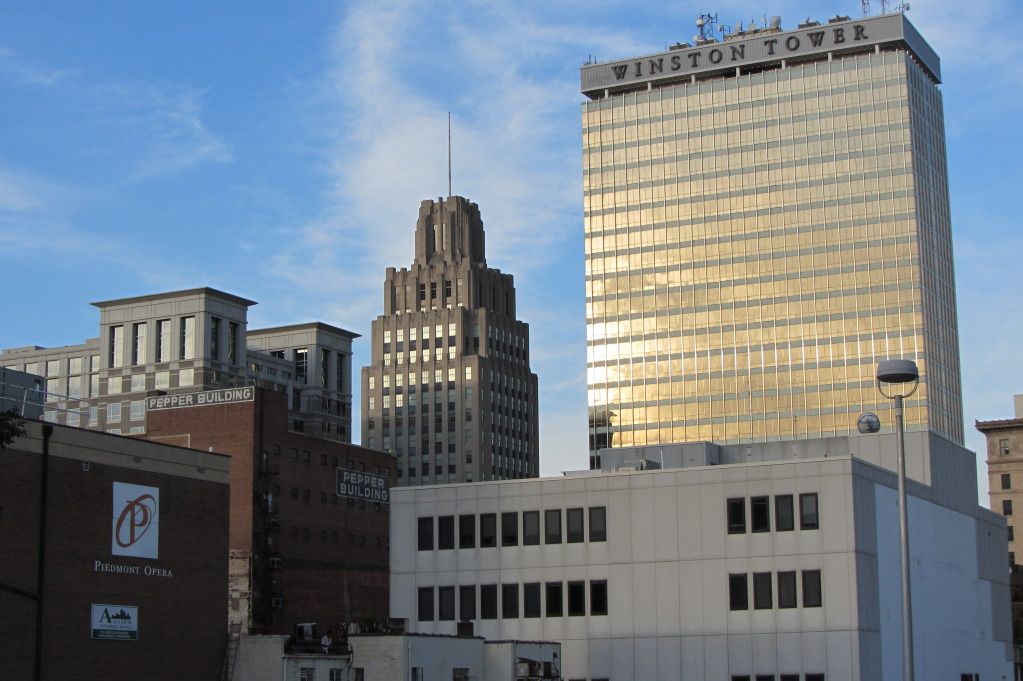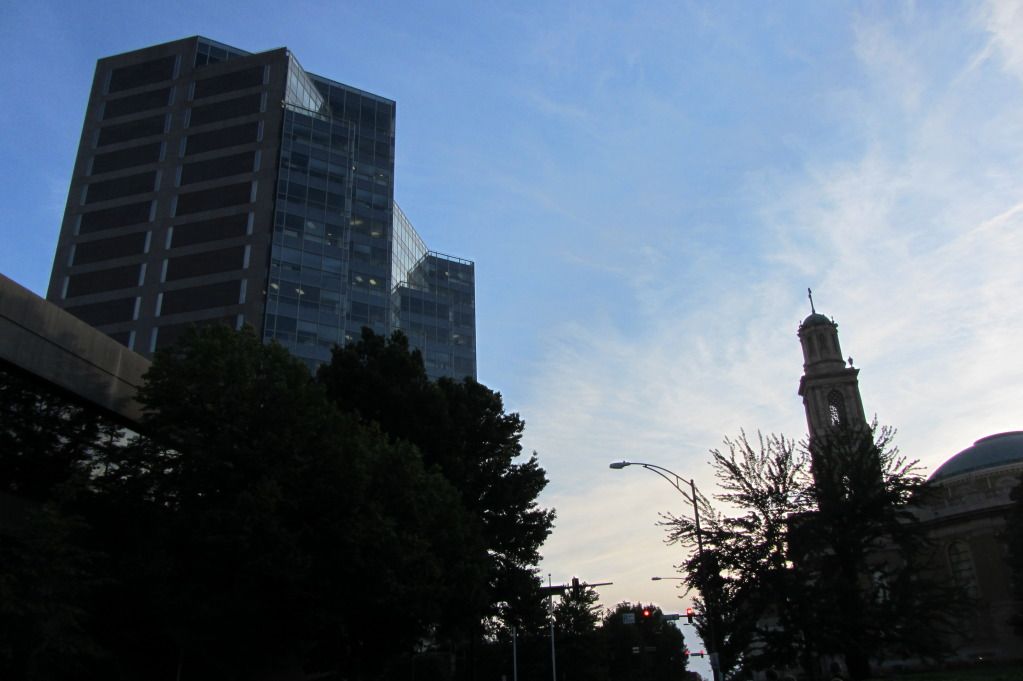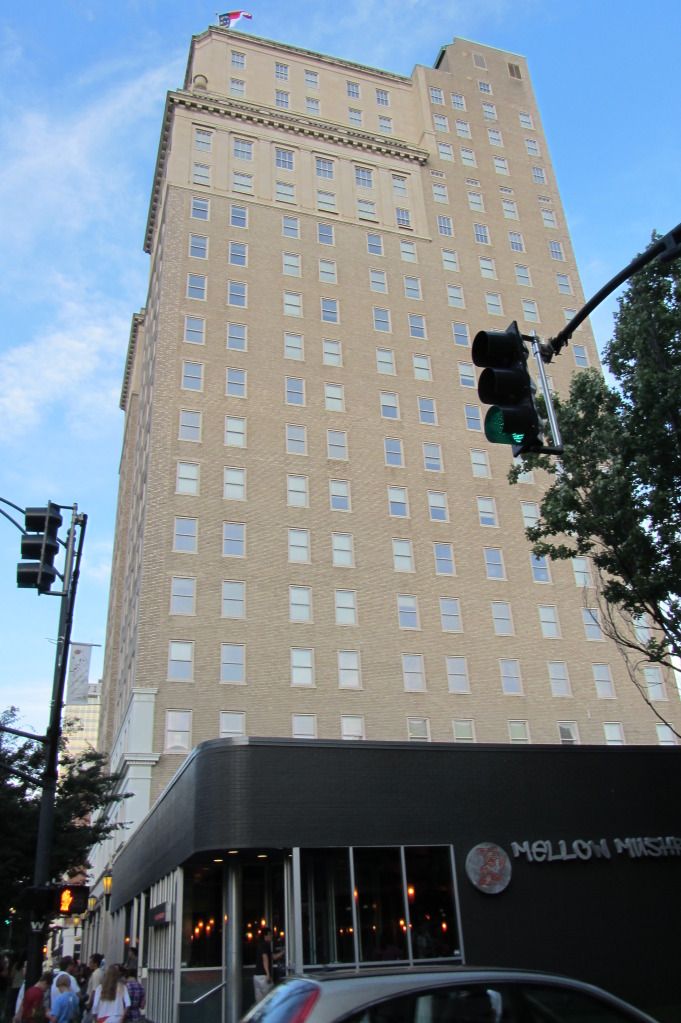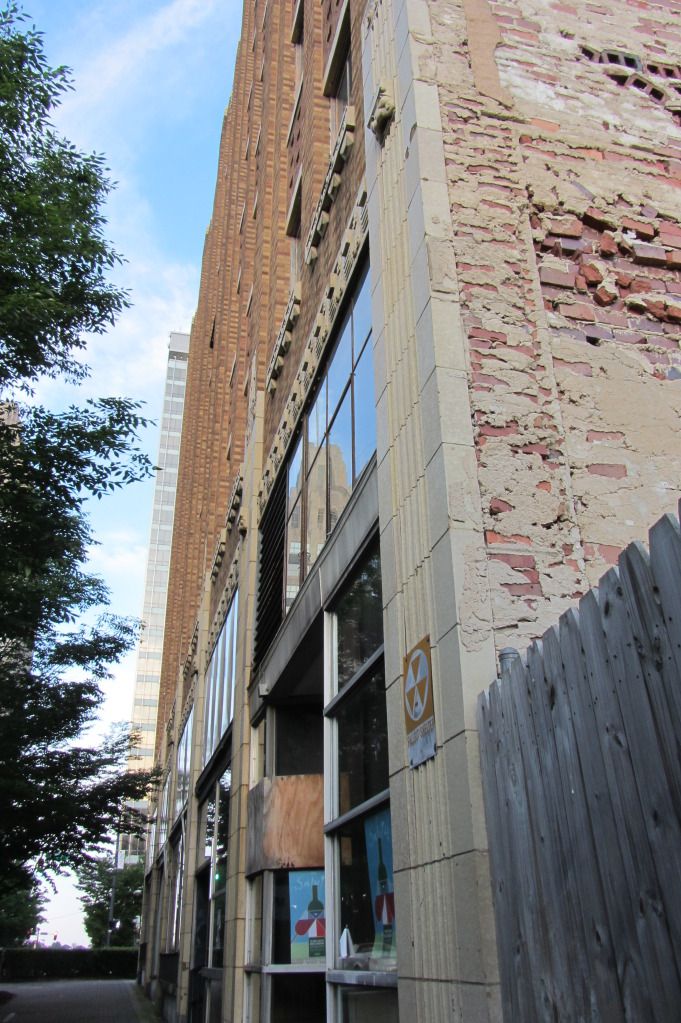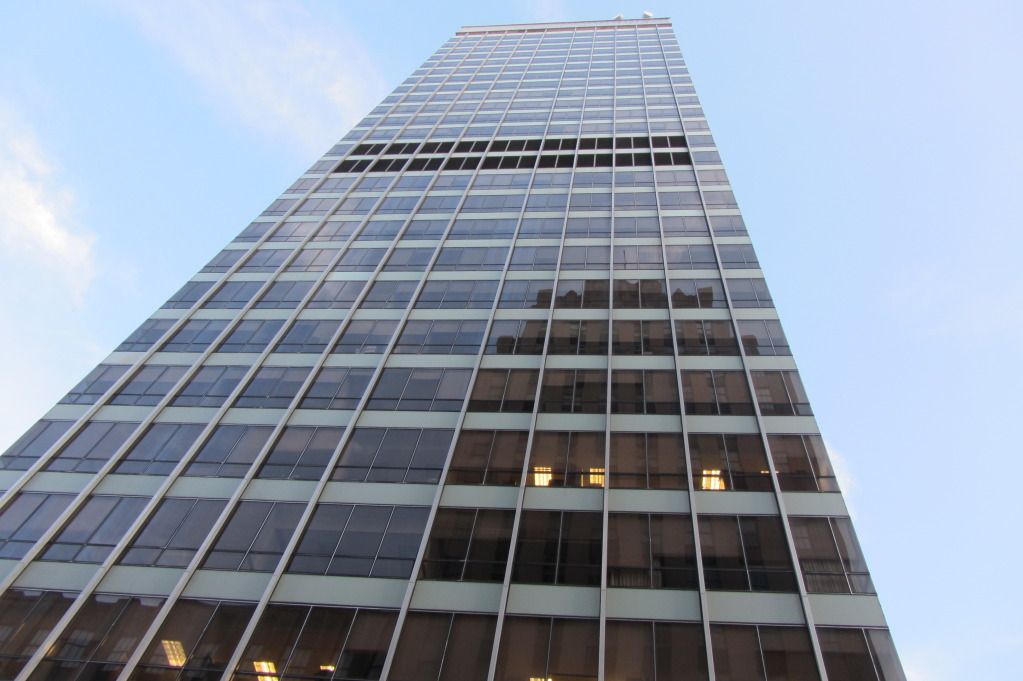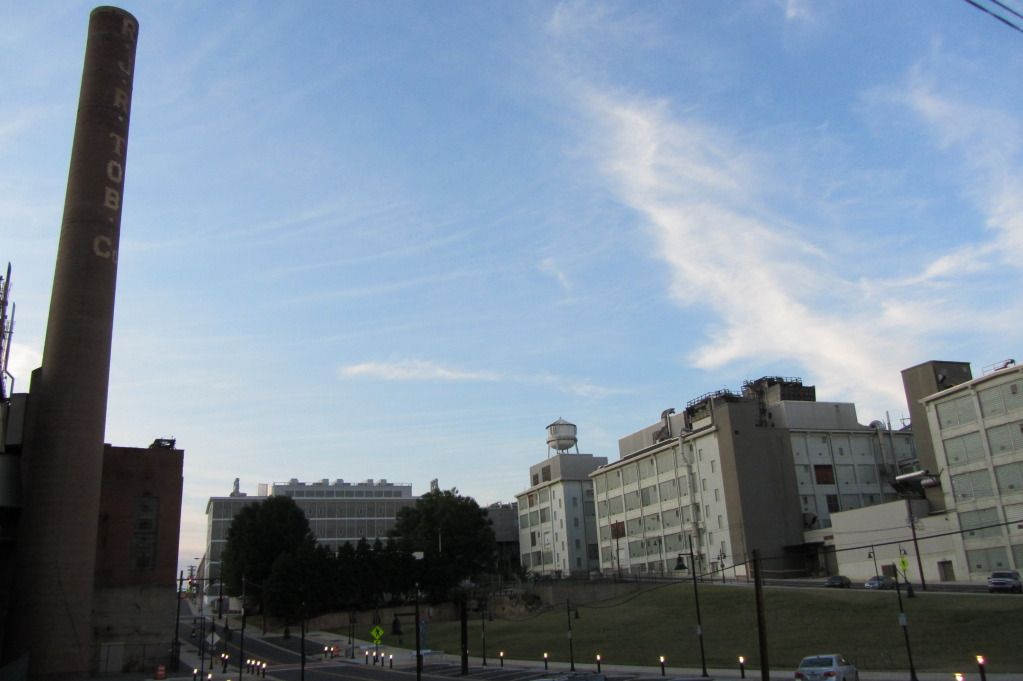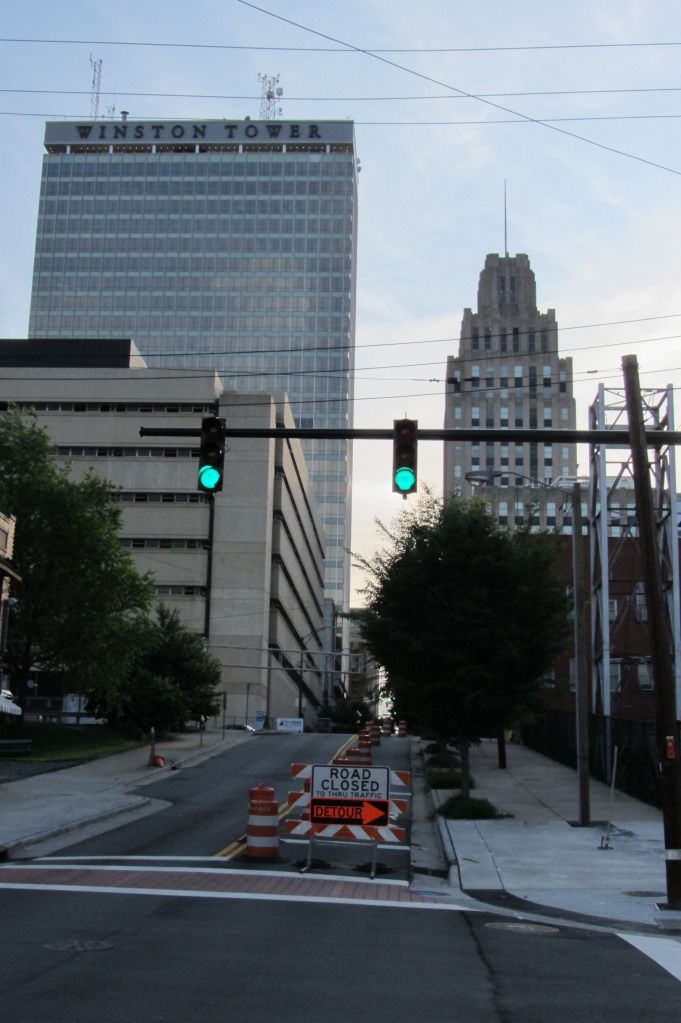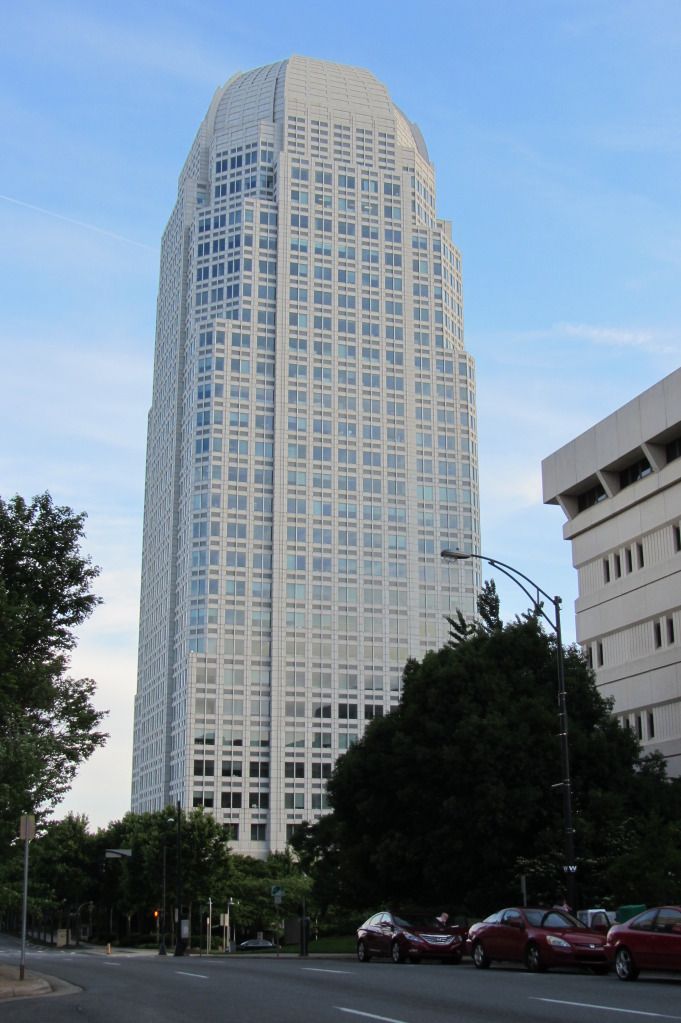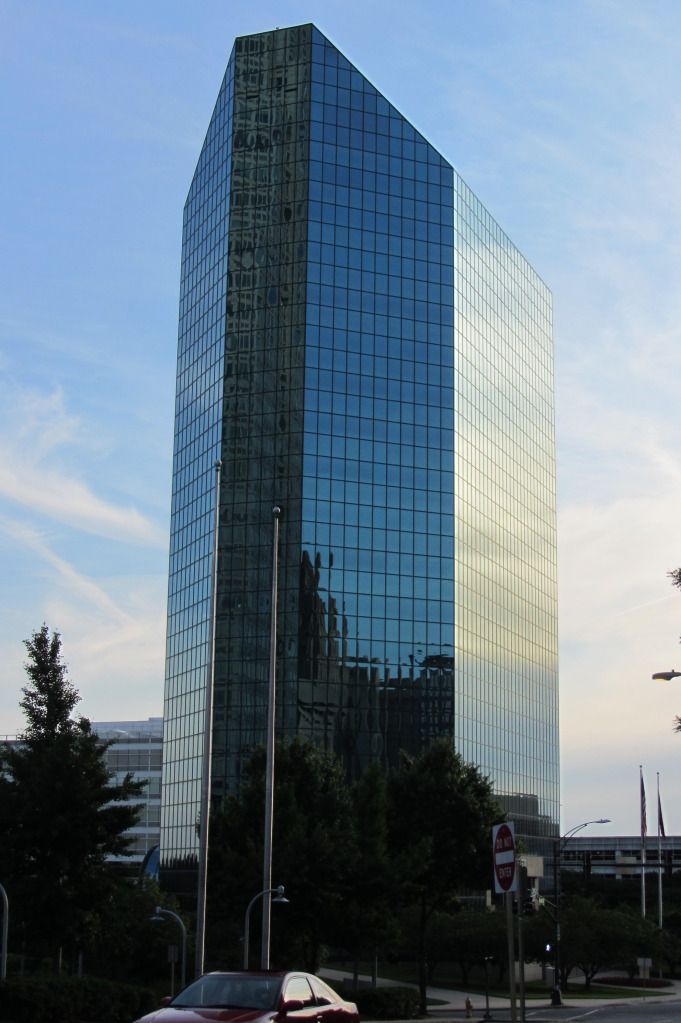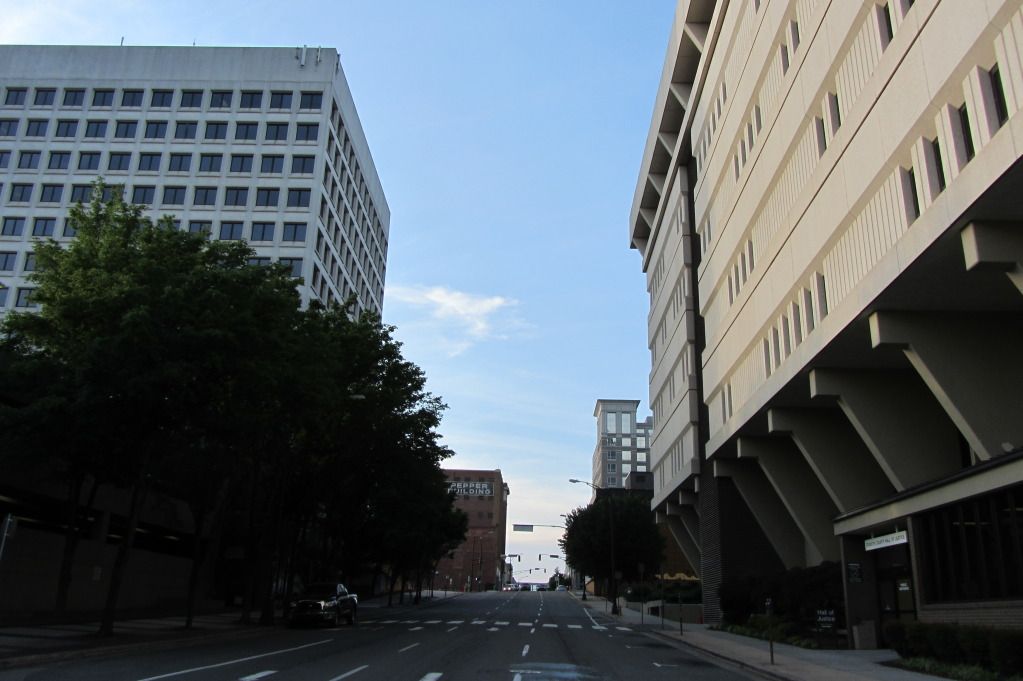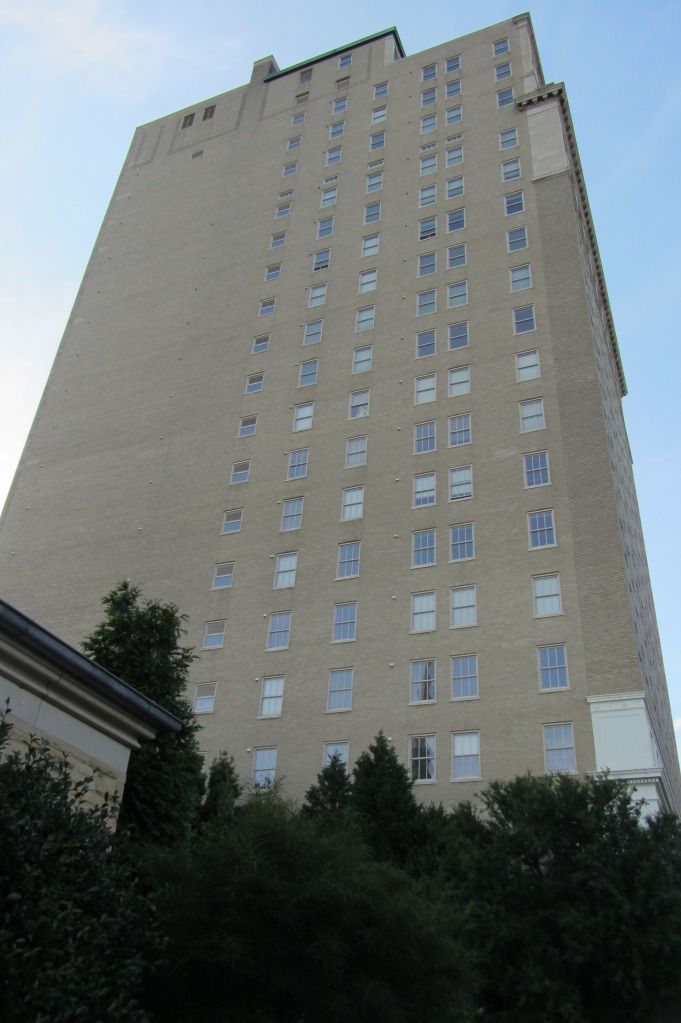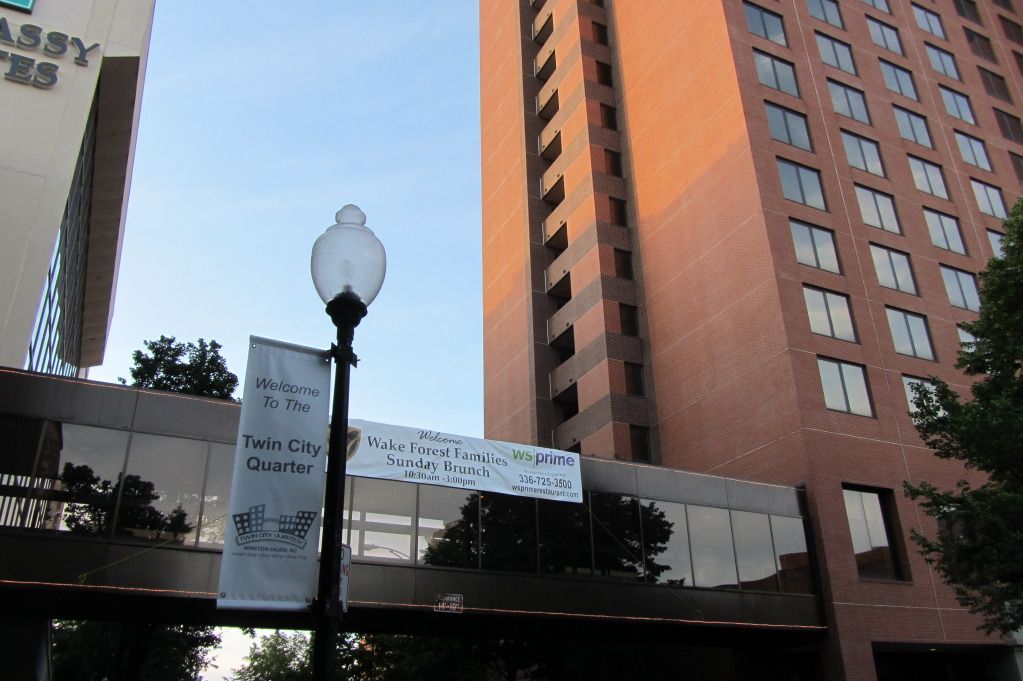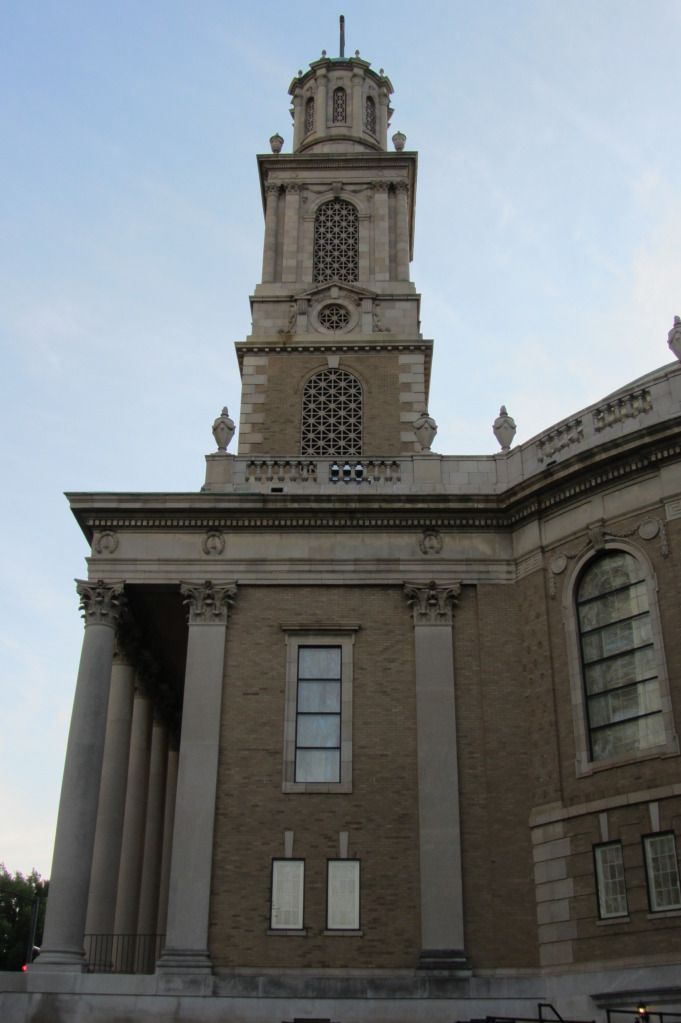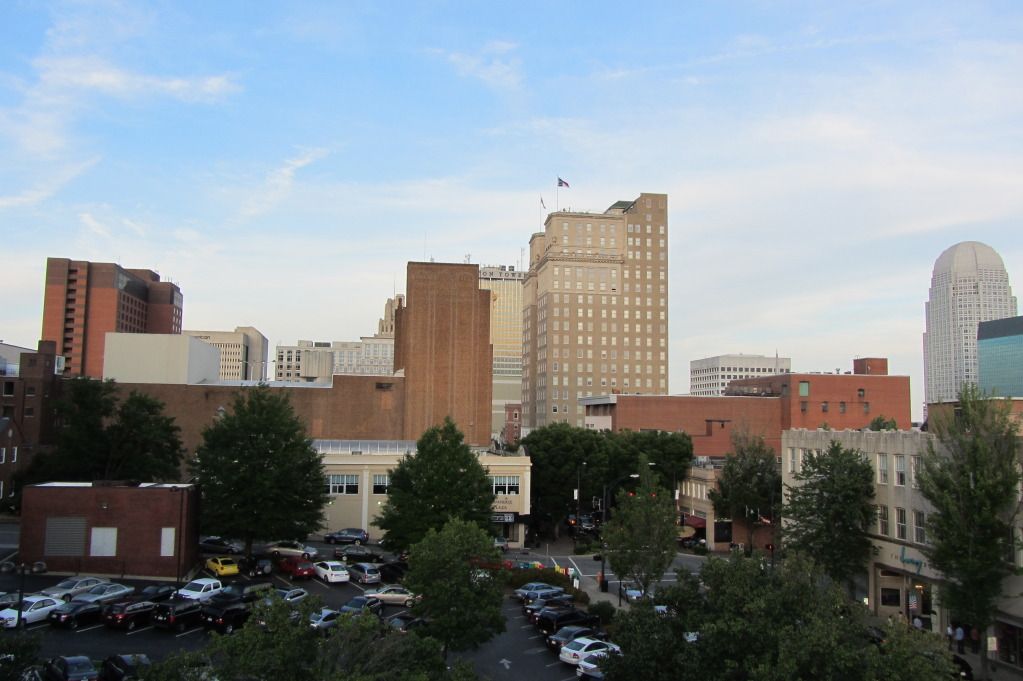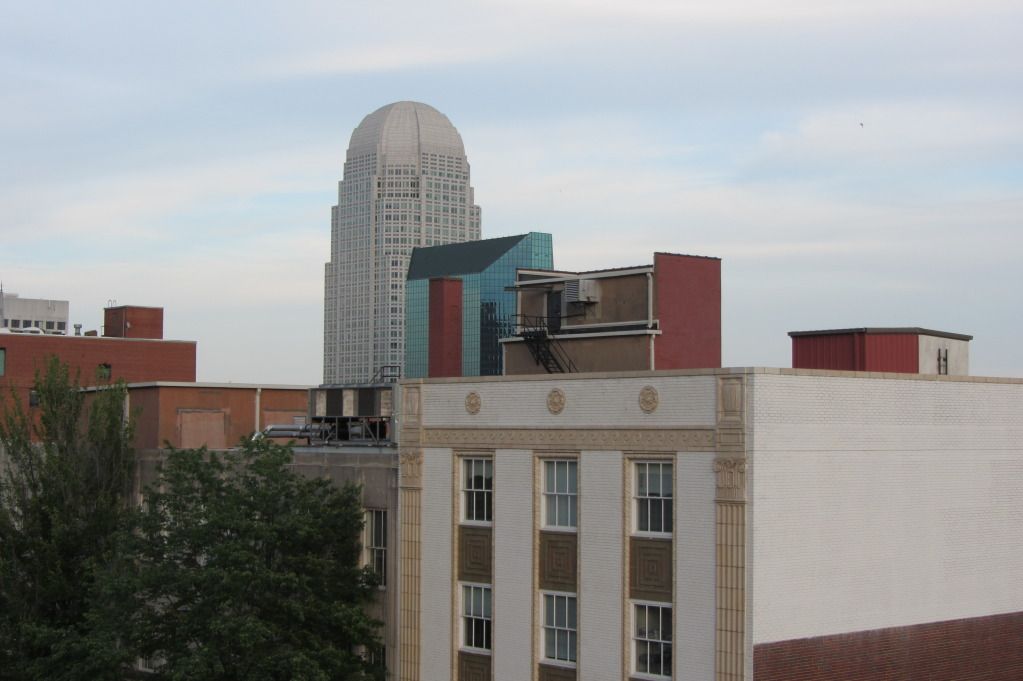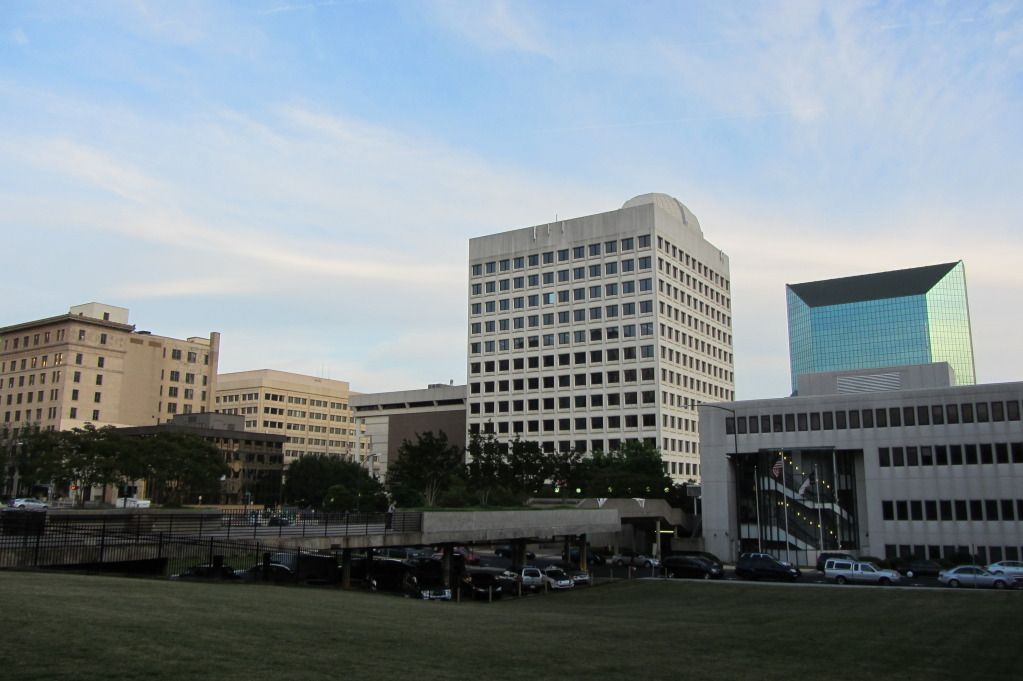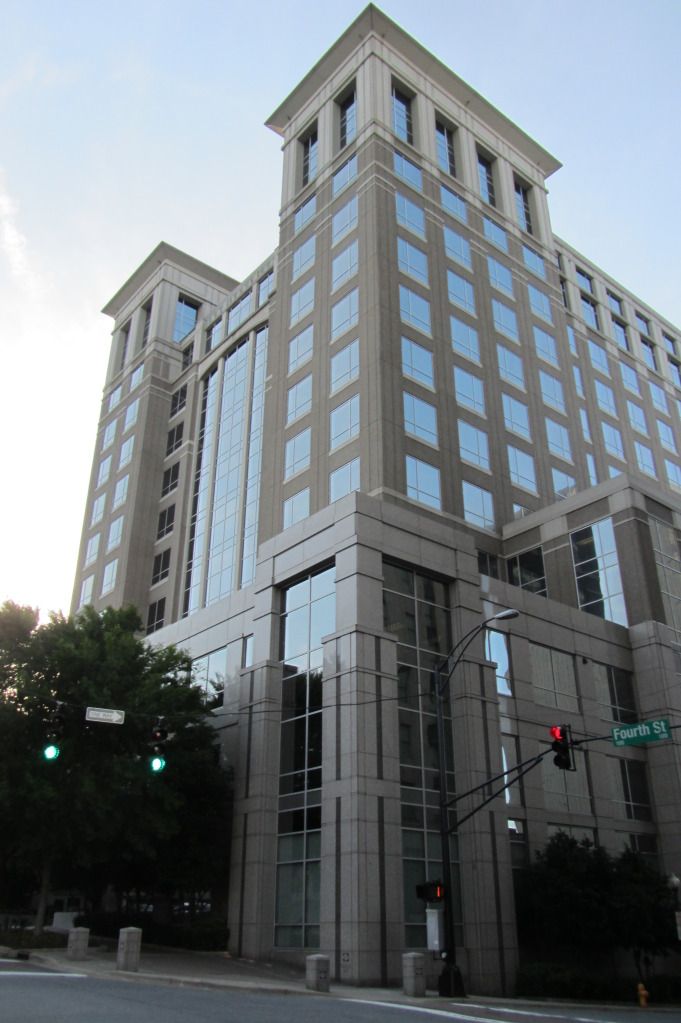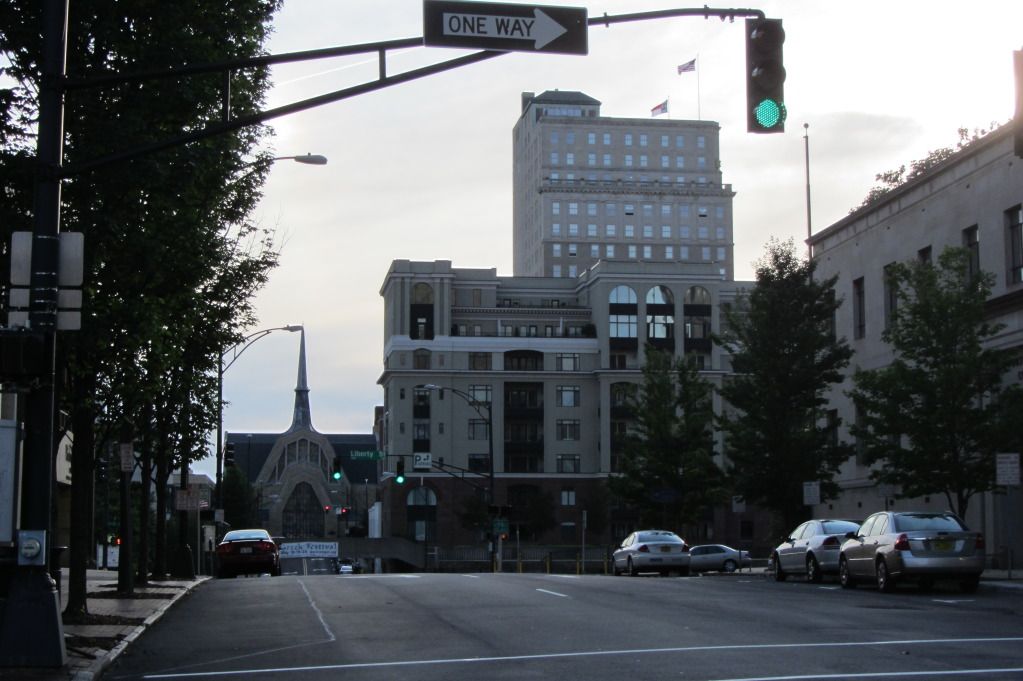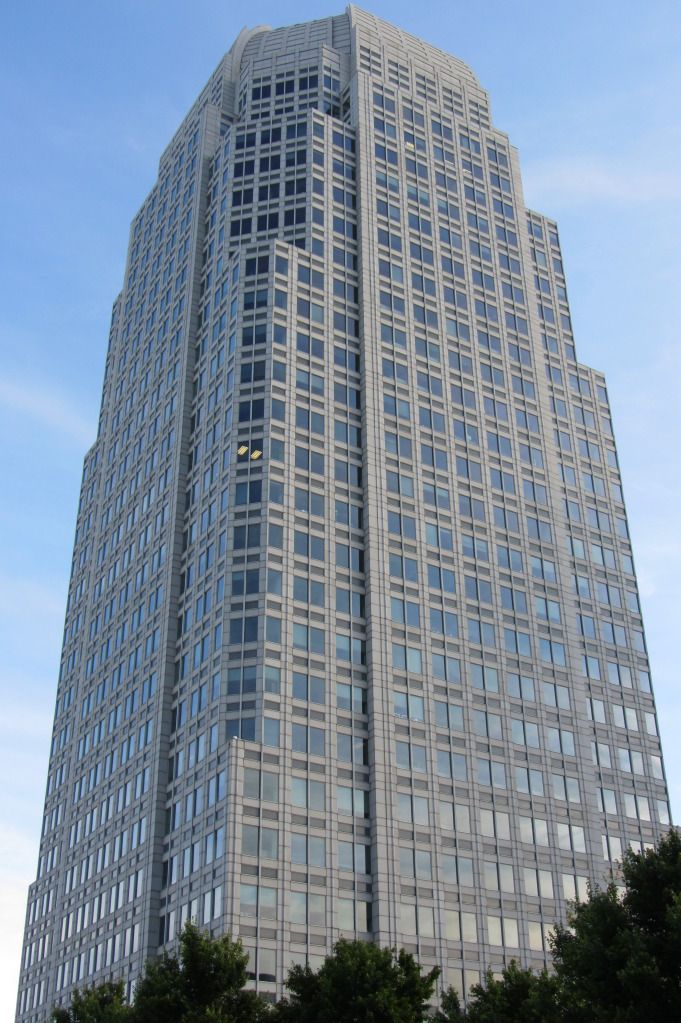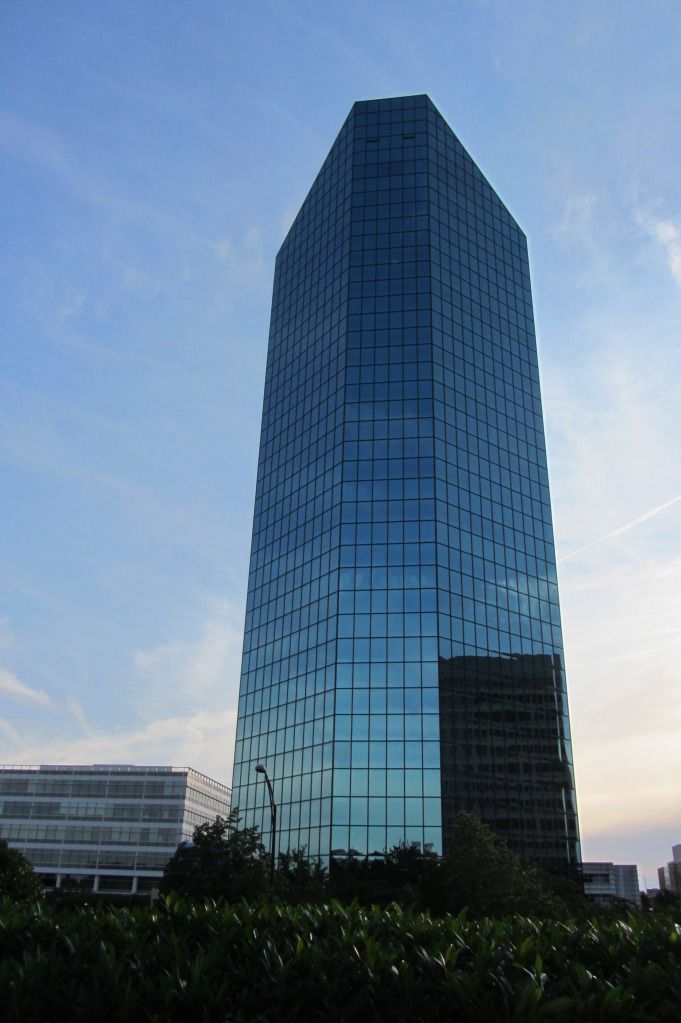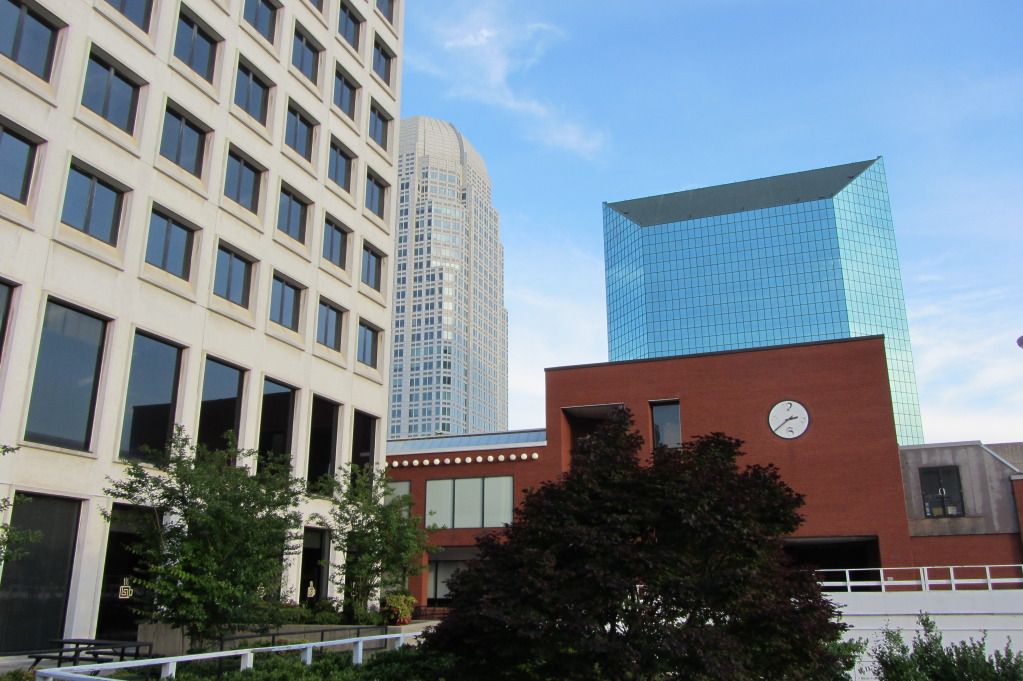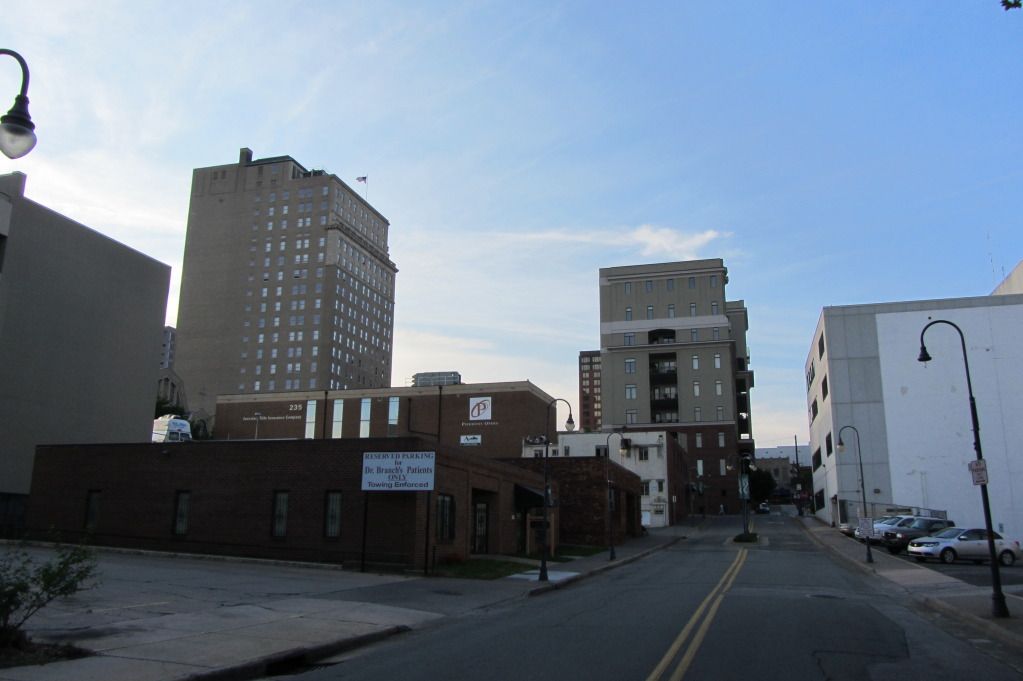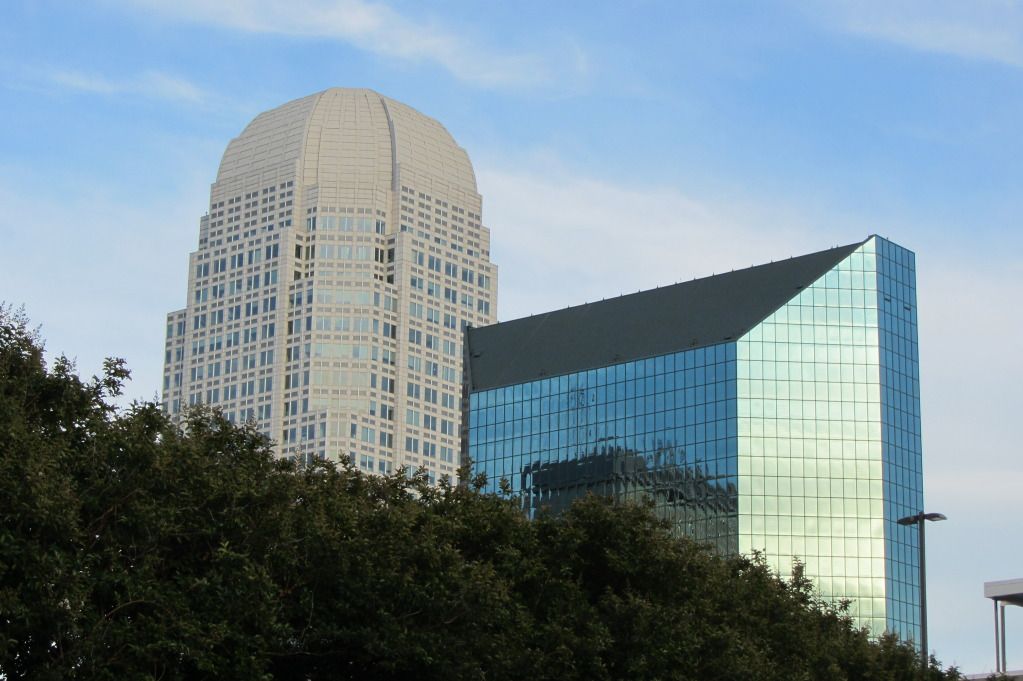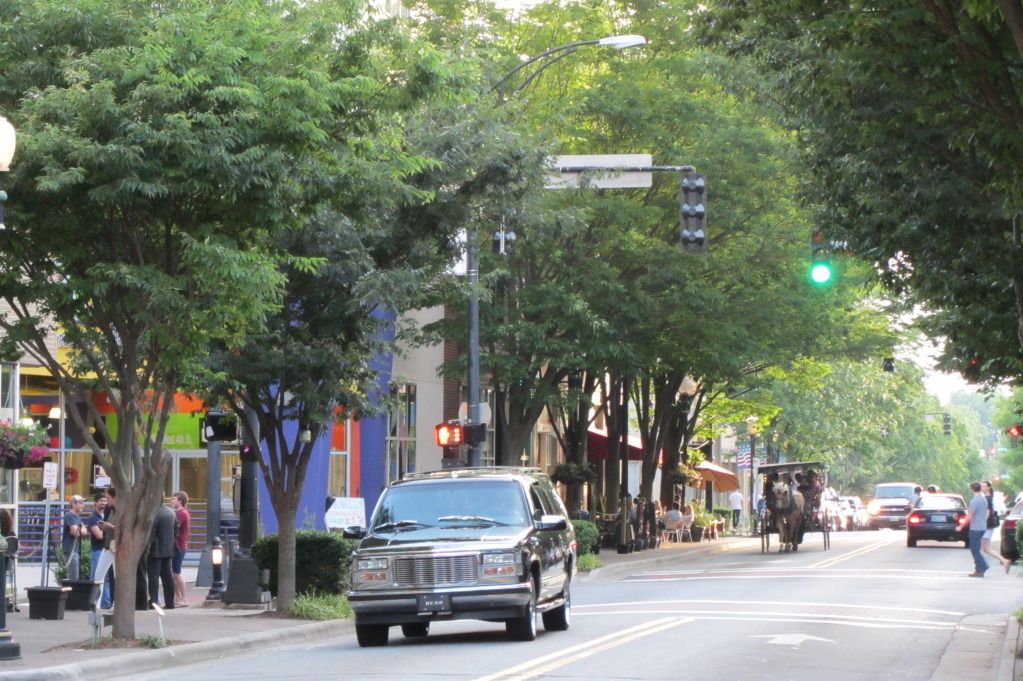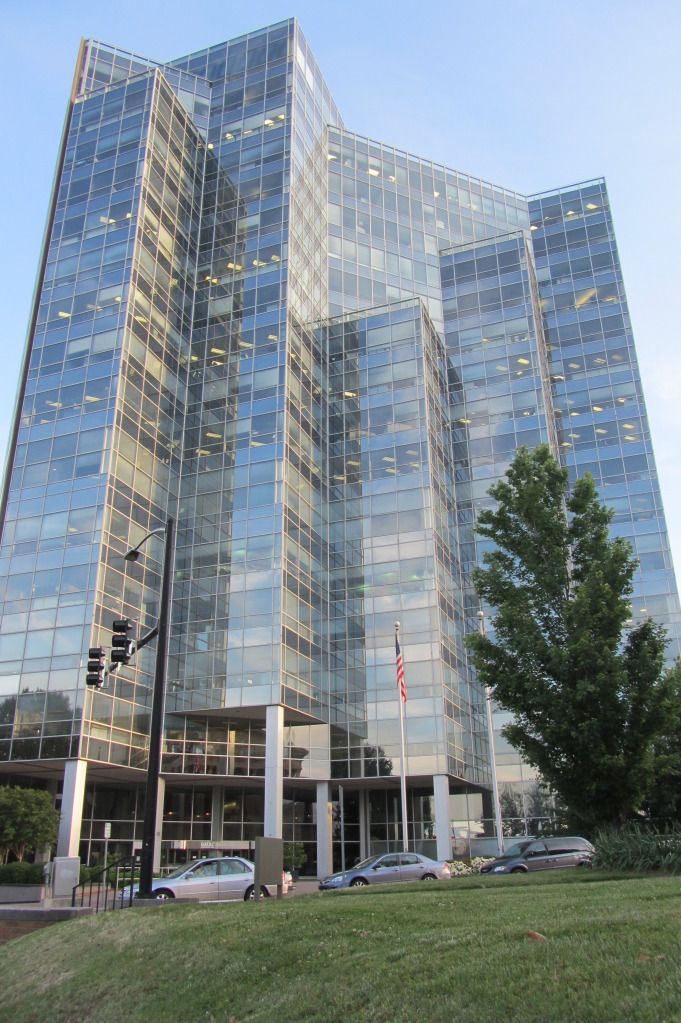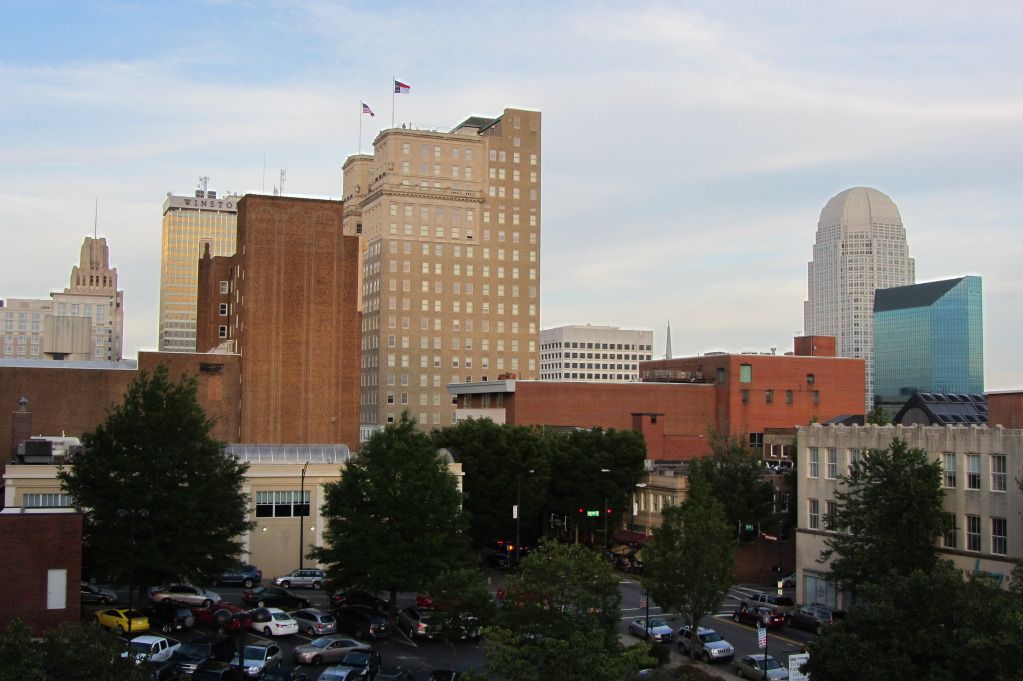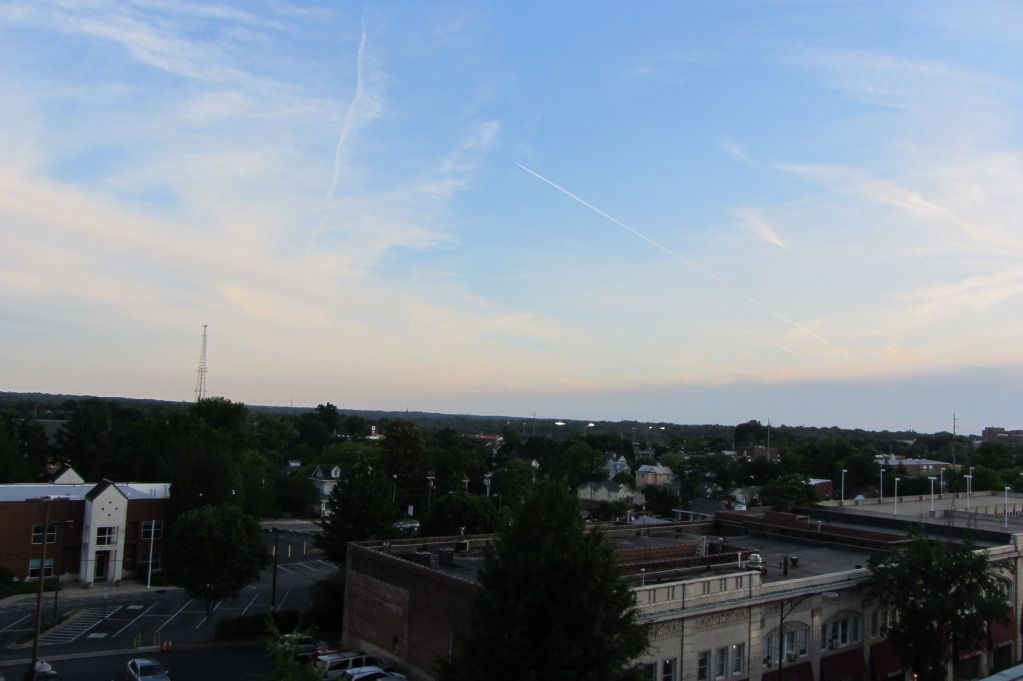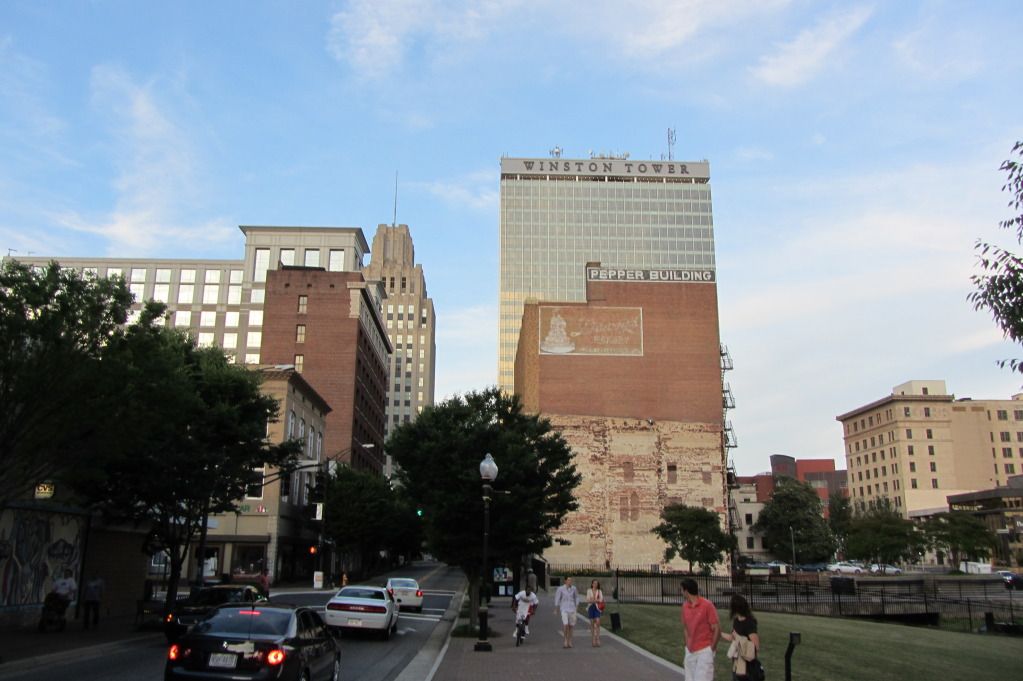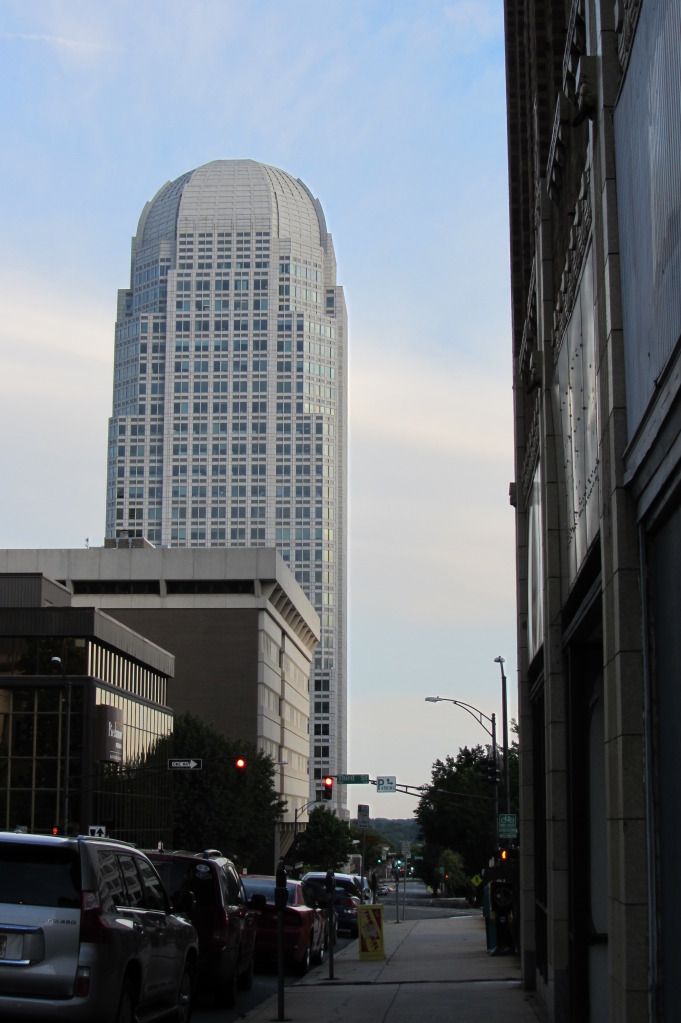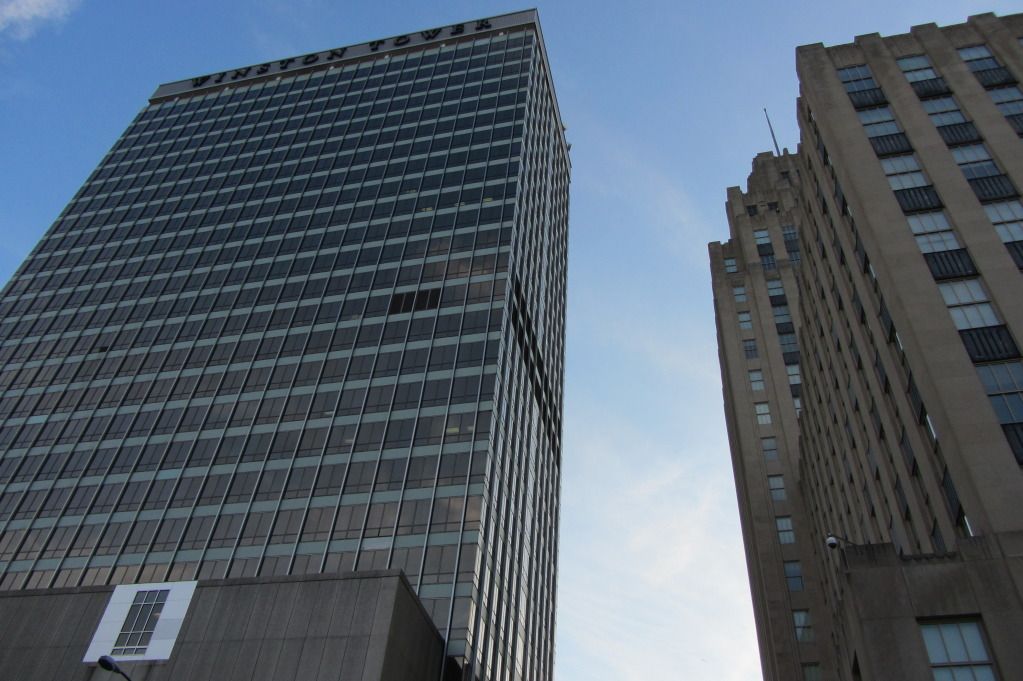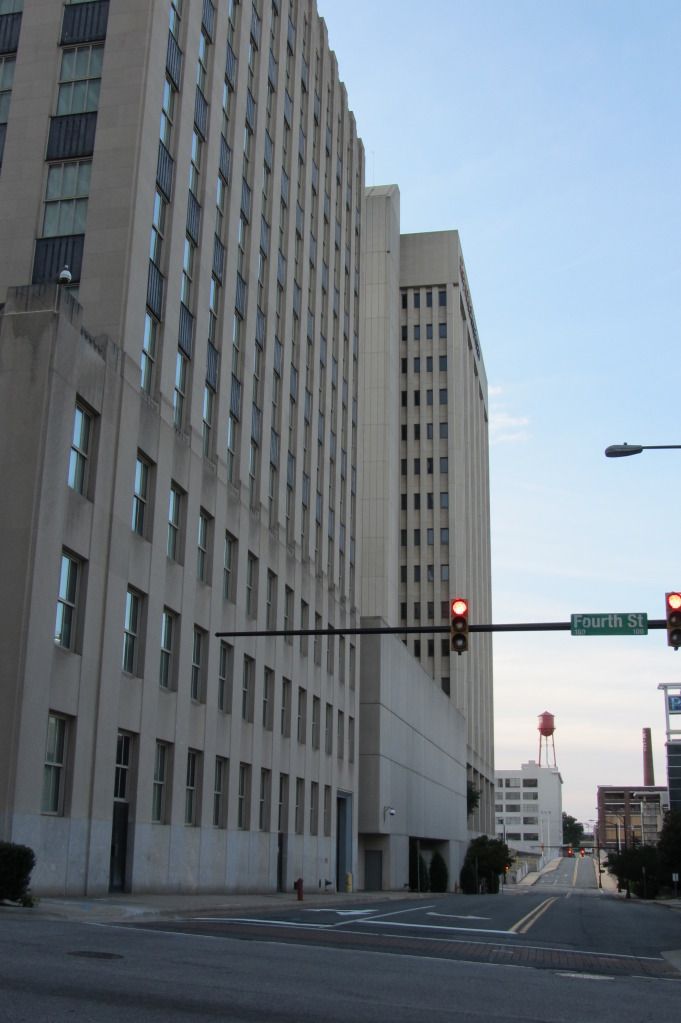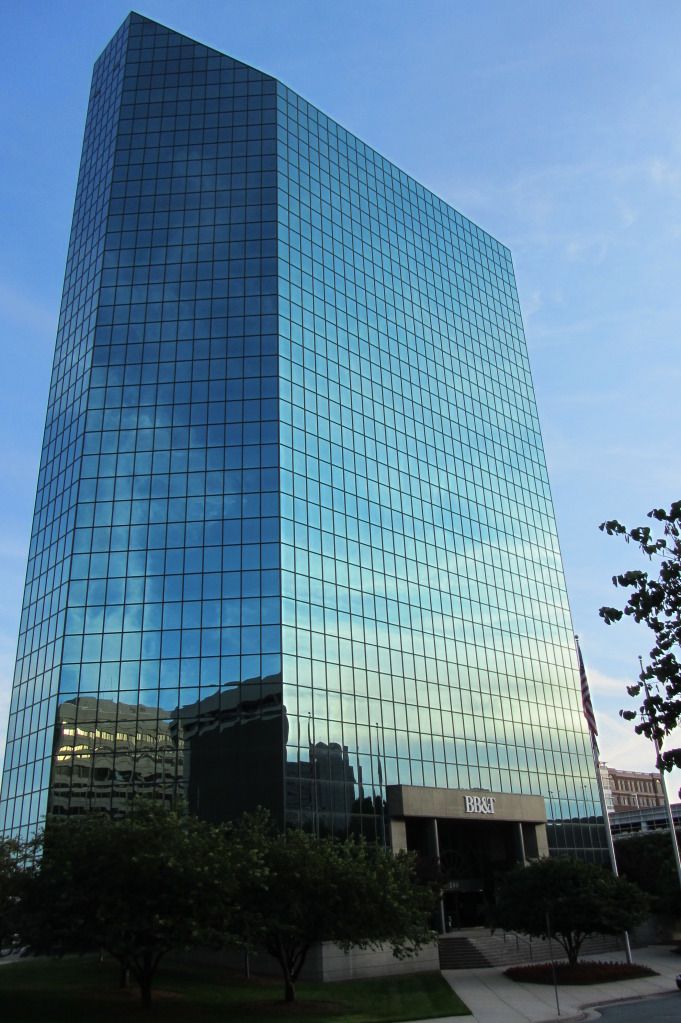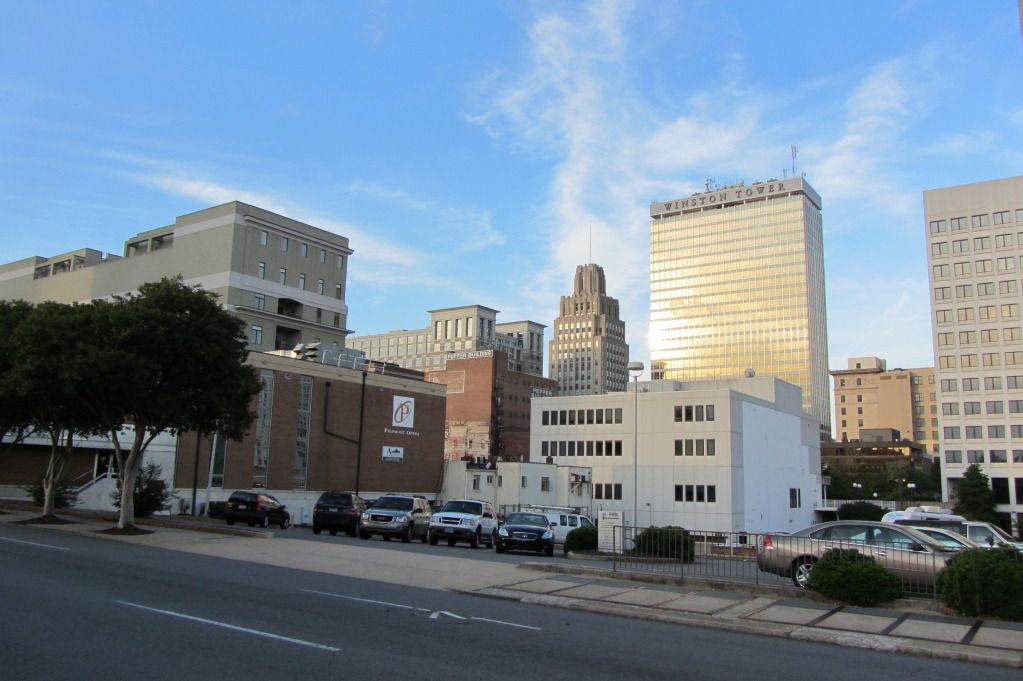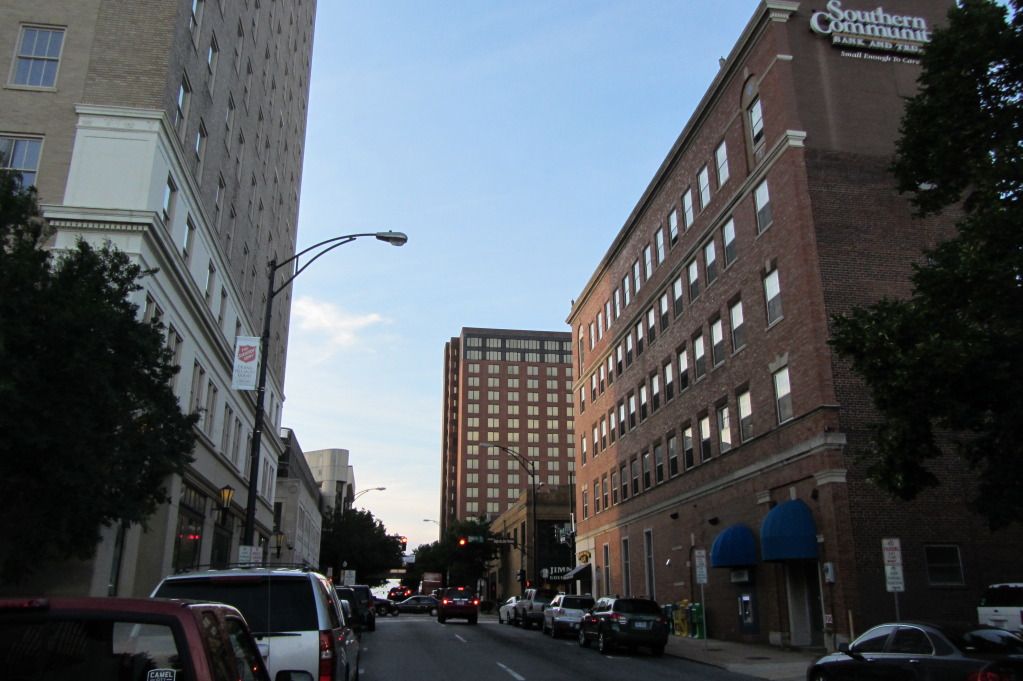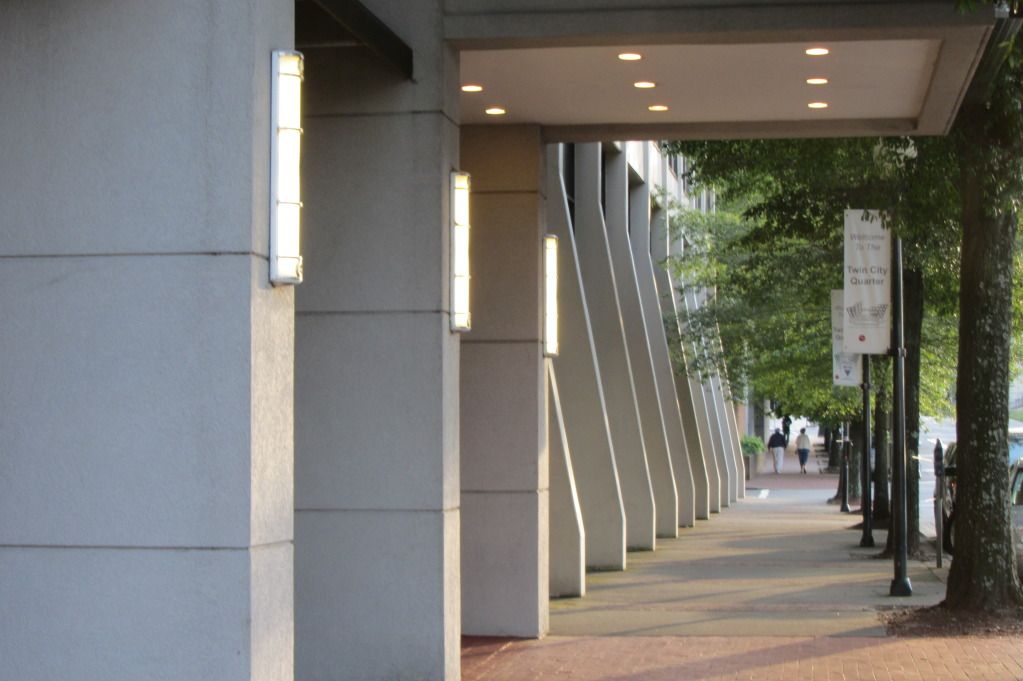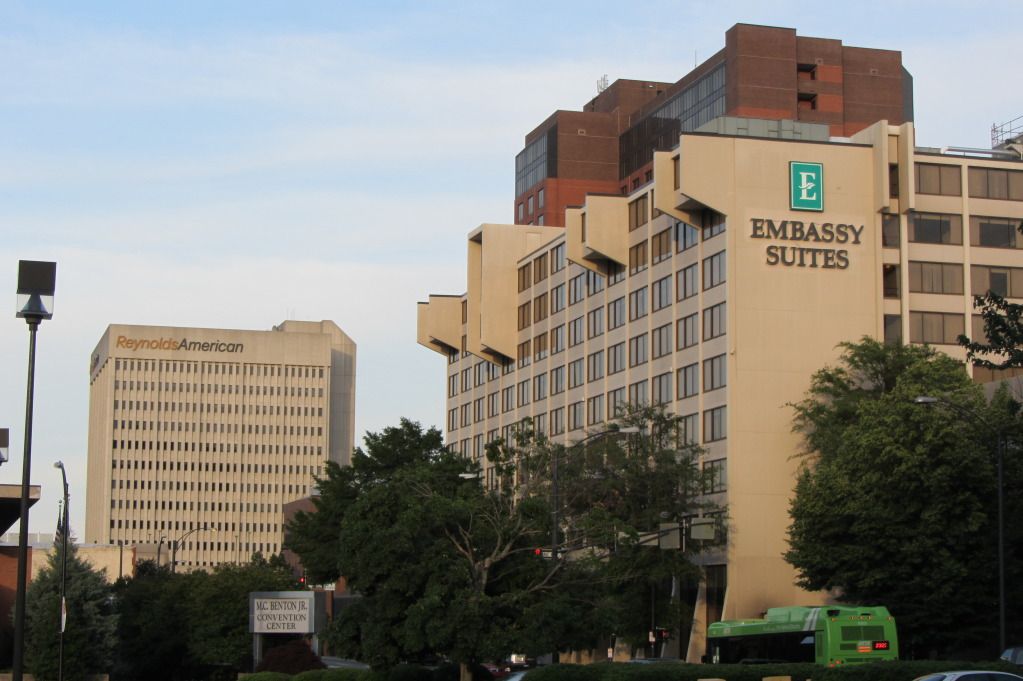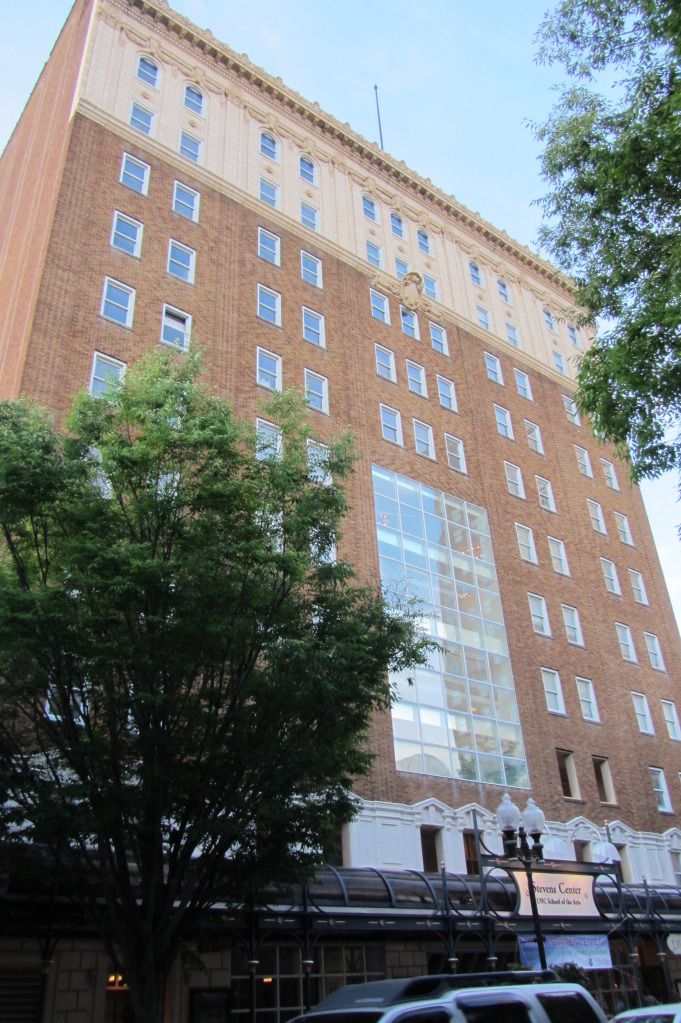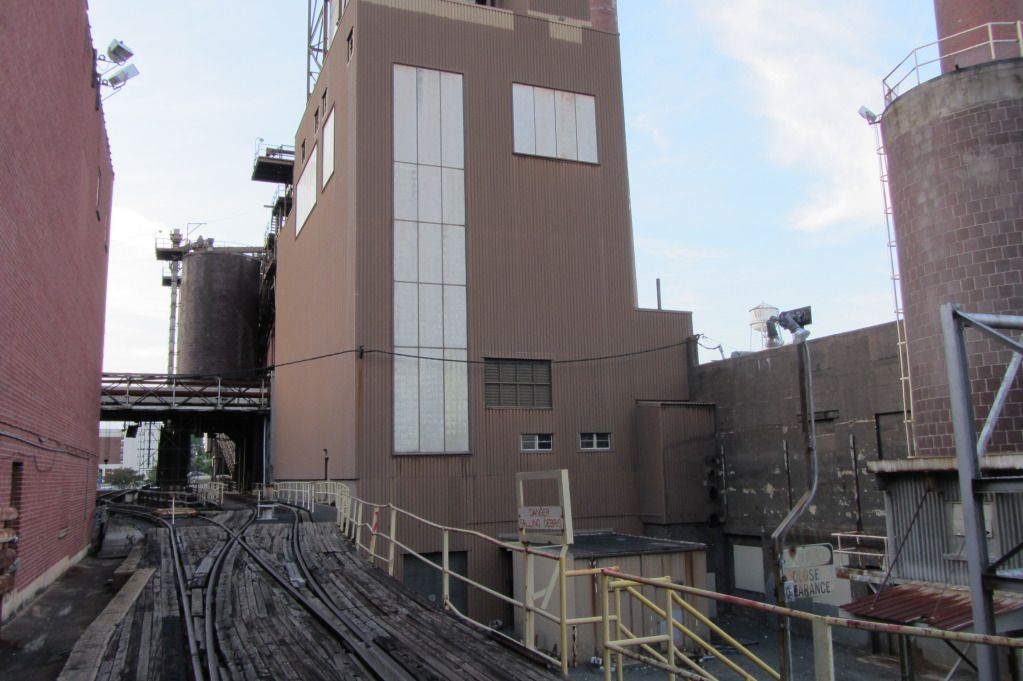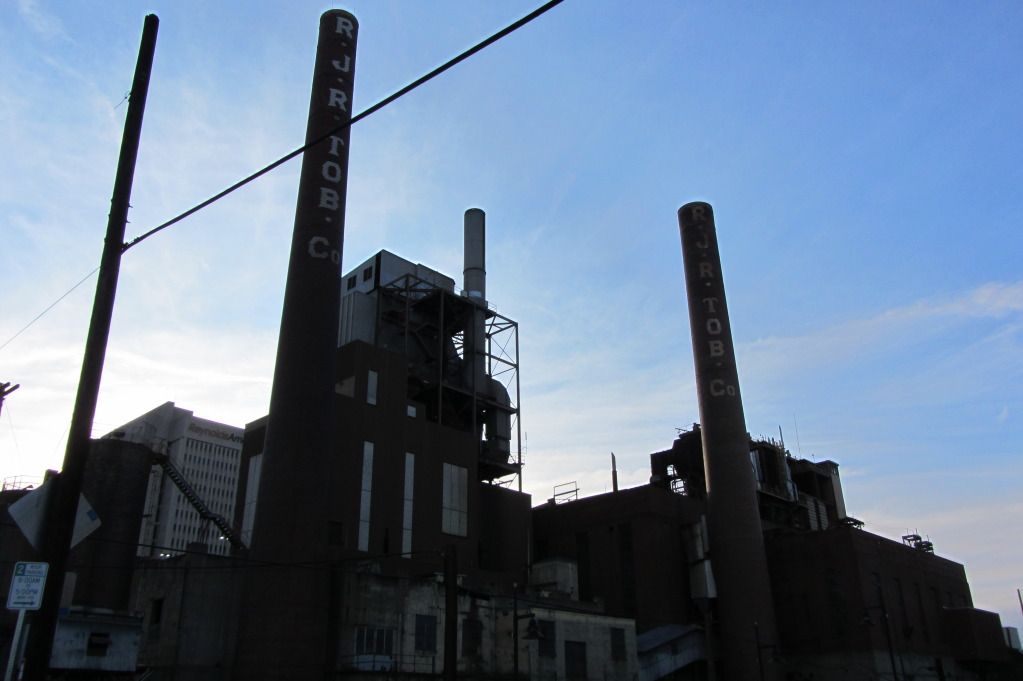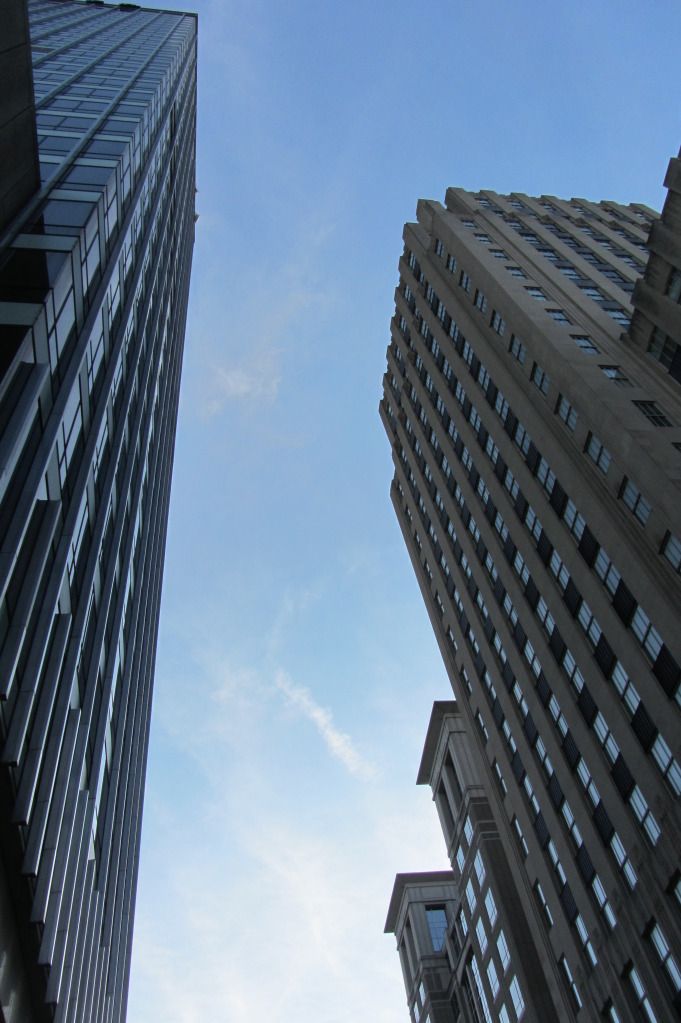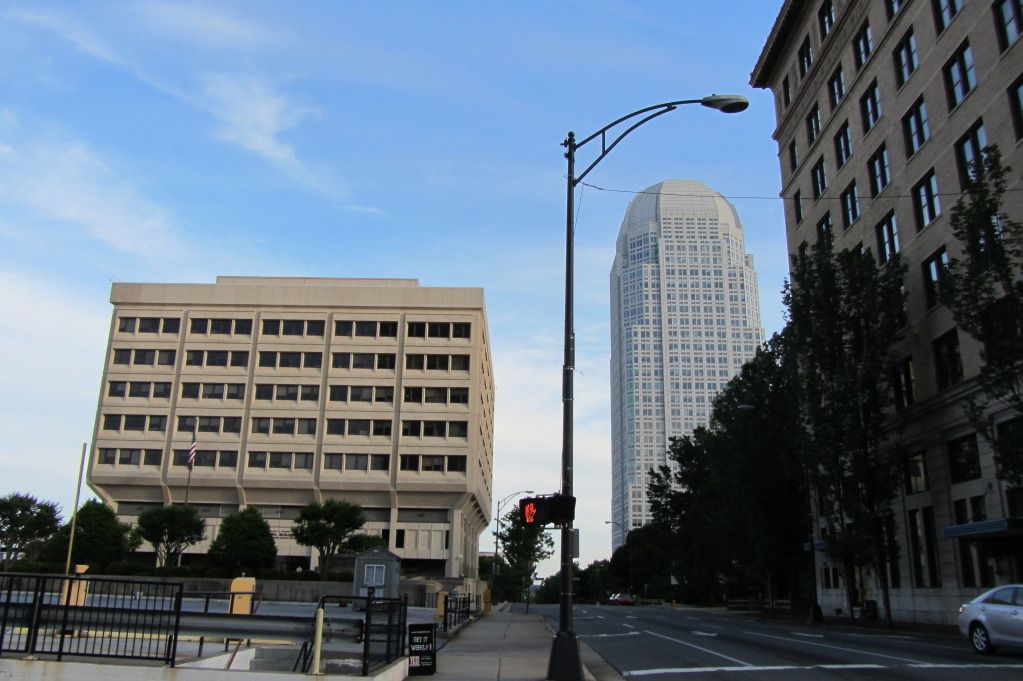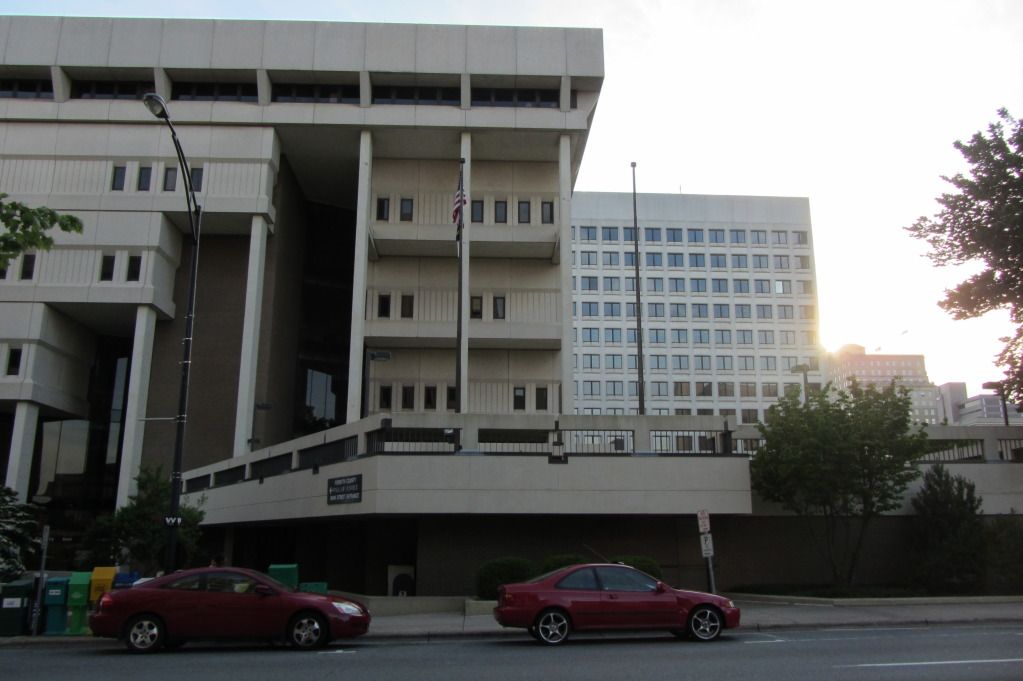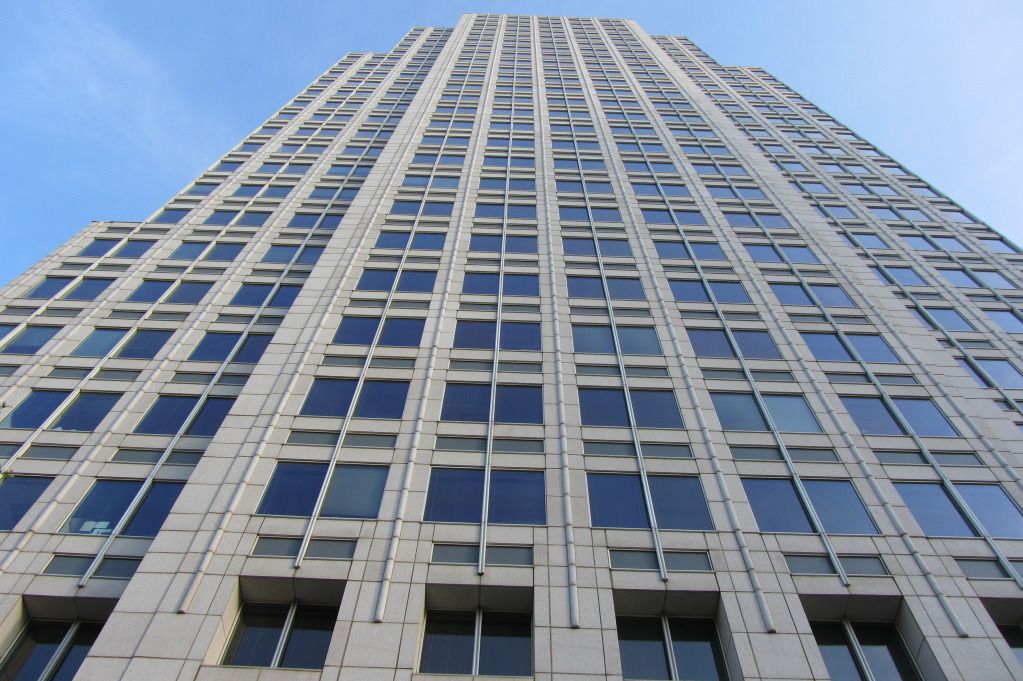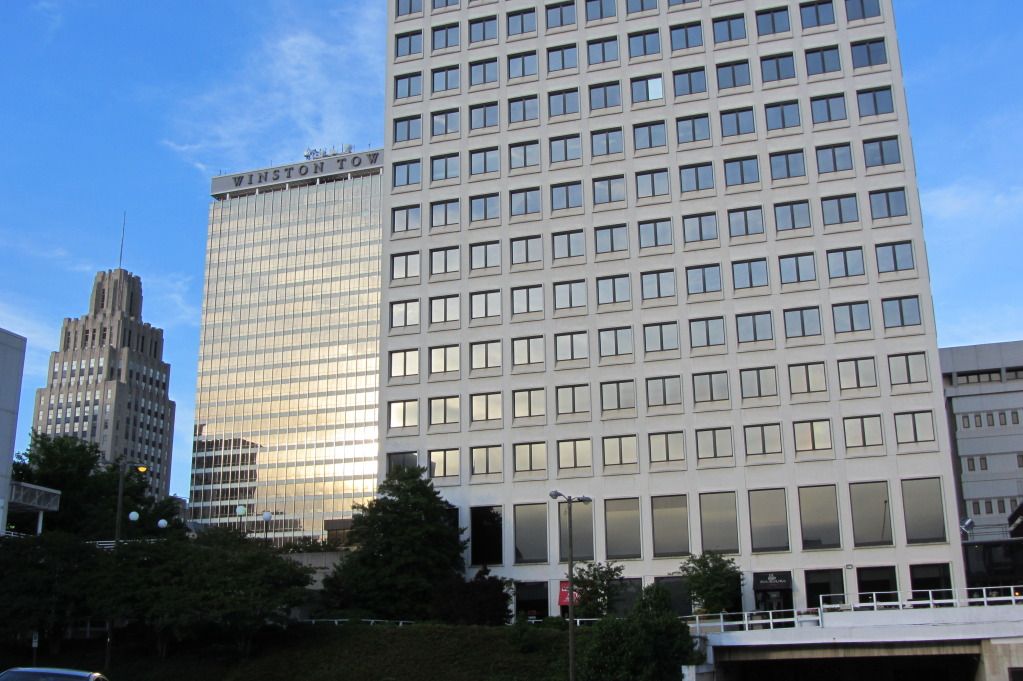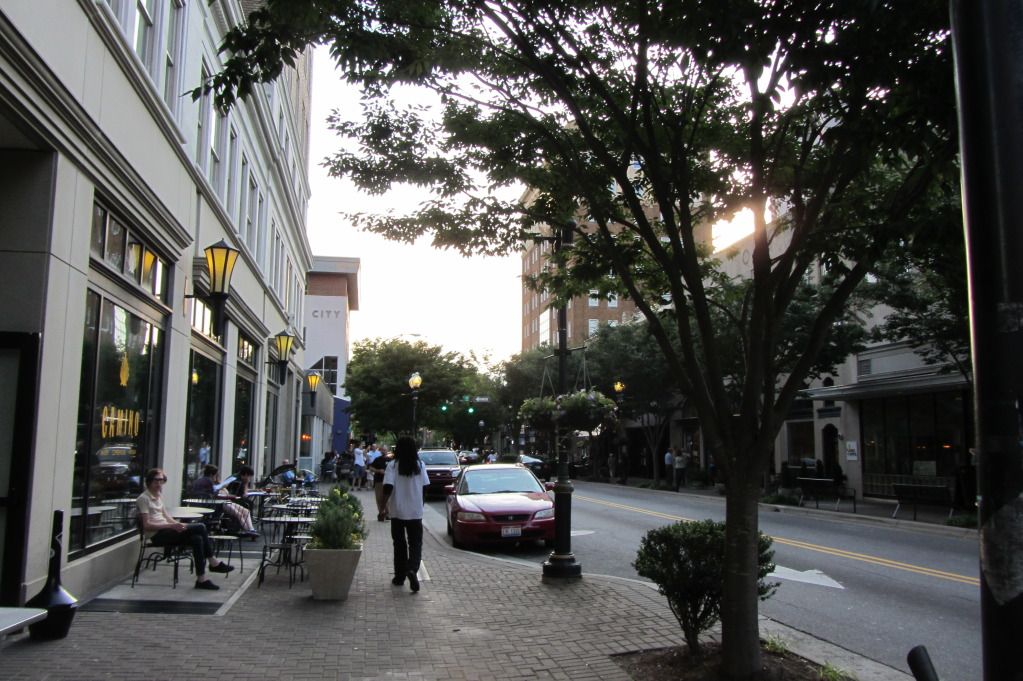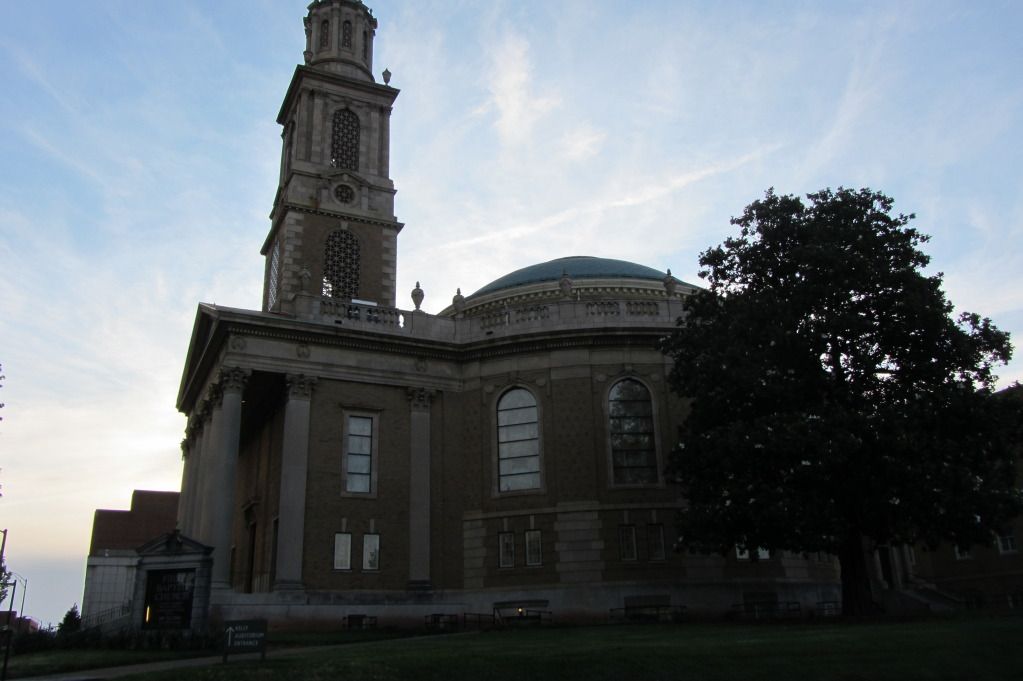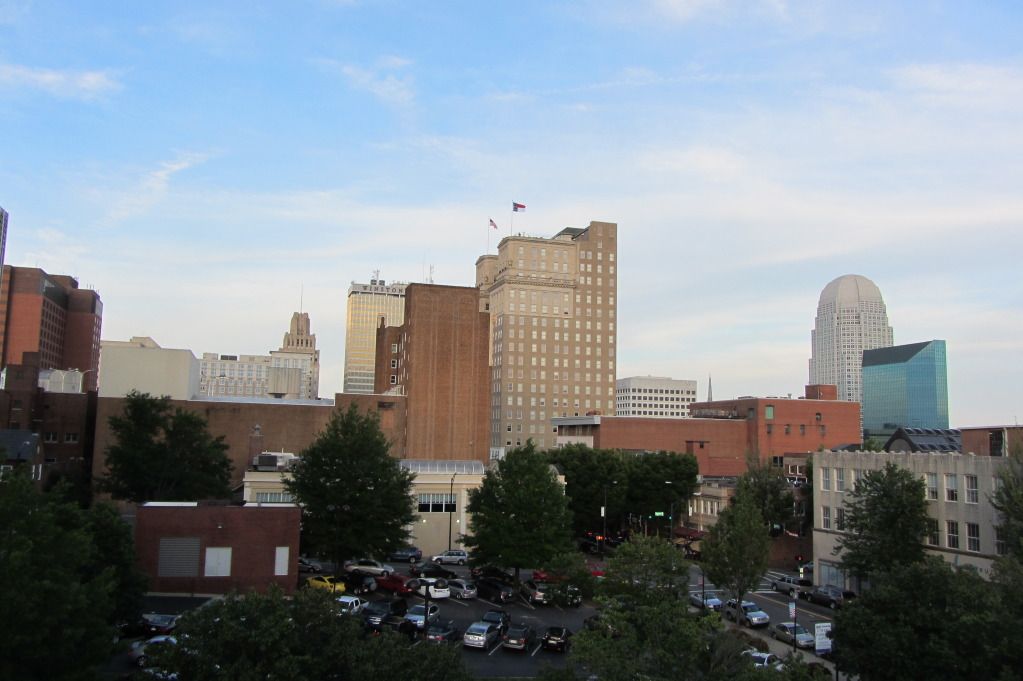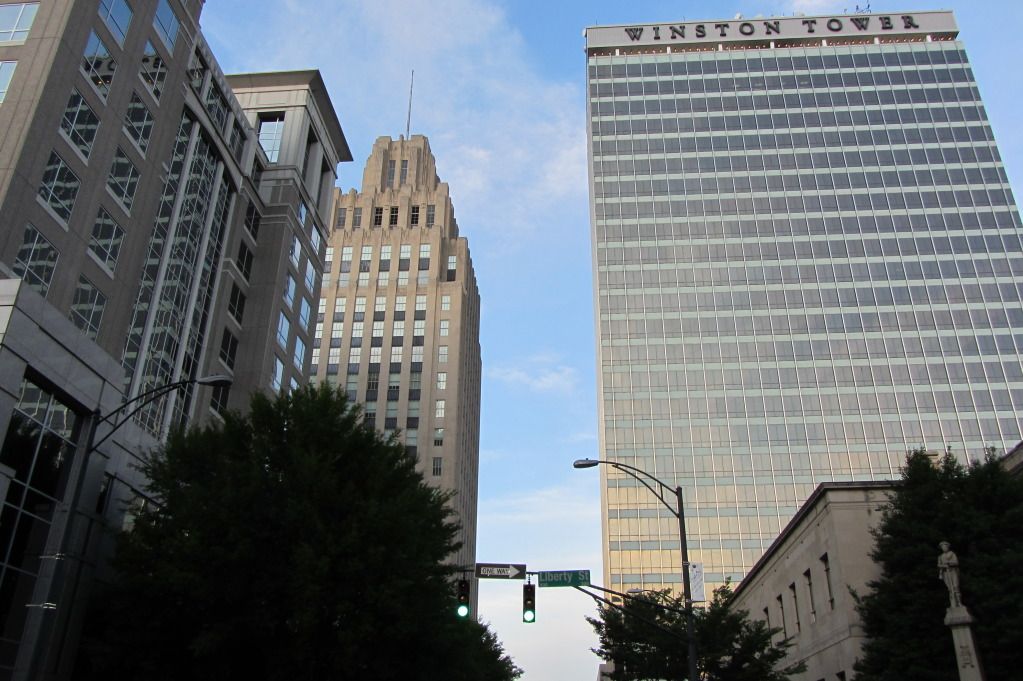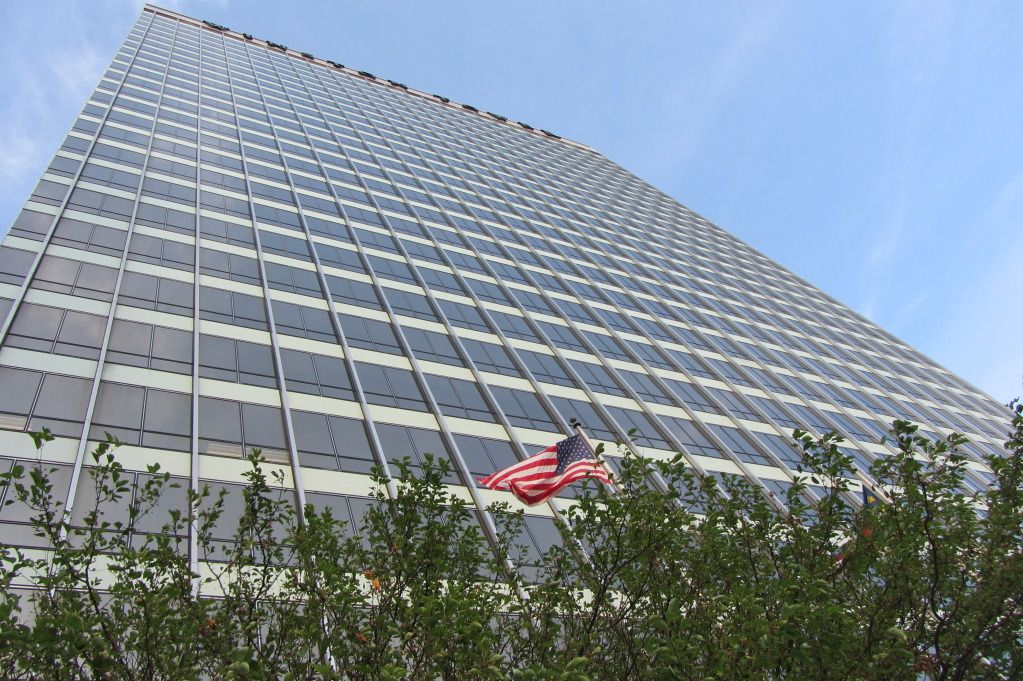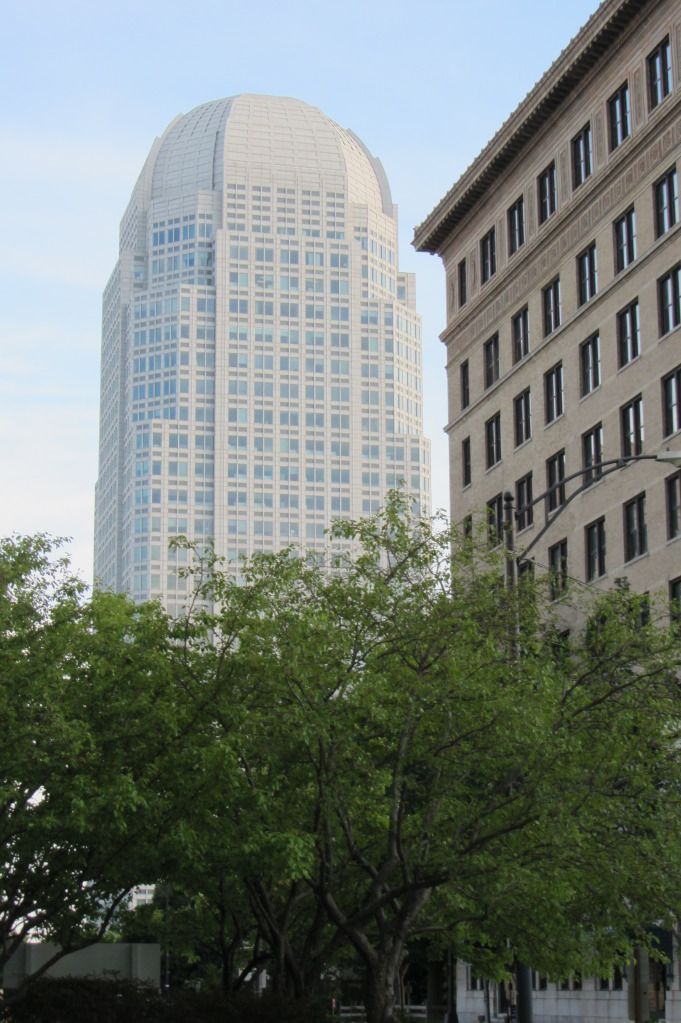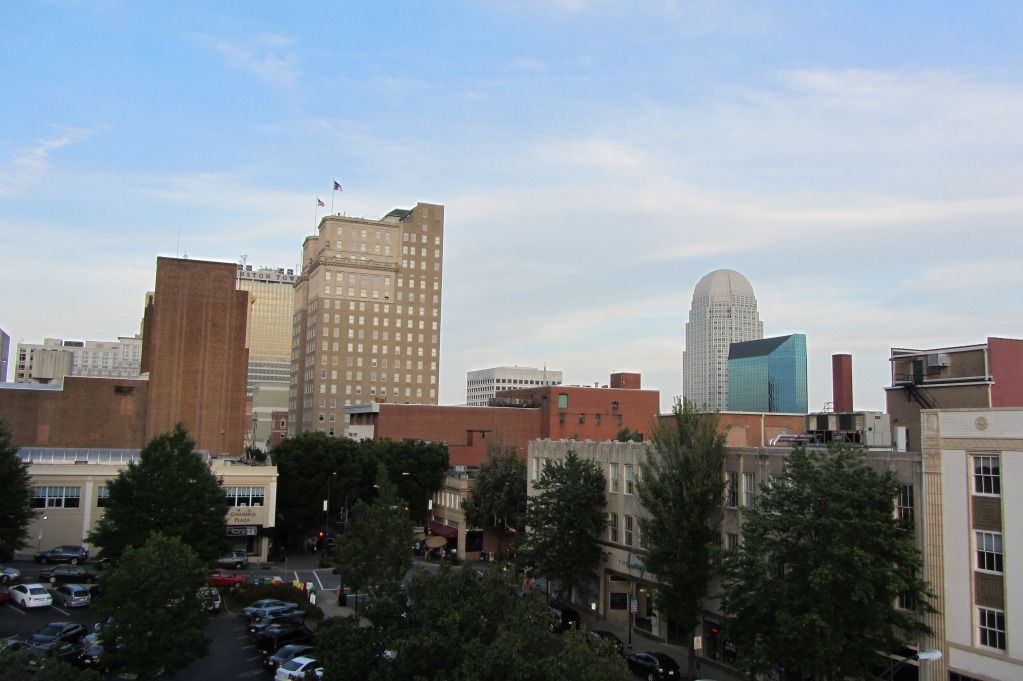 And here is Greensboro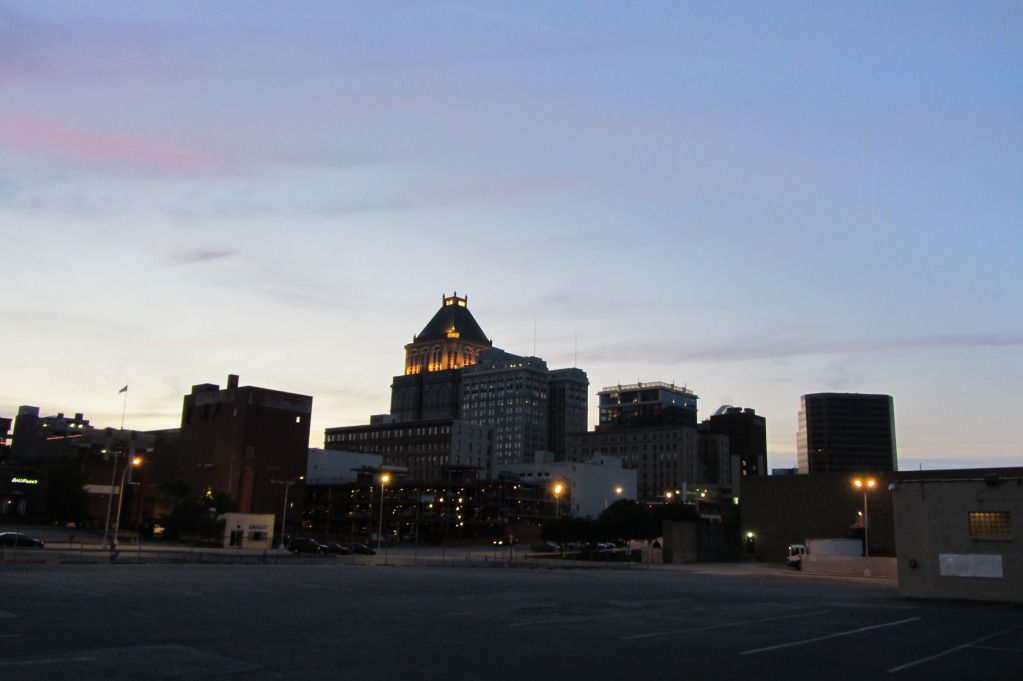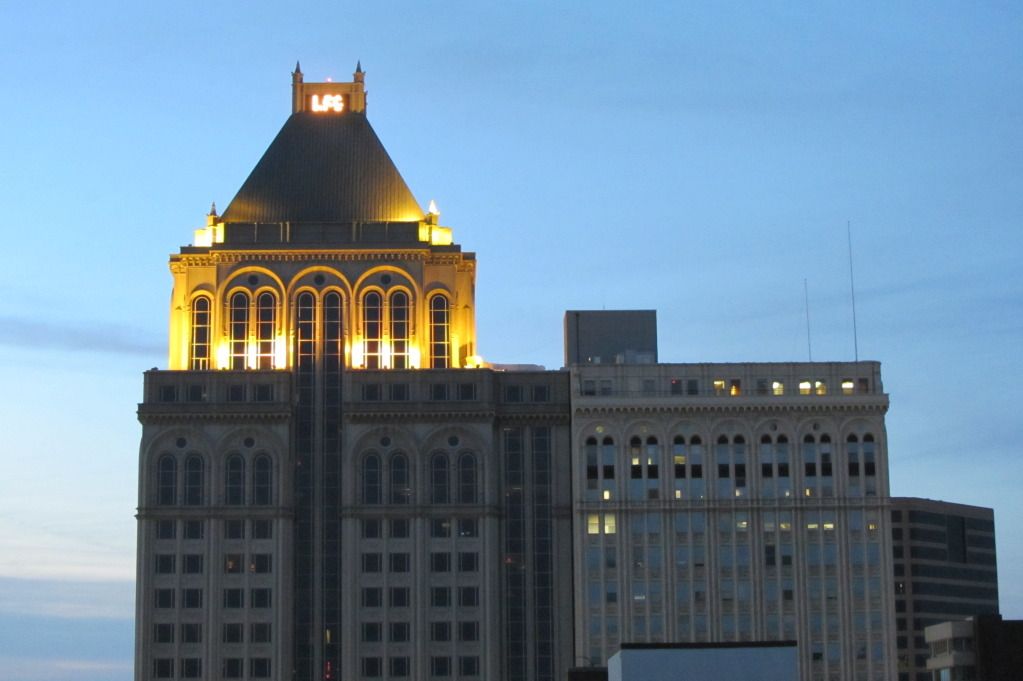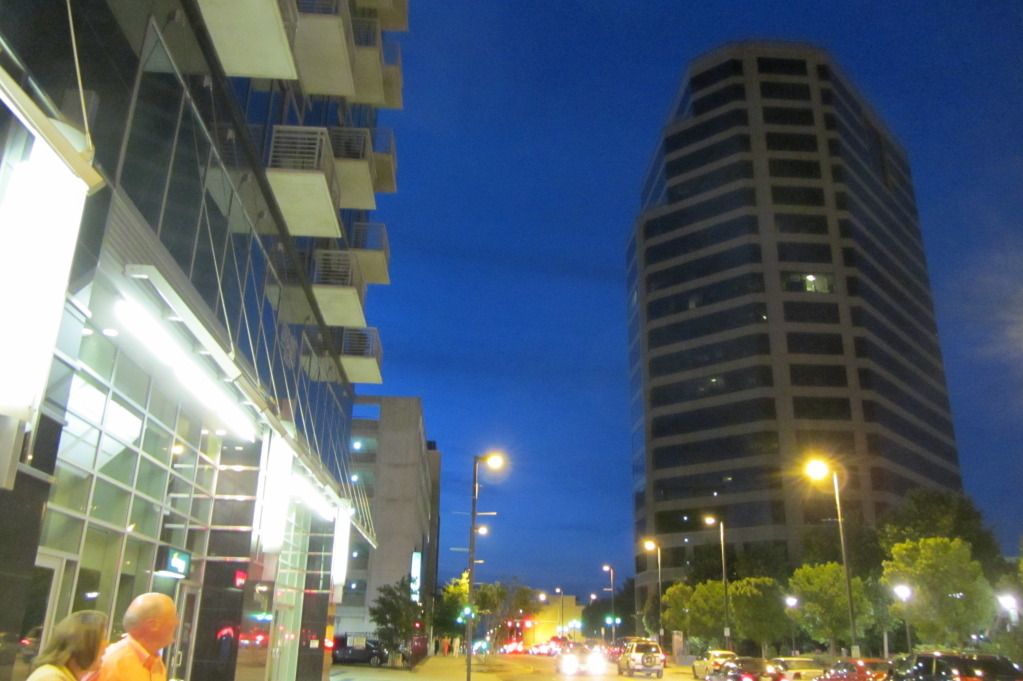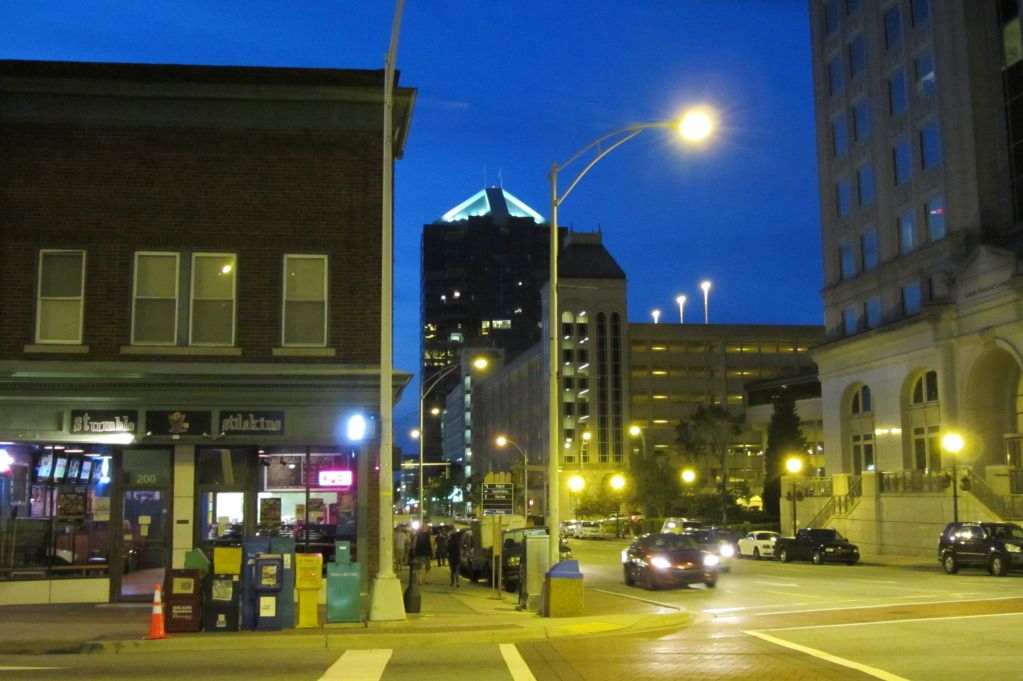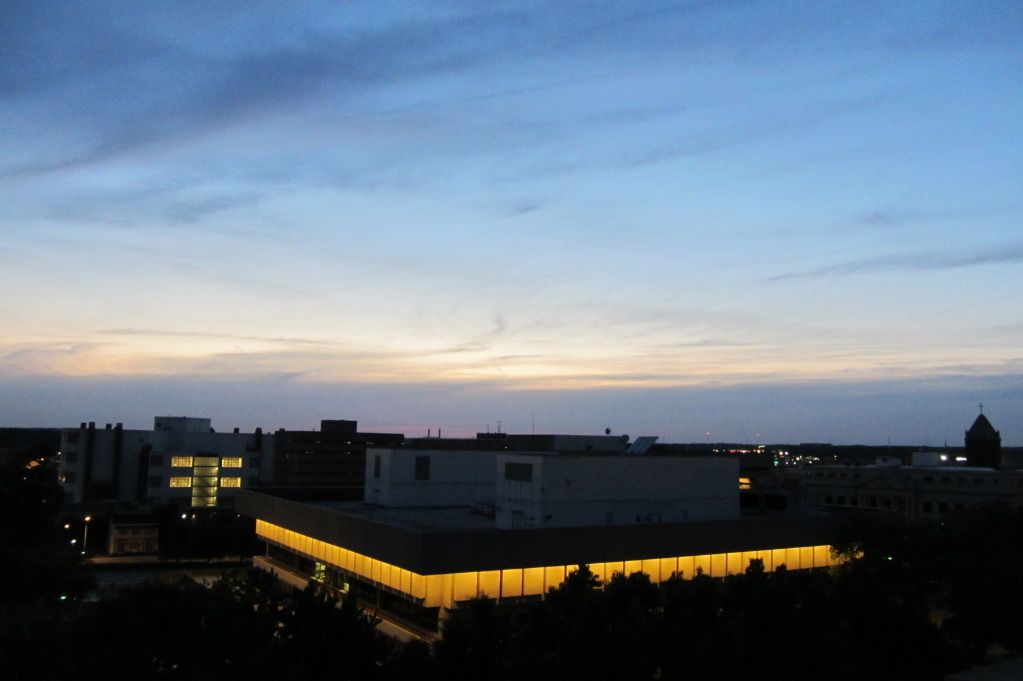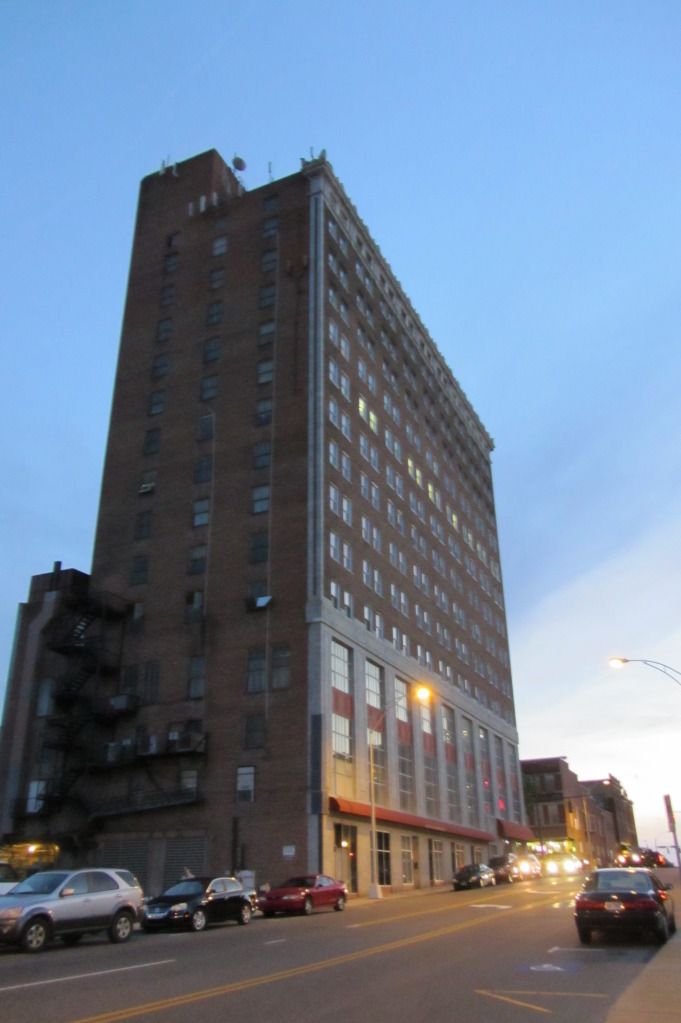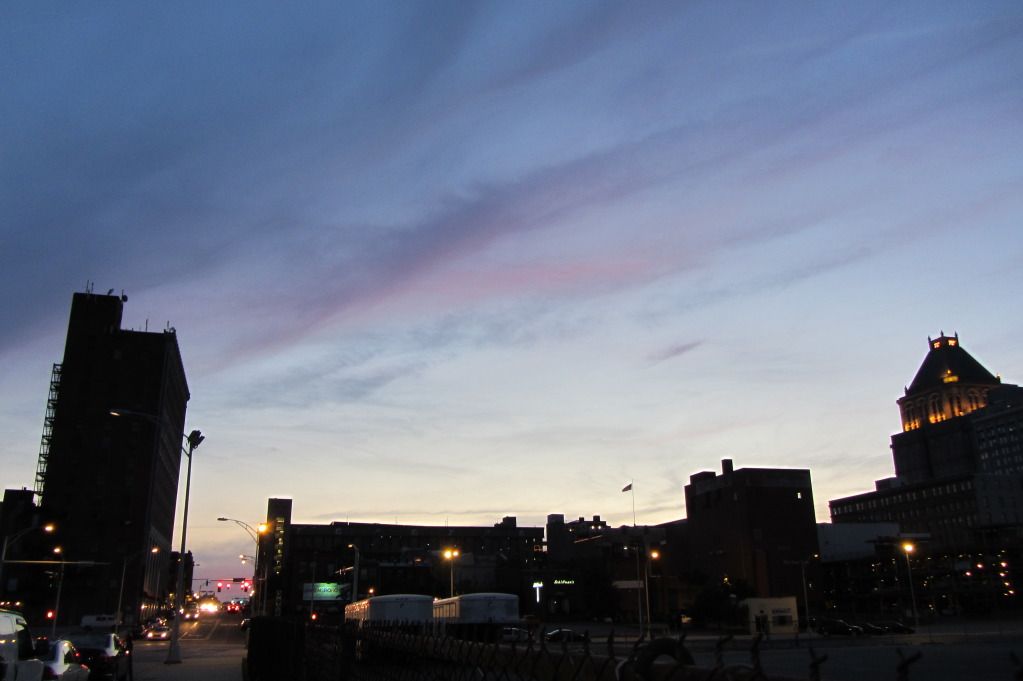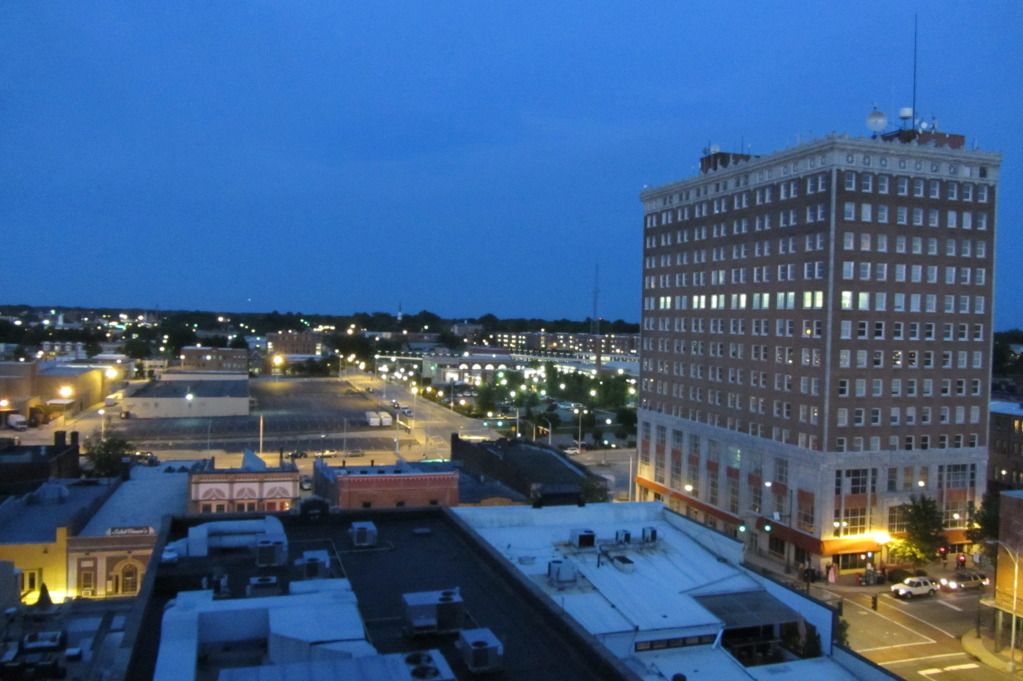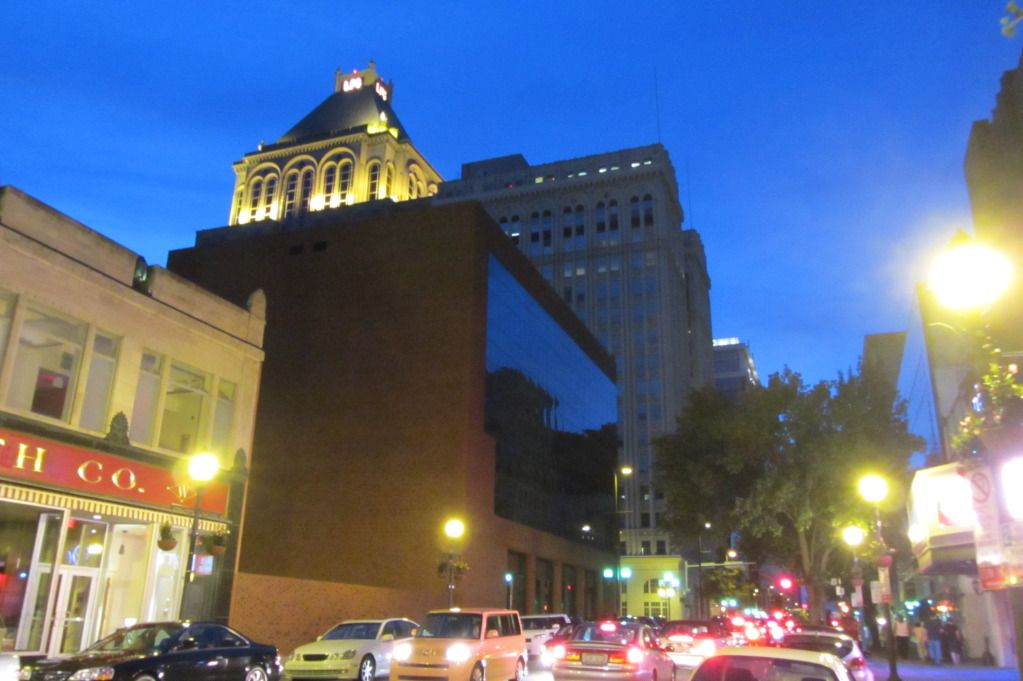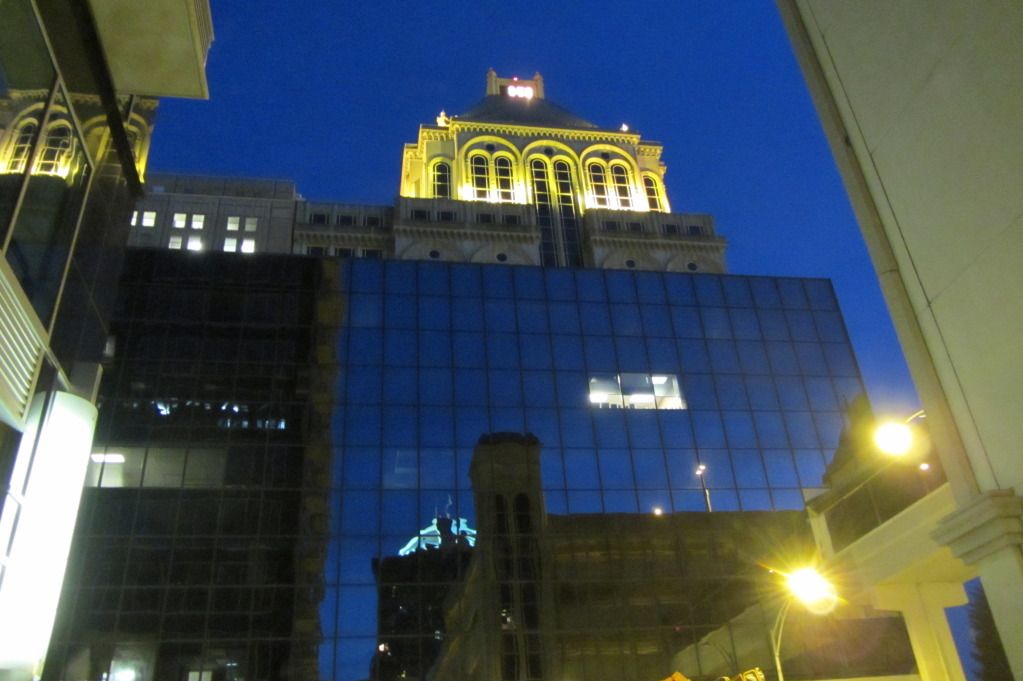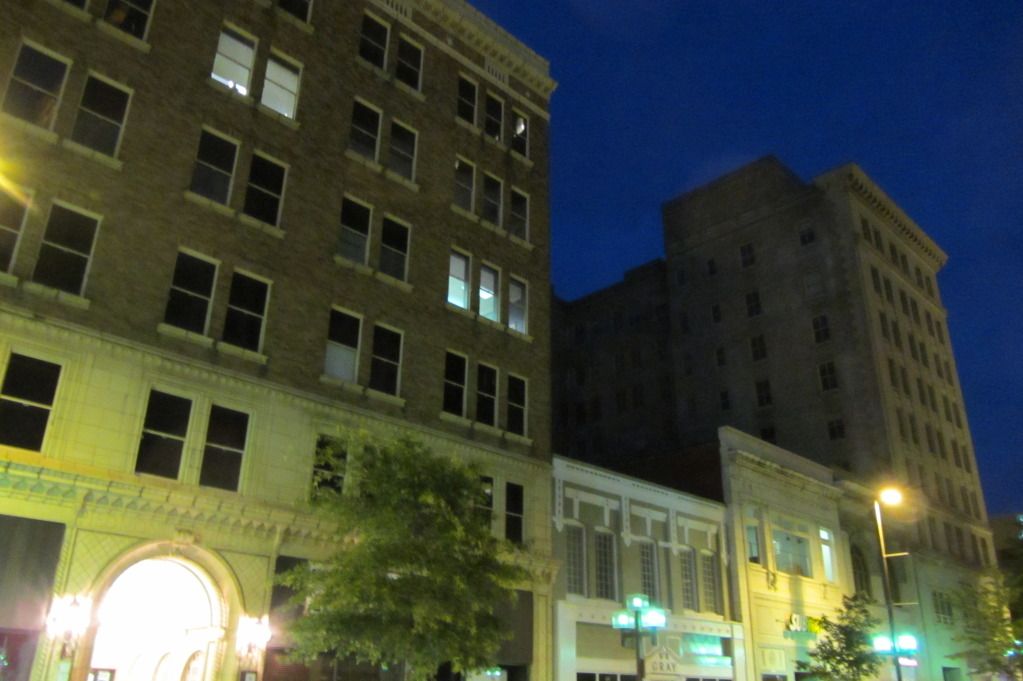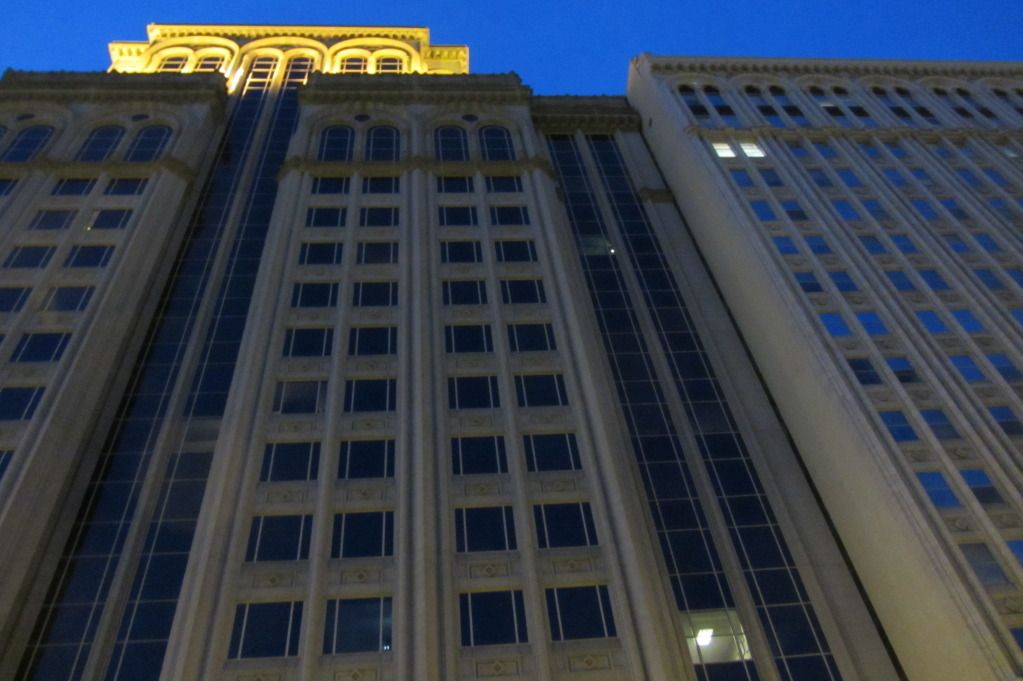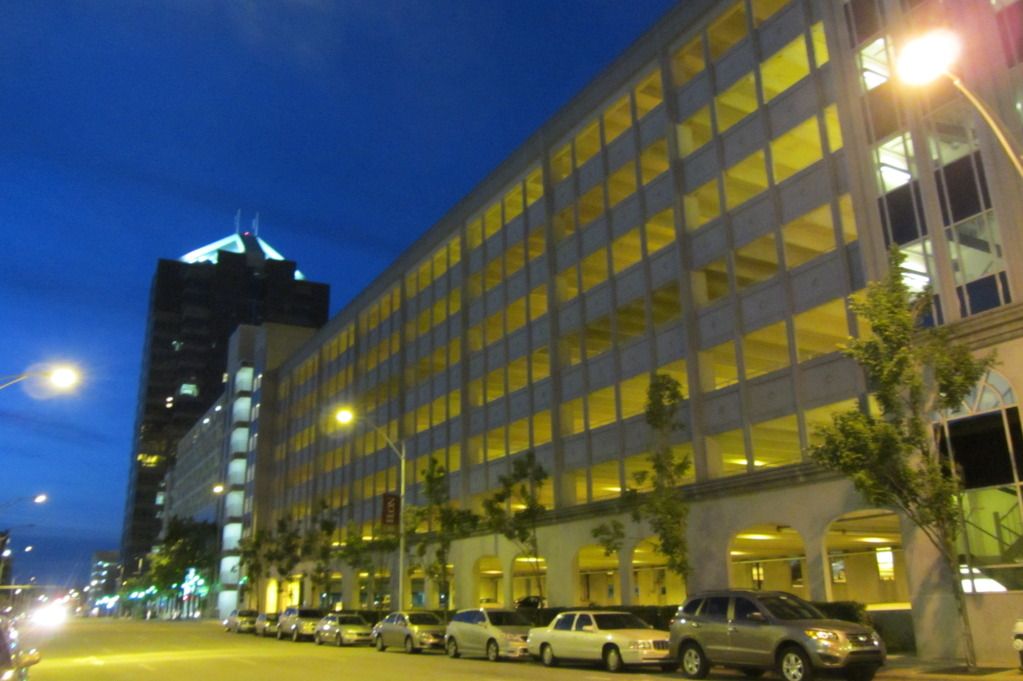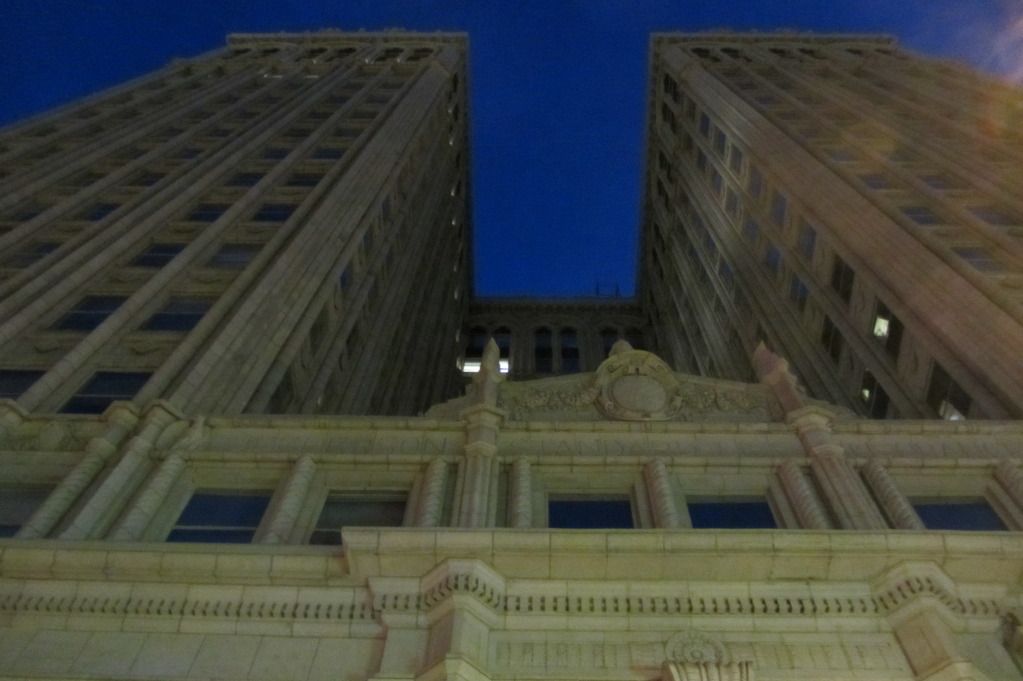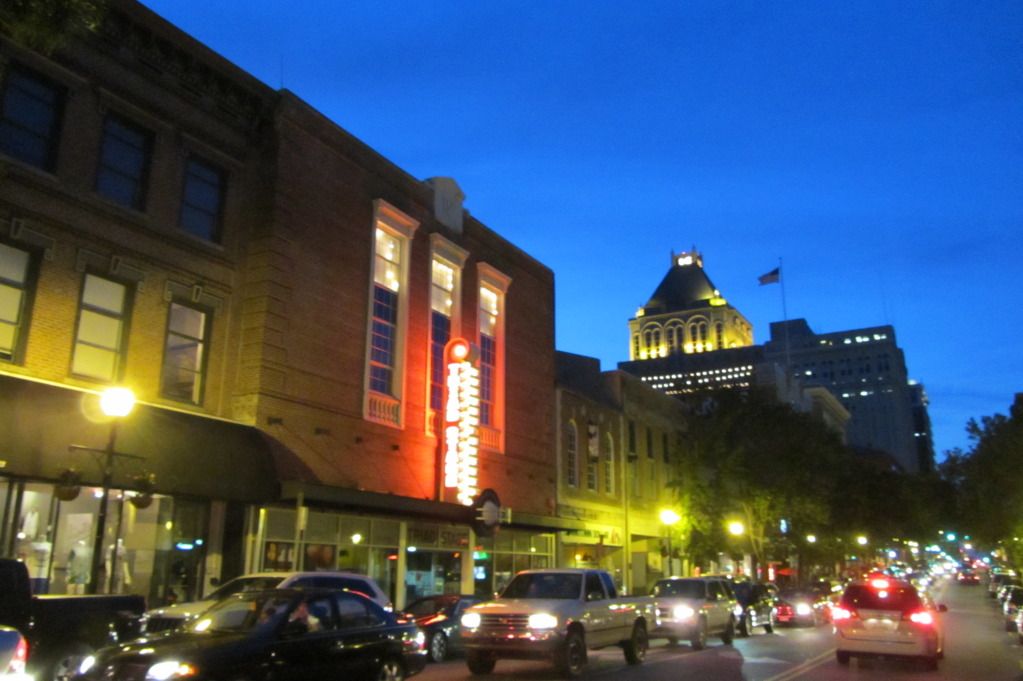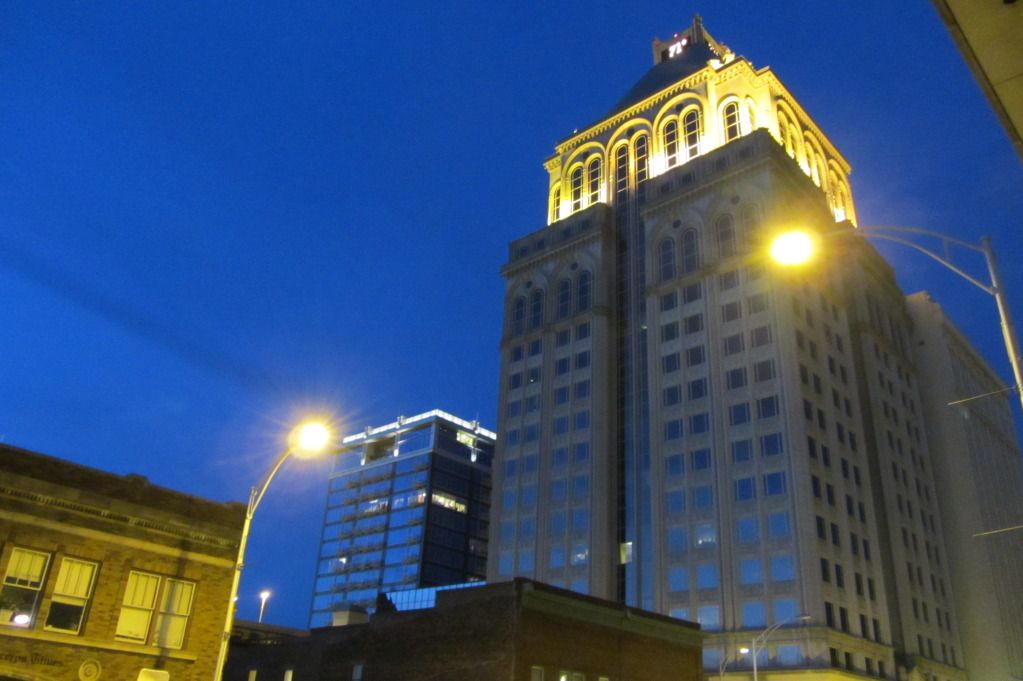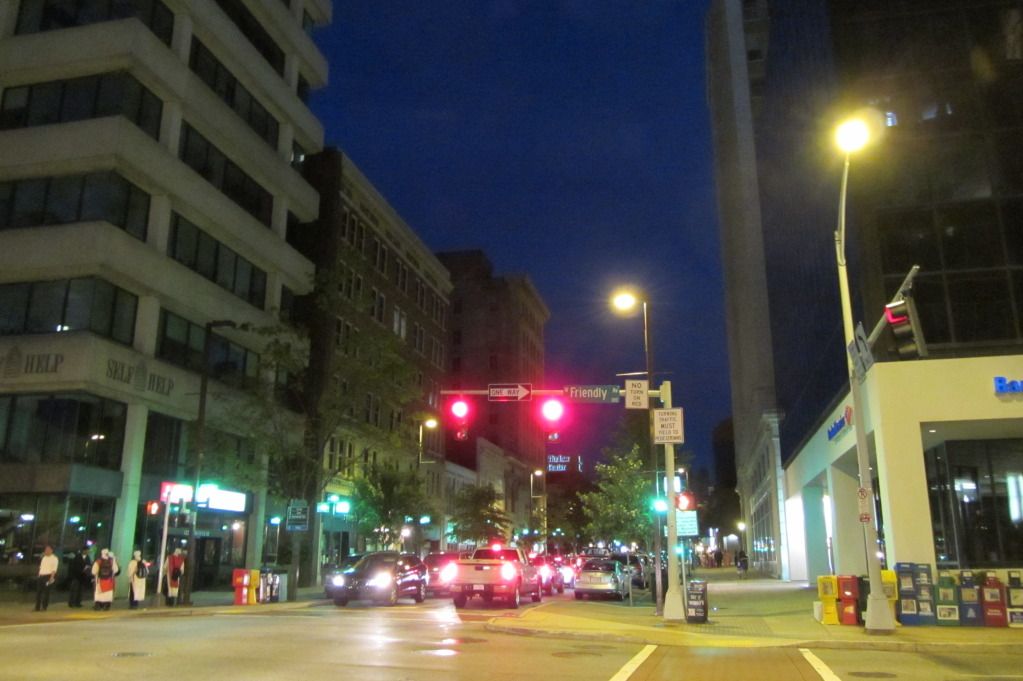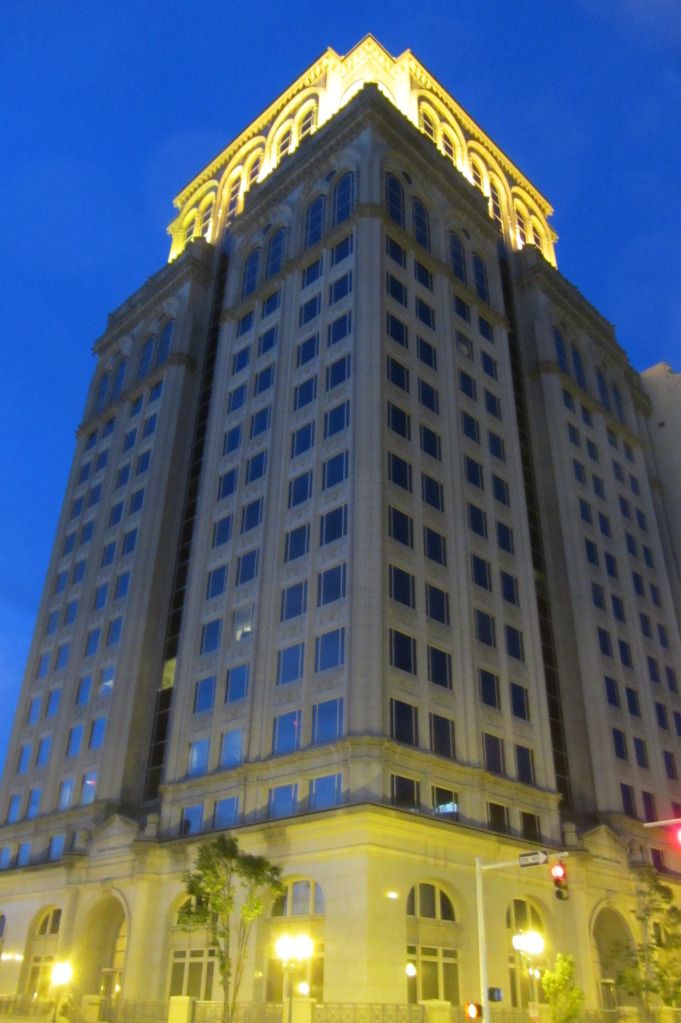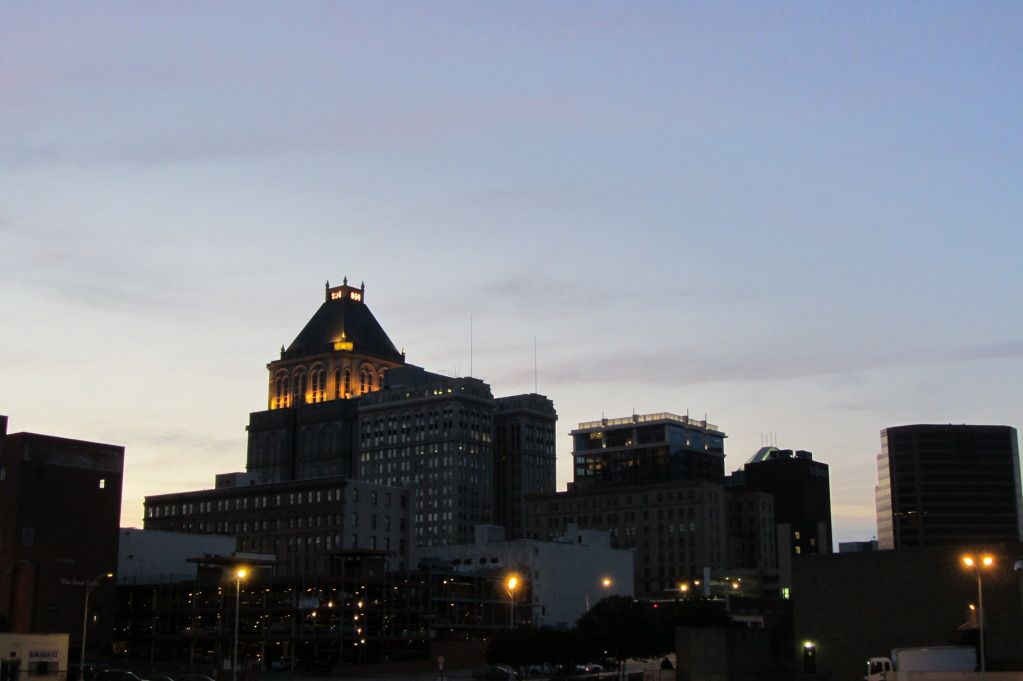 Thanks for looking!